When someone who works in landscape design gets married, even the agaves are dressed for the occasion.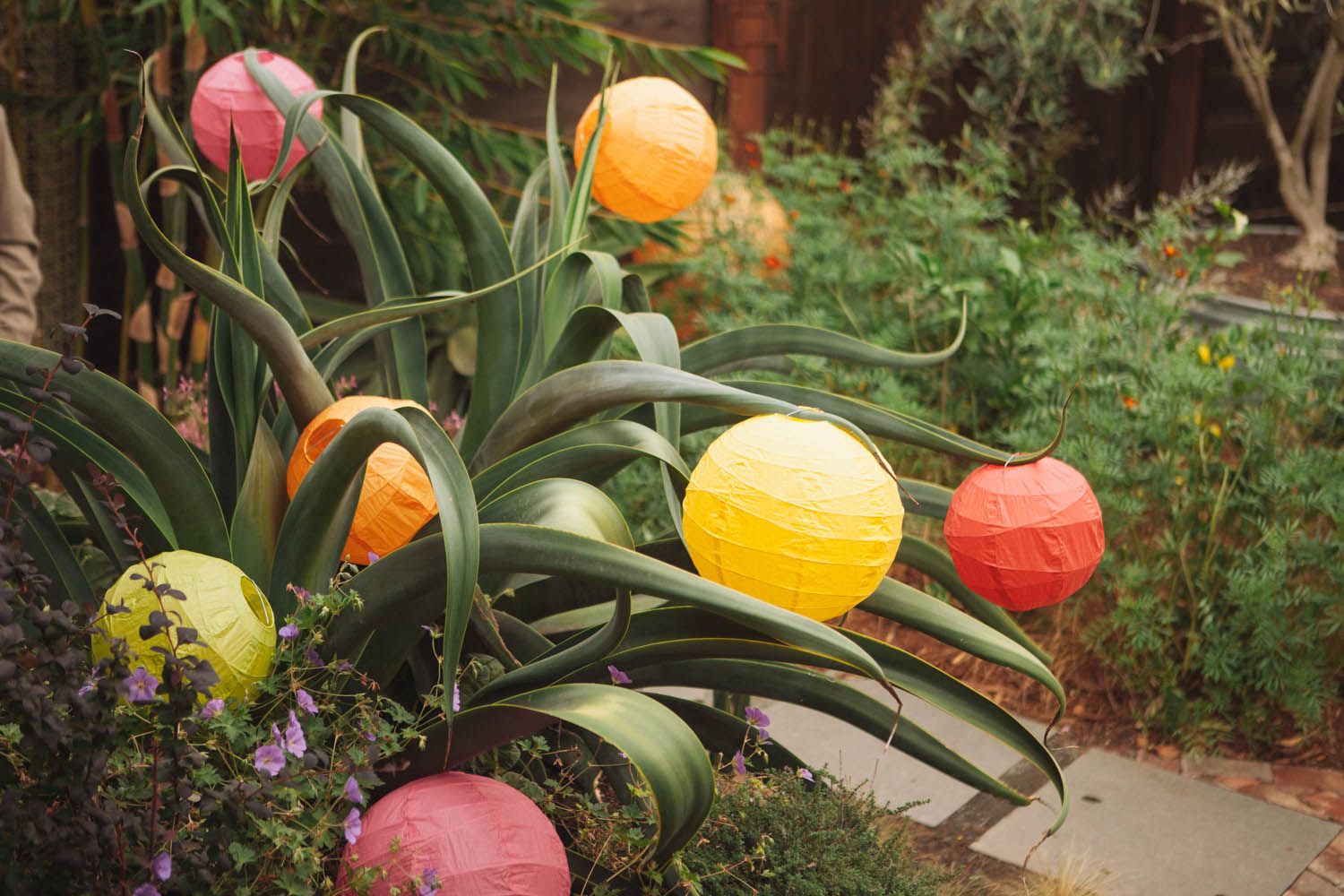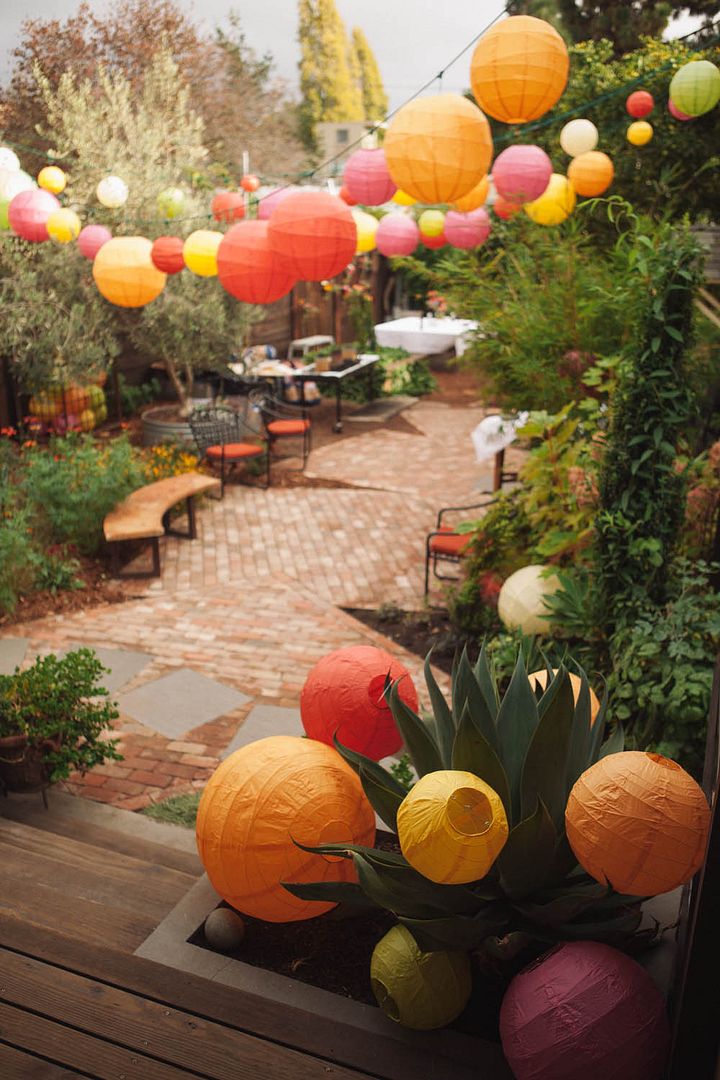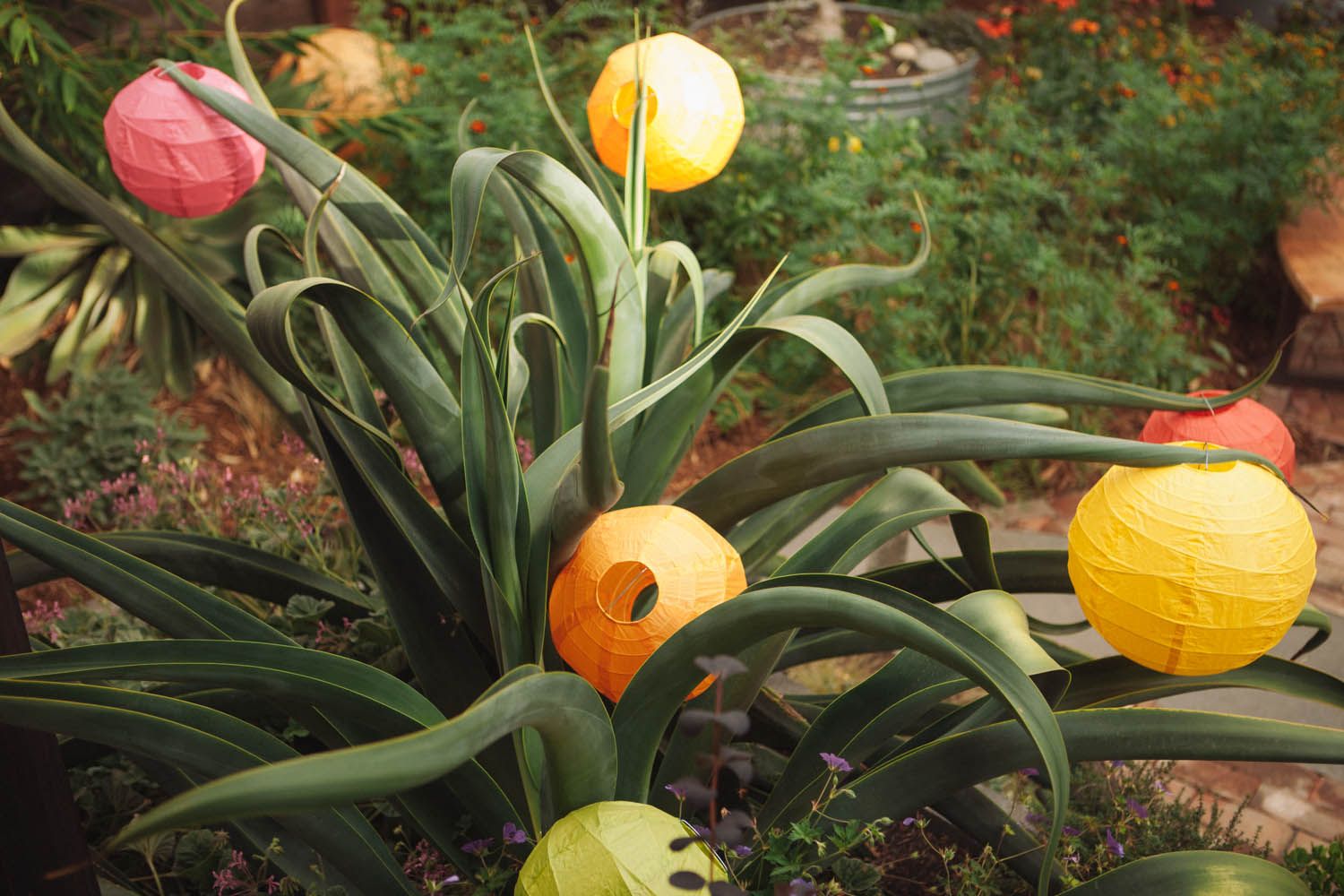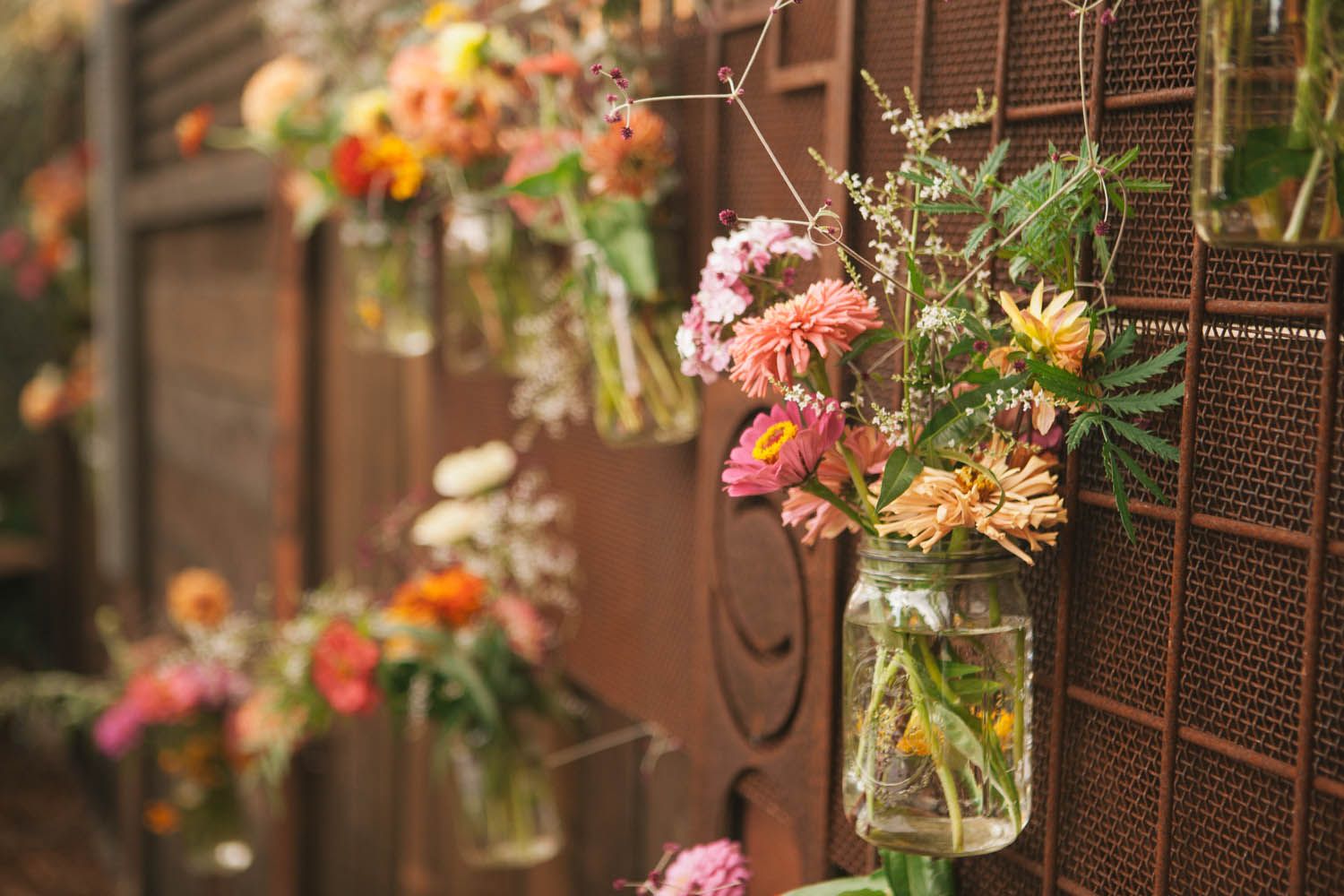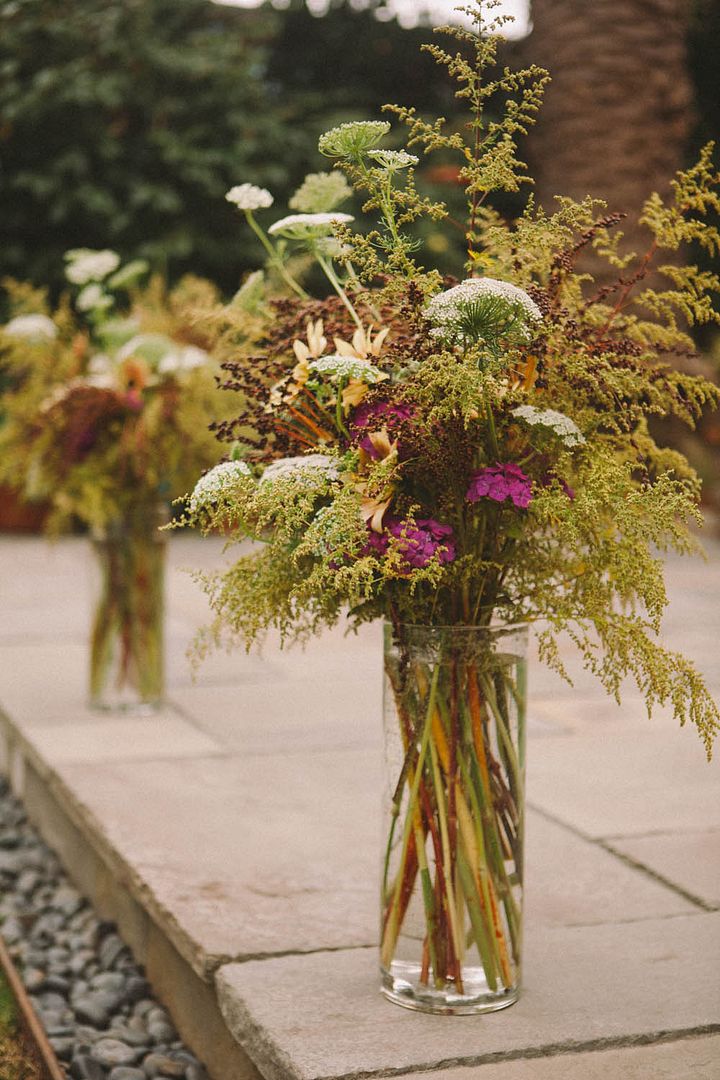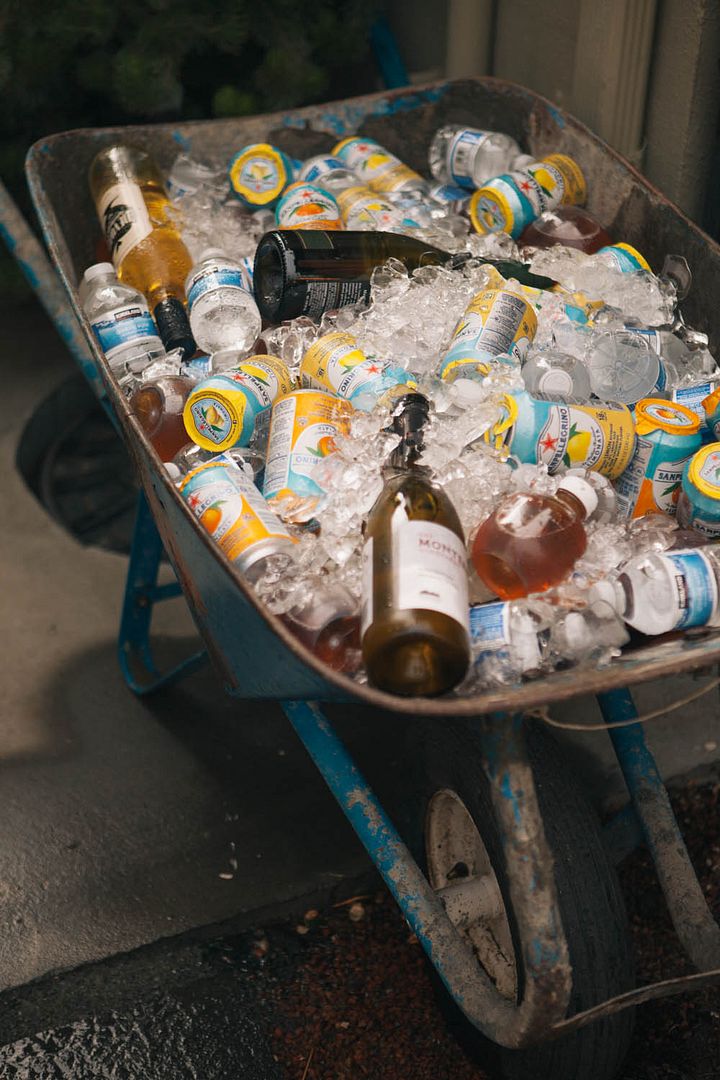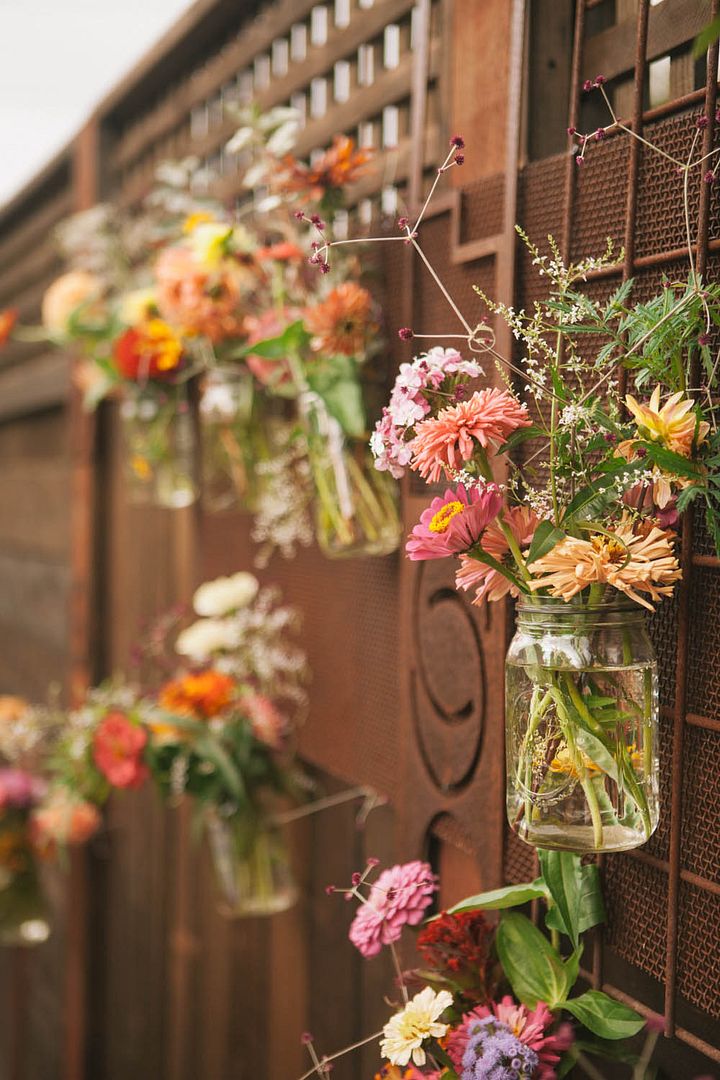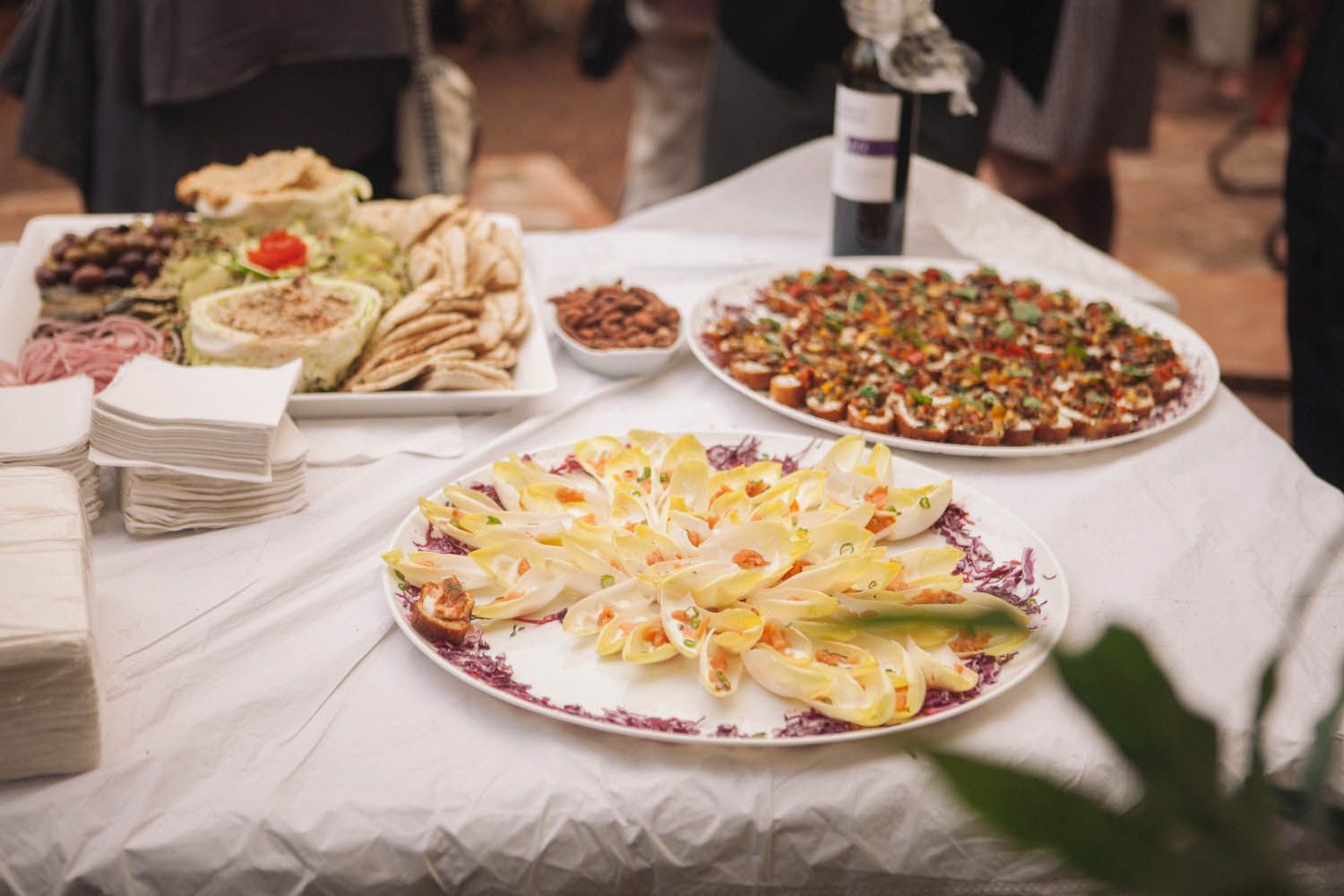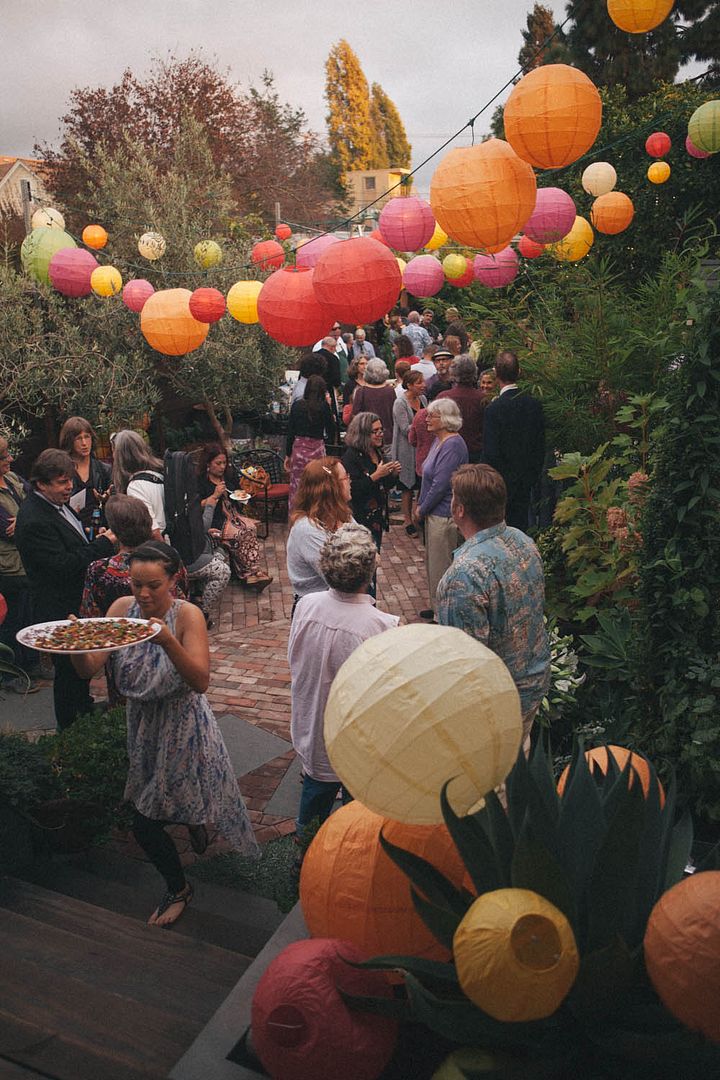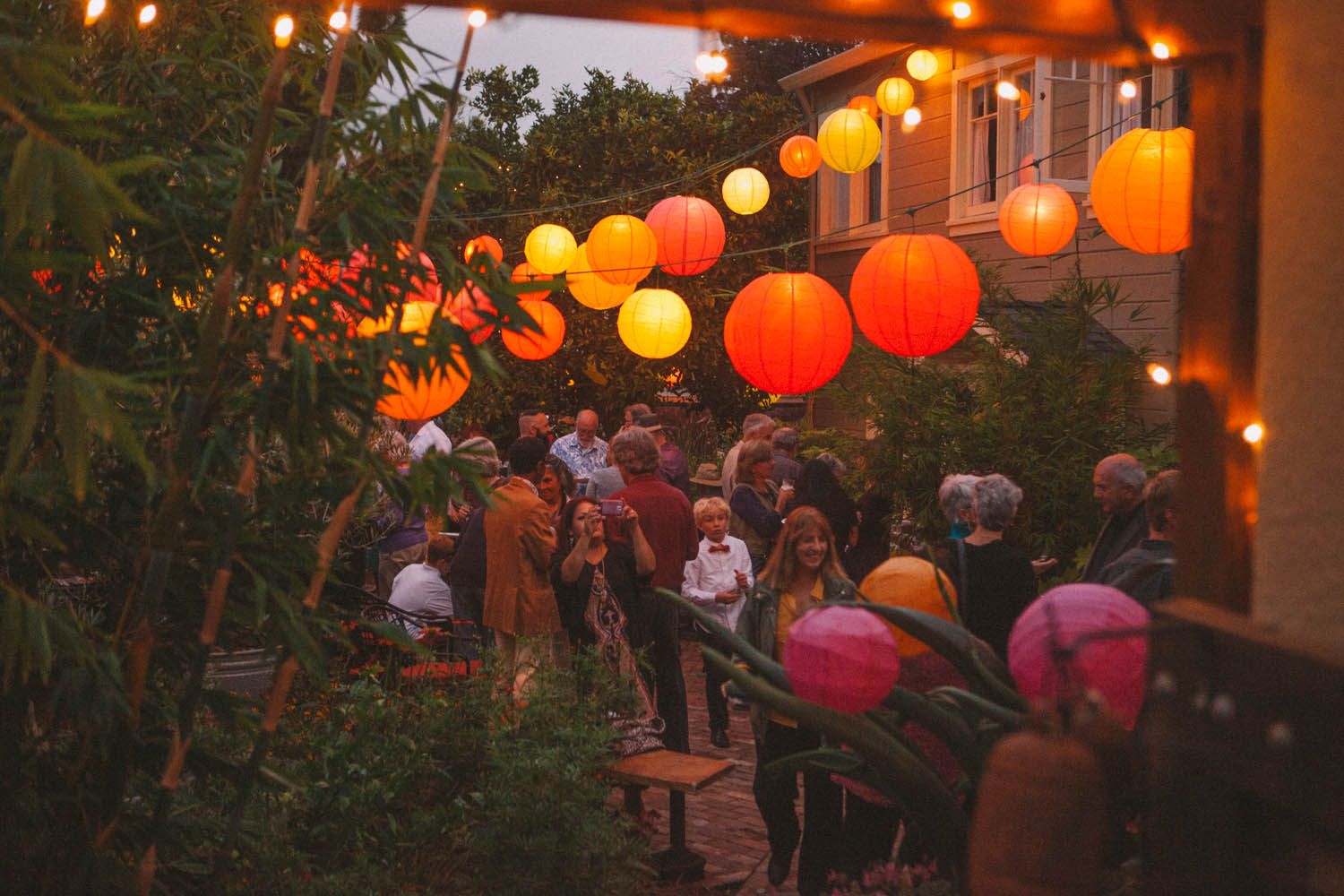 Congratulations to Mary True and Cheryl Fippen on their recent wedding in Berkeley, California.
Thank you both for your kind permission to use these photos.
Additional thanks to Shirley Watts and MB Maher.
All photography by MB Maher.