Hot enough for you? It's over 100 degrees in Los Angeles today, so hot that even the devil has left town…(That's the best "It's so hot" line I've heard all summer, spoken by a gentleman from El Paso, Texas.) And our winters just keeping getting warmer, too, so I'm thinking it's probably best to face that reality with…more bromeliads. You don't see the connection? Hear me out. In temperate Southern California, unless your garden sits in a frost pocket, bromeliads don't need to be hustled indoors for winter like they do in colder climates. I've never been one to get really excited about pumpkins and gourd displays for fall, but I could easily adopt a tradition of filling the garden with bromeliads for winter. Their juicy, saturated colors and starburst rosettes would be a huge boost in the shorter (but most likely still warm) days of winter. If we're strolling the garden in shirtsleeves and flip-flops in December, then let's have something sexy to look at. And bromeliads are indisputably sexy. They're also incredibly easy to care for, needing about as much water and attention as succulents. Like agaves, they die after flowering but always leave some pups to carry on.
Here's some glamour shots from local plant shows and sales over the years with IDs if I have them: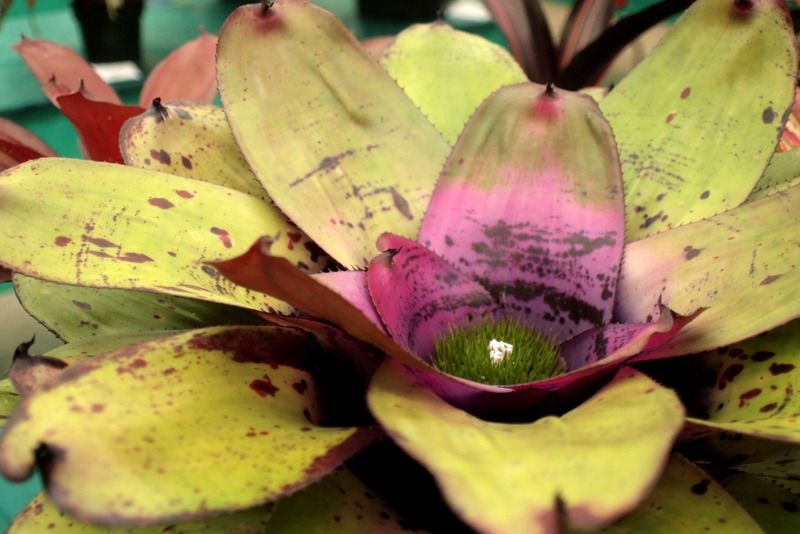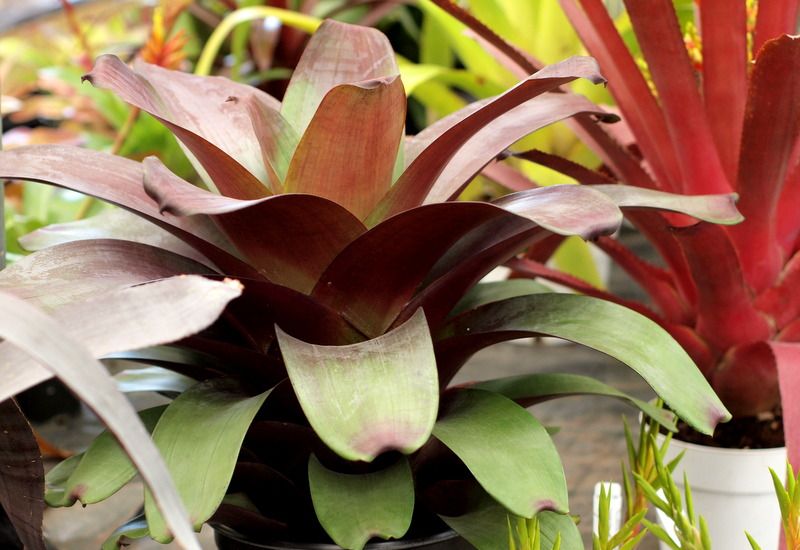 Alcanterea 'Volcano Mist'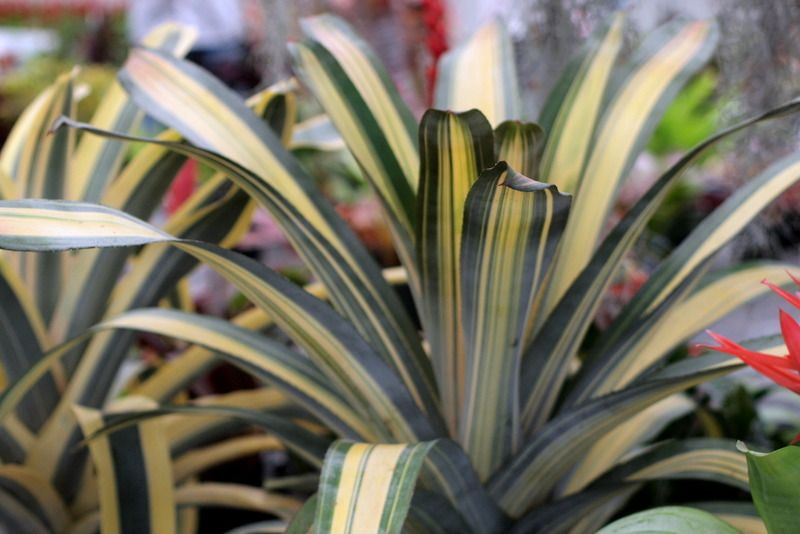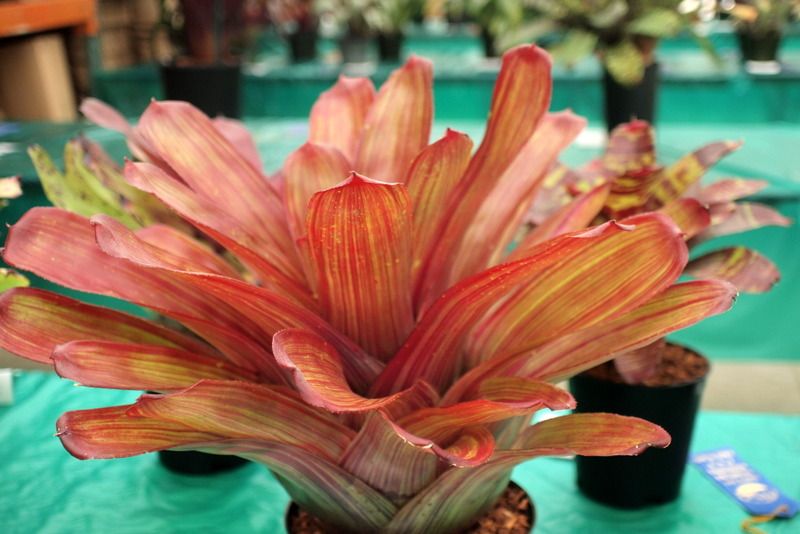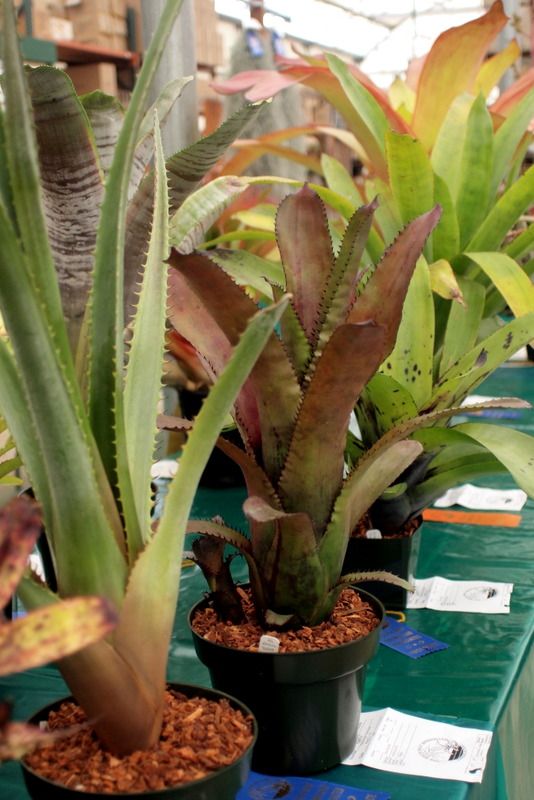 Aechmea nudicaulis in the center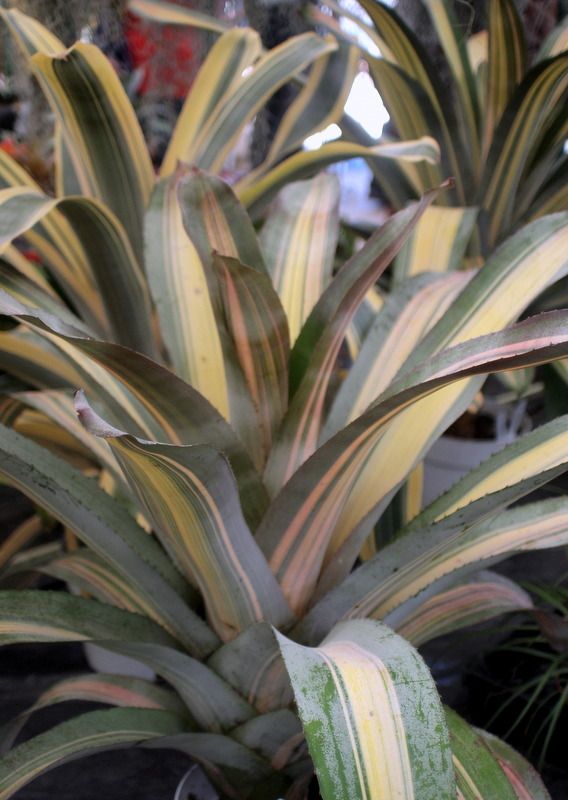 Aechmea 'Loies Pride'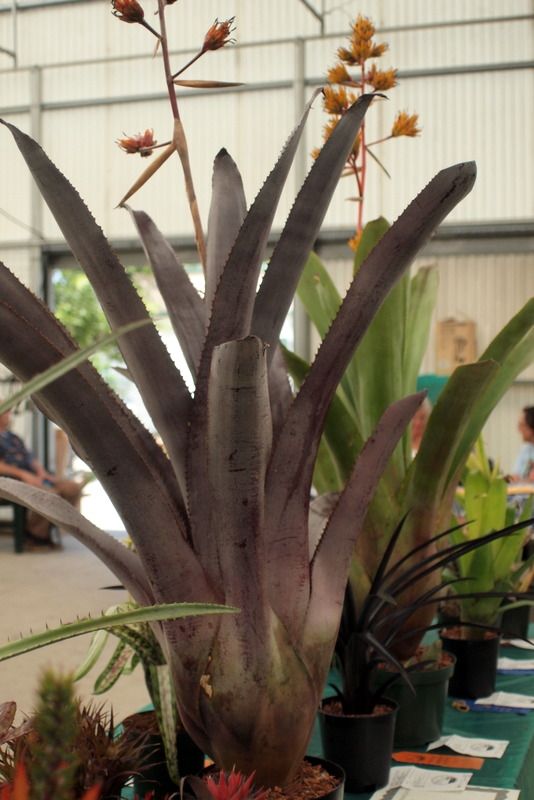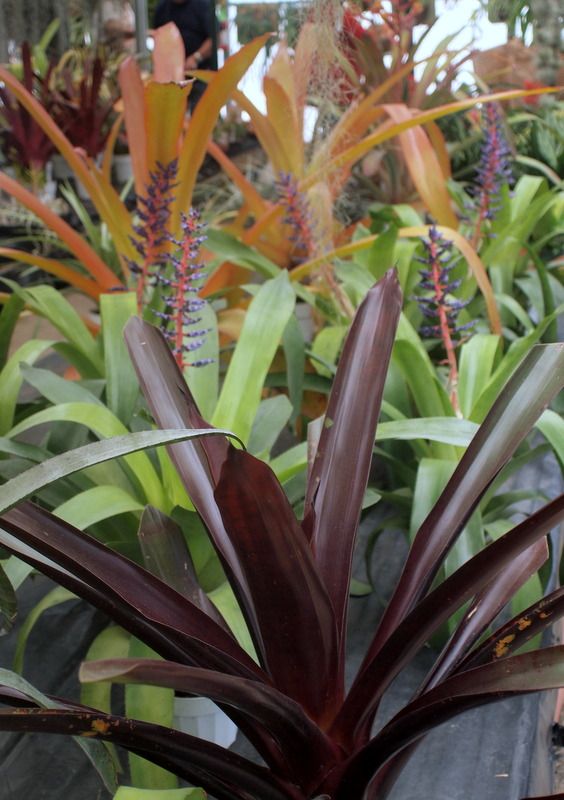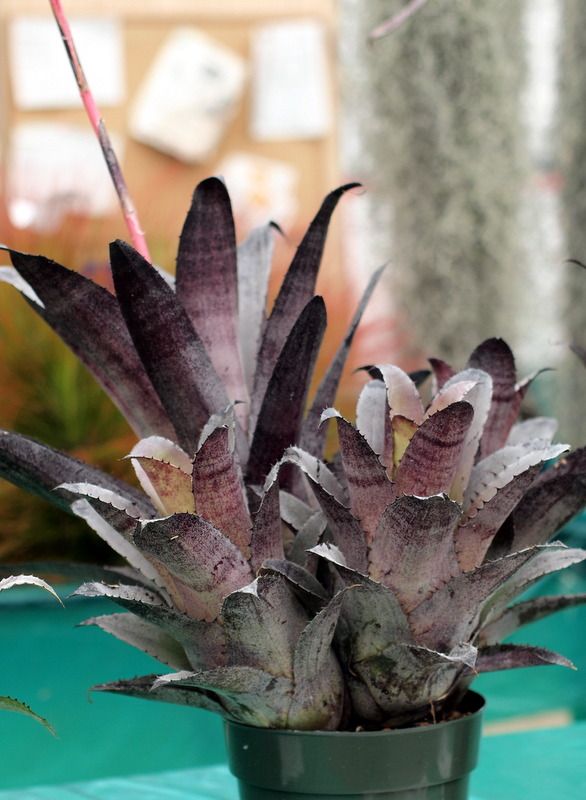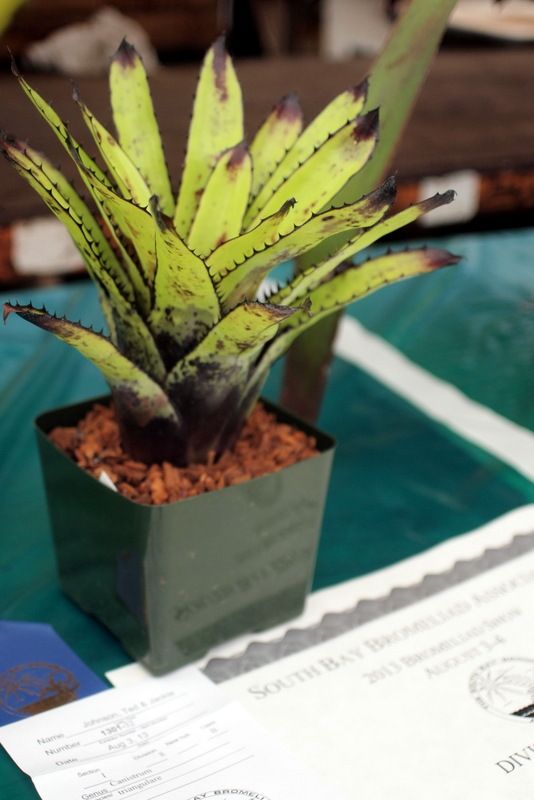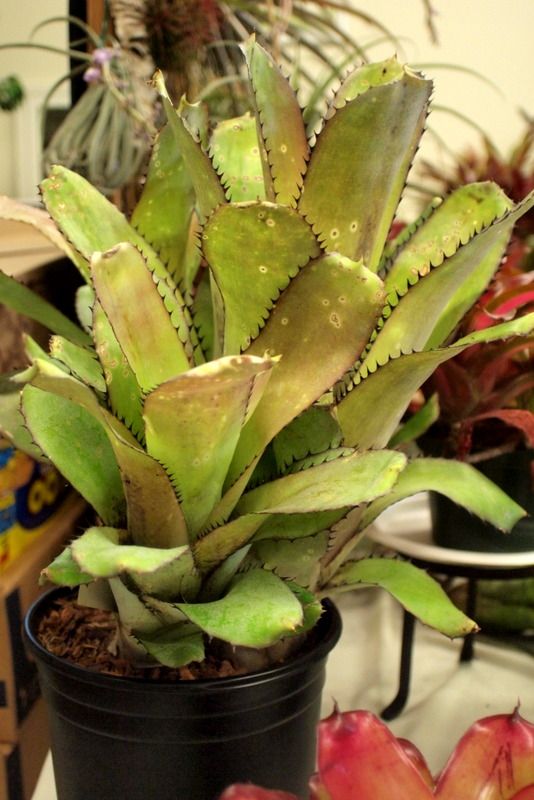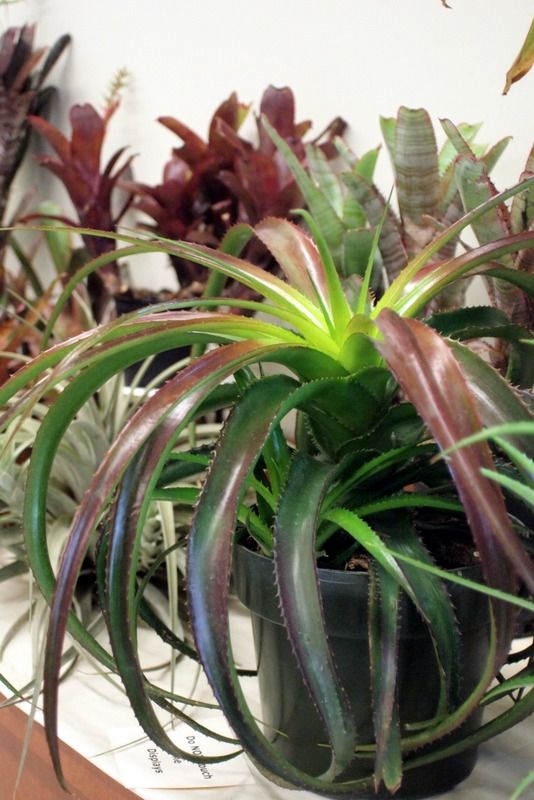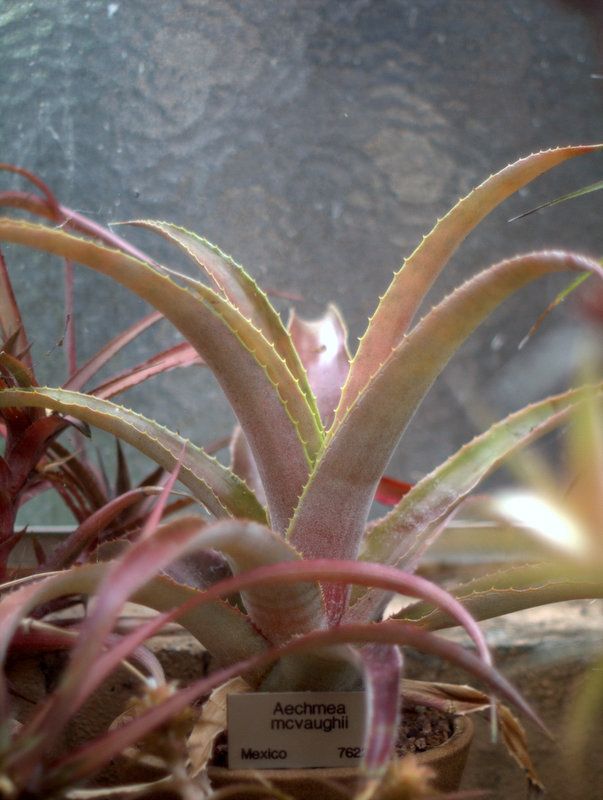 Okay, so they make dramatic specimens for containers, but what about massed in the frost-free landscape?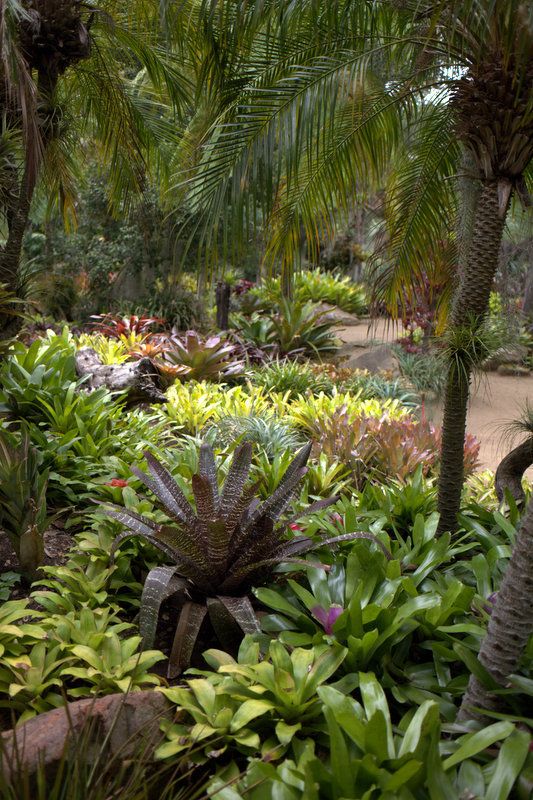 I'm so glad you asked.
This is what Lotusland, an estate garden in Montecito, California, does with bromeliads in an admittedly fantastical and over-the-top landscape: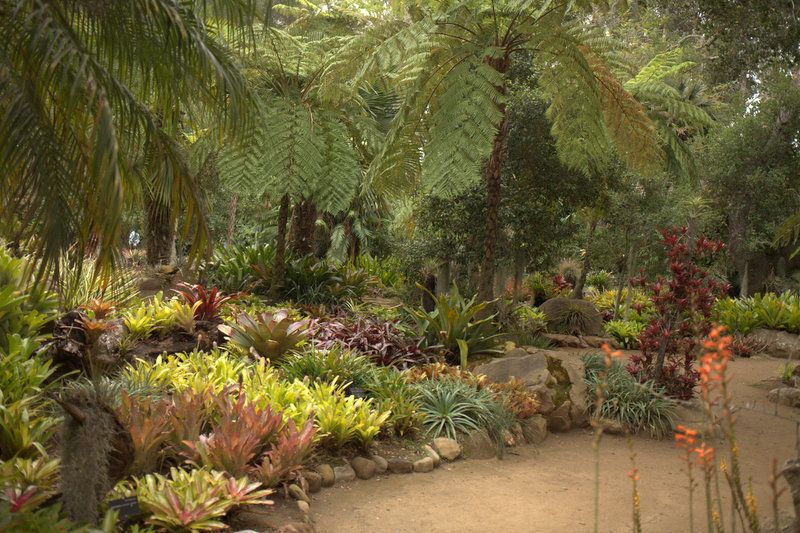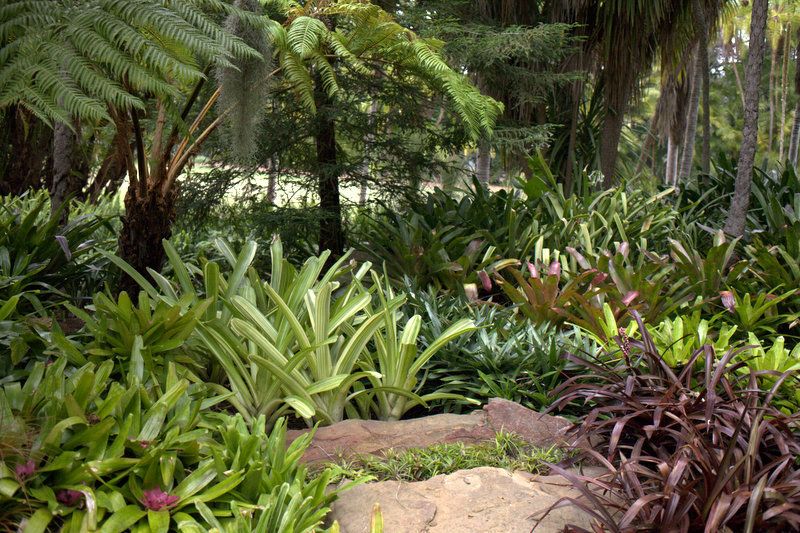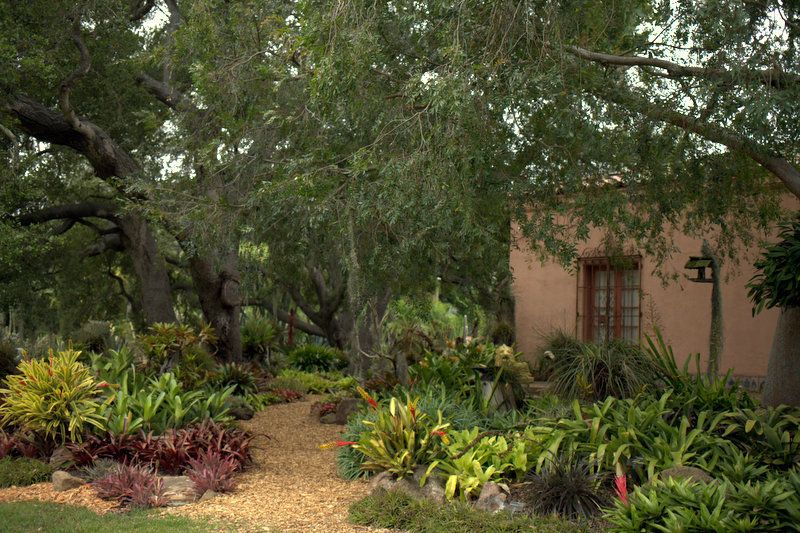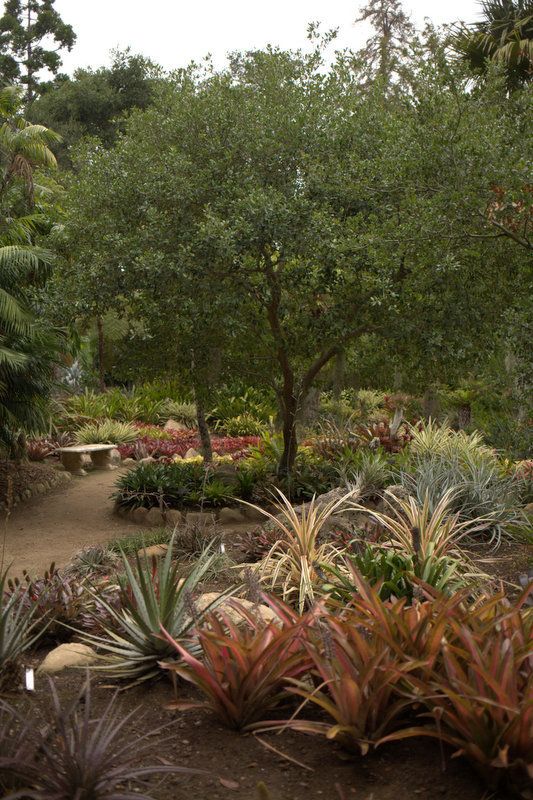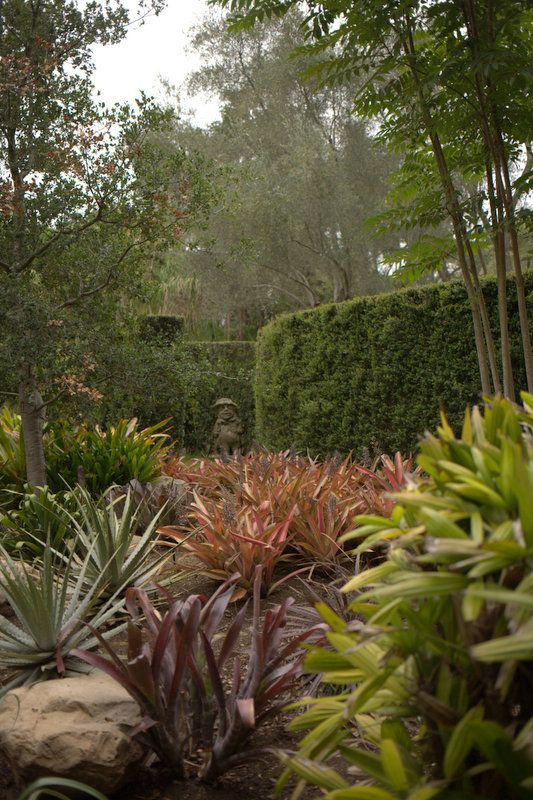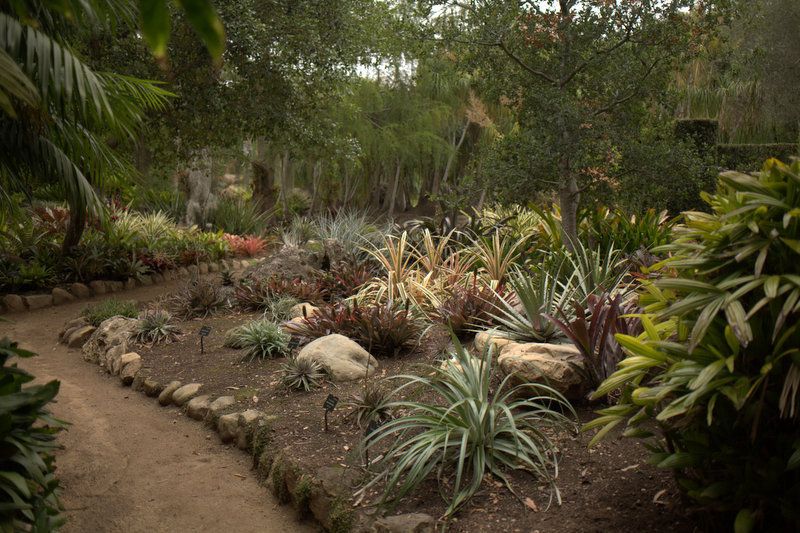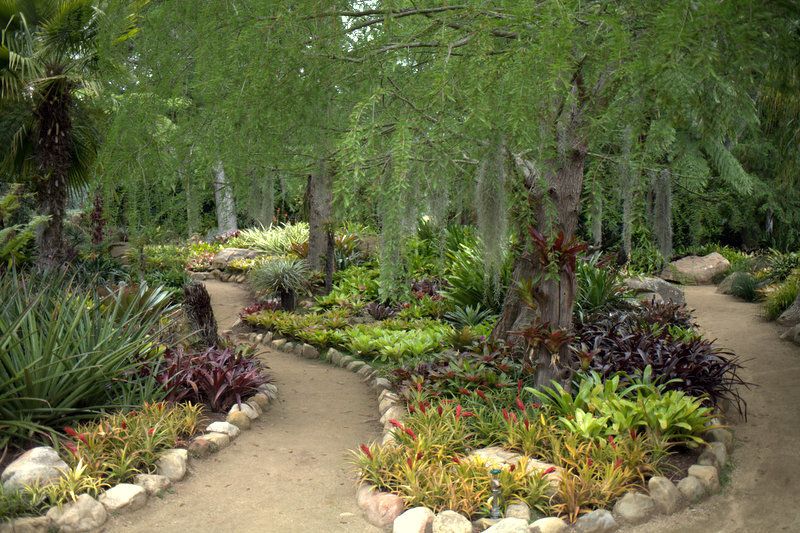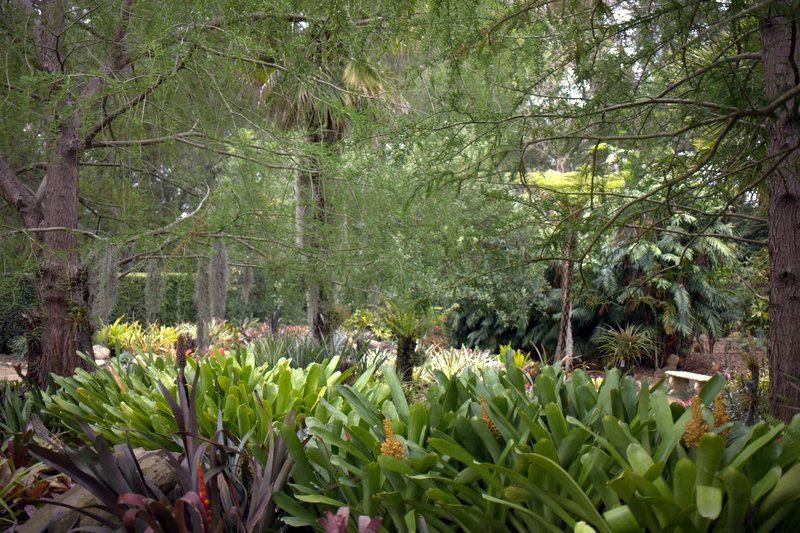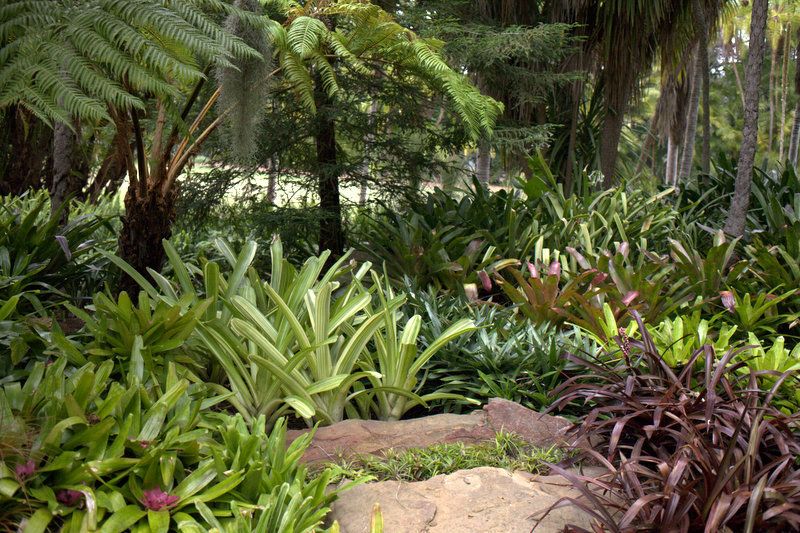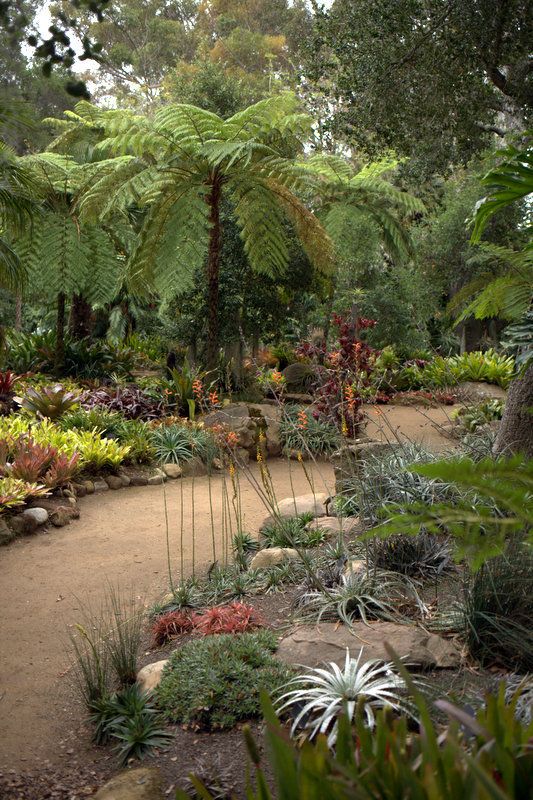 With dyckias in the foreground, also members of the bromeliaceae family.
Cooling down tomorrow, into the 90s maybe. Hang in there, and happy weekend.