What I wanted to do tonight was attend an event I've been hearing about on NPR as I drove the freeways this week, Summer Nights in the Garden, hosted by the Natural History Museum. It's free but RSVP is required, so I checked online this afternoon. No go, they're already full up. There are a few spots set aside for walk-ins. Maybe another time. There's a couple dates in August too.
I was really hoping to get an early evening, soft light opportunity to photograph the NHM garden designed by landscape architect Mia Lehrer. I stumbled into a Lehrer-led, mid-day tour of this garden at the last Natural Discourse symposium 10/17/15 and have been meaning to go back for another look. That's Mia Lehrer on the far left. (I only wish my hair was still this short. It's 95 degrees as I type at 5 p.m. today. The whole house fan has been a big help with this heat wave.) The Los Angeles Times recently announced her firm's winning the design competition for the proposed 2-acre park downtown at 1st and Broadway. Along with the new design approval for Pershing Square, LA seems to have gone uncharacteristically park mad lately. It's about time, I say. Christopher Hawthorne has done excellent reporting on the progress of both parks, see here. (To complete the trifecta, the progress on one of LA's biggest environmental/design challenges, our beleaguered, concrete-bottomed LA River, was recently covered by Hawthorne here.)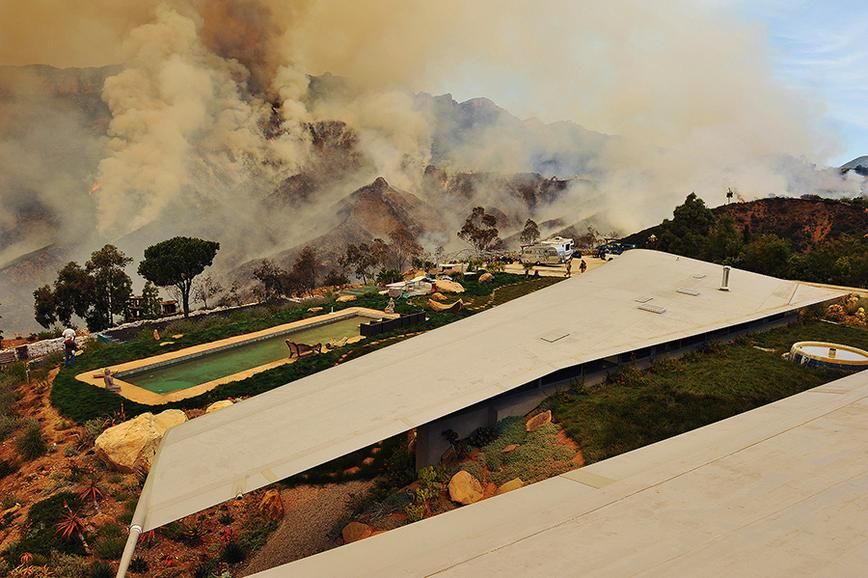 Back to one of my favorite events of the year, Natural Discourse. This year Shirley Watts has chosen Fire! as the theme for the upcoming Natural Discourse to be held at the Huntington September 30 and October 1, 2016. Like much of the West, the foothills around LA burn regularly and fiercely, so we are no strangers to the immediate perils of uncontrolled fire. As usual, Shirley finds the most interesting minds to weigh in on her chosen subject, so you'll want to check your calendar early to save the date for this one.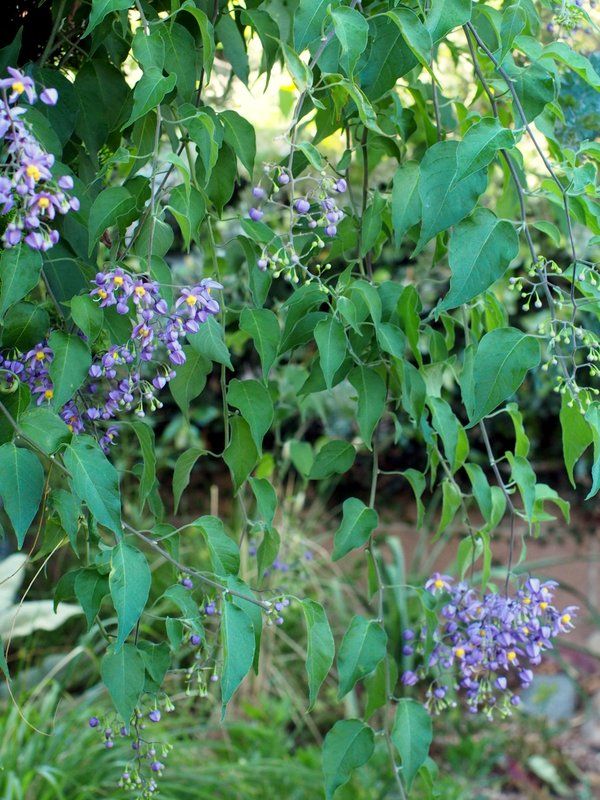 But that still leaves me without a plan for Friday night. Guess I'll just hang out in the garden. The heat has transformed the solanum into a drapery of purply bloom.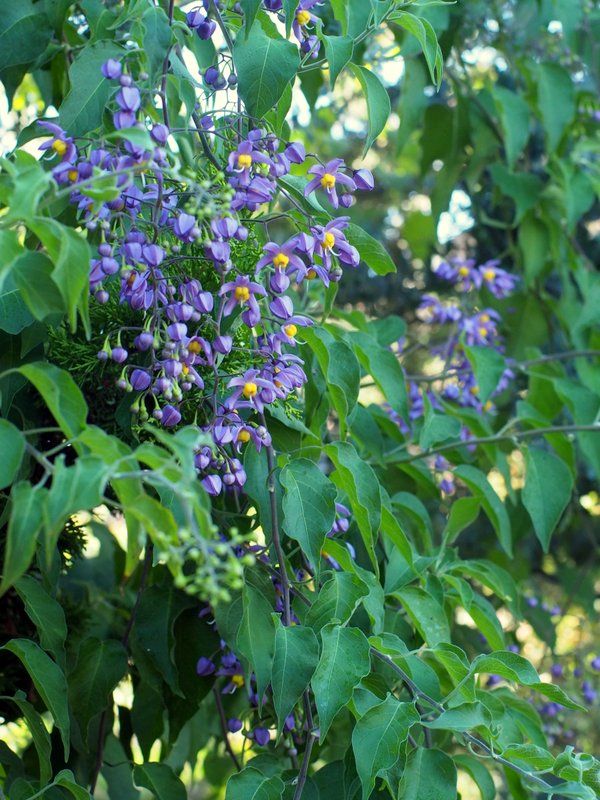 Have a great weekend.