The winter solstice is little more than a week away, on December 21st, after which point the days will blessedly begin to lengthen again. Huzzah! There will at last be more and more light, always cause for celebration, even if some of these longer days turn out to be possibly the coldest we'll have to endure. Eventually there will be no more winter sun shadow on a quarter of my garden, and I'm choosing to focus on that. Otherwise, I've always had somewhat of a minimalist, neo-pagan approach to the rituals of the winter holidays — decorate a tree, maybe some evergreens for the mantle, lots of cookies. This year's approach is much the same, with just a few twists to keep it interesting. I usually jump into action about a week before Christmas, preferring the excitement of this concentrated-effort approach versus stretching it out over a month.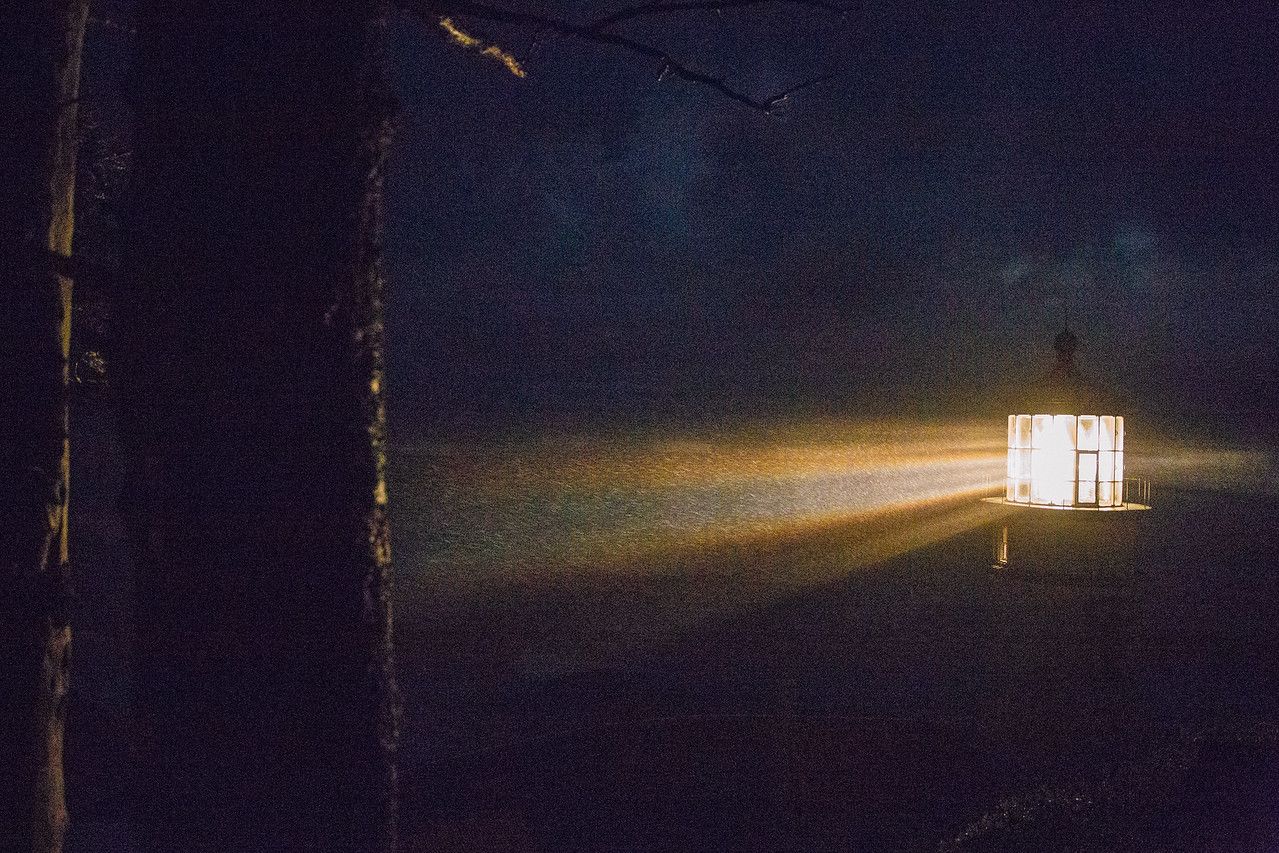 This year I'm hoping to get to Phoenix to see the Desert Botanical Garden's celebration of lights, Las Noches de las Luminarias. And instead of my diehard cookie recipes, I'm trying these salted caramel sandwich cookies this year, in an attempt to duplicate the ones we devoured at Sellands in Sacramento, where we stopped on a recent trip to the Oregon coast.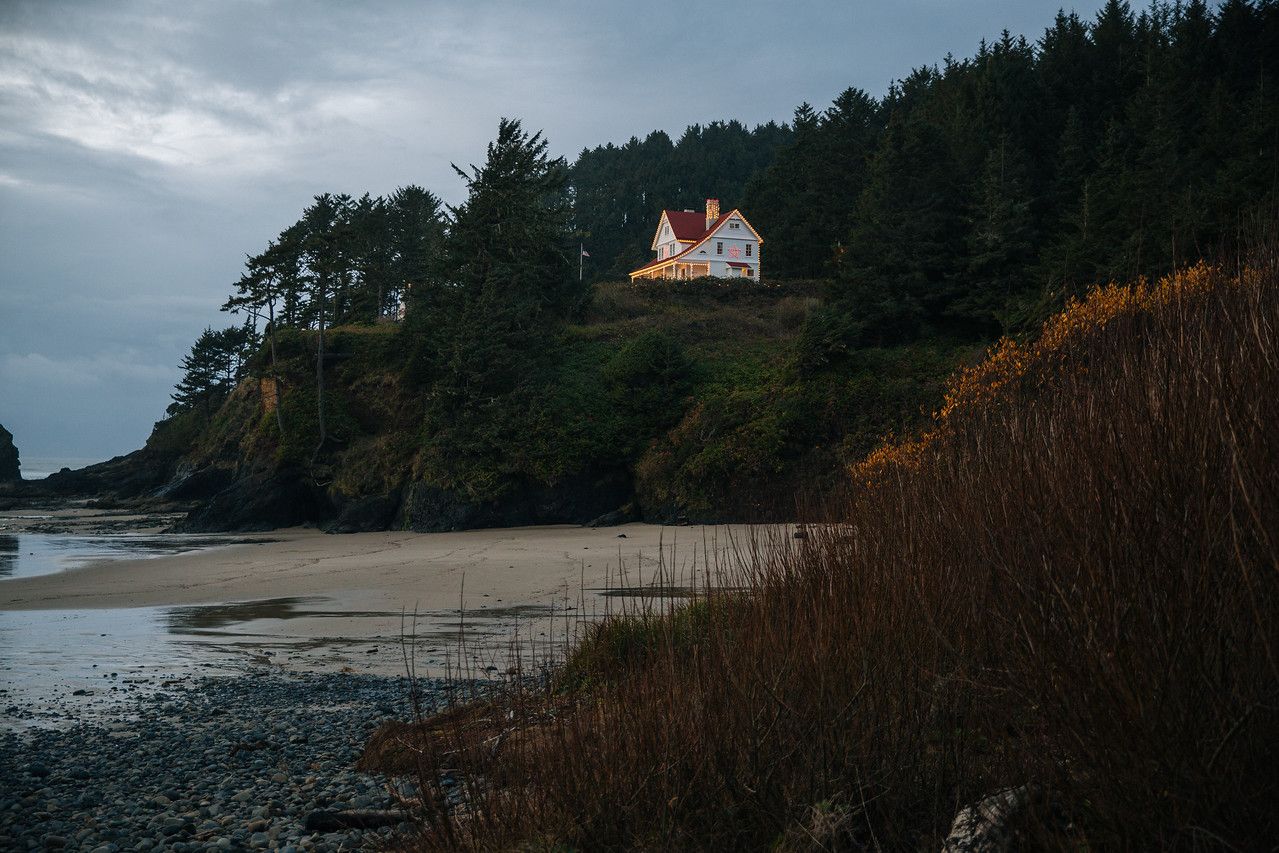 And here's a first: I made personalized Christmas cards this year, using these photos Mitch took of Duncan's wedding at Heceta Head Lighthouse in Oregon in early December. (And an unaffiliated shout-out to Shutterfly. The results came in the mail today, incredibly timely and beautifully rendered.)
The wedding was held here, at the former lighthouse keeper's inn. For two wonderful days the hard-working staff fed us, kept our glasses full, and transformed Kristy and Duncan's very personal, ceremonial wishlist into the wedding of their dreams. The stormy ocean thundered in affirmation, lace was spangled in sparkling drizzle — it was pure magic for us PNW weather junkies.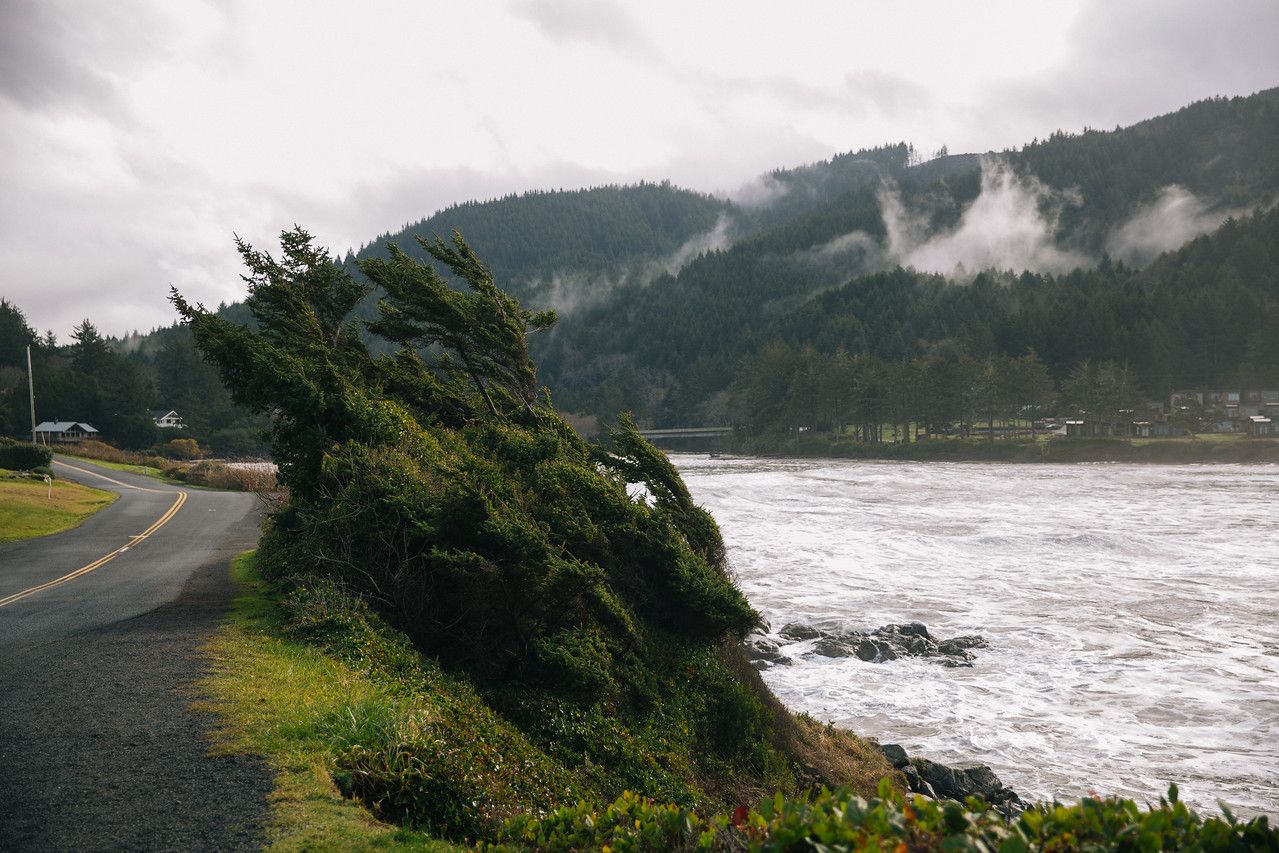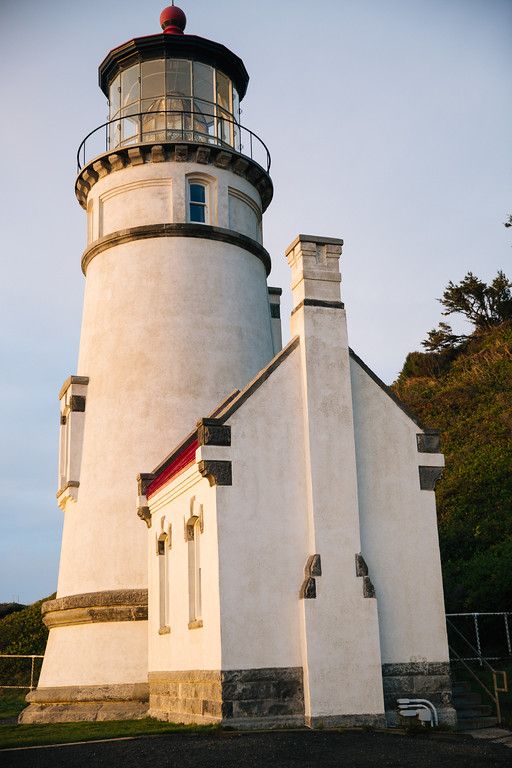 What else? Jonathan Gold just released his list of the best tamales in Los Angeles for the holidays, so we might try to track some down for our own taste test. Barring that, I may make some tamales myself again. Oh, and I gave mulled wine a try, which might be more useful for scenting the house than for tastiness, but it really upped the festive quotient for me.
Even more festive is the opportunity to give a local reader a year's pass to the Huntington Library & Botanical Gardens. Let me know if you're interested. I'll take comments here through the end of the year.
The winter solstice, with longer days just ahead — is this a wonderful time of year or what?