Another January gone. There have been nine reported on the blog. A lot has changed, but a lot is still weirdly the same. (For example, my obsession with poppies and agaves.) Inconsistent, ambivalent, flighty — those are the words that would first come to mind if I had to describe myself, so it's surprising to find something written eight years ago still holding true. From January 2010:
"Here's the soloist for January, intended to be part of the spring corps de ballet, an Orange Chiffon poppy: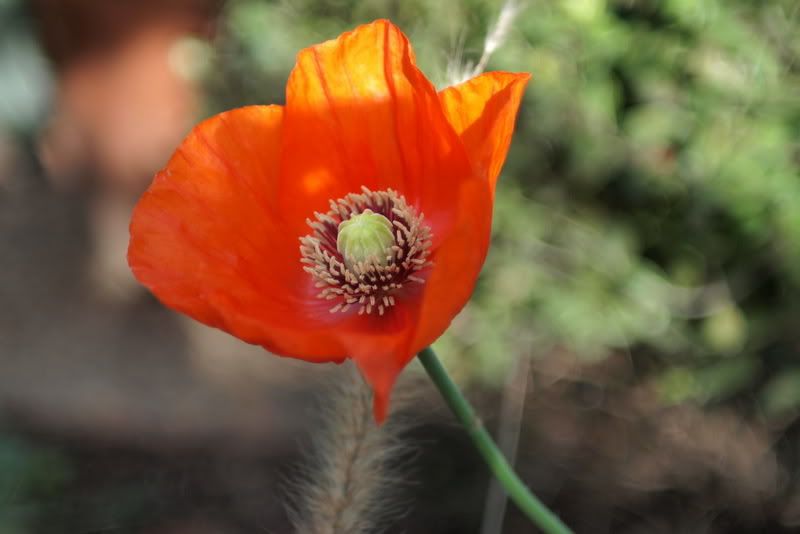 "This poppy blooming today just reminds and reinforces the direction I've been heading in anyway, of planning for a big early spring show and reducing attention (and irrigation) in the dry season."
"One day this direction may ultimately land me looking at my garden filled with aloes blooming in January, with very little room left for herbaceous stuff later in the year, as seen in the Huntington's succulent and cactus garden several winters ago."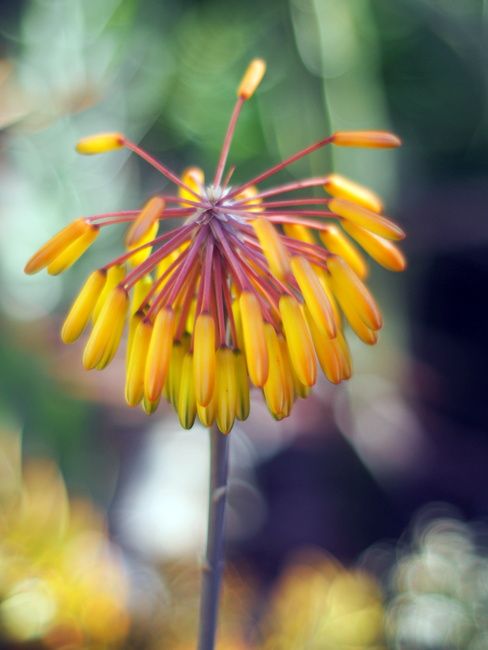 And so this direction has come to pass. Lots of winter aloes in bloom this year and a few self-sowing poppies now filling in the increasingly diminishing gaps left open for spring and summer growers. The only real foil to this plan are the ants and aphids constantly attacking the stemless aloes, even in winter. I'm on my second Aloe capitata var. quartzicola, pictured above.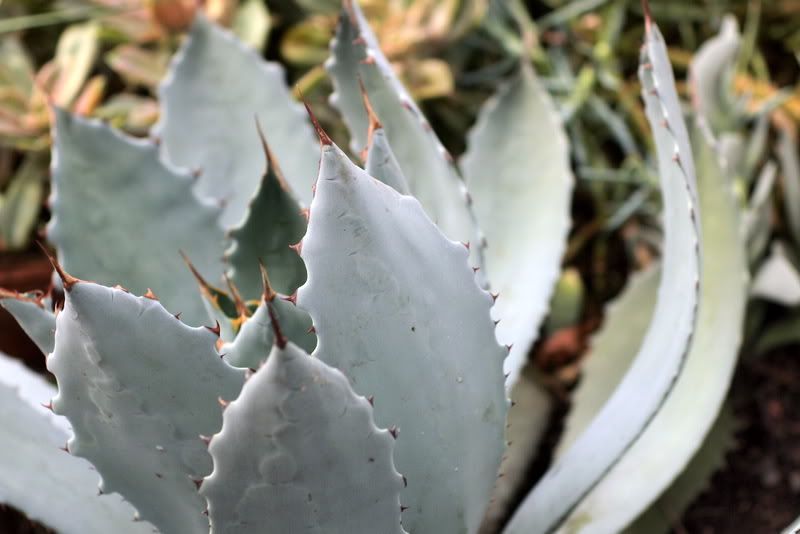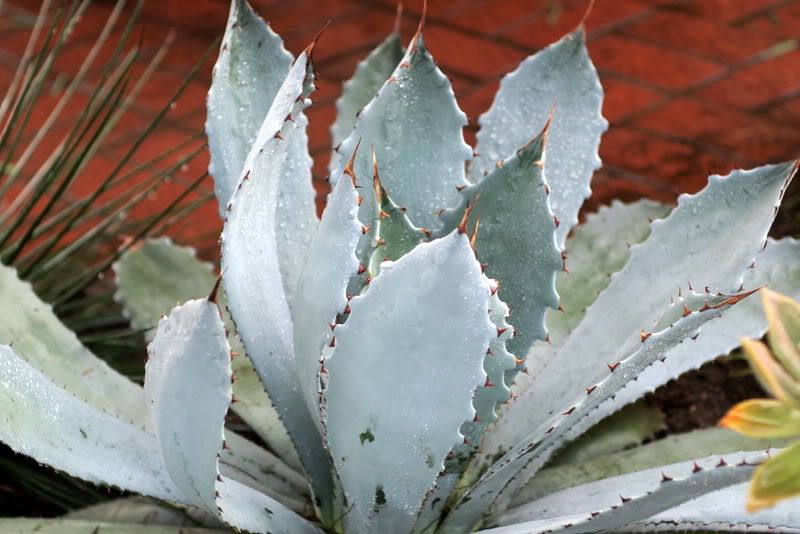 Agave guadalajarana January 2011, worthy of three photos. By January 2012 it was gone — simply sheared off at the base. I need to check around with local growers for availability because sudden death aside, it's such a good, non-suckering, mid-sized agave.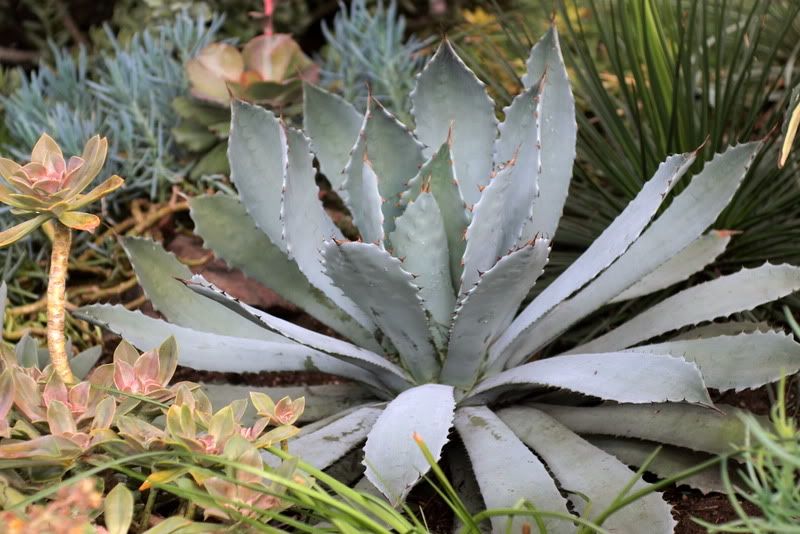 This detailed little succulent garden near the front porch and driveway has been completely given over to a roof-high Acacia podalyrifolia.
Also from January 2011. Both the Euphorbia 'Diamond Frost' and Amicia zygomeris are currently in bloom now in 2018. How's that for continuity?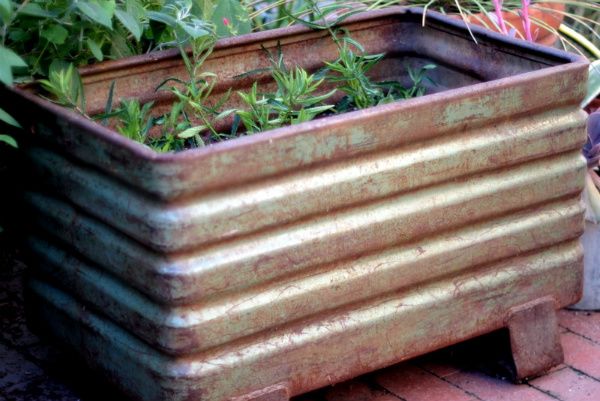 In January 2012 I brought home this tank, now occupied by Agave vilmoriniana 'Stained Glass.'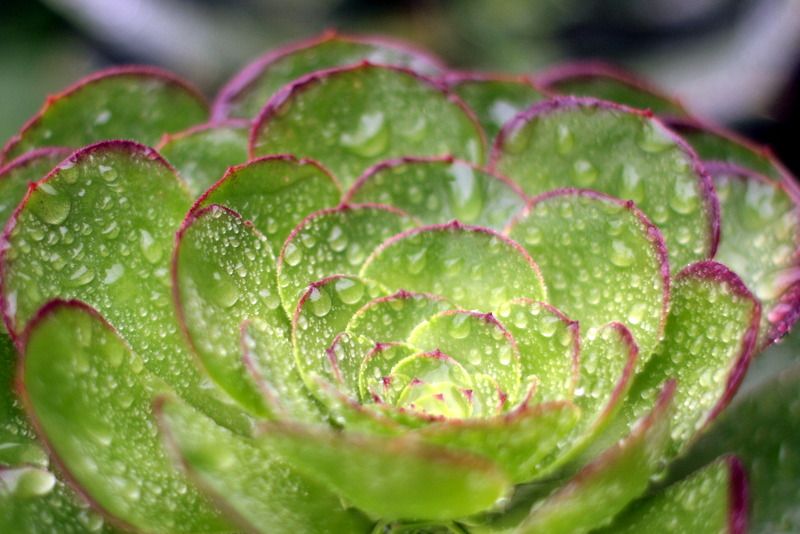 January 2013 I was swooning over raindrops on aeoniums. We clocked just 6 inches of rain that season, which is still more than we've had so far this season.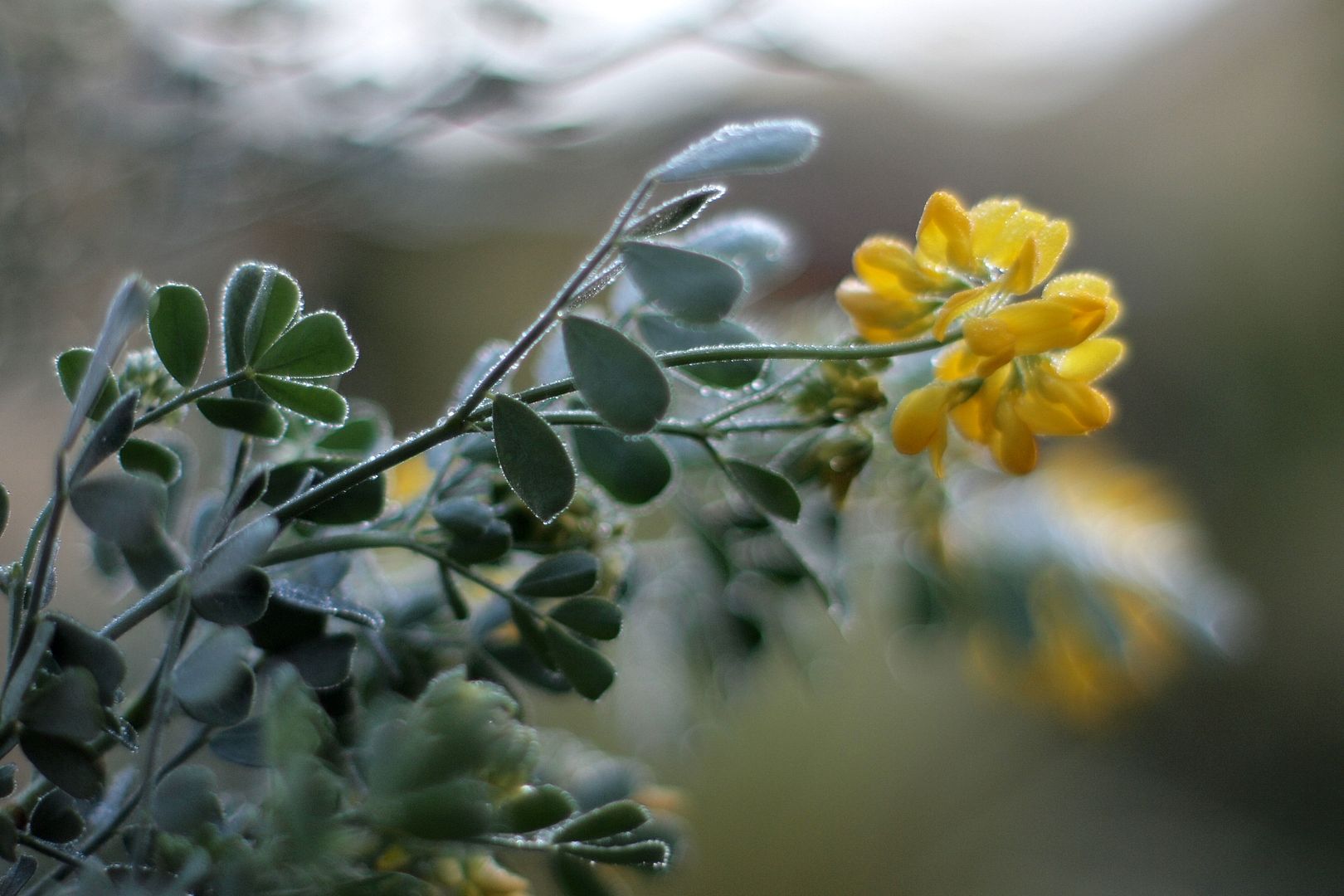 January 2014 I still grew Coronilla valentina ssp. glauca. Miss this scented evergreen beauty every damn winter. Inexplicably never available locally. The variegated form shimmers like nobody's business. The non-variegated form self-sows profusely, and there always seems to be a seedling around for potting up for reserves…until there isn't.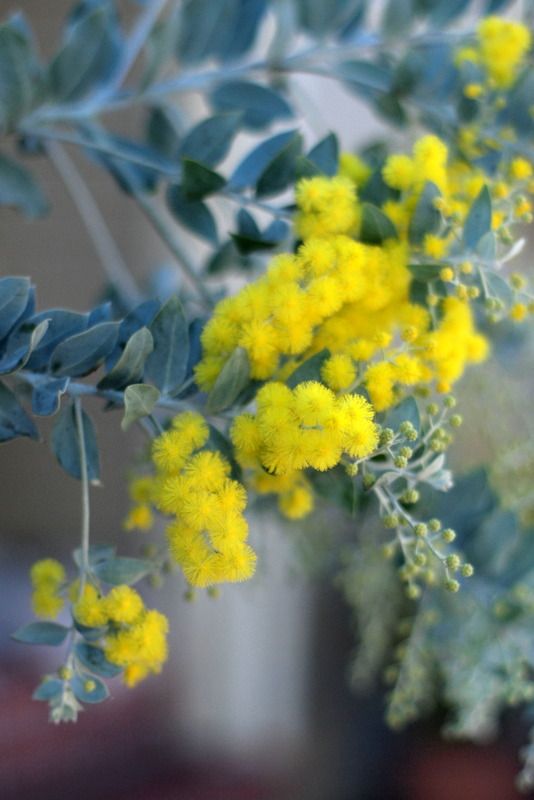 Acacia podalyrifolia January 2014.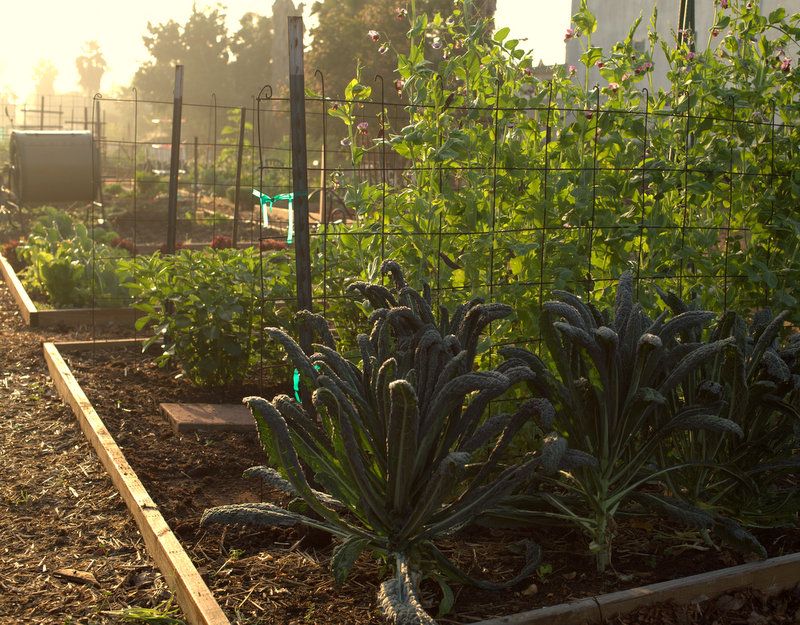 January 2015 I still had my community garden plot, the one I could never visit frequently enough to keep the veggies watered. I love the planning and planting stages, but the follow-through with an off-site garden a couple miles away — big fail.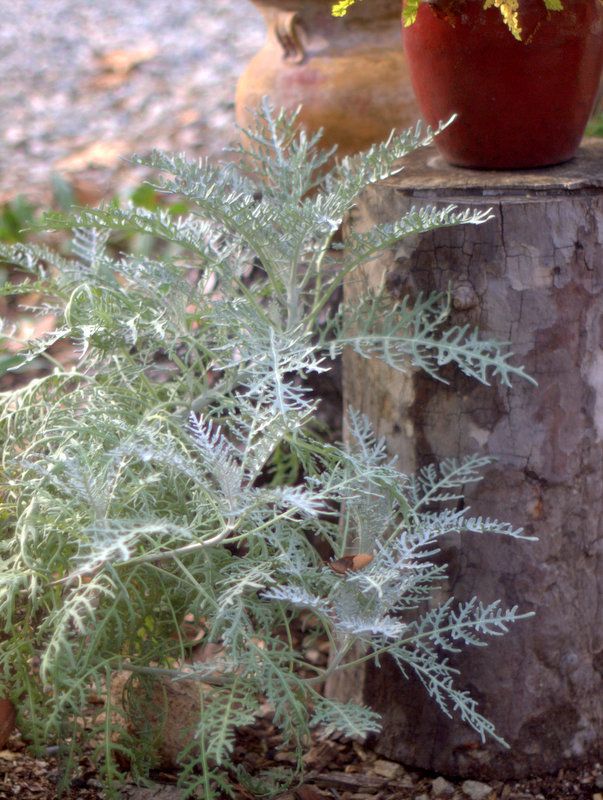 In January 2016 I was finding new California natives to love, like the Catalina Silverlace, Constancea nevinii.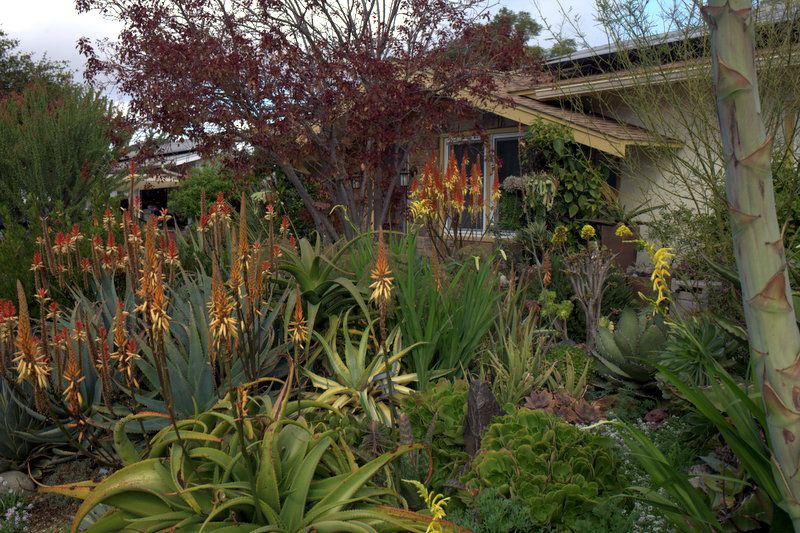 January 2017 I reported on a visit to Rick Bjorklund's garden in San Diego, a visit I repeated a few weeks ago.
Obviously, there's two things I've never been ambivalent about — plants and gardens! Have a great weekend.