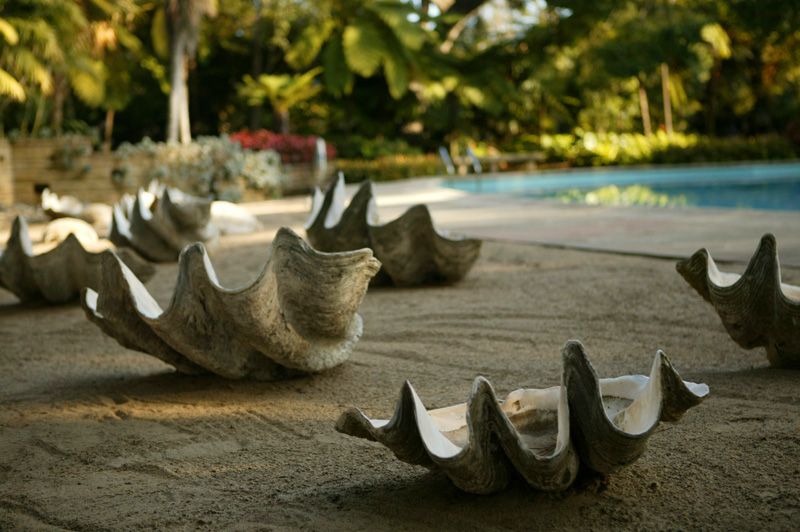 Any big plans this weekend? We're promised some rain, so it won't be warm enough for pool parties.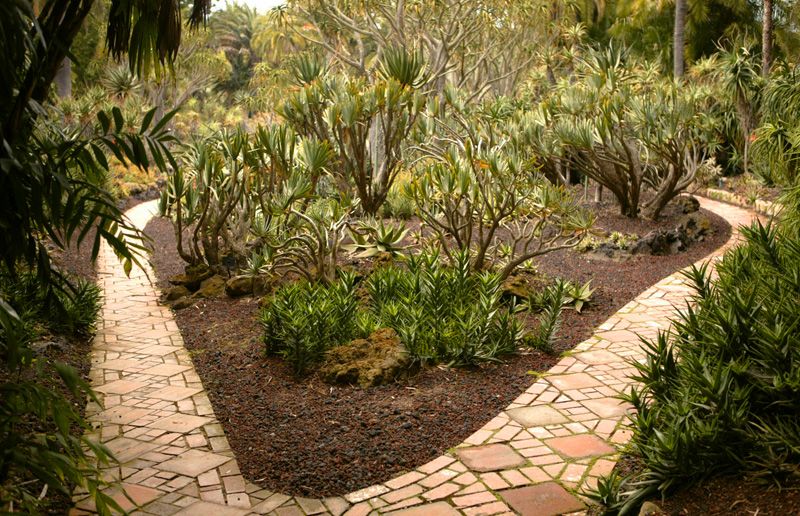 I'm meeting up with a friend this Sunday at the Huntington. While she's traveling in Southern California, she'll be visiting another garden about 100 miles north of Los Angeles. MB Maher took these photos there about ten years ago.
Stumped?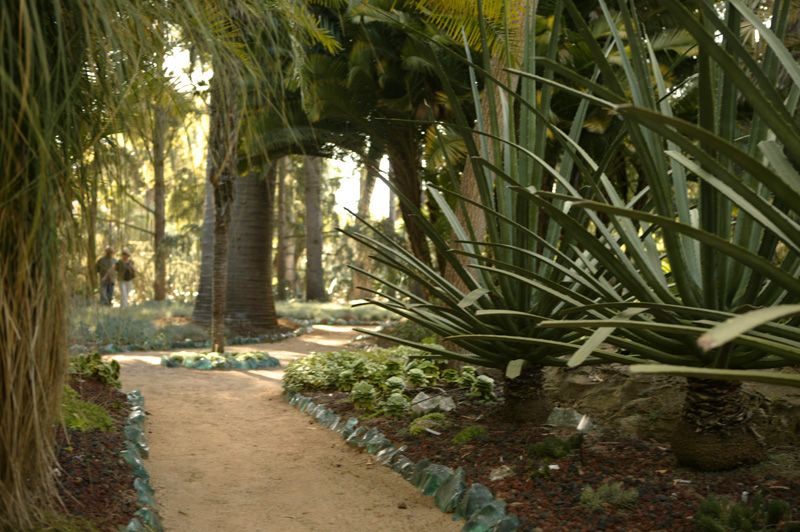 Hmmm, paths lined with slag glass…there's a big clue.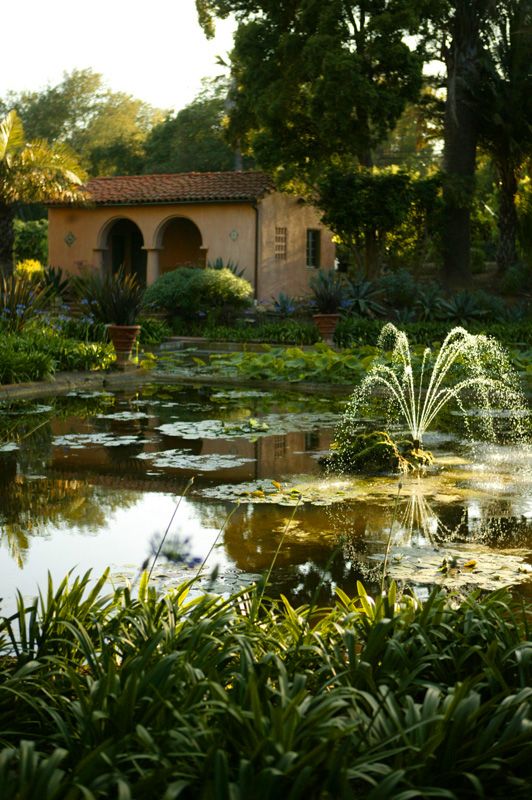 Still stumped?
Lotusland, created by retired opera singer and garden fabulist Ganna Walska, someone who has been in my thoughts this week that honored extraordinary women on International Women's Day, March 8, 2018.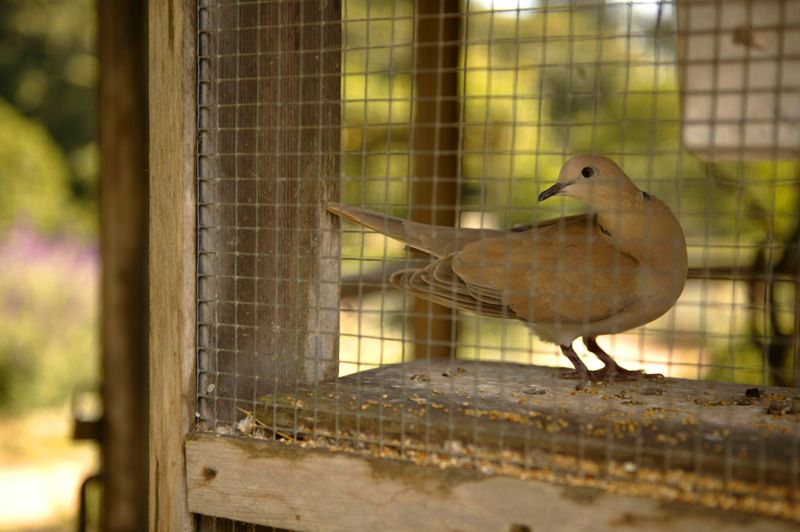 And can you feel the buzz of excitement as we "spring forward" this weekend? At last…
Have a great weekend.