My little Banksia repens in the front gravel garden is looking really happy after the recent rains. A good soaking of sweet spring rain is the perfect launch to its second summer in the garden, hopefully another successful one. No flowers yet, but keeping me focused on the prize is a dried florist's banksia that has been on the mantle for at least six months, leaves and flower, which Mitch included last week in photos of Dustin's ceramics for the upcoming pop-up. Structurally, the genus banksia is endlessly mesmerizing in leaf, flower, and cone, and they support a rich community of life. Birds, mammals, bees, marsupials all vie for pollination rights.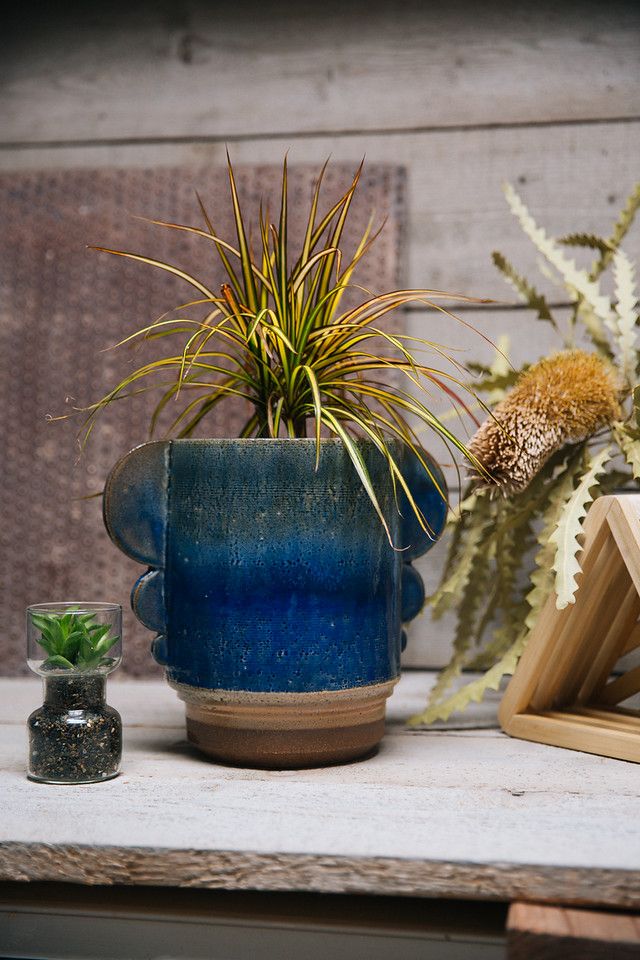 Back on the continent of its origins, artist Amok Island ("if he wasn't an artist he would be a biologist"), is rendering banskias on industrial-size murals as well as prints.
Ravensthorpe, Western Australia 2016. 'Six Stages of Banksia Baxteri' (side 2) Commissioned by FORM WA and CBH
How epically spectacular is this?
(via Colossal.)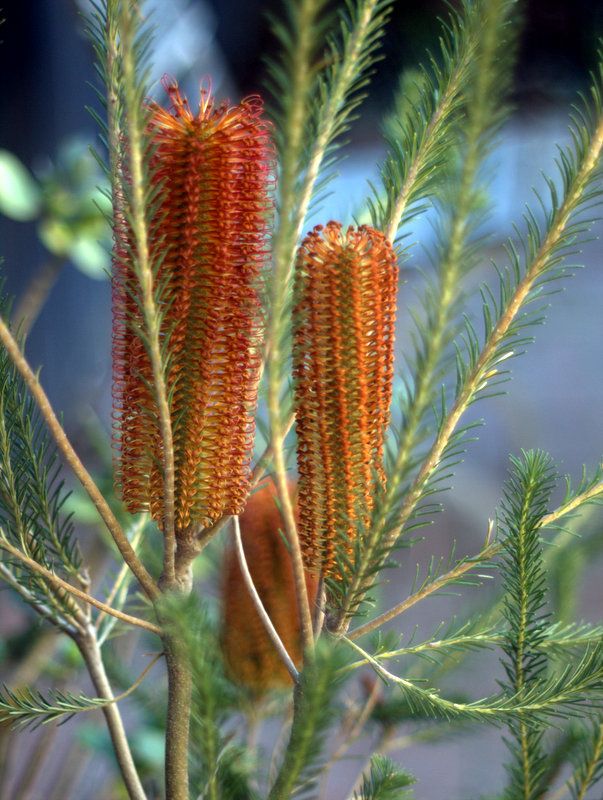 Banksia ericifolia lived briefly in my garden for a time in 2015. If Amok Island's prints weren't sold out, I'd be sorely tempted…
Have a great weekend.