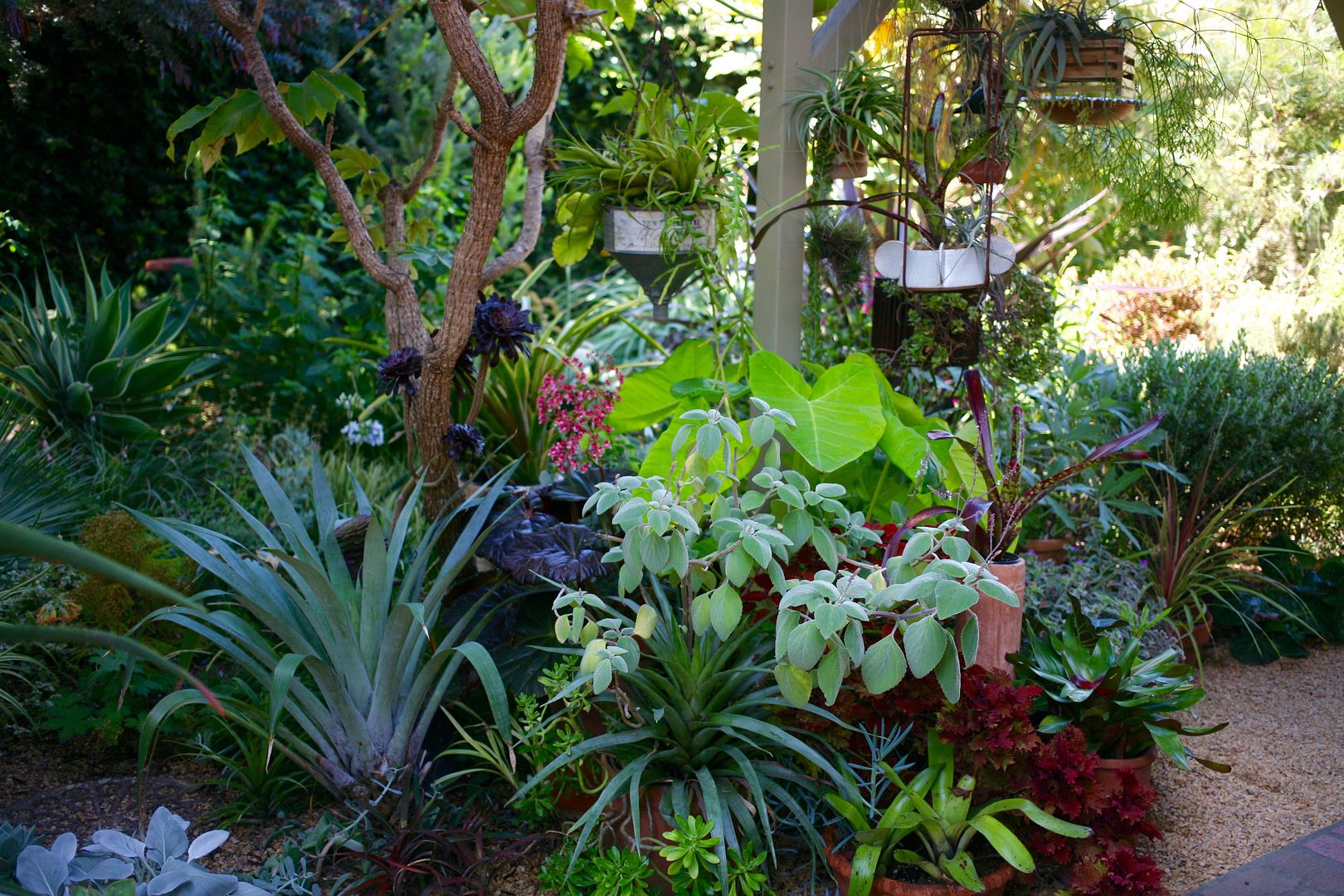 The blooming backdrop to July in my coastal zone 10 garden, the background fizz abuzz with winged creatures, continues to include grevilleas, horned poppies, flowering tobacco, Salvia chiapensis, Verbena bonariensis, little erodiums, and I've been adding a few odds and ends too like that new agapanthus 'Indigo Frost.' Summer is such a permissive time in the garden, isn't it? Go ahead, grab that sexy thing and plant it is my July mantra. Planting in the ground mid-summer can be dicy, though I've been doing that too this marine-layered July, but pots can always be shuffled out of a heat wave if needed. There have been a couple surprises too, like Sinningia 'Invasion Force,' planted last year, with new blooms just noticed last night at the dryish base of a young Yucca rostrata (no photo). And how did I miss that bud developing on the night-blooming cereus? (last photo below) The grasses are blooming now too, one of my absolutely favorite things about summer. And despite these foliage-heavy photos, let me just affirm I do like summer flowers, especially little incidents of them, but they're just not in the driver's seat here. So let me point out some of them, because you'd probably miss them if I didn't.
Even before I visited Denver's gardens filled with penstemons I was testing the beardtongue waters again this spring at home with old standby hybrids like 'Midnight,' just whatever I could find local. This little species penstemon from Mexico, Penstemon kunthii, looked like a baby phygelius sitting on the sales bench at Xera Plants in Portland, Oregon, during a July 4th trip up the coast. Lots of penstemons flowed through my garden decades ago, sourced outside the U.S. by Lester Hawkins and Marshall Olbrich of Western Hills Nursery in Occidental, CA. The hybrids inevitably grew too large and flopped, and then the budworms found them. Seeing some of the compact species in Colorado rekindled the old penstemon flame. Maybe I need to look at the smaller species and grow them lean among the succulents. I remember 'Midnight' in particular getting out of control as far as size fairly quickly.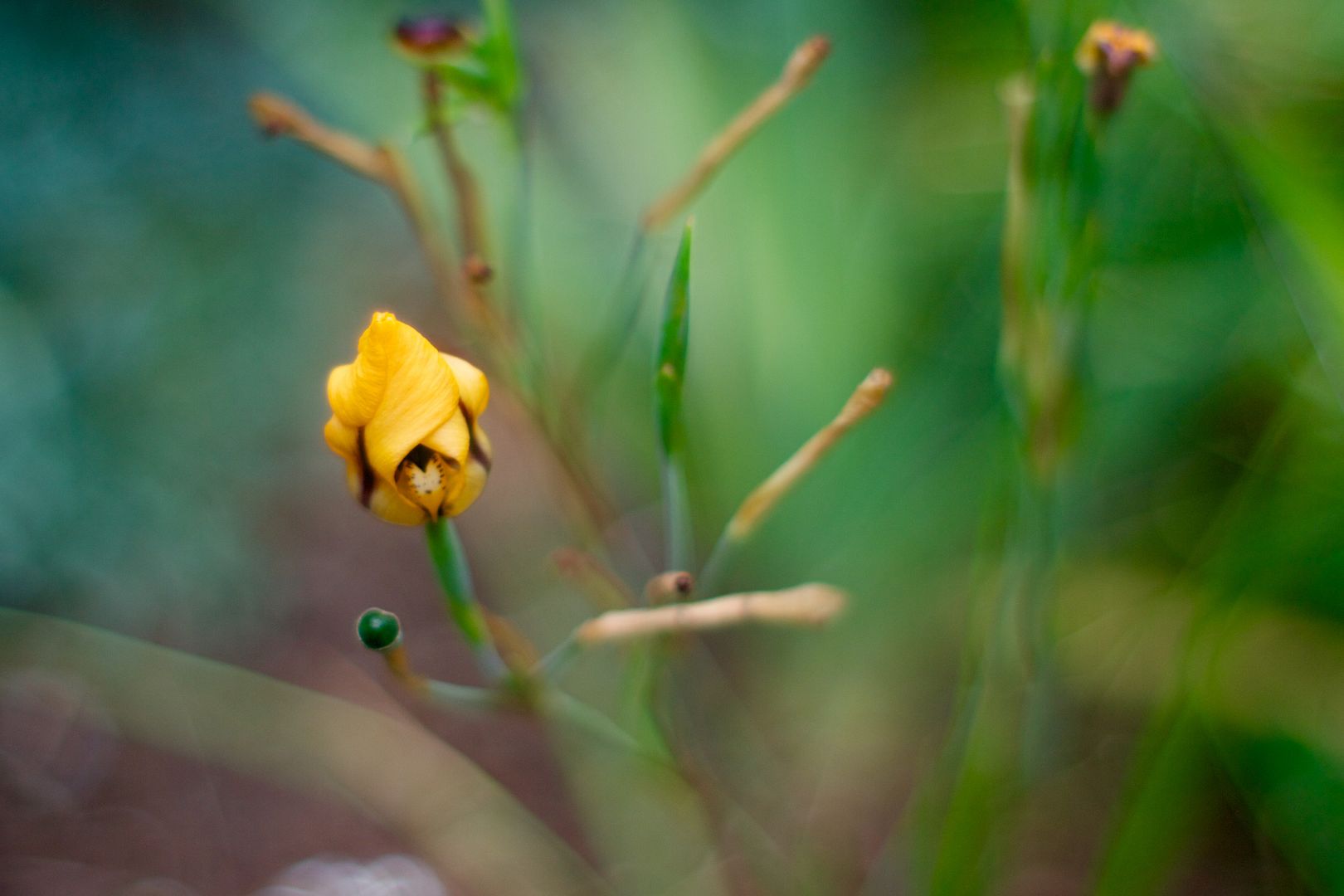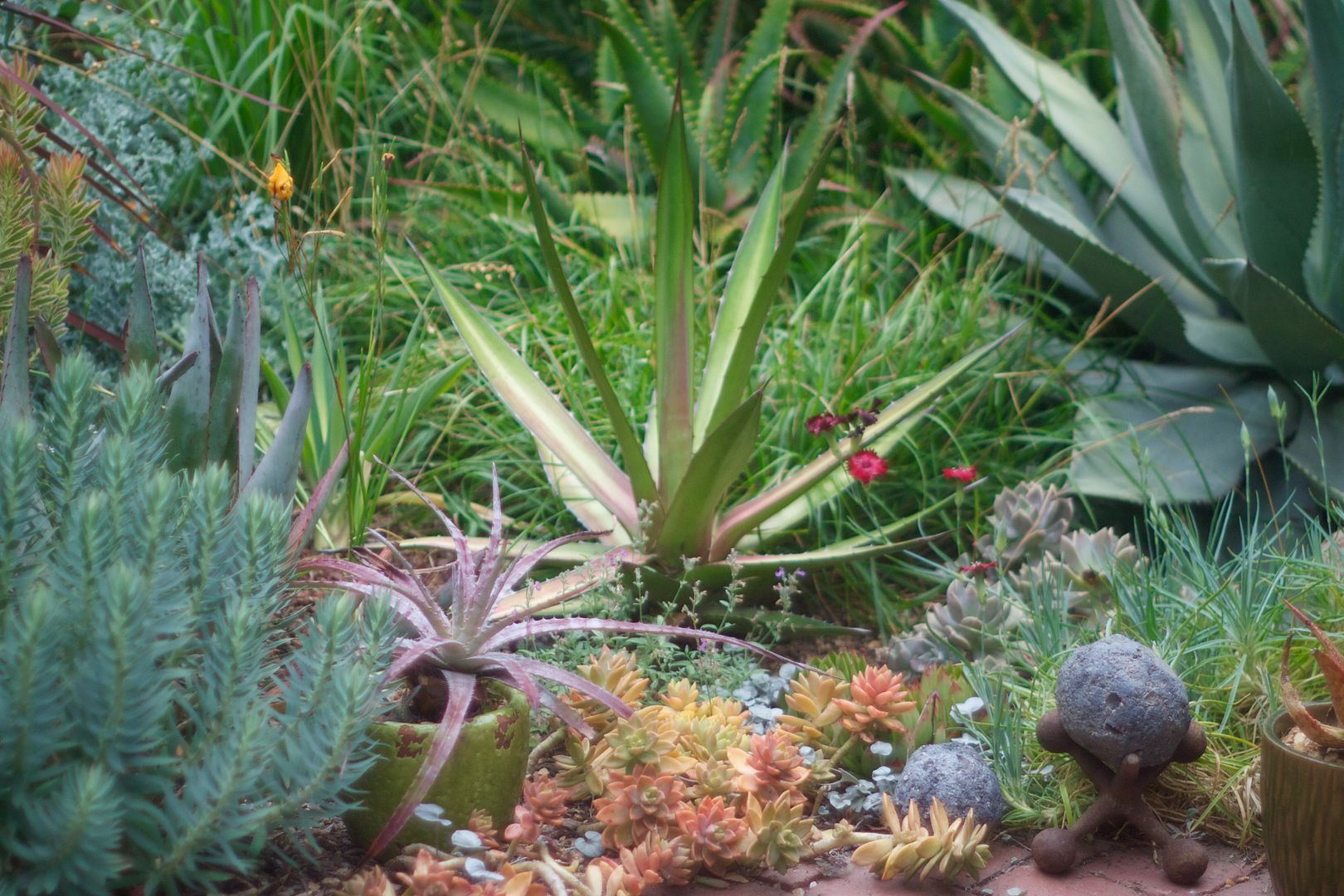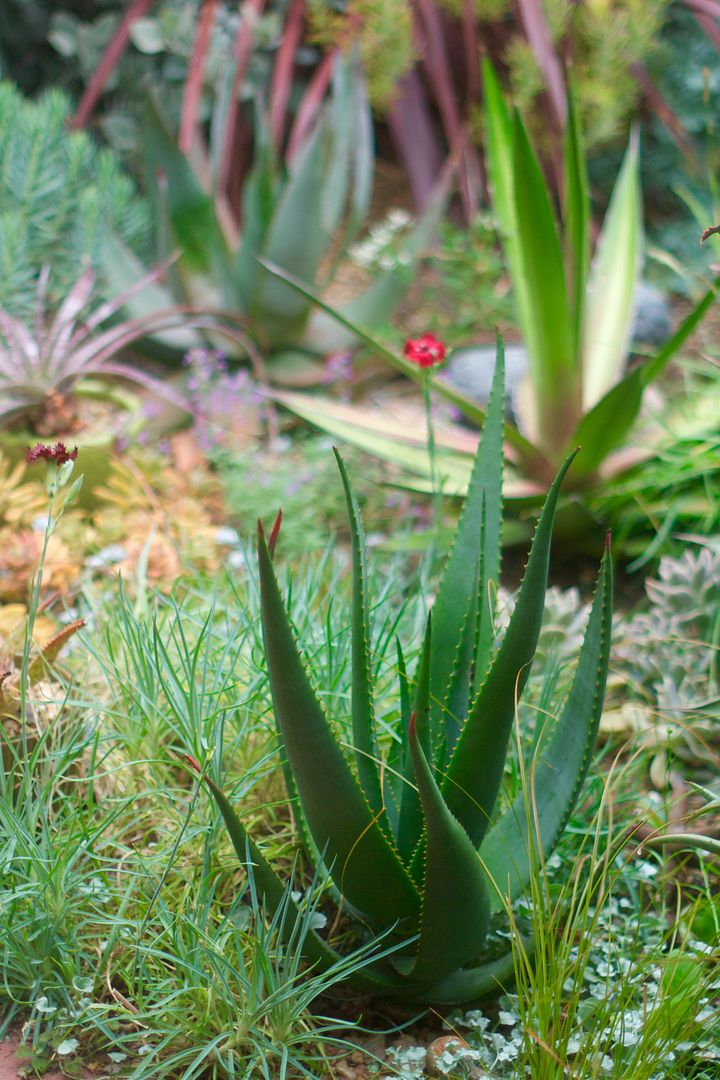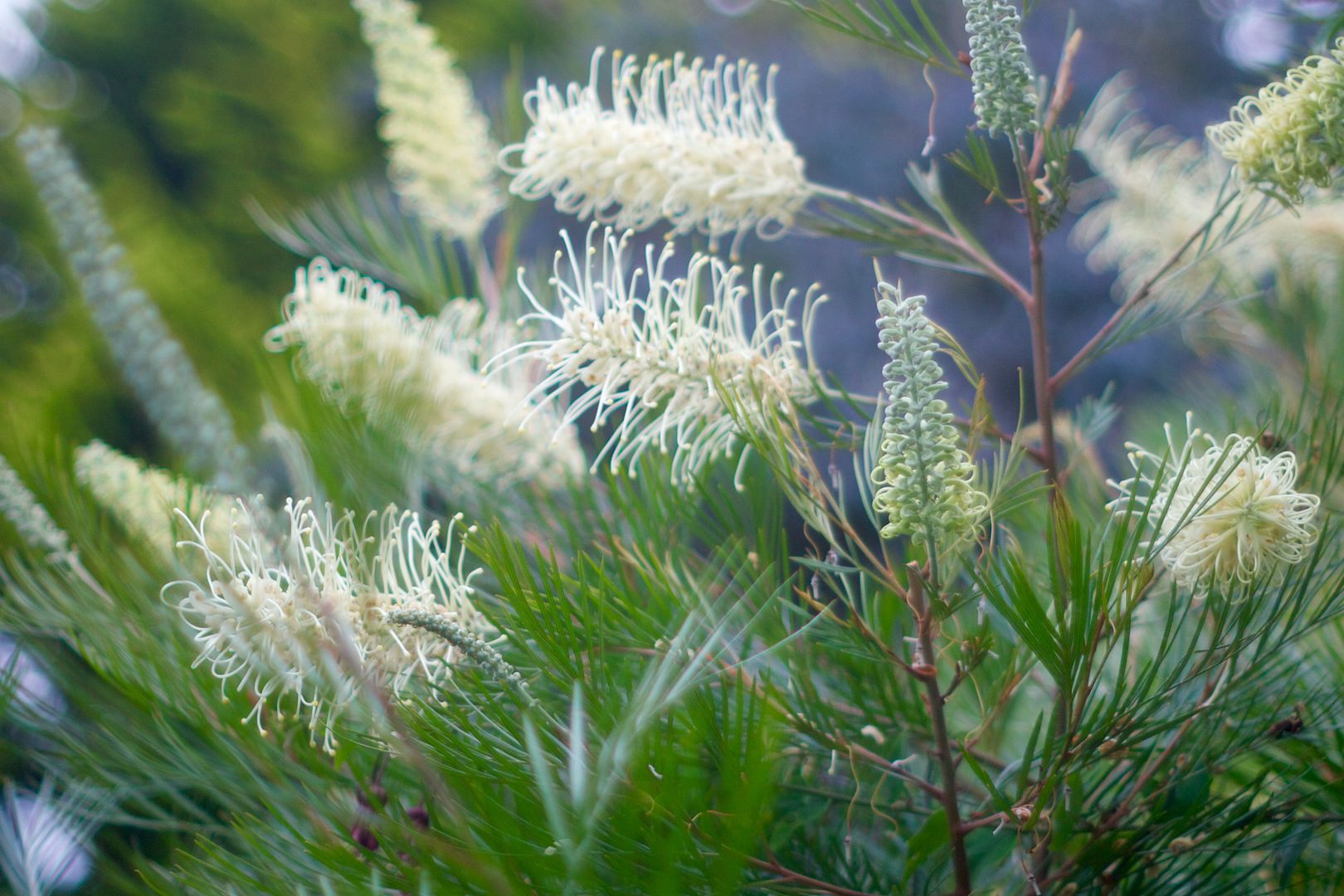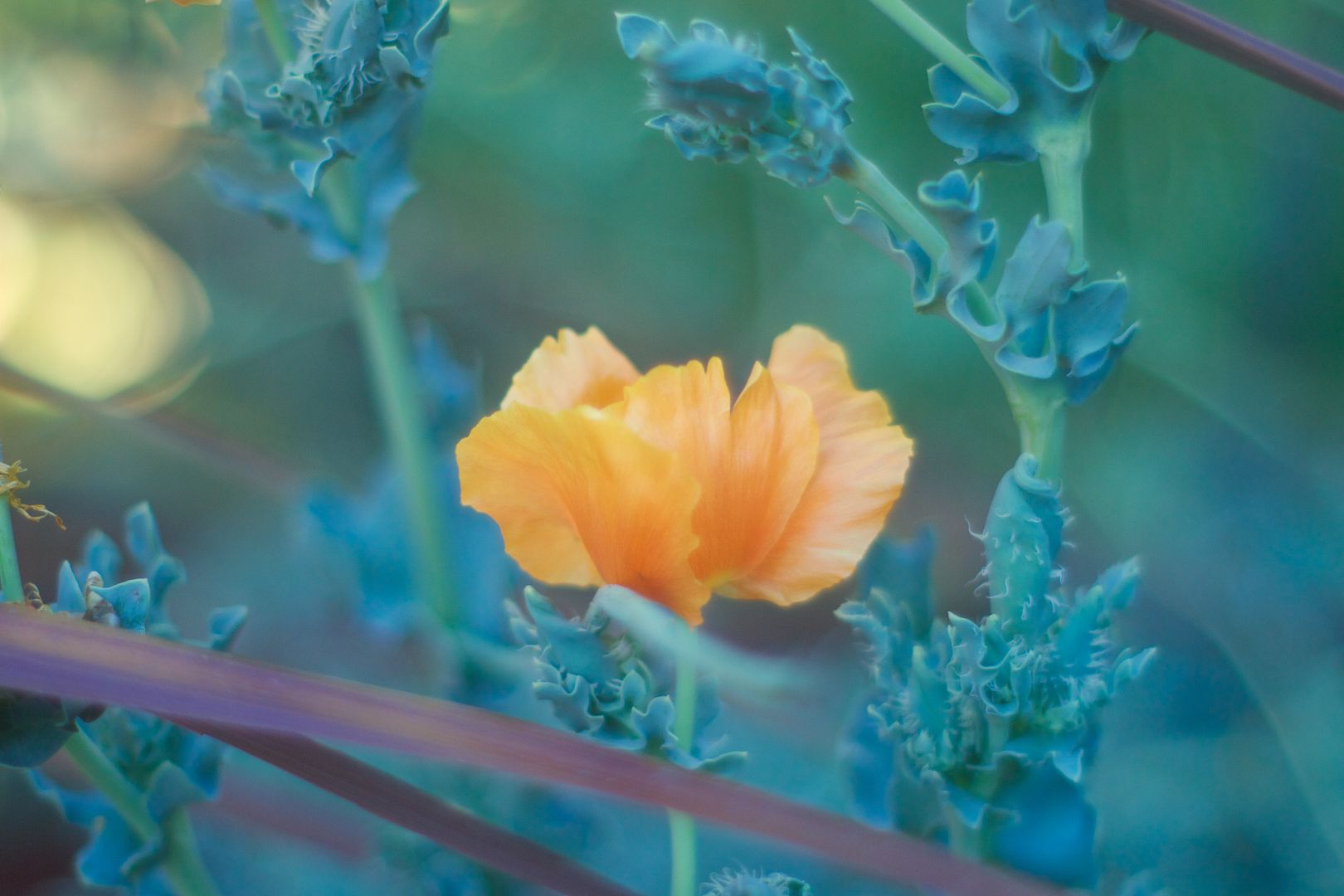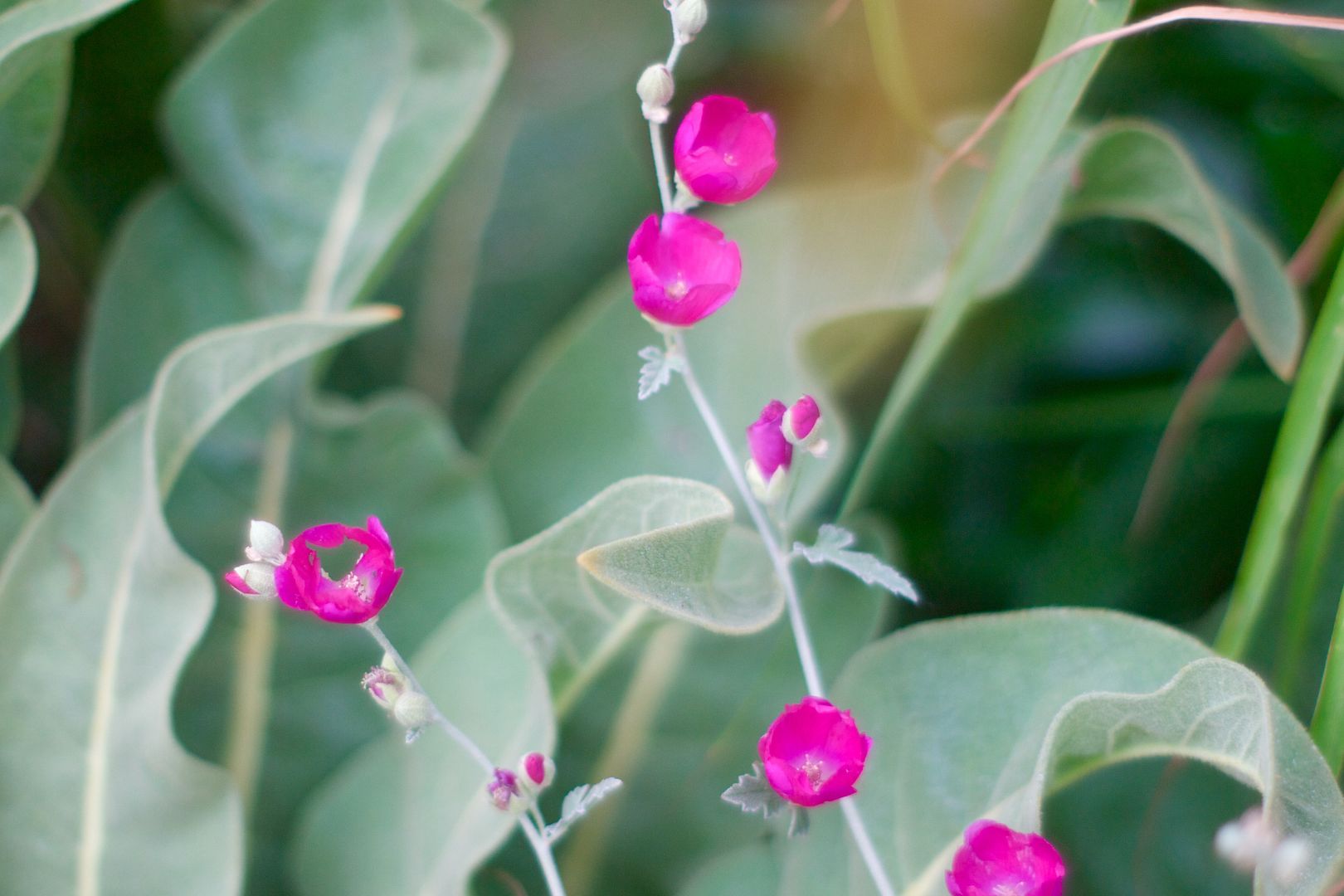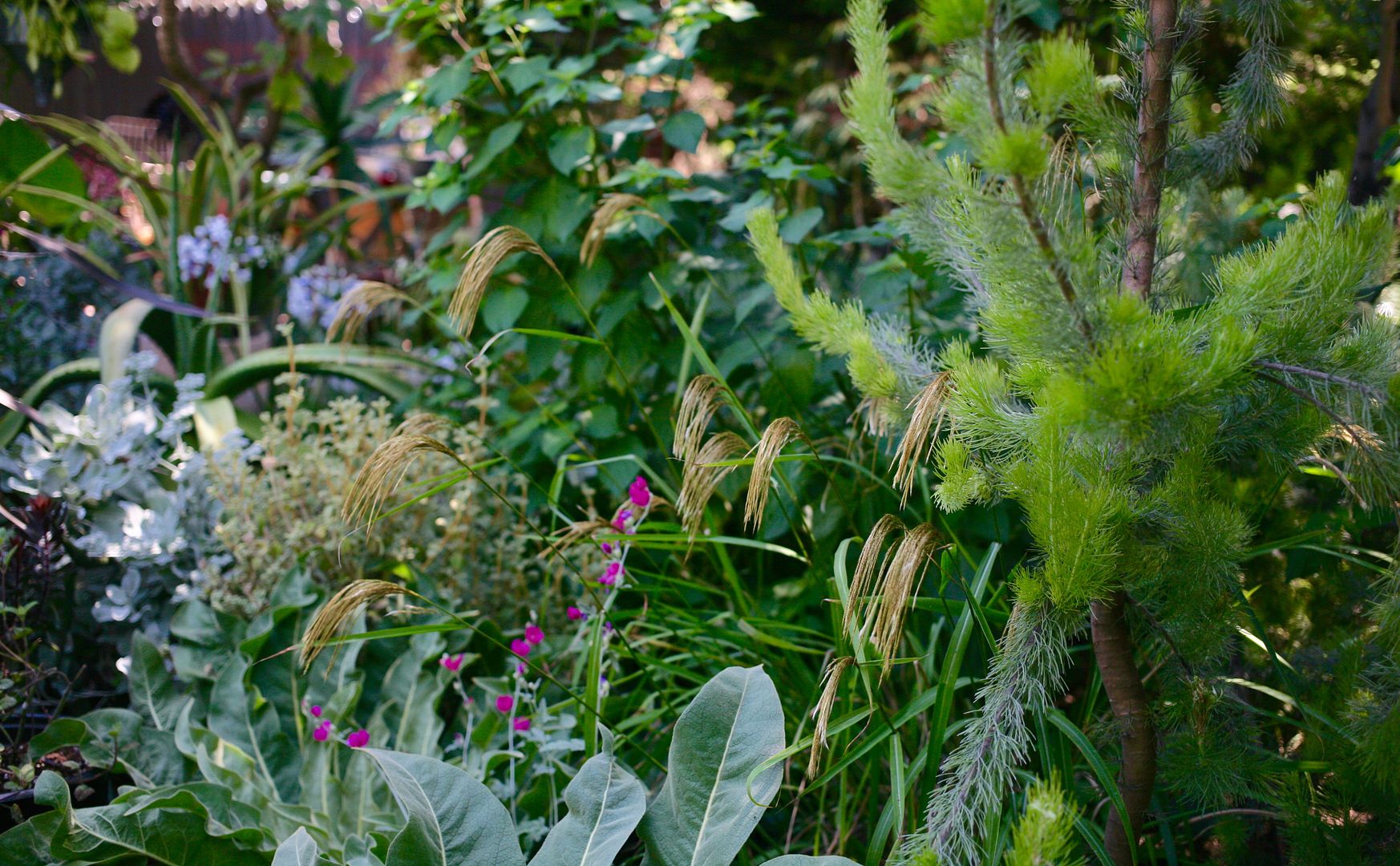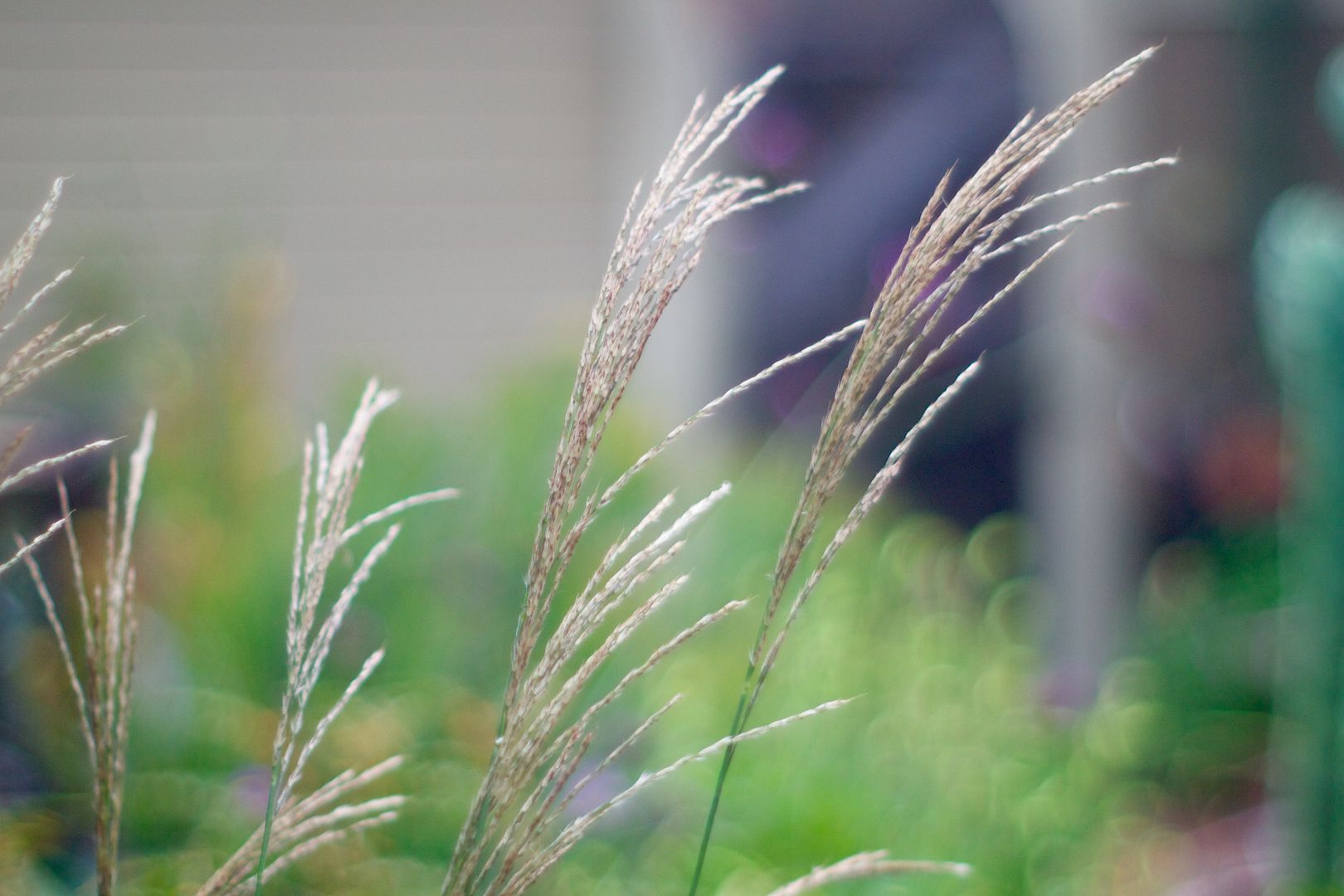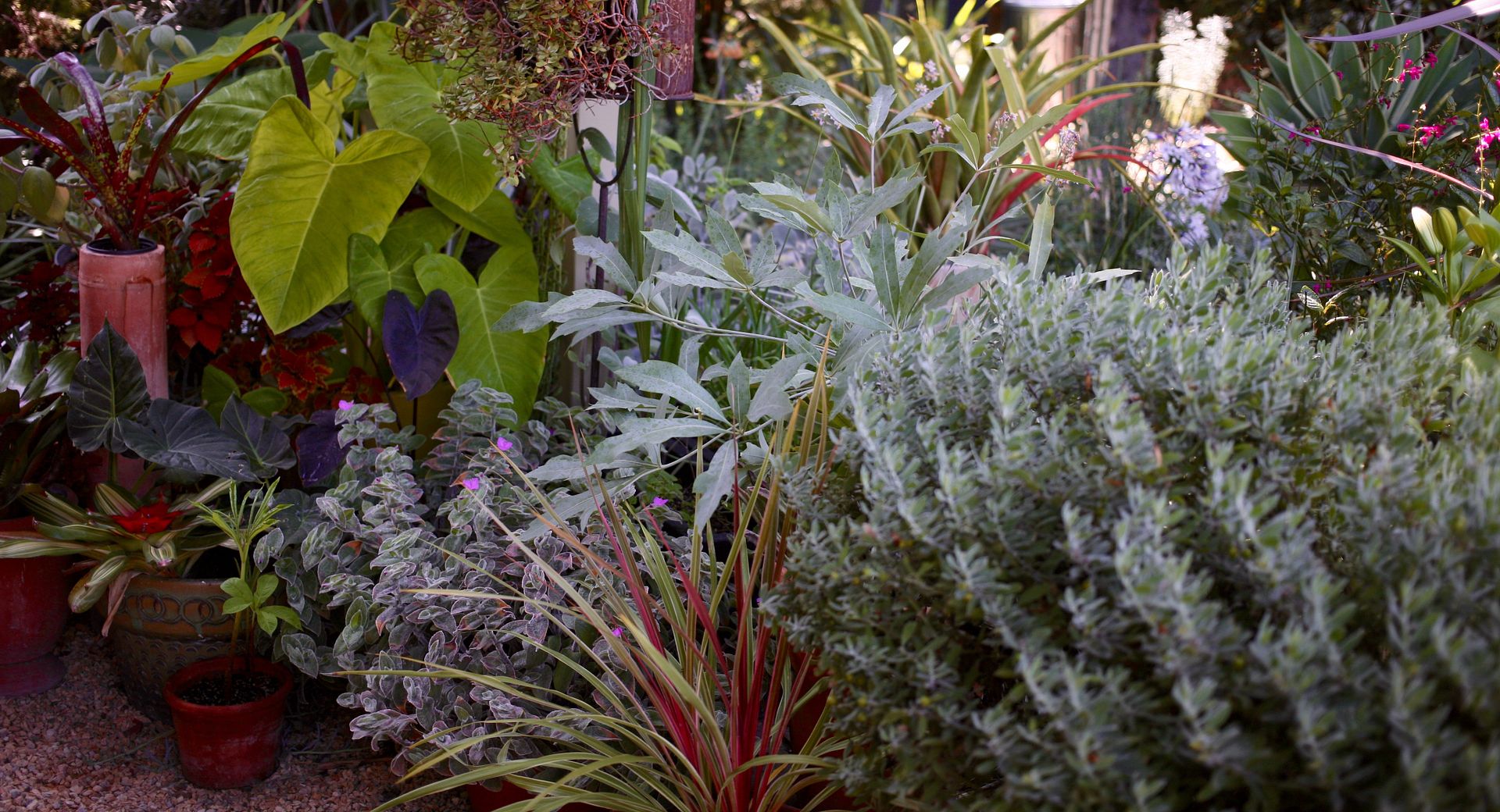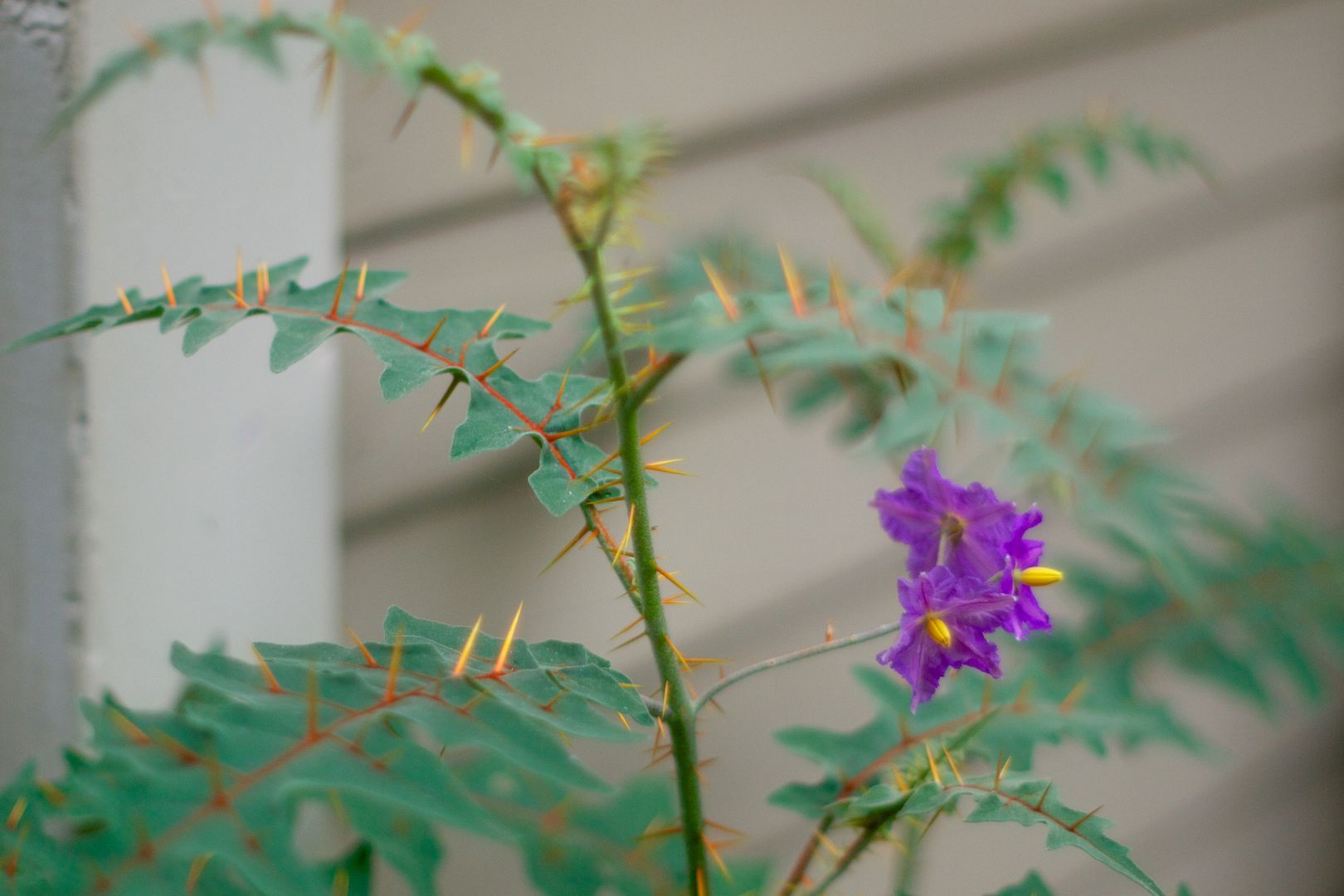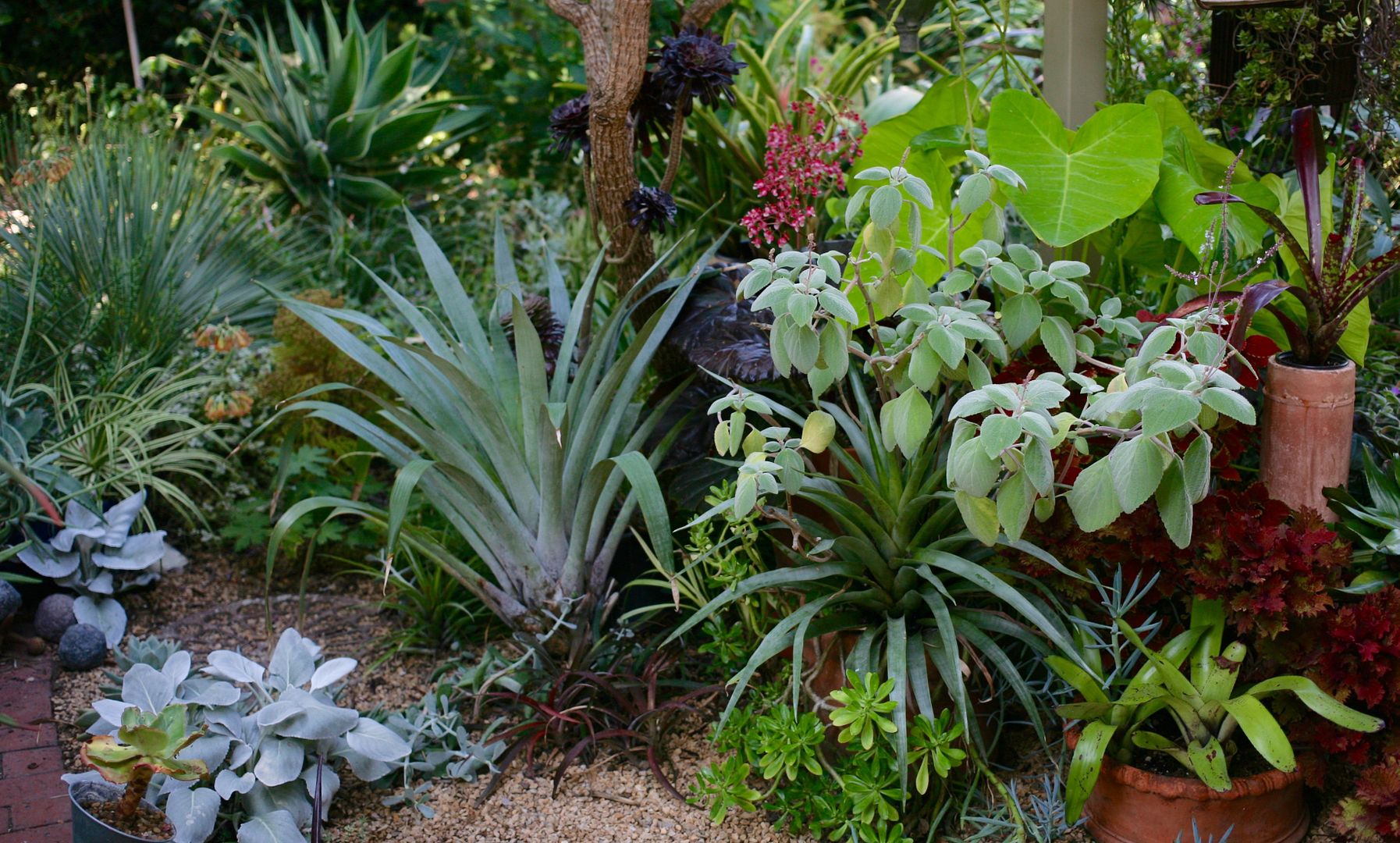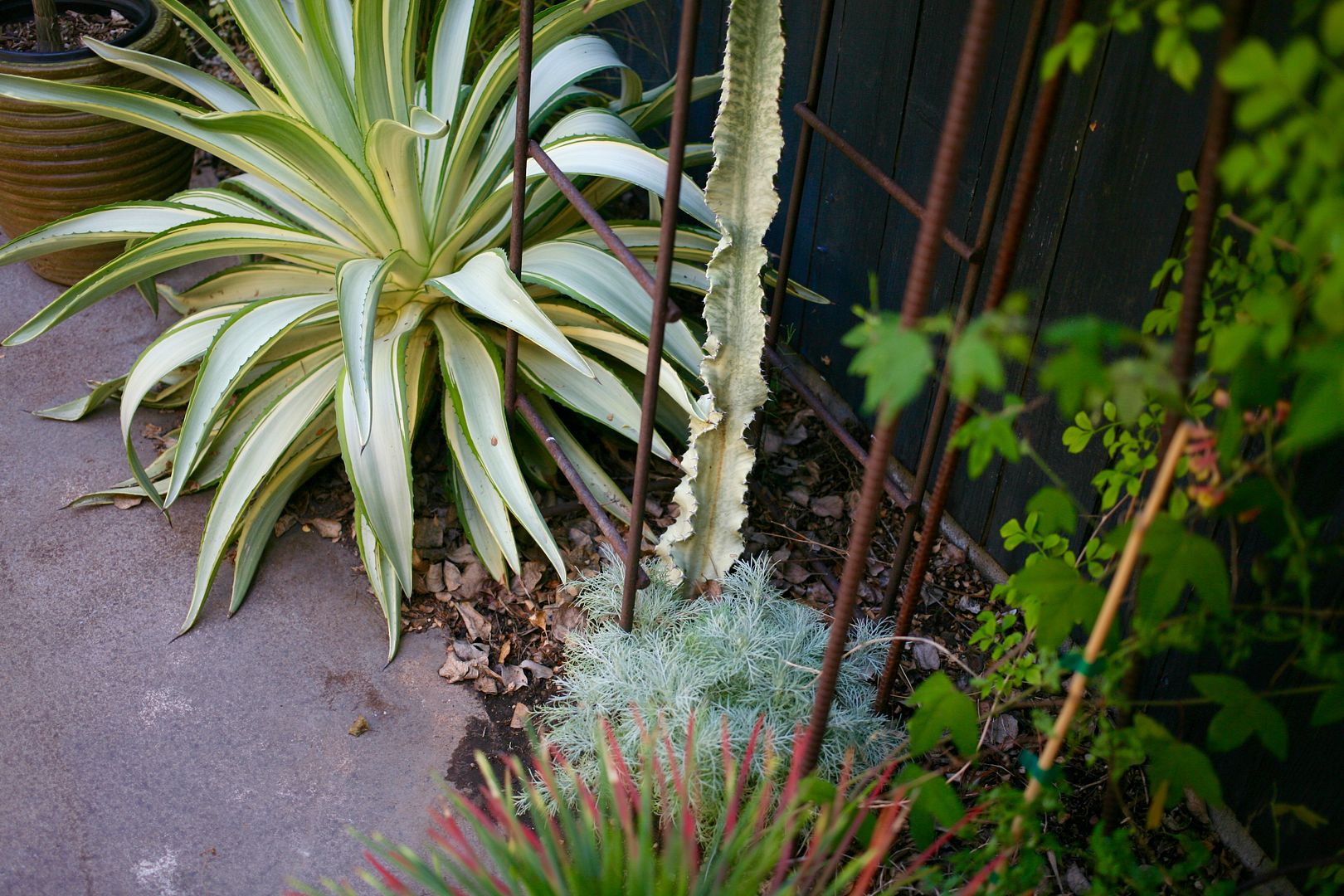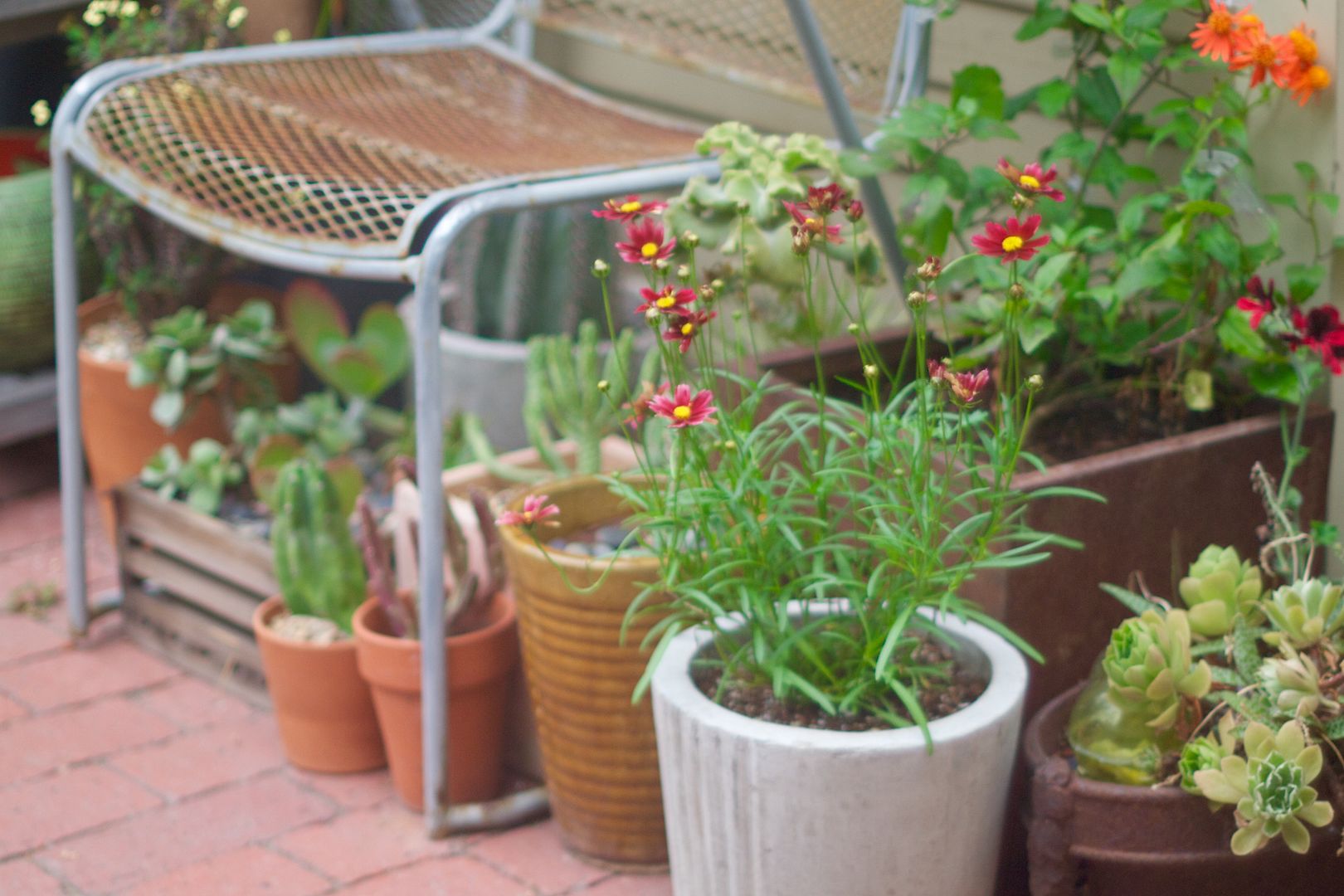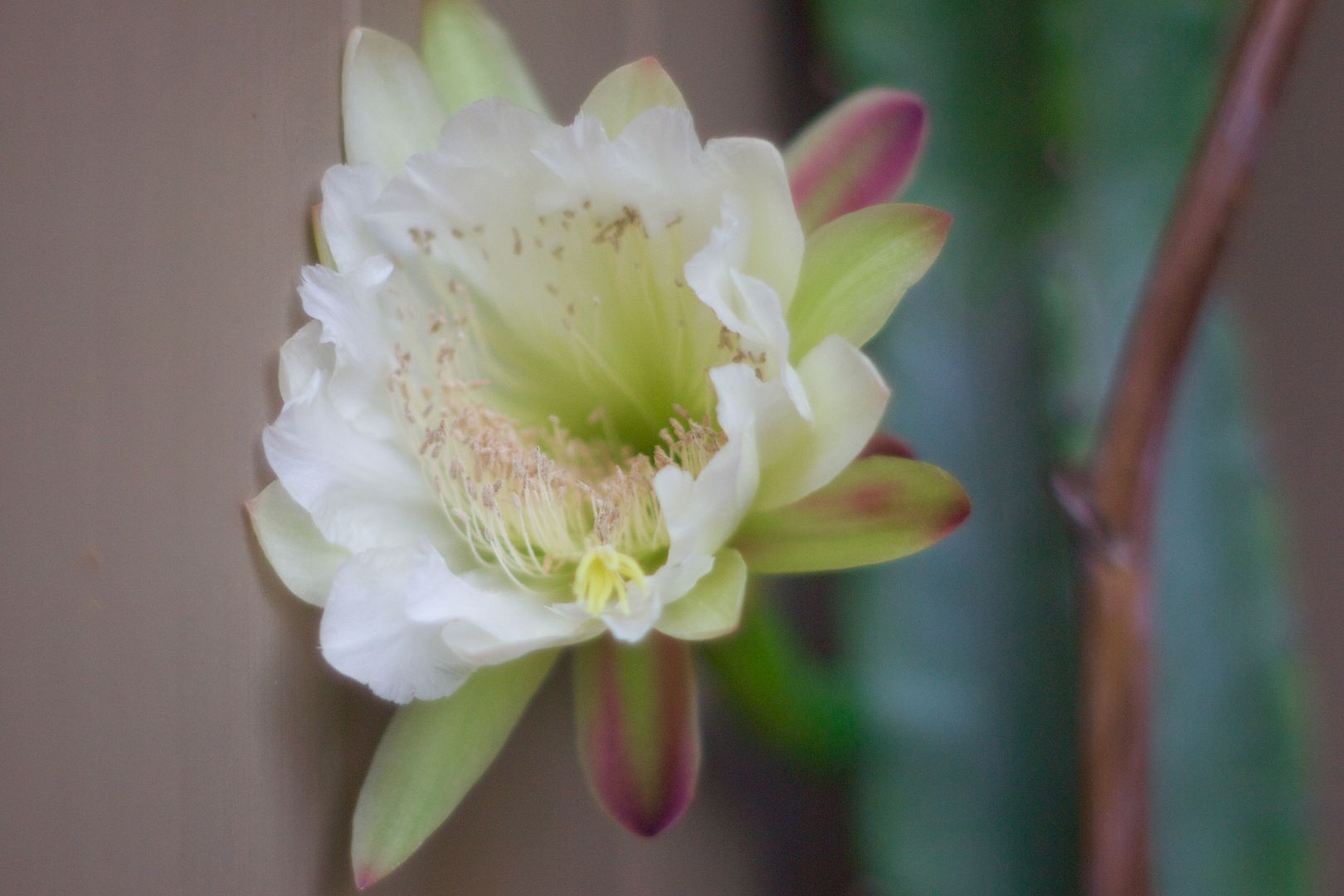 Wherever your floral ambitions lead you in the garden, May Dreams Gardens collects bloom reports the 15th of every month.