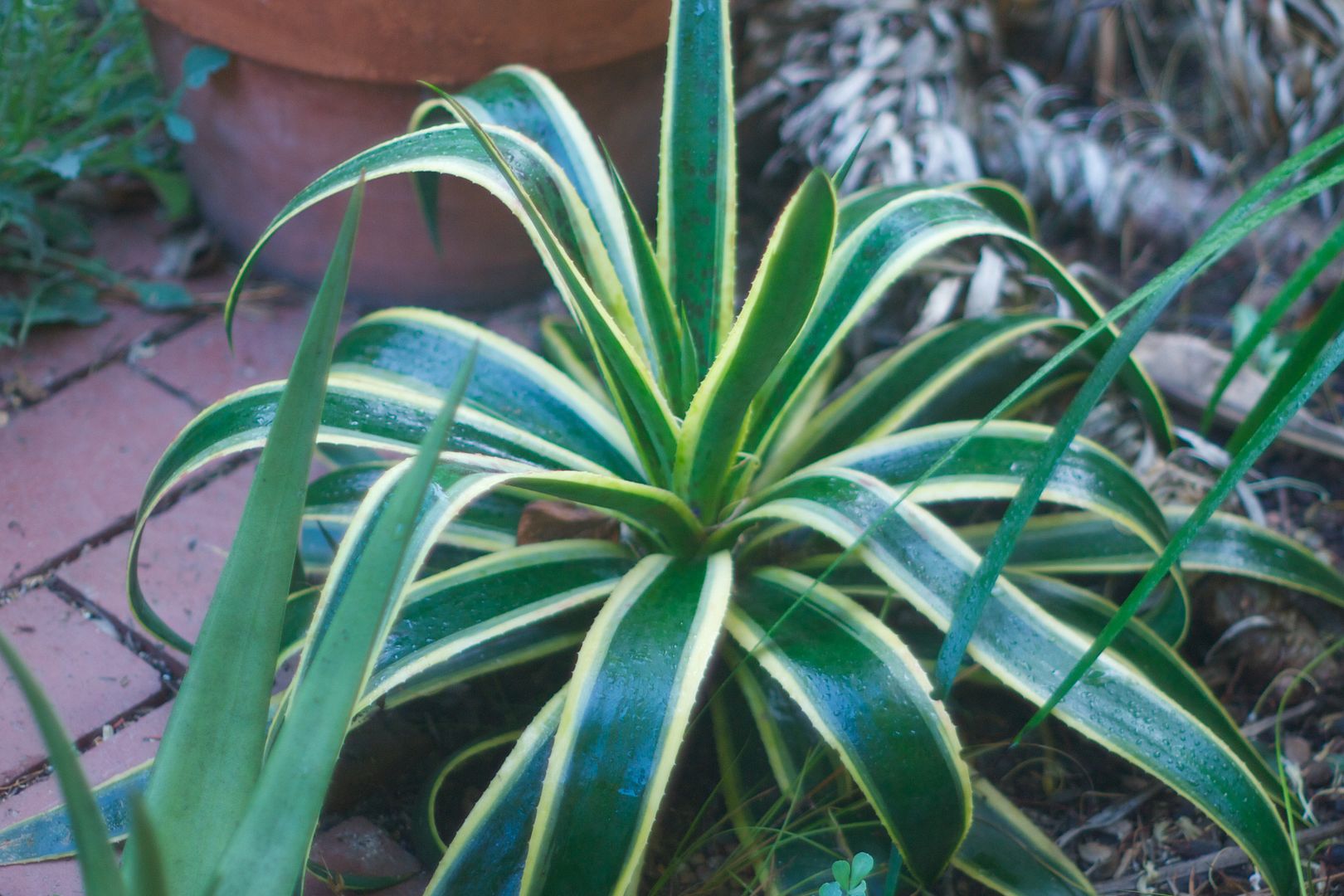 It's great to see the garden "sweat" again. Whether glistening from morning dew or transpiration, it's a sight for sore (dry) eyes.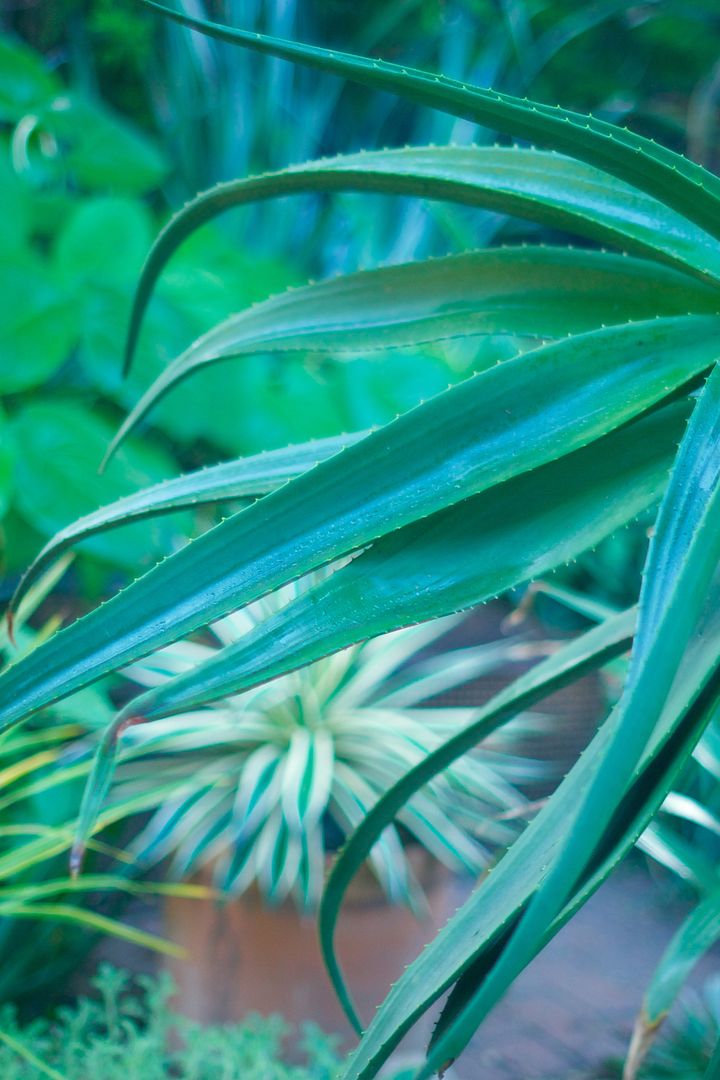 The leaves of the tree aloe 'Goliath' were a grimy, sooty mess just a few days ago. Hosespray and rising humidity have restored them to good as new. The smooth-leaved succulents have had the easiest time recovering from the recent bone-dry, dirty air.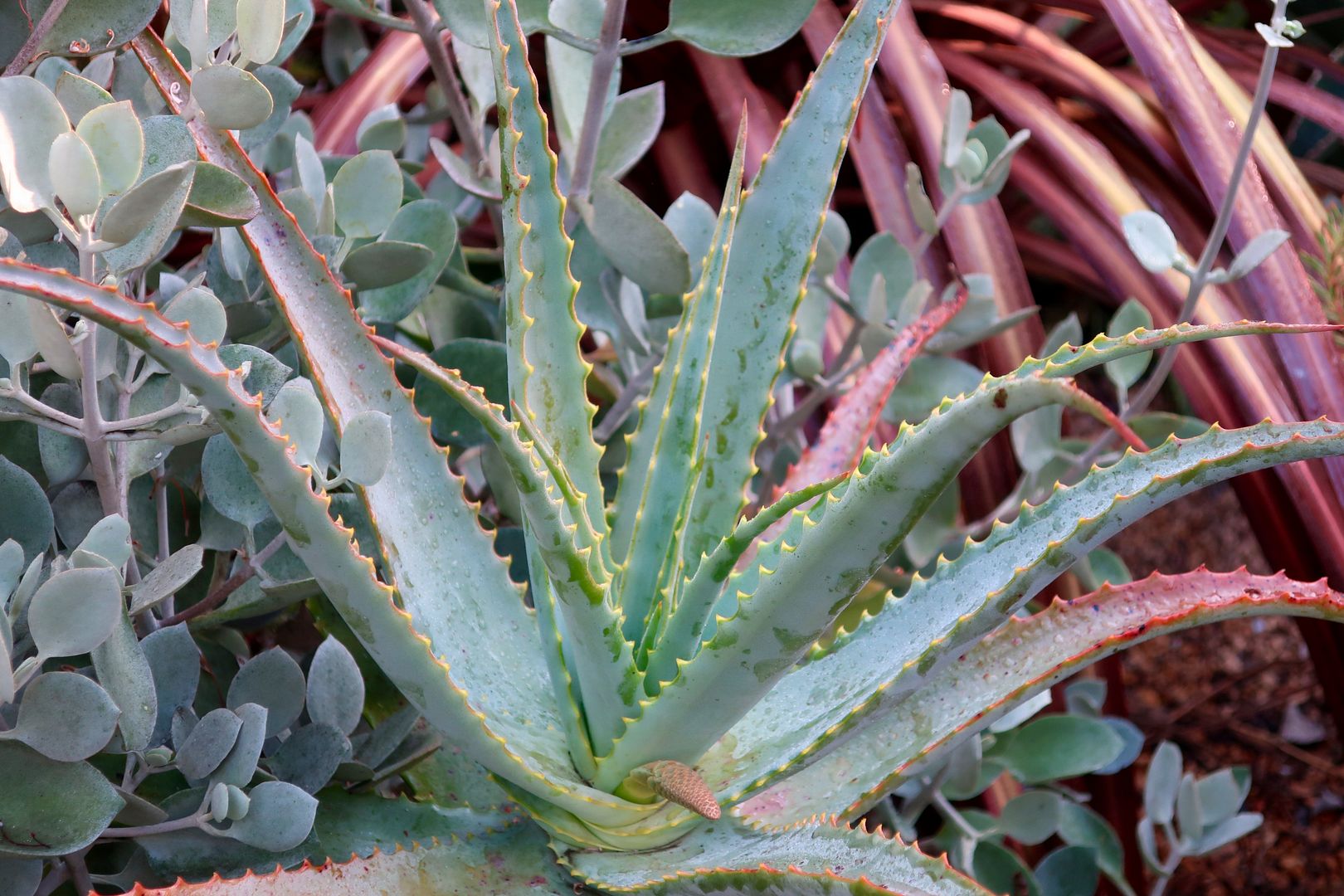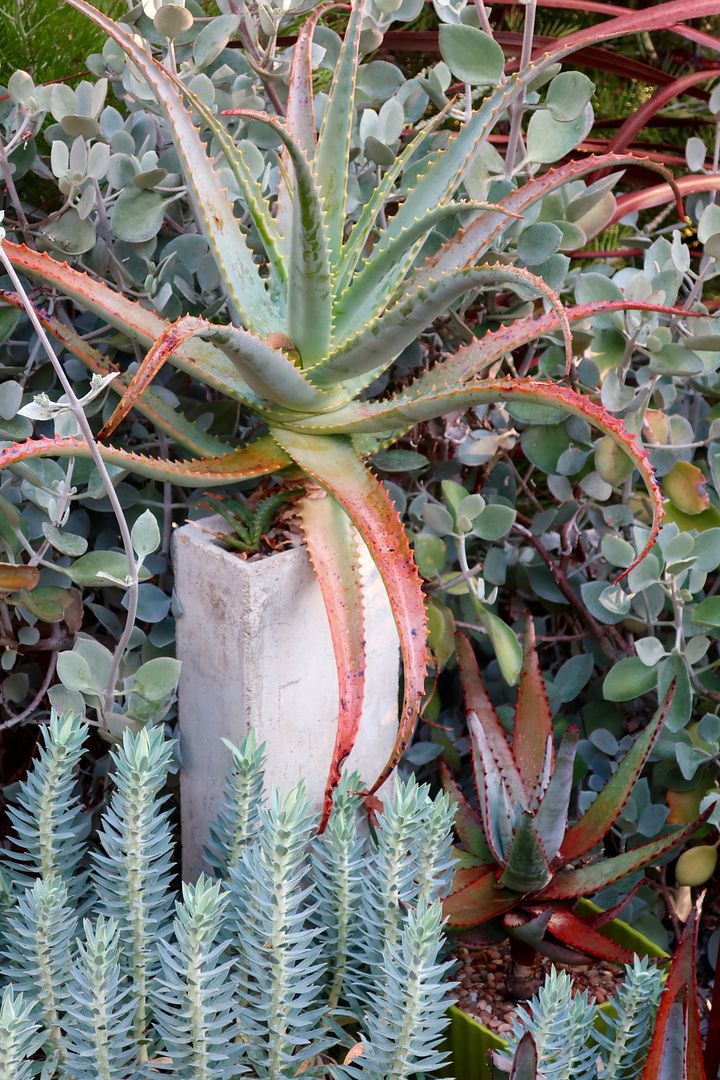 NASA is a fan of the marvels and importance of plant transpiration too. The Space Station has a new mission called ECOSTRESS (ECOsystem Spaceborne Thermal Radiometer Experiment on Space Station) which will "study how plants sweat, providing the most detailed measurements of plant temperatures available from space and helping researchers monitor the health of Earth's vegetation." The little movie will tell you all about it.