The CSSA's tour of private gardens for their 2015 Biennial Convention in June also included the 2-acre garden of Wanda Mallen and Gary Vincent in Fallbrook, Calif.
This superb collector's garden, started from scratch in approximately 1999-2000, is occasionally open for tours through local garden societies.
Areas of interest include cactus and succulents, tropicals, palms, conifers, and Australian plants.
I know very little about the garden other than what I learned on foot, but I can provide some scant information on Fallbrook.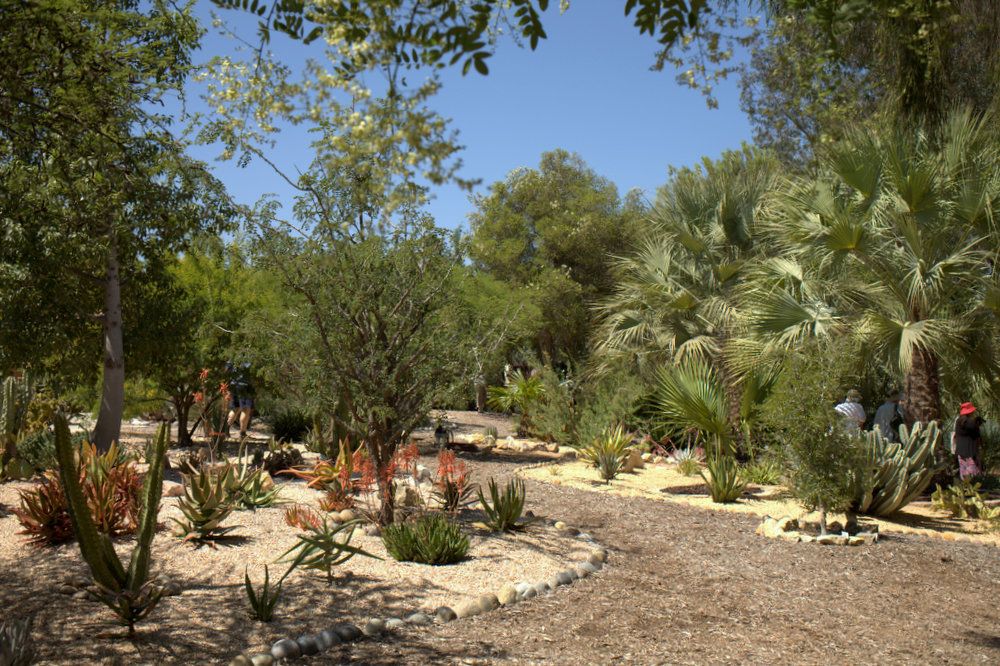 Continue reading Wanda Mallen & Gary Vincent's Fallbrook garden →