The damselfly holding on tight, waiting for the morning sun to reinvent stained glass with its wings.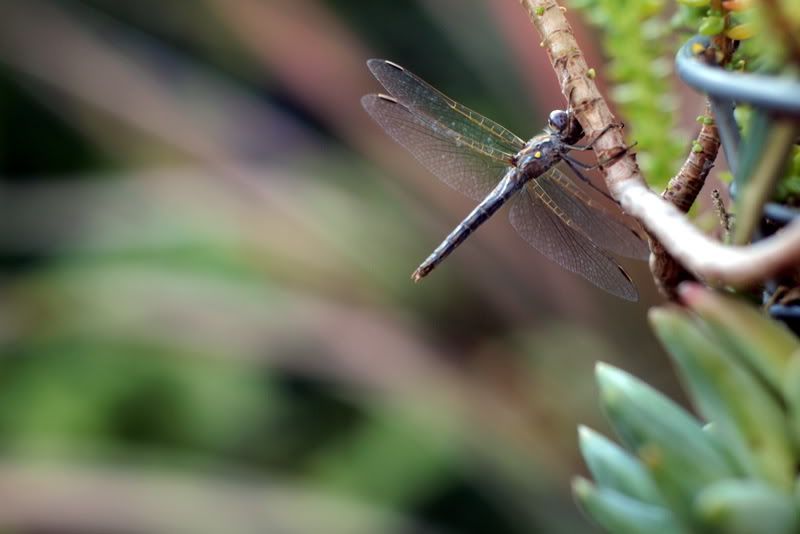 Seems like every pool of sunshine is spoken for these days. Cats are the undisputed champs at this, swiveling like satellite dishes as they methodically track the winter sun. Not even a true frost, just a couple nights in the high 30's crisped some leaves on a brugmansia, finally mushed Musa 'Siam Ruby's' leaves for the season, and have made limp most of the leaves on Euphorbia lambii, the tree euphorbia. But chlorophyll is definitely stirring. Tulips are nosing up.
Fresh growth on Salvia cacaliifolia.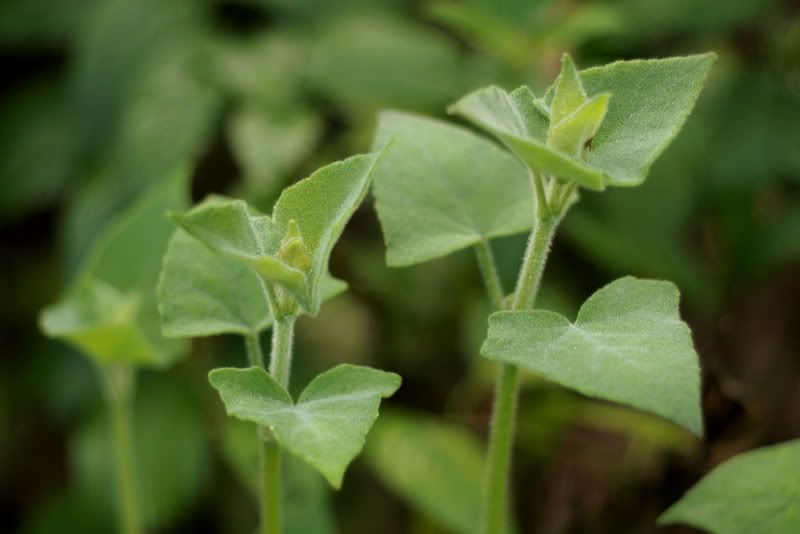 Pelargonium echinatum is budding.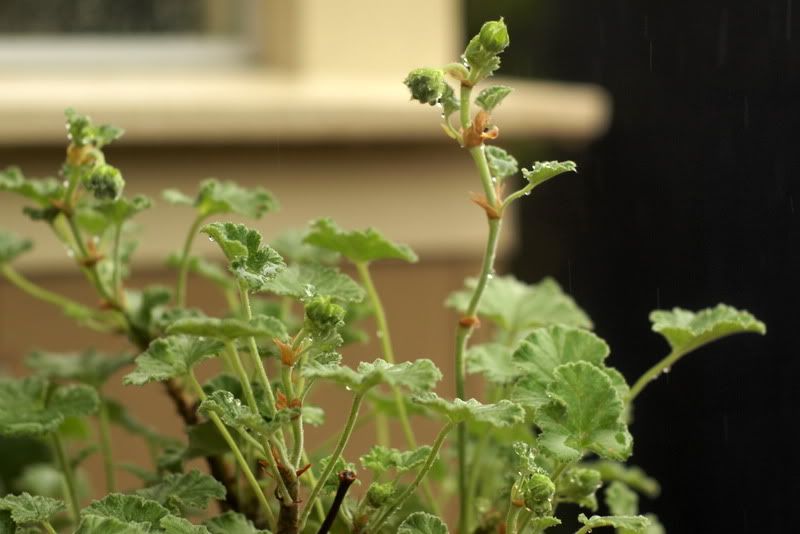 Hang on, little damselfly.