Last time I wrote about this echium was for a March Bloom Day post, cursing myself for having transplanted it while it was just beginning to show flower buds.
I am now relieved to report it has made a full recovery.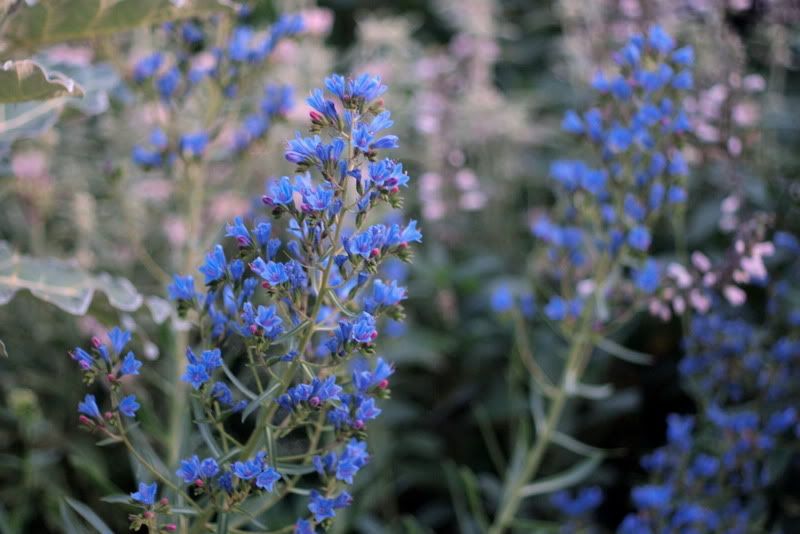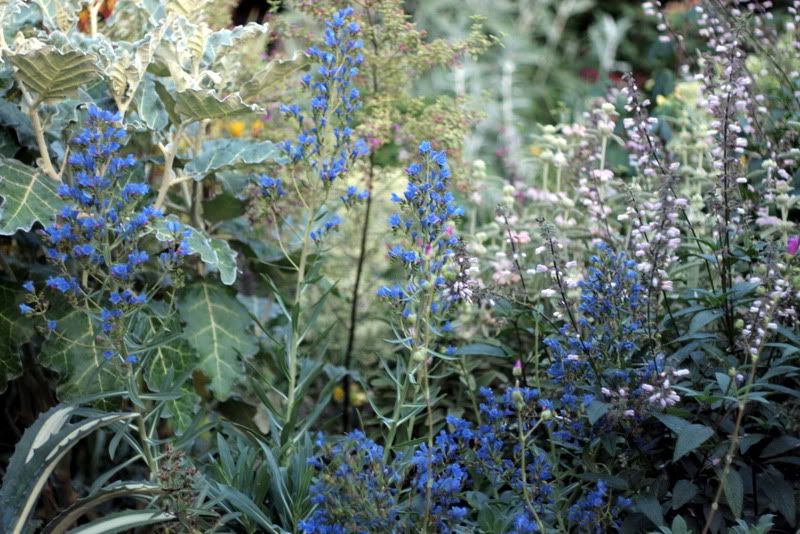 Any plant with the word "gentian" in its name has to be a sure bet.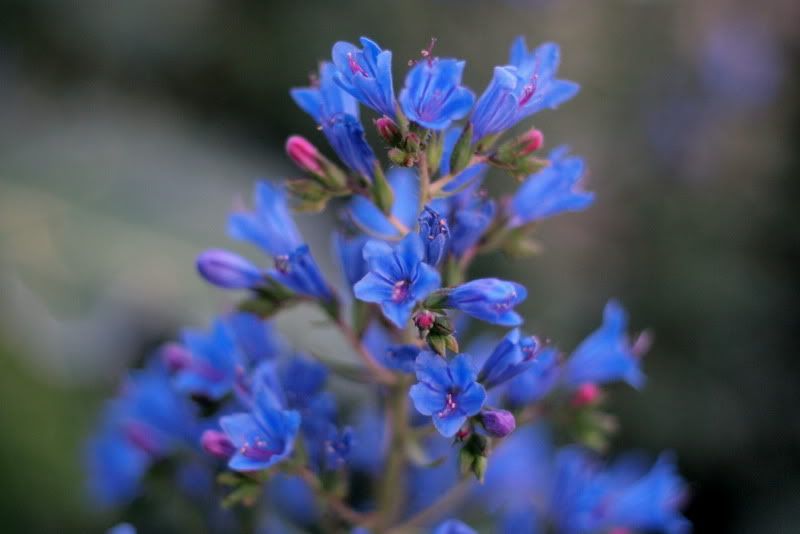 From Annie's Annuals, currently in stock.