I'm so very glad that owner Greg Salmeri and creative director Angela Hicks have opened another location where they can express their unique "global nomad" outlook on indoor/outdoor rooms and gardens, bringing the total to three locations in Southern California: The original Rolling Greens Culver City location, the second location on Beverly Boulevard in West Hollywood, and now Costa Mesa in Orange County, which just might be the easiest one for me to visit. Each location is different enough from the others to merit visiting all three. The new Costa Mesa location continues the global nomad theme but with the accent heavy on French influences.

A salvaged French greenhouse displays indoor plants.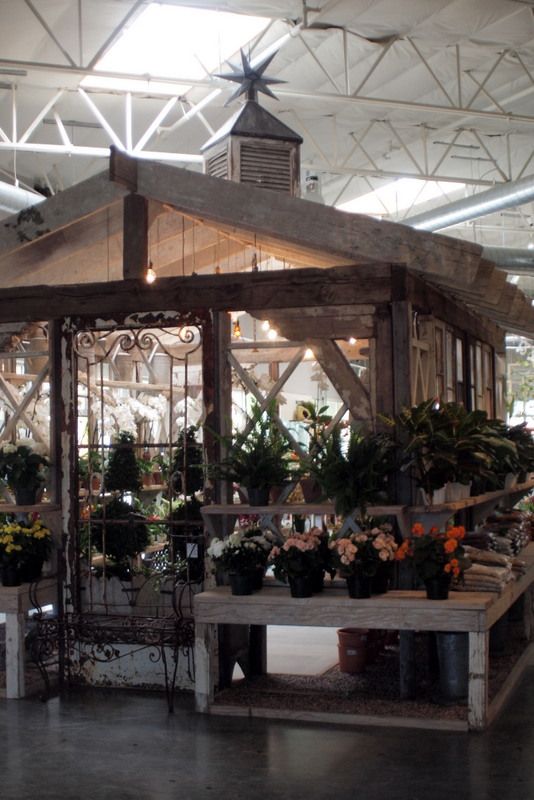 Maybe it's the latent dry goods grocer in me, but I've always found neatly stacked displays of hand-made goods and curios utterly compelling. Rolling Greens excels at stirring up primal dry goods lust with its wonderful, award-winning displays on salvaged cabinets and trunks.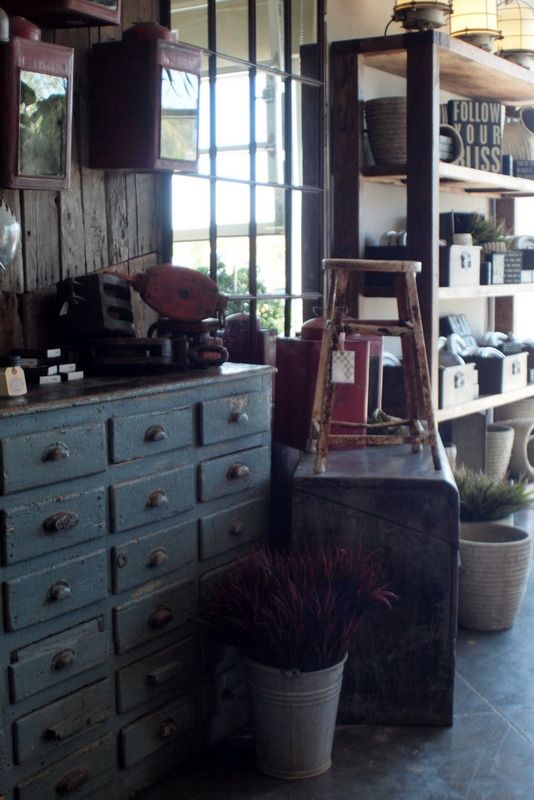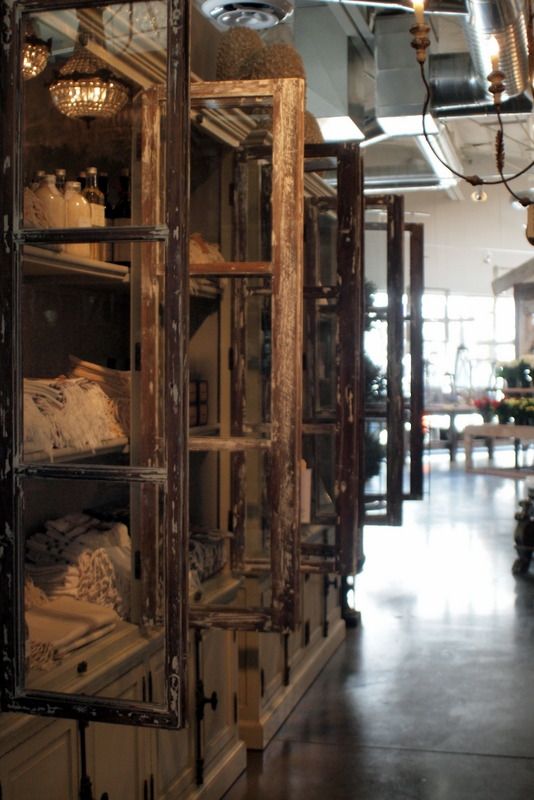 The last time I saw tablecloth linens by Garnier Thiebaut was at the Bazar de l'Hôtel de Ville in Paris. I brought stacks of Garnier Thiebaut dish towels home from Paris as gifts — lightweight, easy to pack, beautiful, durable fabric. Nice to see them again at Rolling Greens.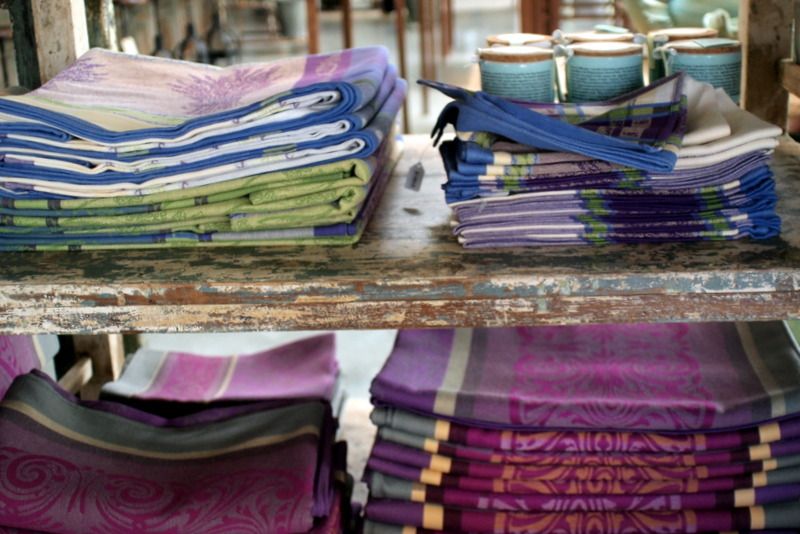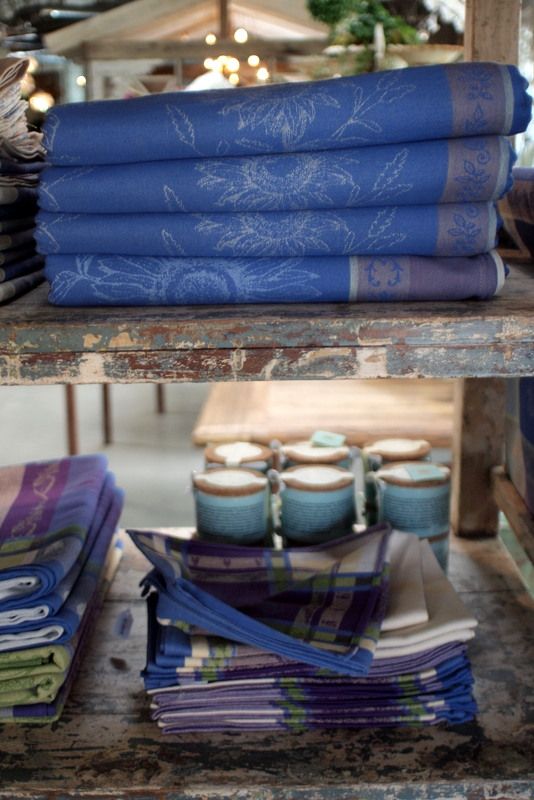 Each new location seems to move more in the direction of garden-inspired home furnishings. I did ask and was told that the Costa Mesa location intends to sell outdoor plants as well. They just hadn't arrived yet. Although open for business, the official grand opening will take place September 15th, when the Arrangement Bar will be waiting to help customers unleash their botanical creativity.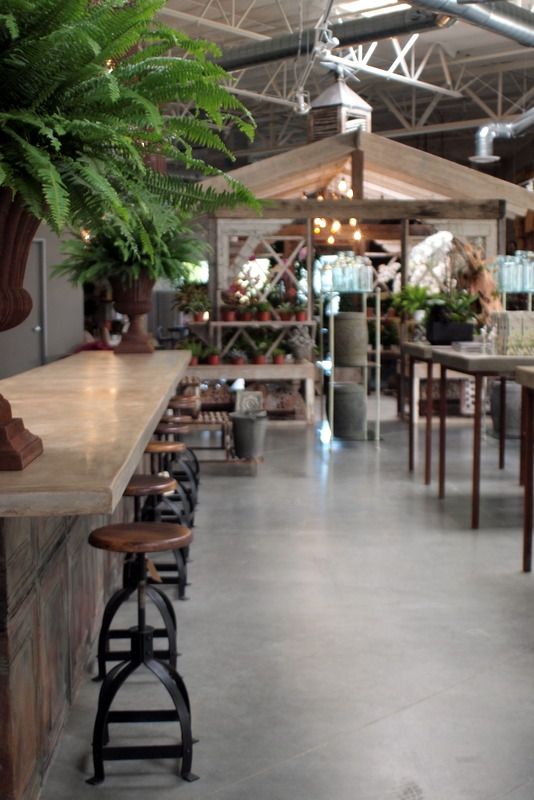 Lamps I covet hanging over the Arrangement Bar, which will also hold future workshops. All fixtures are for sale.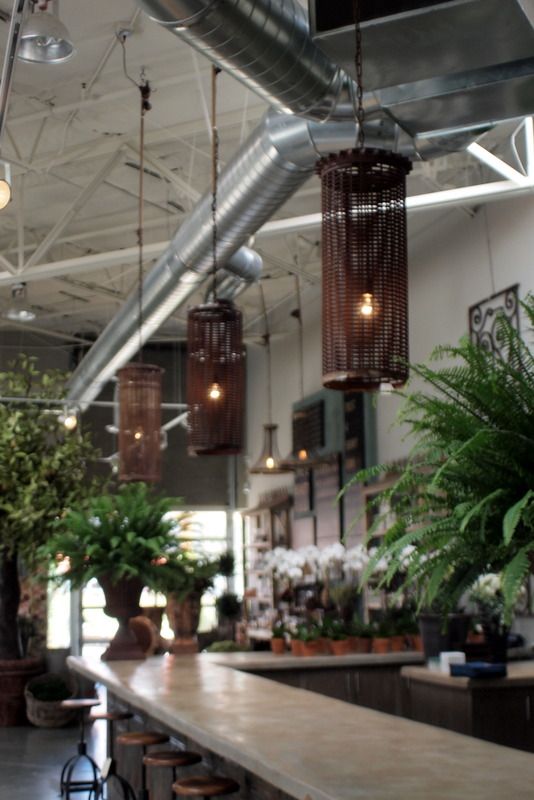 More lamps to covet.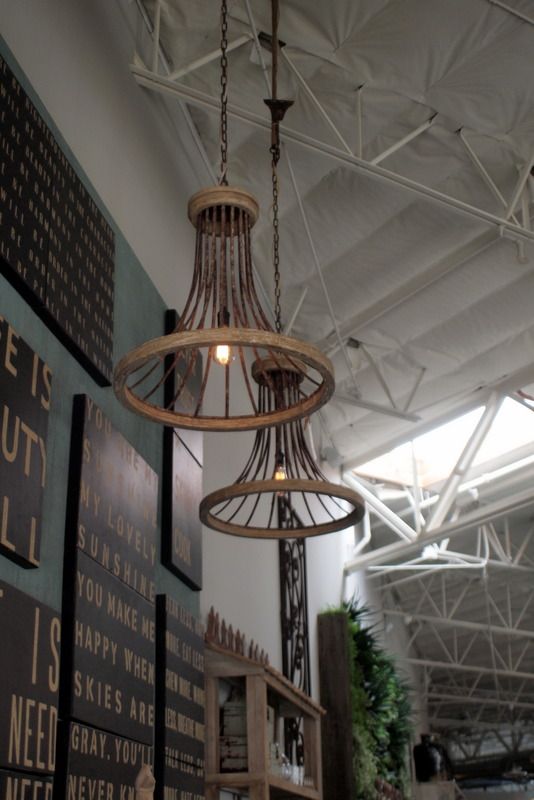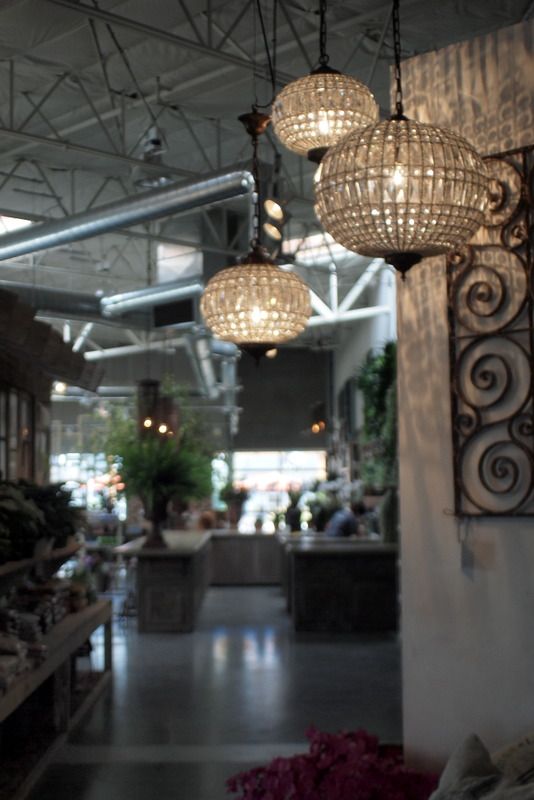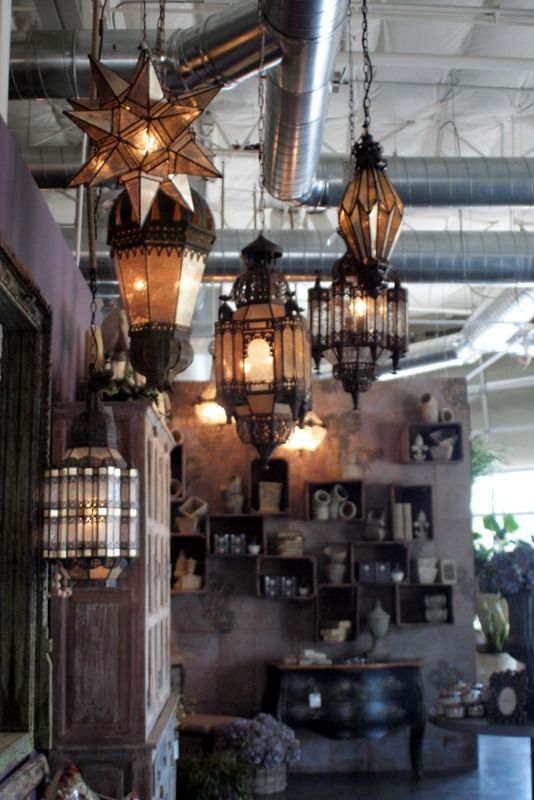 This sputnik of a plant stand was a real charmer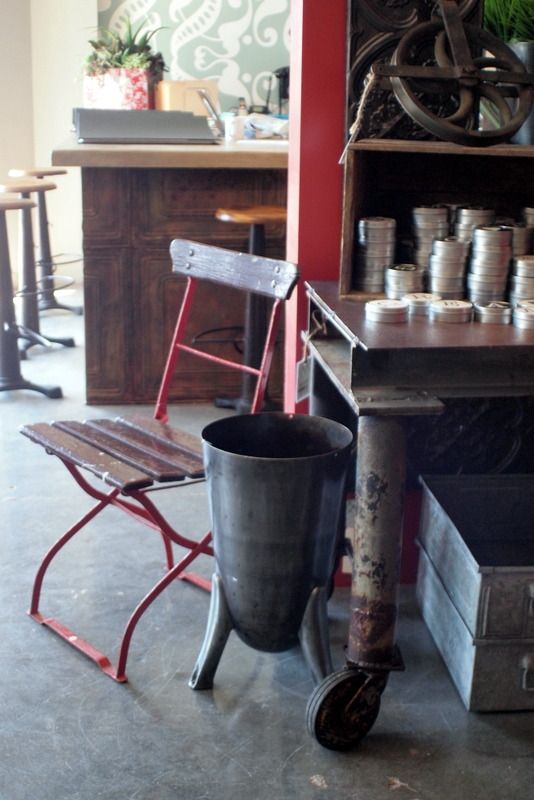 Terrariums and tillandsia orbs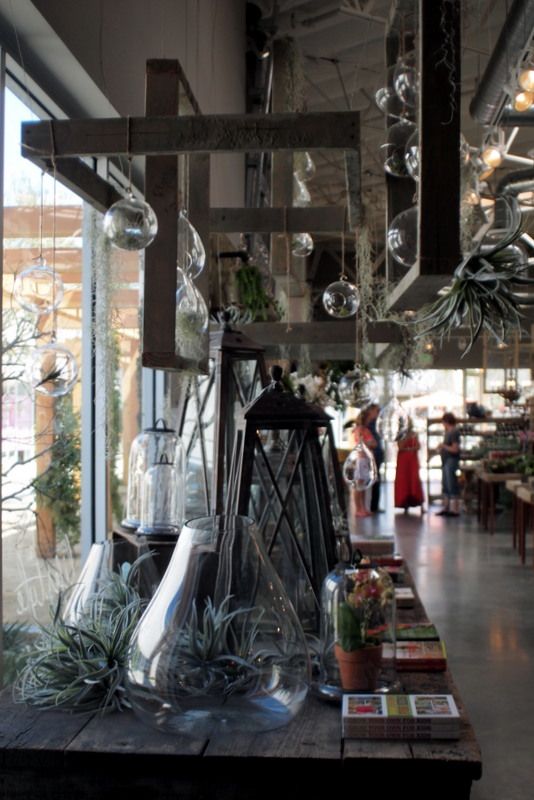 What I didn't get photos of was their wide selection of containers, silk flowers and plants.
Even though I asked permission first, I was still slightly embarrassed at the number of photos I was taking.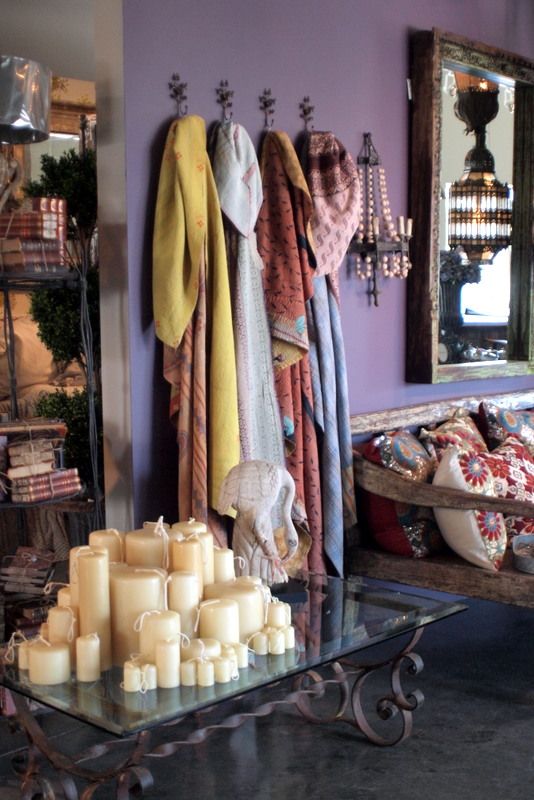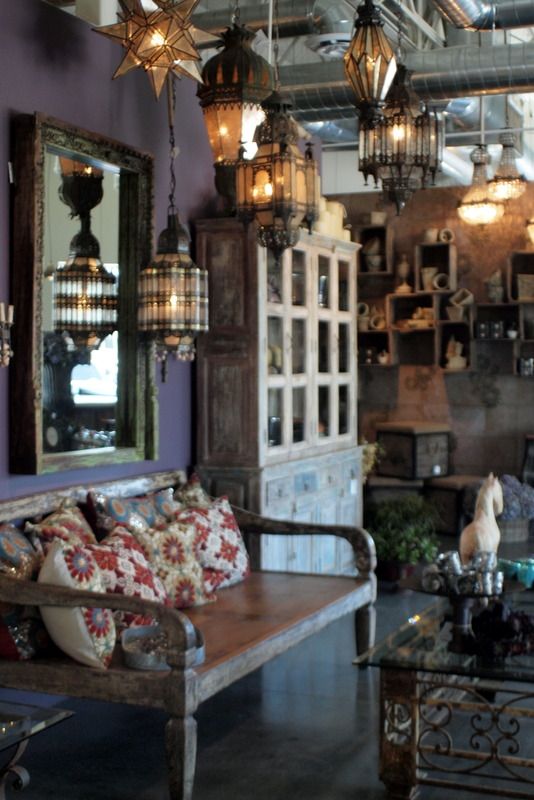 The very kind sales staff handed me a post card listing special events at the Grand Opening on Saturday, September 15, 2012.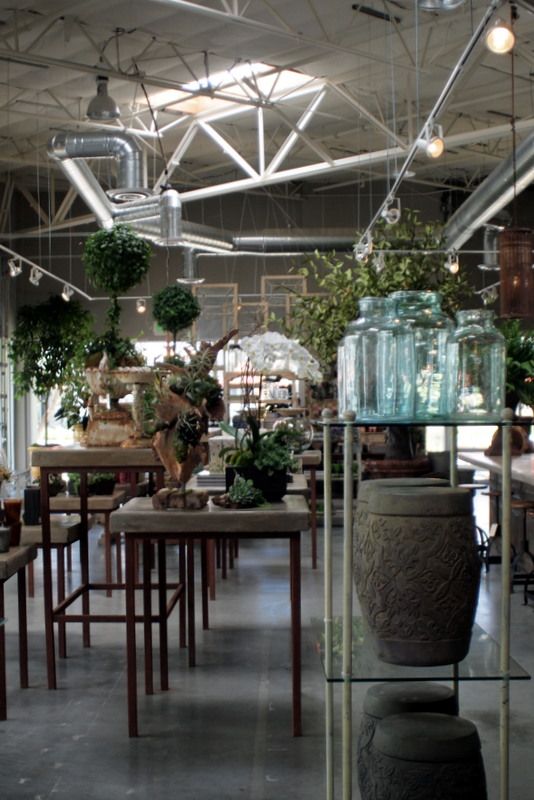 Special Events to include:
fresh flower mart and custom bouquets
custom terrariums and succulent arrangements
learn+grow terrarium workshop (RSVP)*
gourmet tasting with Sasha Hagenlock
*RSVP to events@rg-ca.com
Rolling Greens Costa Mesa is located at 3315-A Hyland Avenue at South Coast Collection. (714) 444-4425