Austin, Texas Garden Conservancy tour was held yesterday, Saturday, November 3, and up until Friday morning I still hadn't decided whether I'd go. Fly? Drive? The latter would mean 24 hours in the car from Los Angeles to Austin. And flying plus hotel bills for a weekend seemed ultimately a bit rich for my blood. By Friday afternoon, I called the plan quits. Pam's blog Digging is a pretty good bet to cover the tour, which had some phenomenal gardens open this year, so I'll be staying home and tuned in to her blog.
But what to do with this momentum to travel I'd built up, this wild yearning to explore (on a budget)? Why does Texas have to be so big and so far? Where could I find a a piece of Austin without leaving Los Angeles?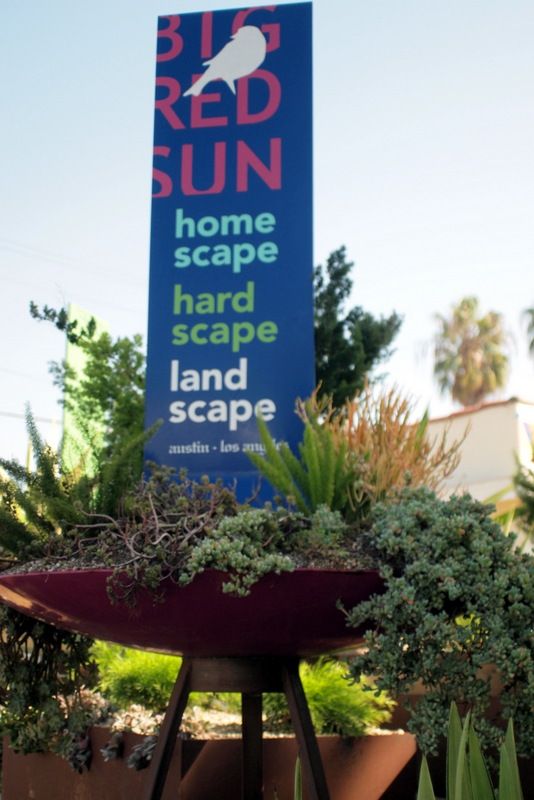 The quick, cheap solution was a trip to Big Red Sun in Venice about 30 minutes away. The Austin, Texas landscape design business and retail shop added a location in Venice a few years ago. I hadn't visited since the Venice Garden & Home Tour last spring. As it turned out, the shop on Rose Avenue off Lincoln Boulevard was getting ready for an open house Saturday afternoon and was aglow from all the polish and prep.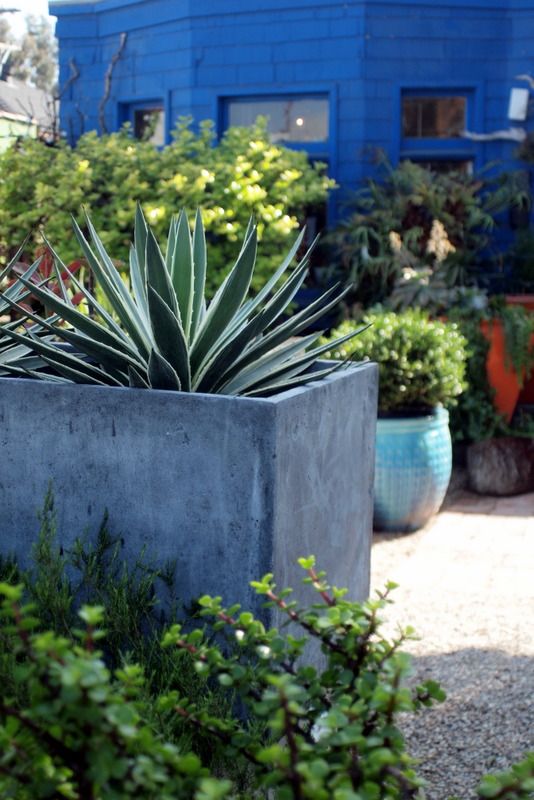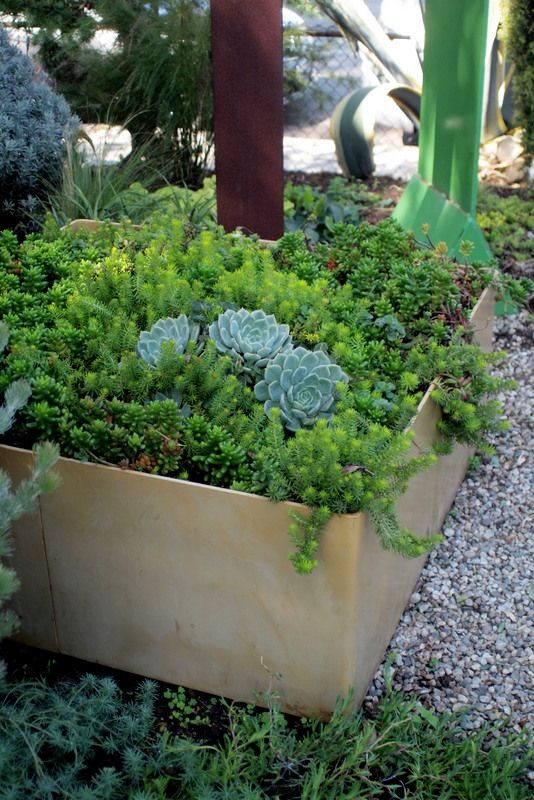 I love the mix here, which draws from vintage and modern. Heavy on organic inspiration too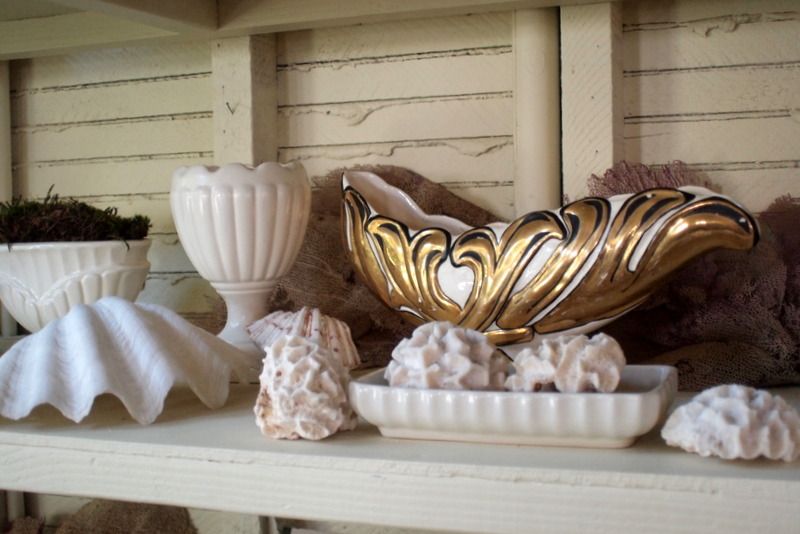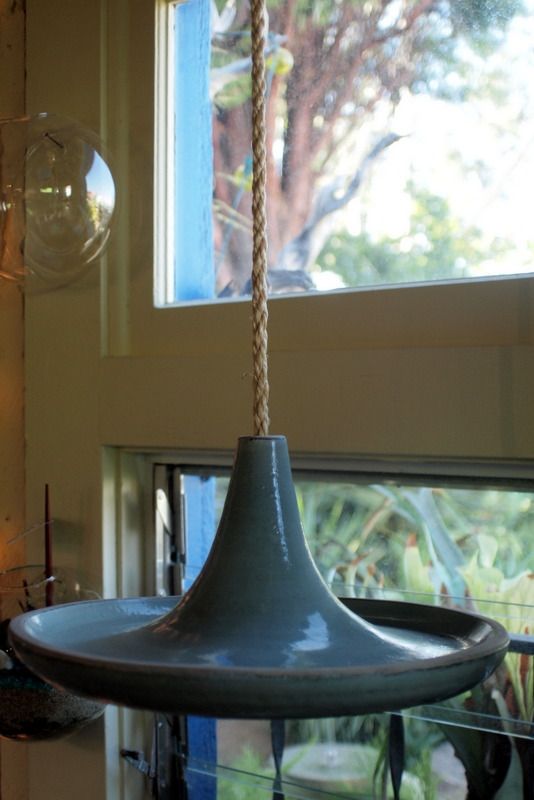 Ranging from a texture-rich selection inside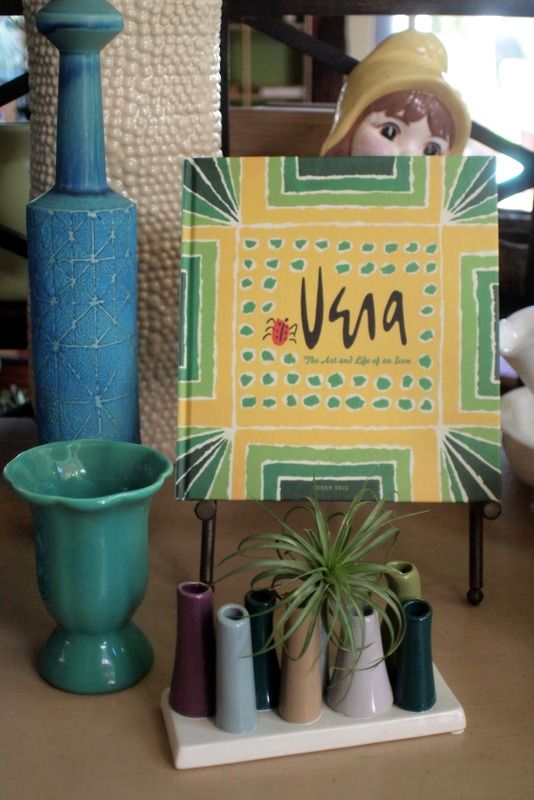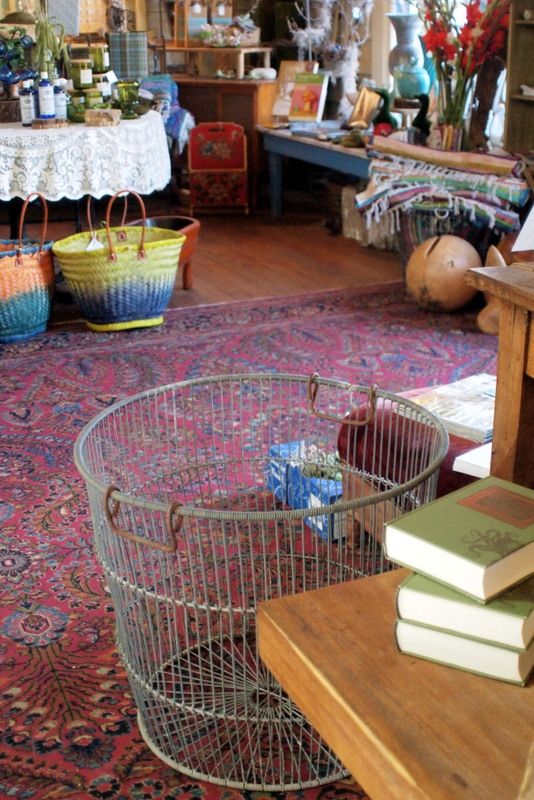 to rugged, over-sized, Texas style outside, punched with color and pattern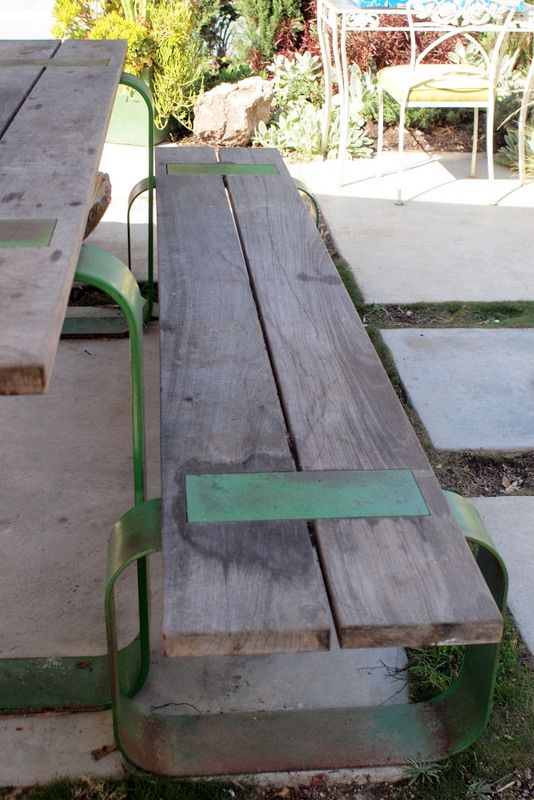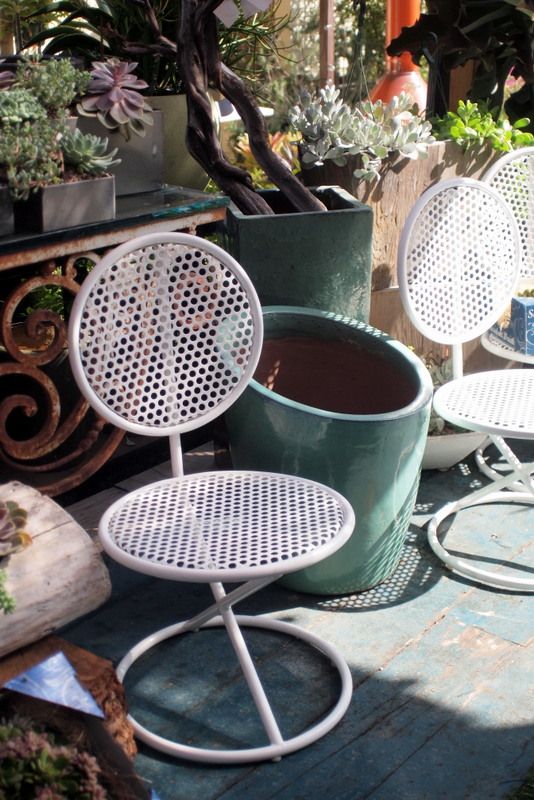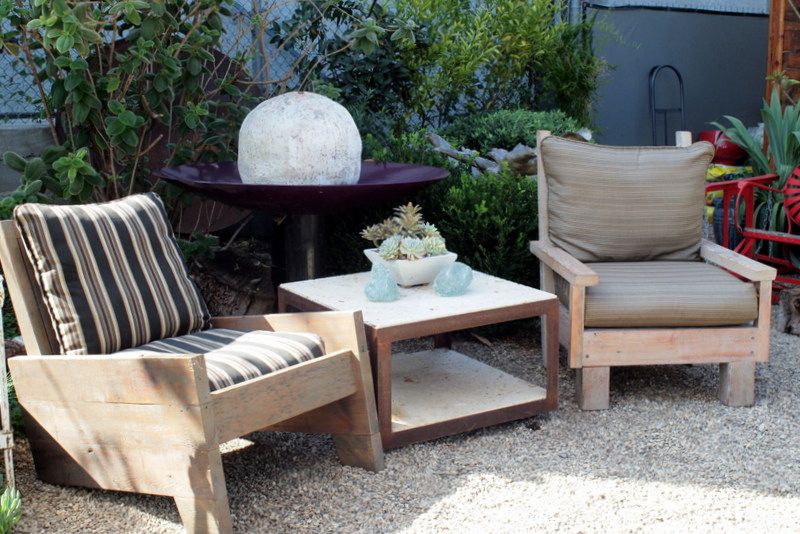 BRS has a strong selection of containers, whether glazed, concrete, metal or wood, and of the tough, dramatic plants that look fabulous contained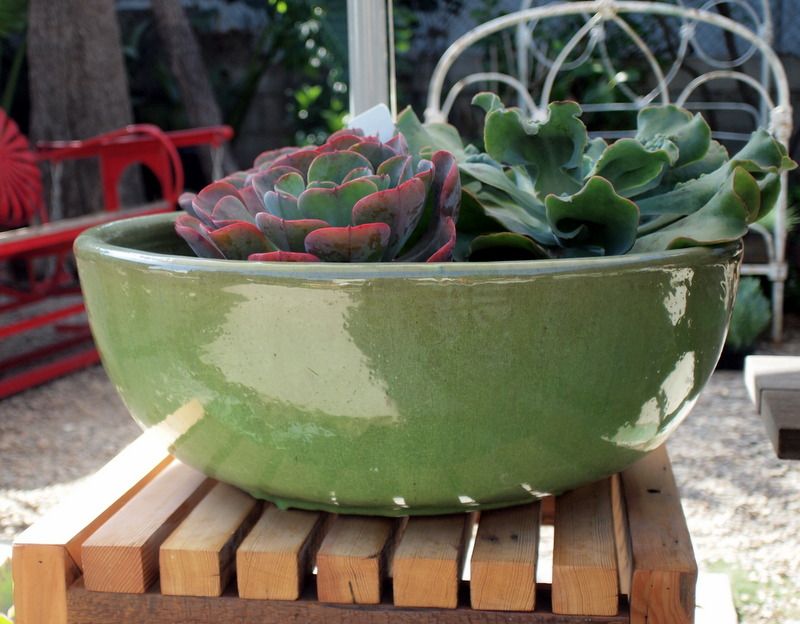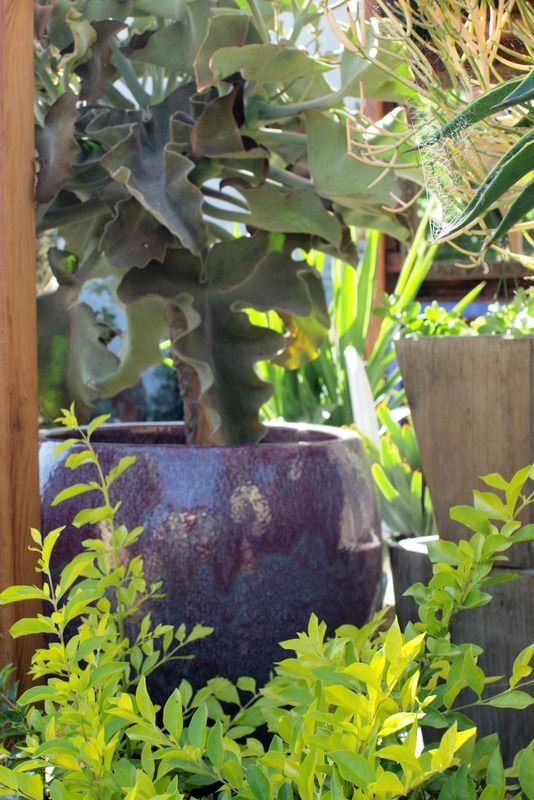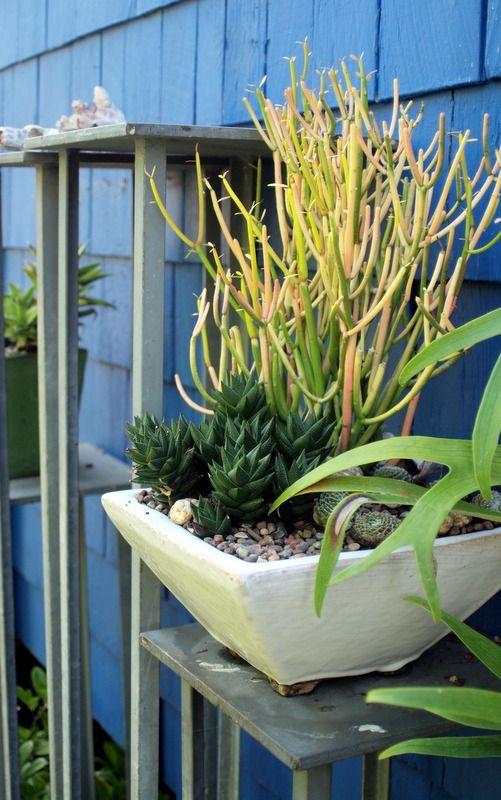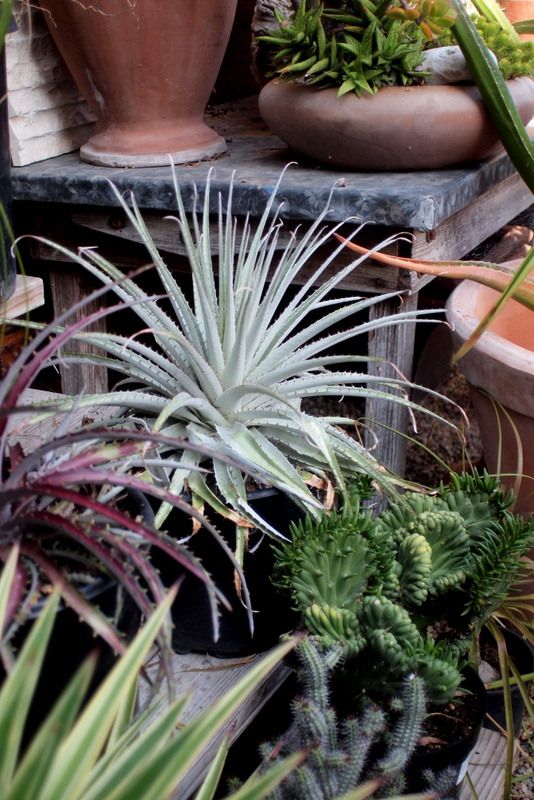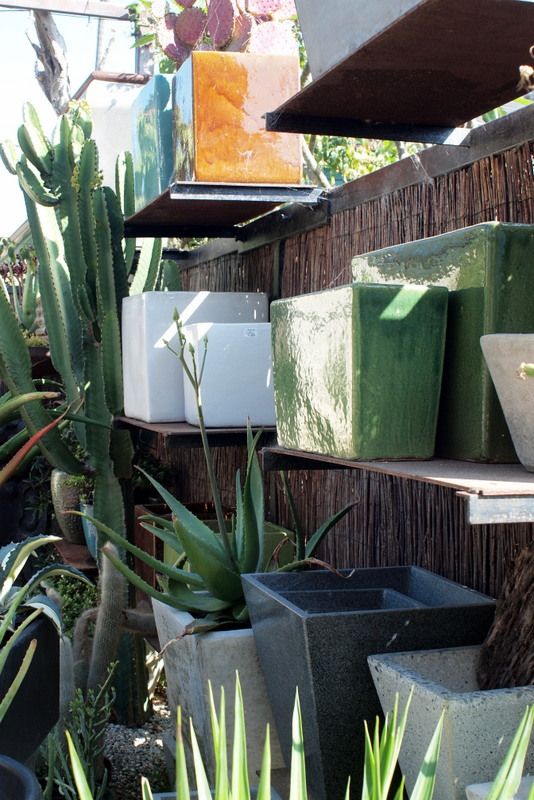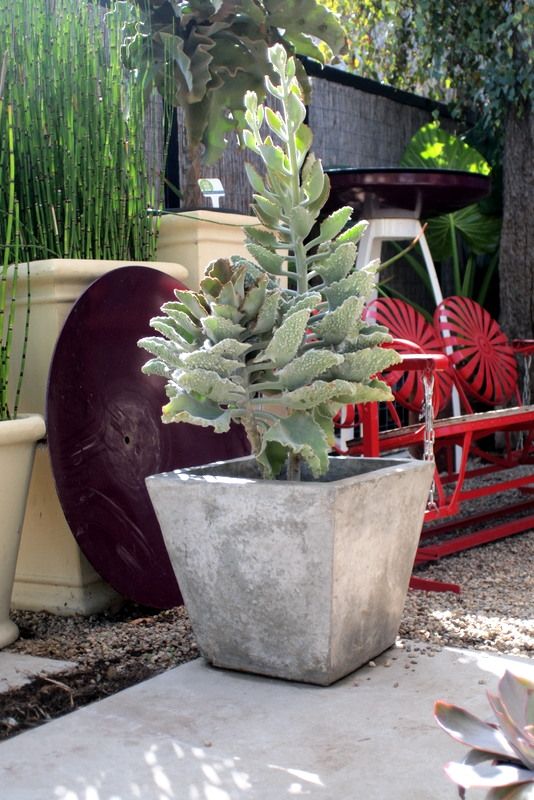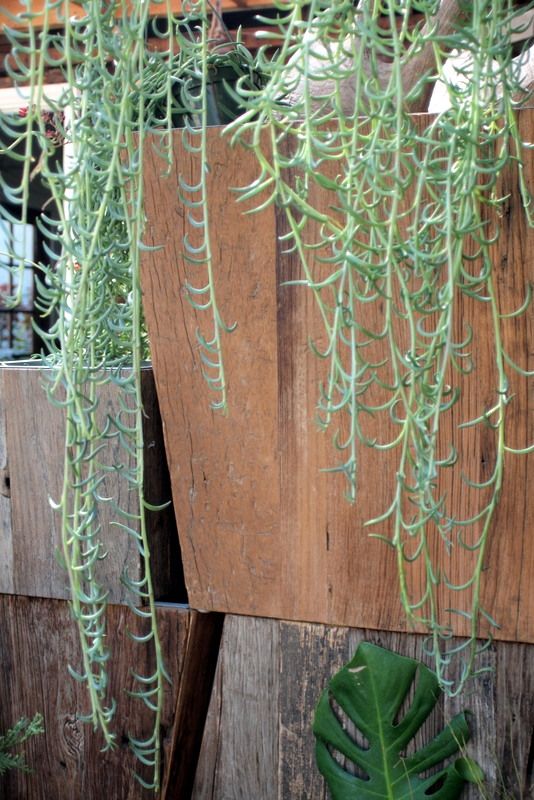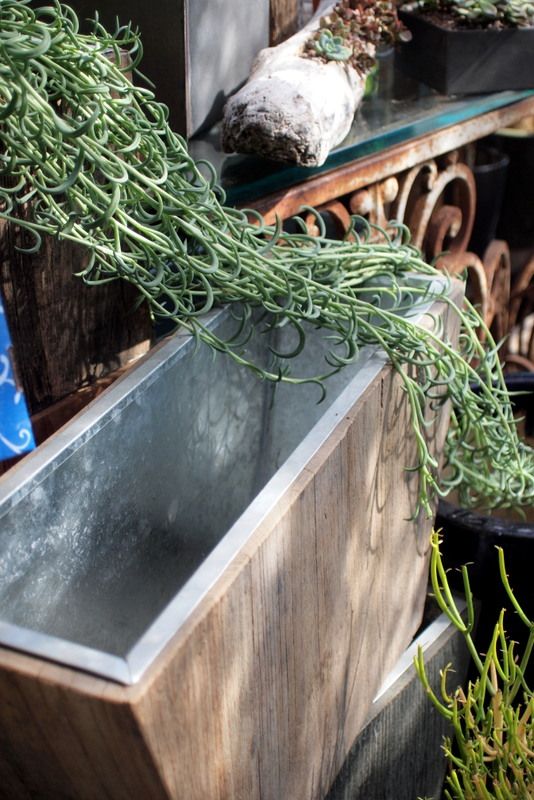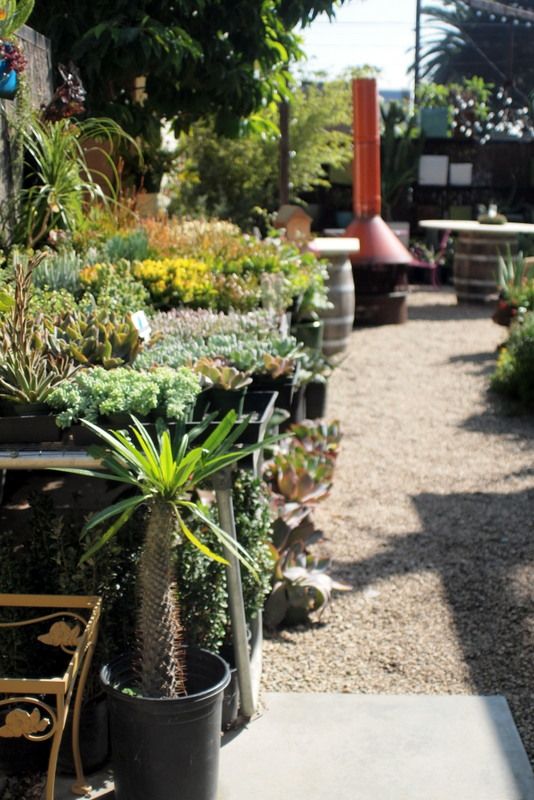 A standout in the shop was this sleek, clever twist on displaying tillandsias. The rust-free, powder-coated aluminum frames are designed by landscape architect Josh Rosen, a scaled-down version of a commercial design.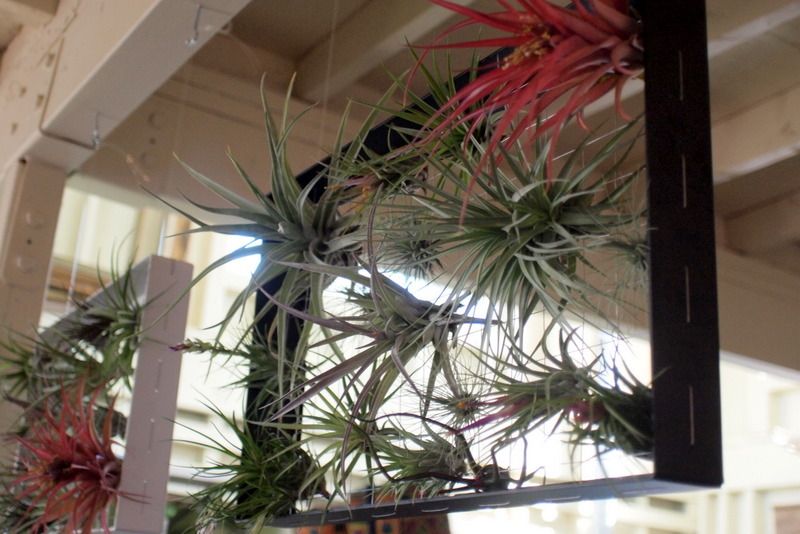 "Effortless to hang…simply remove the lightweight AirPlantFrame and submerge the entire frame and plants in filtered water once a week or spray thoroughly about twice a week."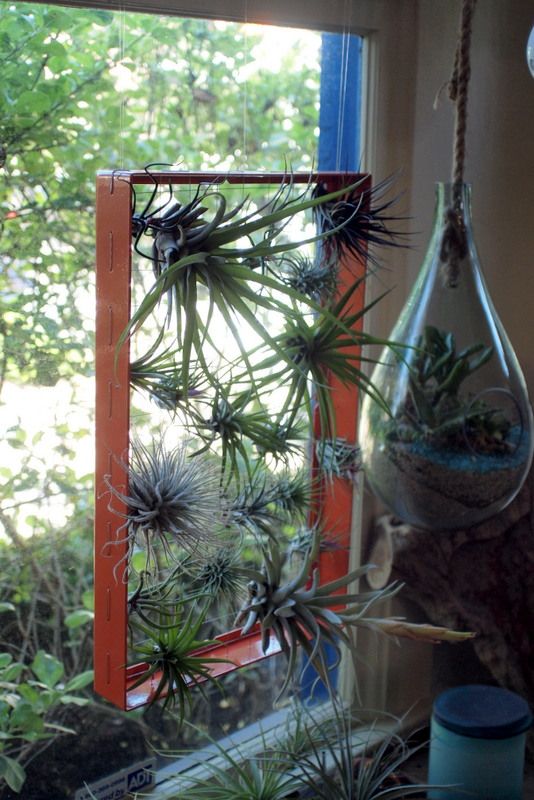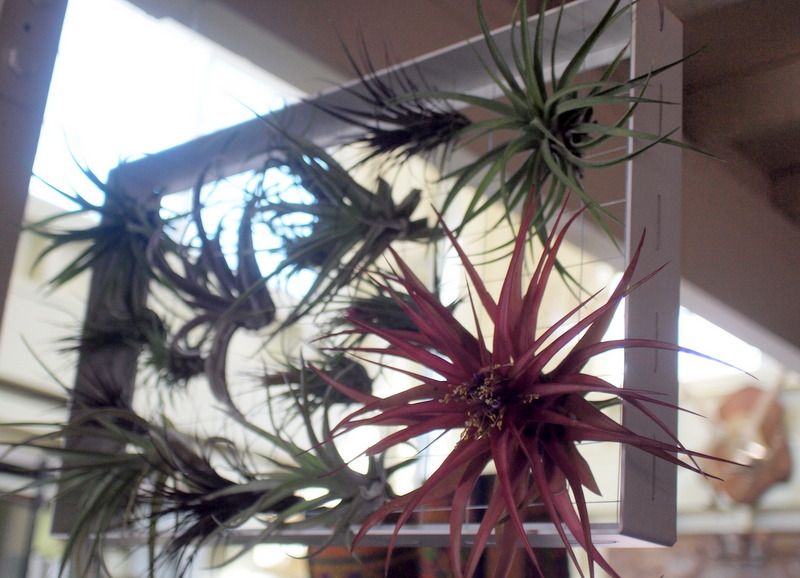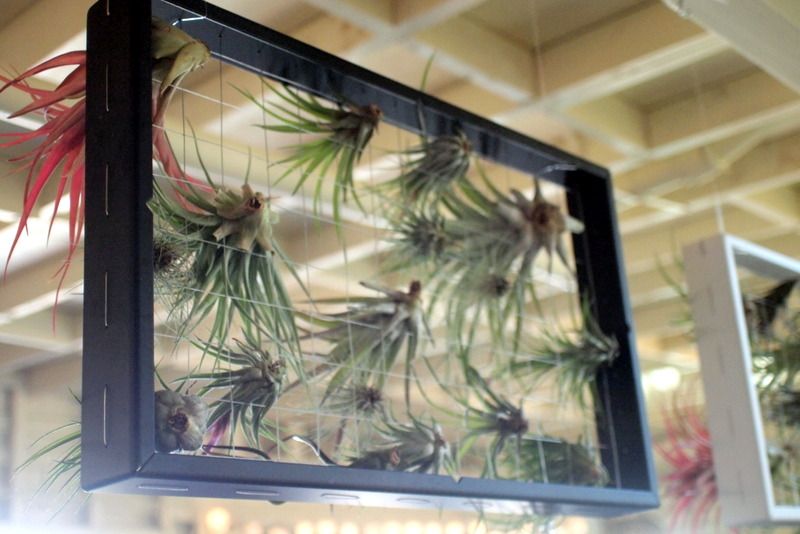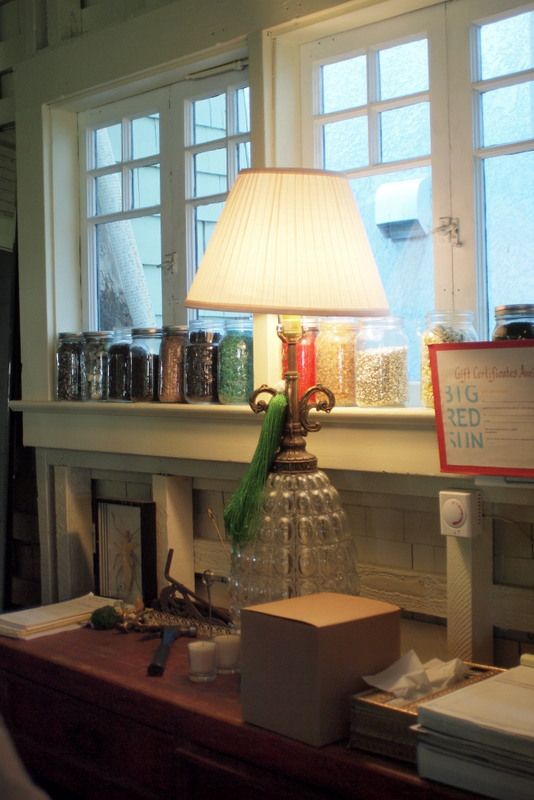 What I was going to do and where I would have possibly stayed while visiting Austin:
I would've probably stayed at the Austin Motel — "So close yet so far out"
The historic Driskill was highly recommended but a little pricy for me.
The Firehouse Hostel looks worth investigating, even if only for drinks.
The Hotel San Jose was also recommended, but I never checked their rates.
Also part of the plan was to listen to music, of course, and eat BBQ, possibly at Franklin Barbecue
And watch the Mexican free-tailed bats emerge at dusk from the Congress Avenue Bridge, the largest urban bat colony in the U.S. (Though November really isn't the prime month for viewing, like July and August, I wouldn't willingly put myself under Austin's big red sun in July or August.)
A "celebration of the handmade," the indie Feliz Holiday Sale on Sunday looked promising. More shopping at Wildflower, Feathers, Spartan.
And go plant nursery-hopping. And visit Big Red Sun in Austin too.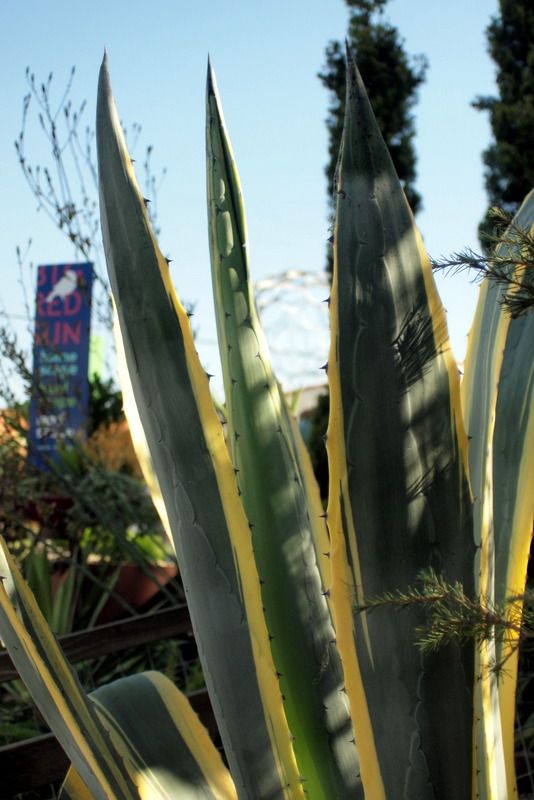 Maybe next year.