Members of the cabbage family were especially alluring at my community garden yesterday. No wonder "my little cabbage" is a French expression of affection.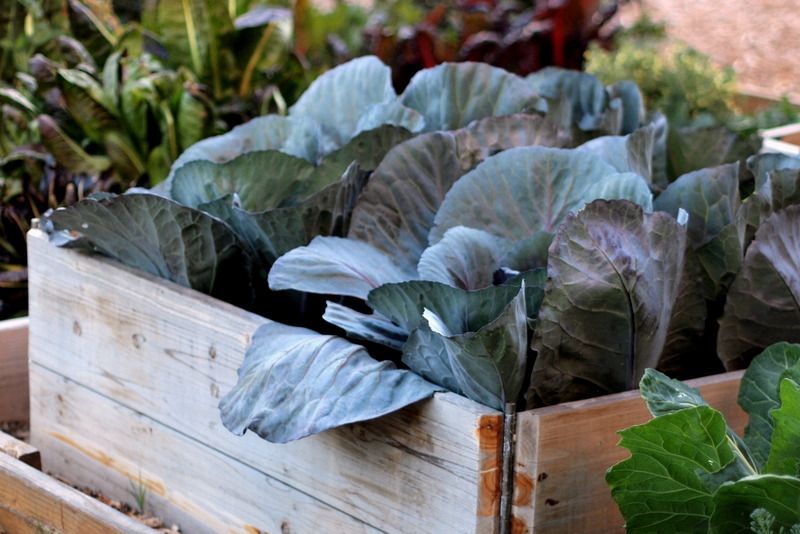 This dry, sunny winter seems to agree with them.
Such a good-looking family. Exquisite chartreuse florets of the Romanesco broccoli.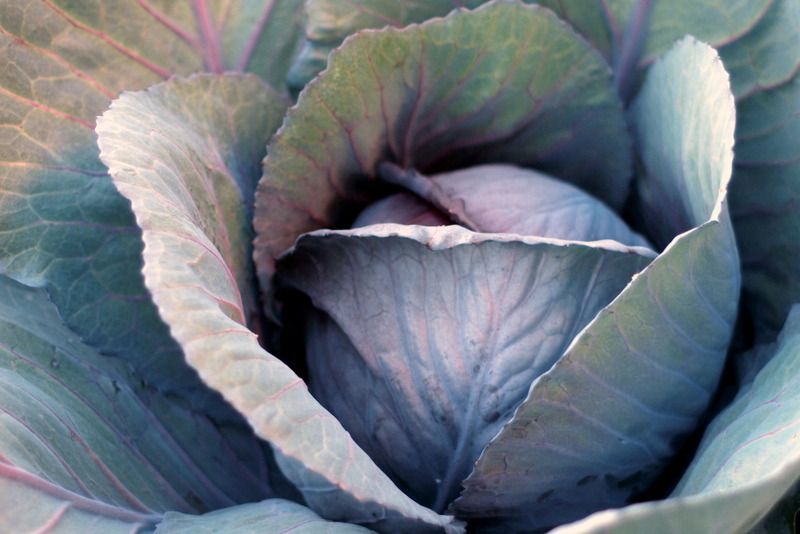 All photos taken of neighboring gardens. My little patch this winter is sans petit chou.
I'm still traumatized by a run-in with the cabbage moth years ago, but seeing all these so beautifully (and organically) grown gives me courage.