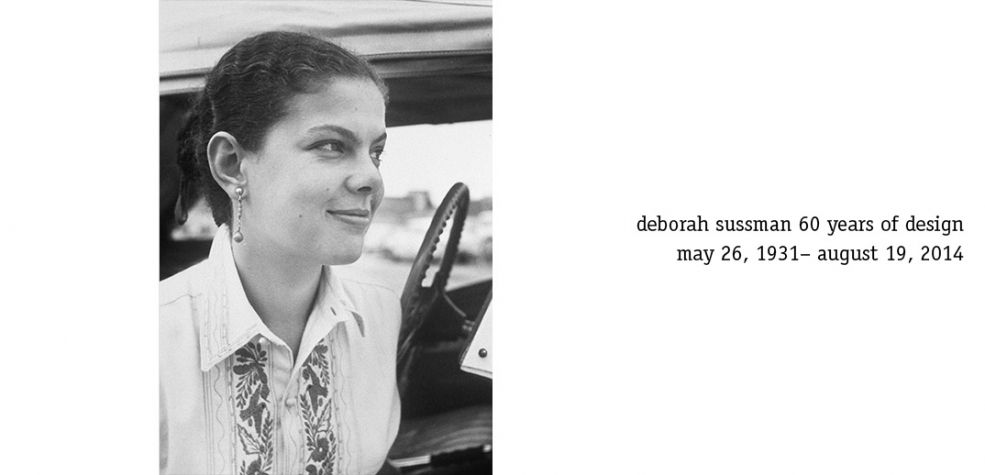 When I visited Los Angeles' Grand Park for the first time, I didn't know that environmental designer Deborah Sussman, who passed away last week at age 83, was the force behind those shocking pink chairs and benches, a color Ms. Sussman energetically promoted throughout her 60-year career.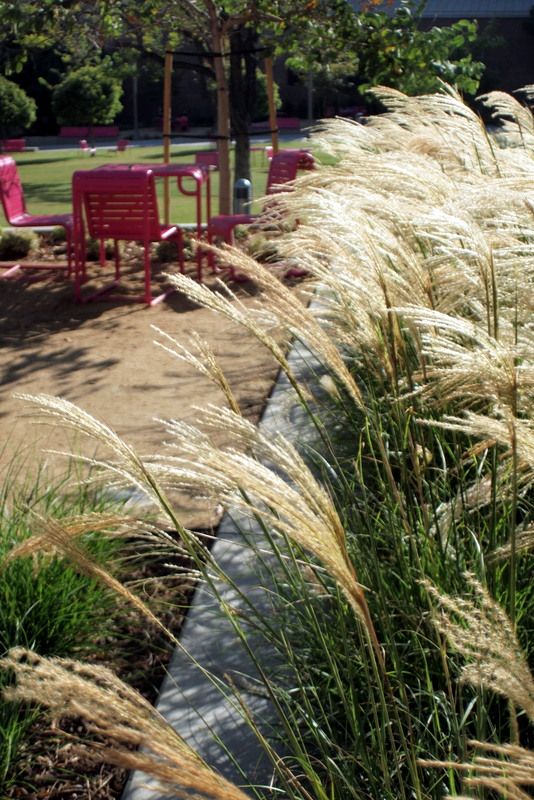 Her design firm Sussman/Prejza & Co handled "signage, wayfinding, and amenities" for Grand Park, including its color schemes.
above photo by Jim Simmons found here
"Garden markers (designed by Sussman/Prejza & Company) resemble oversized garden stakes and indicate the region, describe the climate, and talk about the specific characteristics of a featured plant within each garden. Magenta site furnishings throughout the park invite visitors to linger, enjoying its vibrant display. The vibrant color was chosen to act as a year-round "bloom" that complements the seasonal colors of the gardens." — World Landscape Architecture
photo from Design Boom
photo from Design Boom
Of course, there were many more celebrated projects before and after Grand Park, beginning in her twenties, when she worked for Charles and Ray Eames.
I also didn't know that Sussman had collaborated on the graphics and signage work for the Eames exhibit at Pacific Standard Time when I visited that show at LACMA here.
Perhaps most famously, Ms. Sussman was the environmental designer for Los Angeles' 1984 Summer Olympics, the first since 1932 to make a profit. Her brilliant sleight of hand with inexpensive, temporary structures such as scaffolding, bold use of graphics and color in signage, has brought her the status of the graphic designer's designer. Just last weekend I was chatting with an architect about her, who admitted that he had stowed some of the throwaway '84 Olympic signage in his garage (lucky him).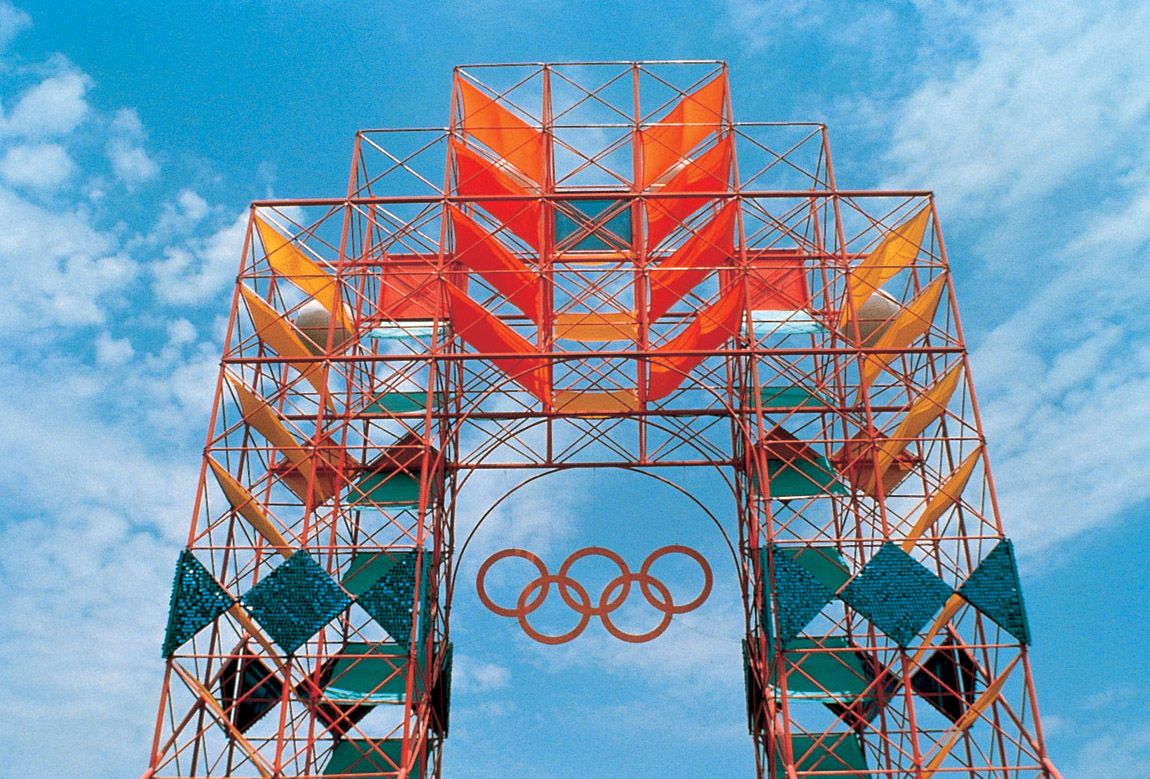 image found at Design & Architecture
As her last show at the WUHO Gallery proclaimed, Deborah Sussman loved LA, and the bold, vibrant mark she left on this city will be something I'll be reminded of now every time I visit Grand Park.