…or a greenhouse, hoop house. Located on Long Island, NY, visited in June 2013. What I remember most was the all-engulfing moistness of the environment. Evapotranspiration so intense as to make one giddy.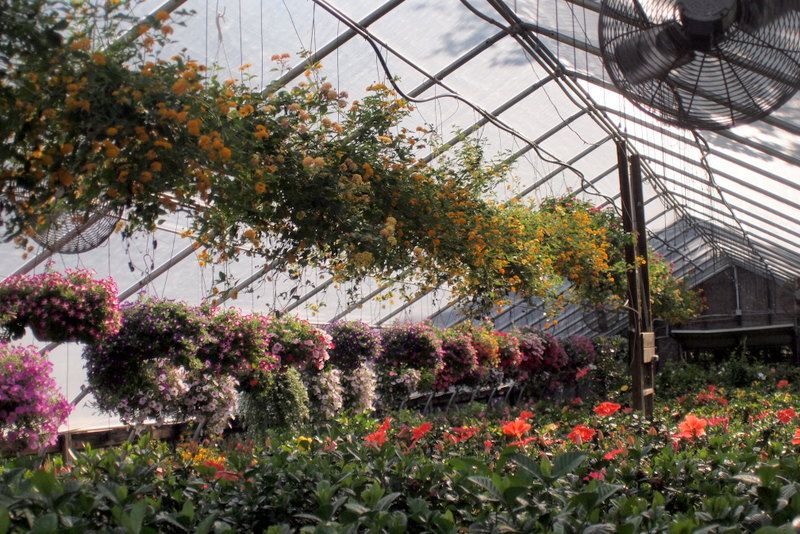 Which is undoubtedly why I lingered for a very long time, to take photos of familiar plants grown so beautifully as summer bedding in that heated greenhouse on Long Island. Moving slowly between the growing benches, I drifted into reveries of shopping for the summer home in Montauk, to fill the conservatory with lush hanging baskets. Another life, another garden (another bank account). Would I leave my sunny, arid home for a Gatsbyesque estate with plentiful summer rainfall? These are the questions that arise when visiting a Long Island hothouse on a lovely day in June. (It's good to be home.)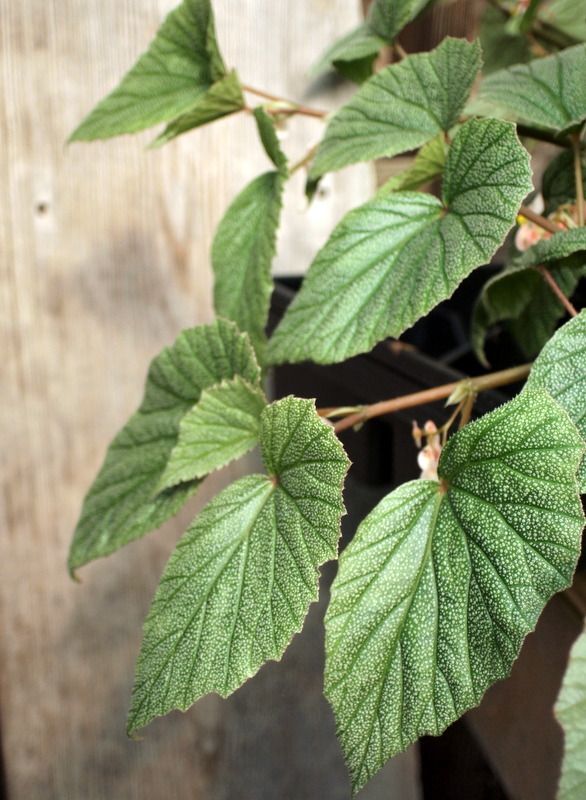 Except for the begonias, it wasn't a botanically palpitating experience. To me begonias are still the boss for summer containers, light on water, arresting in leaf. I need to find a Begonia luxurians again pronto. (No need for winter protection here in zone 10. I stack my potted begonias under dry eaves for the winter.) But it was impressive enough just checking out the growing operations and the boisterous health of well-cared for plants coming out of a winter's sleep.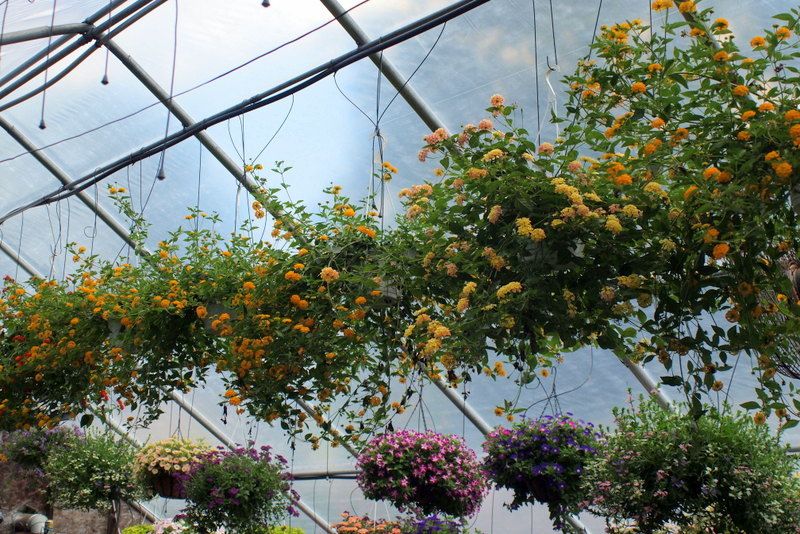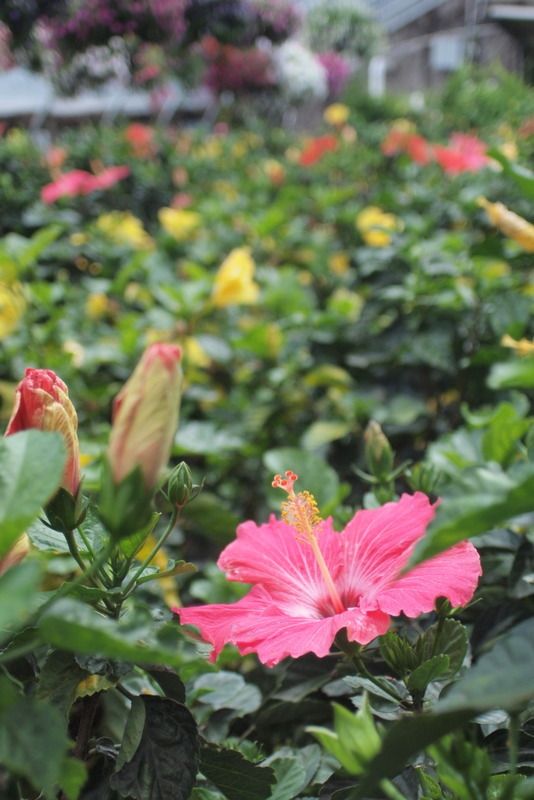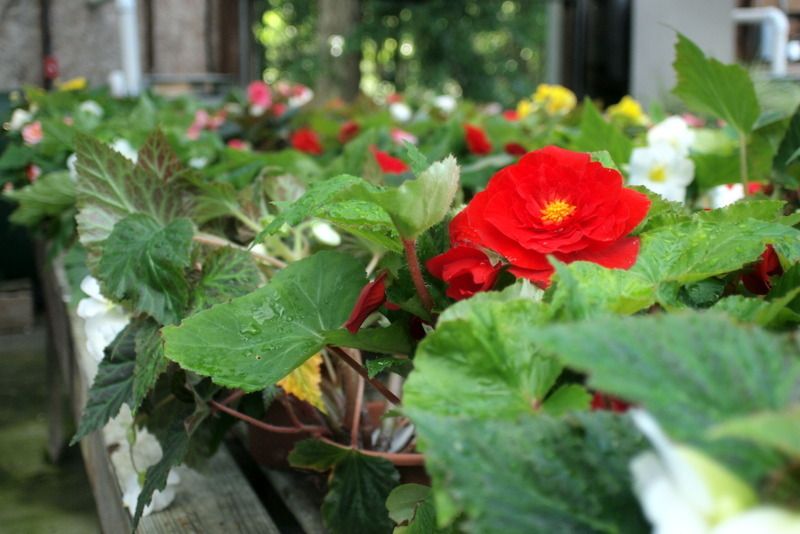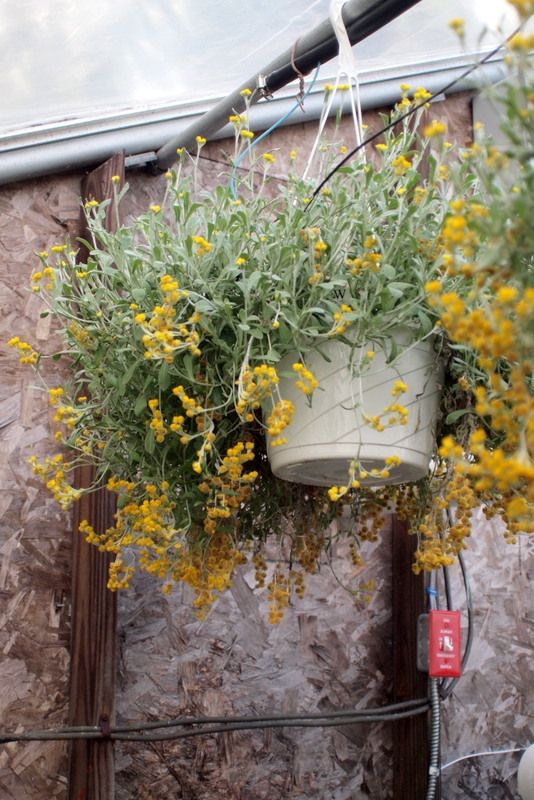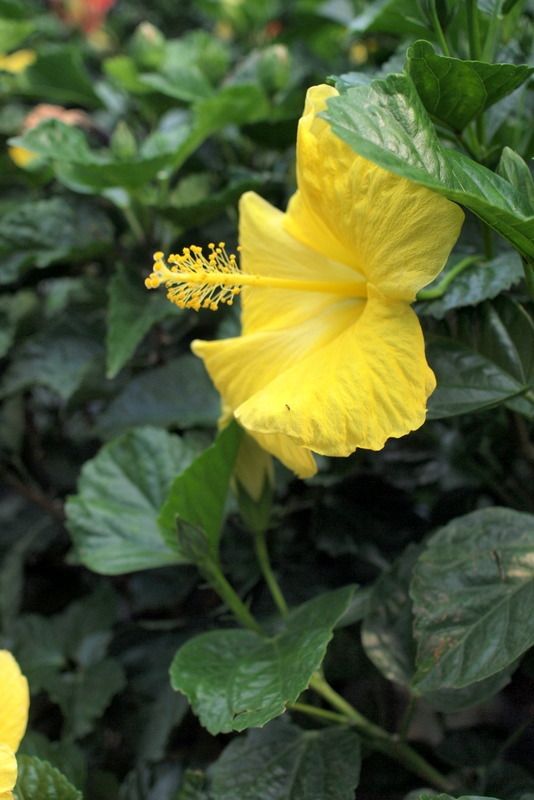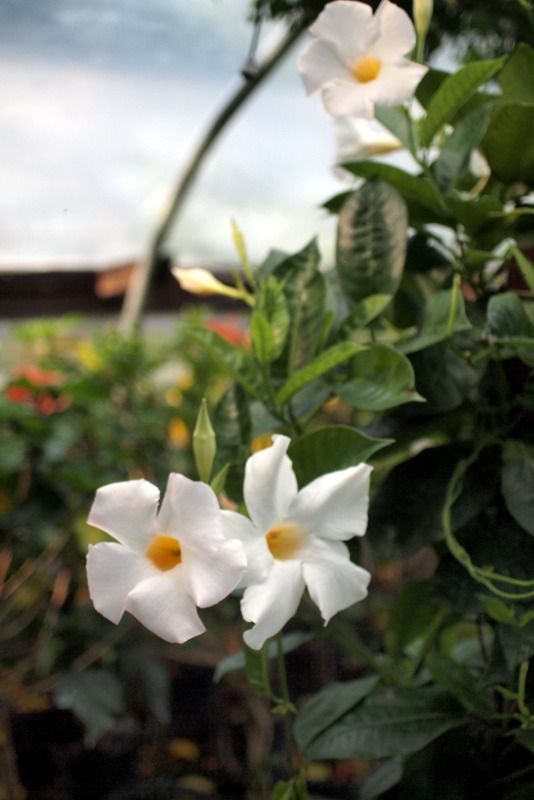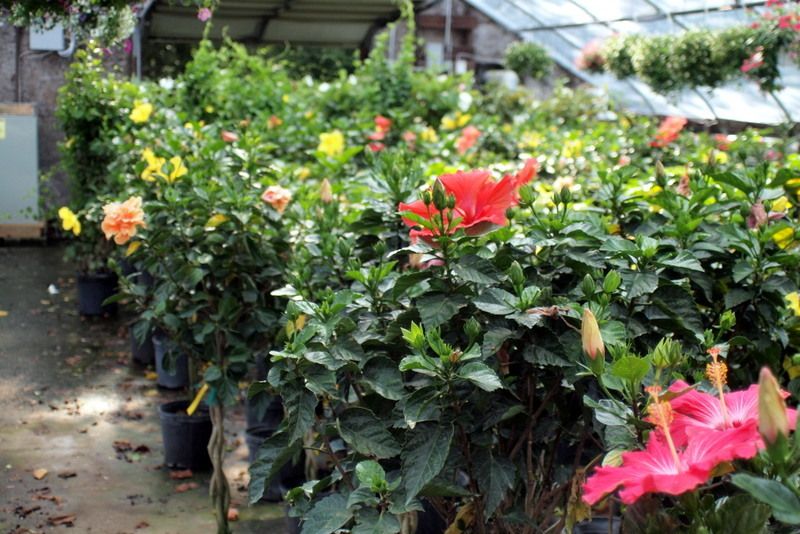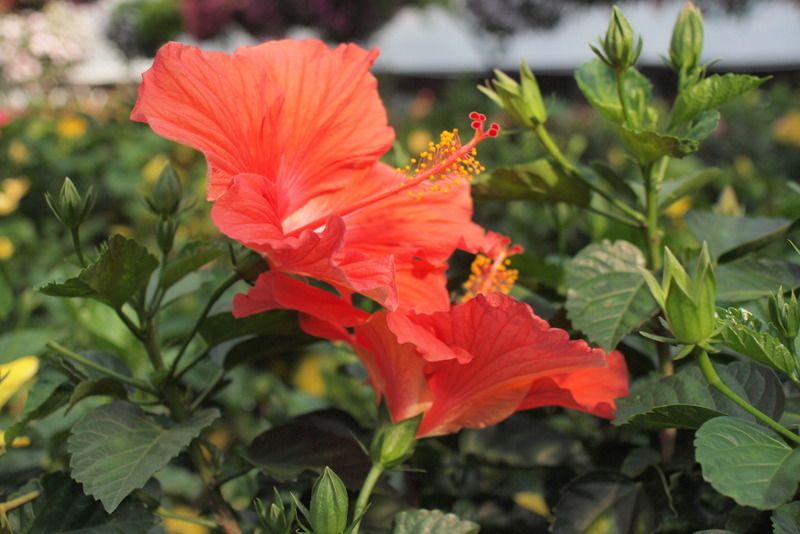 Have a great weekend. Maybe visit a local greenhouse?