I haven't revisited the garden I posted about here in person, though I'd love to. But I did find outtakes, photos that, for whatever reason, I didn't include with the original post, mostly detailed closeups that were repetitive. Some people have no trouble at all with intricately complex, multi-layered plantings. And they make it look so easy.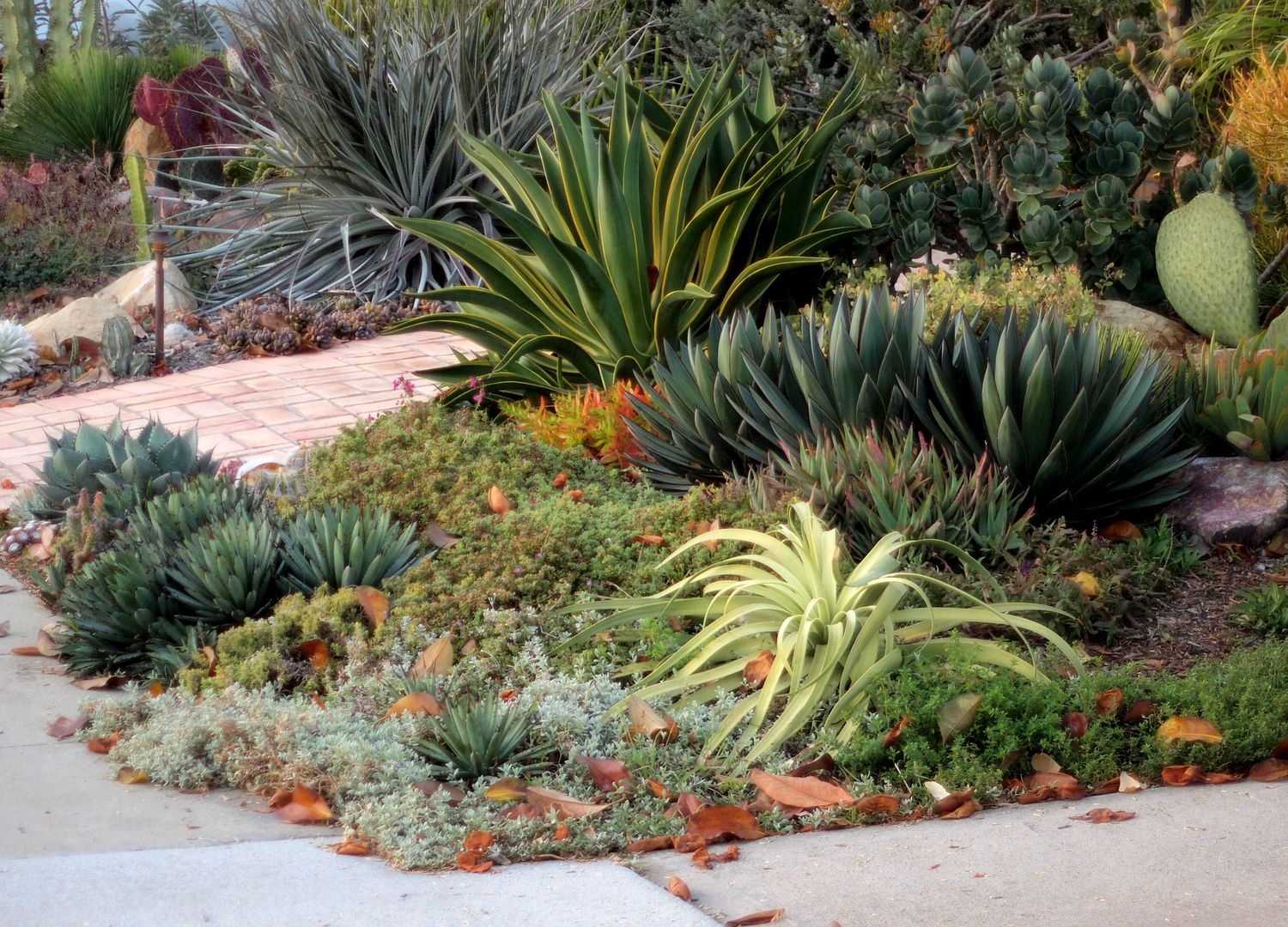 Photos were taken in December, when autumn leaves clung to the plantings but were swept off the walkways.
Fine jewelry, hand-made shoes, a good meal, exciting painting and sculpture, all things universally appreciated. Yet how many appreciate the knowledge and craft that went into this?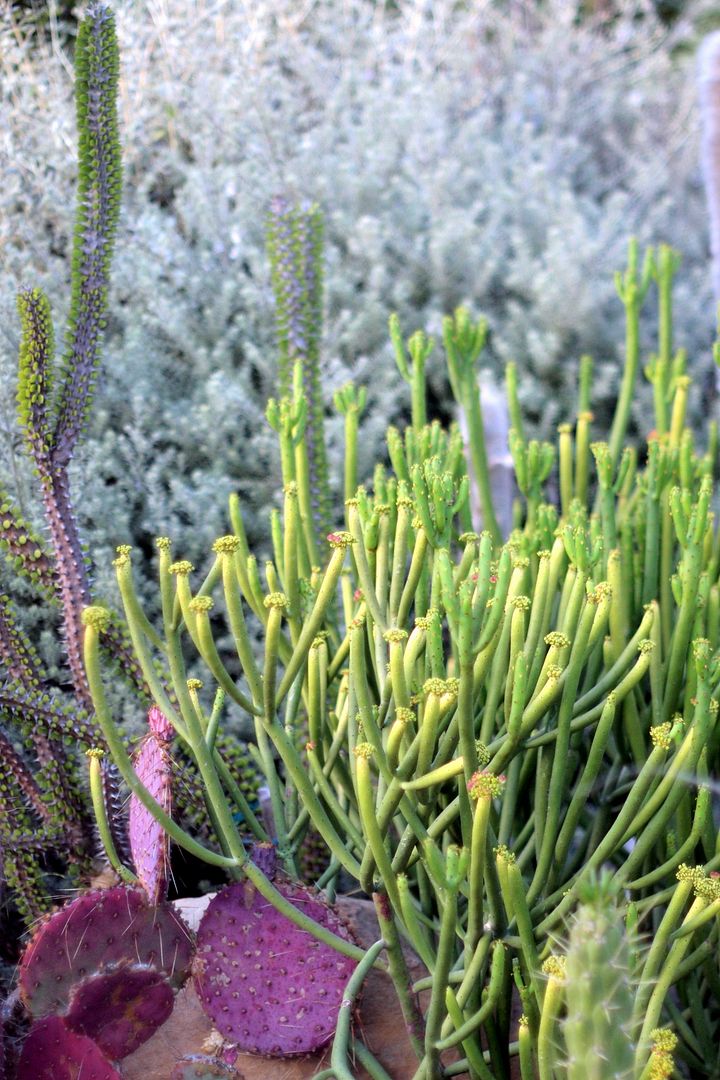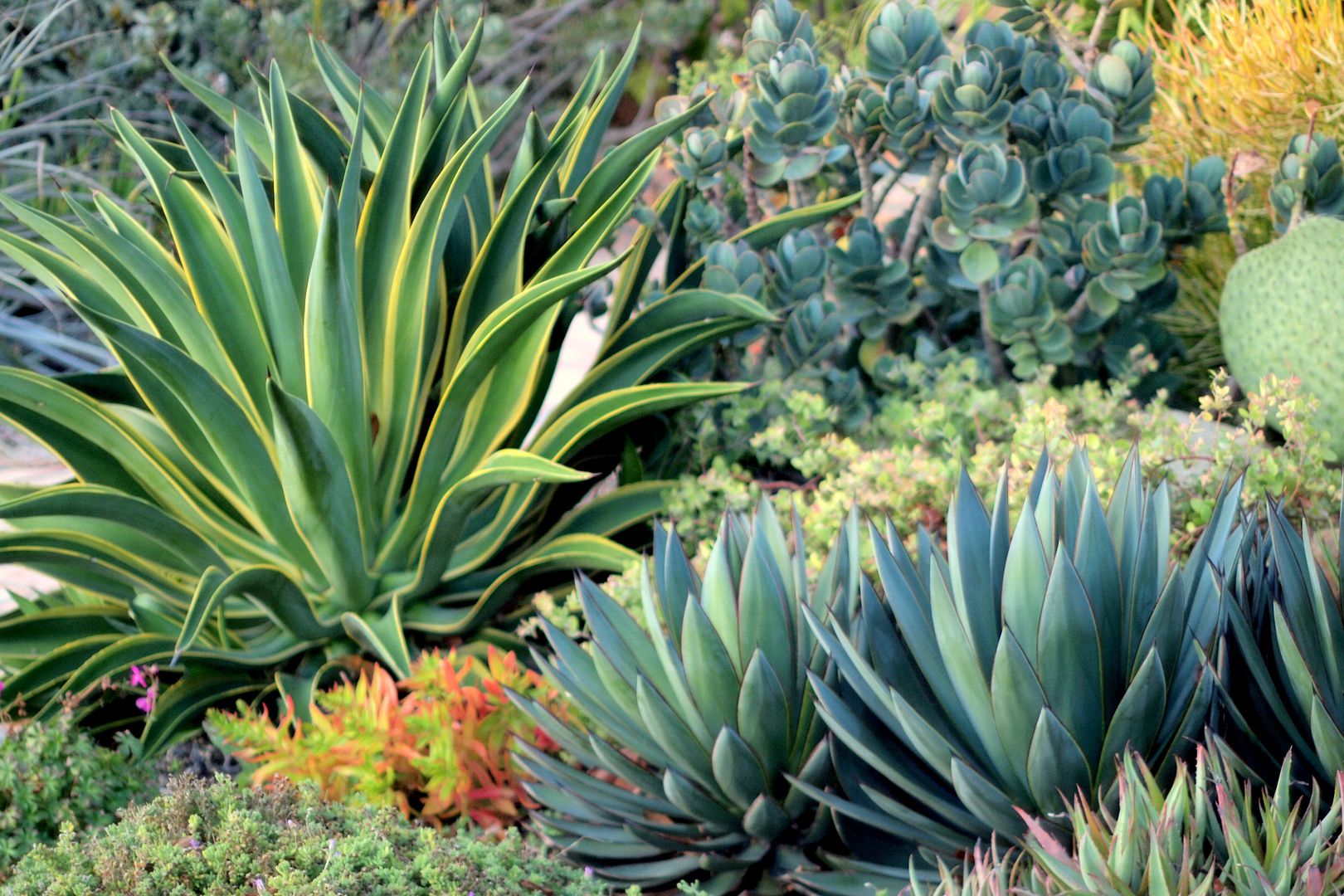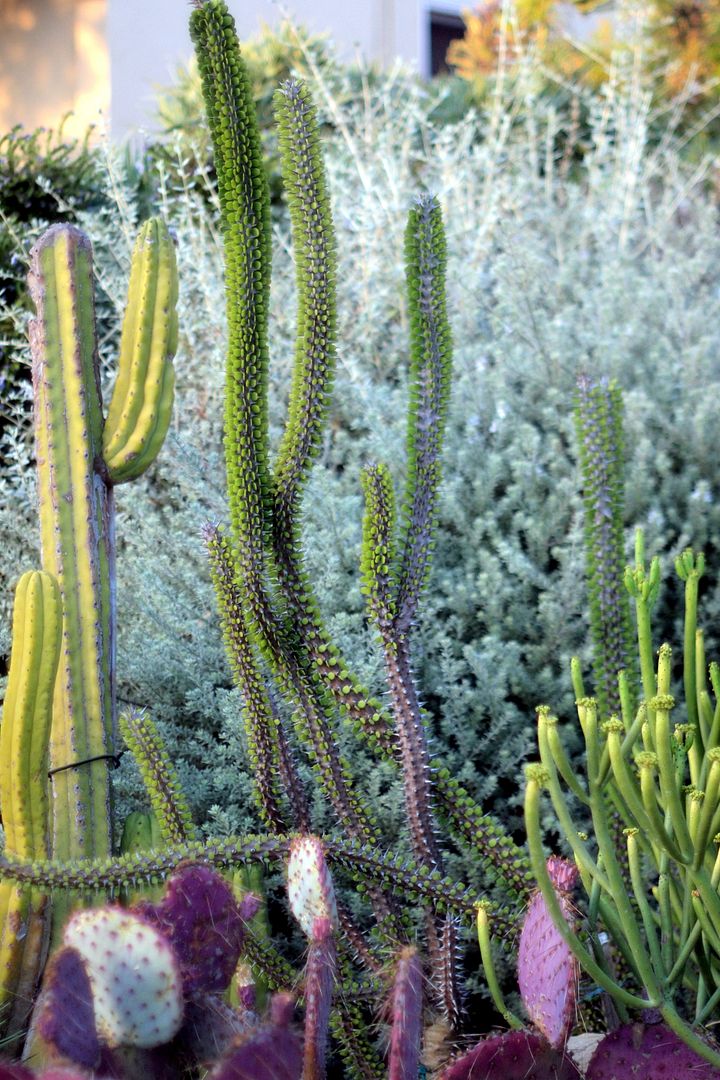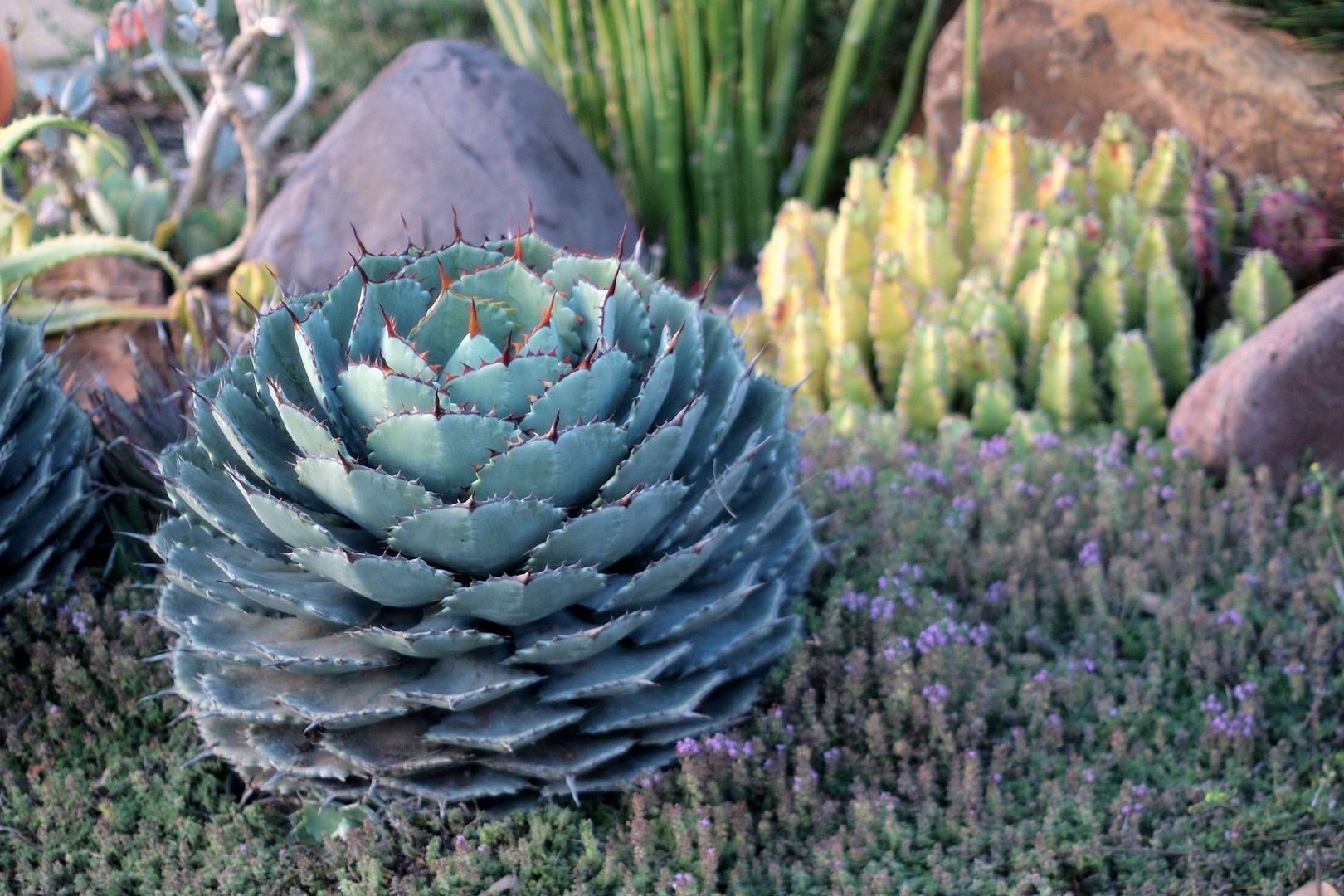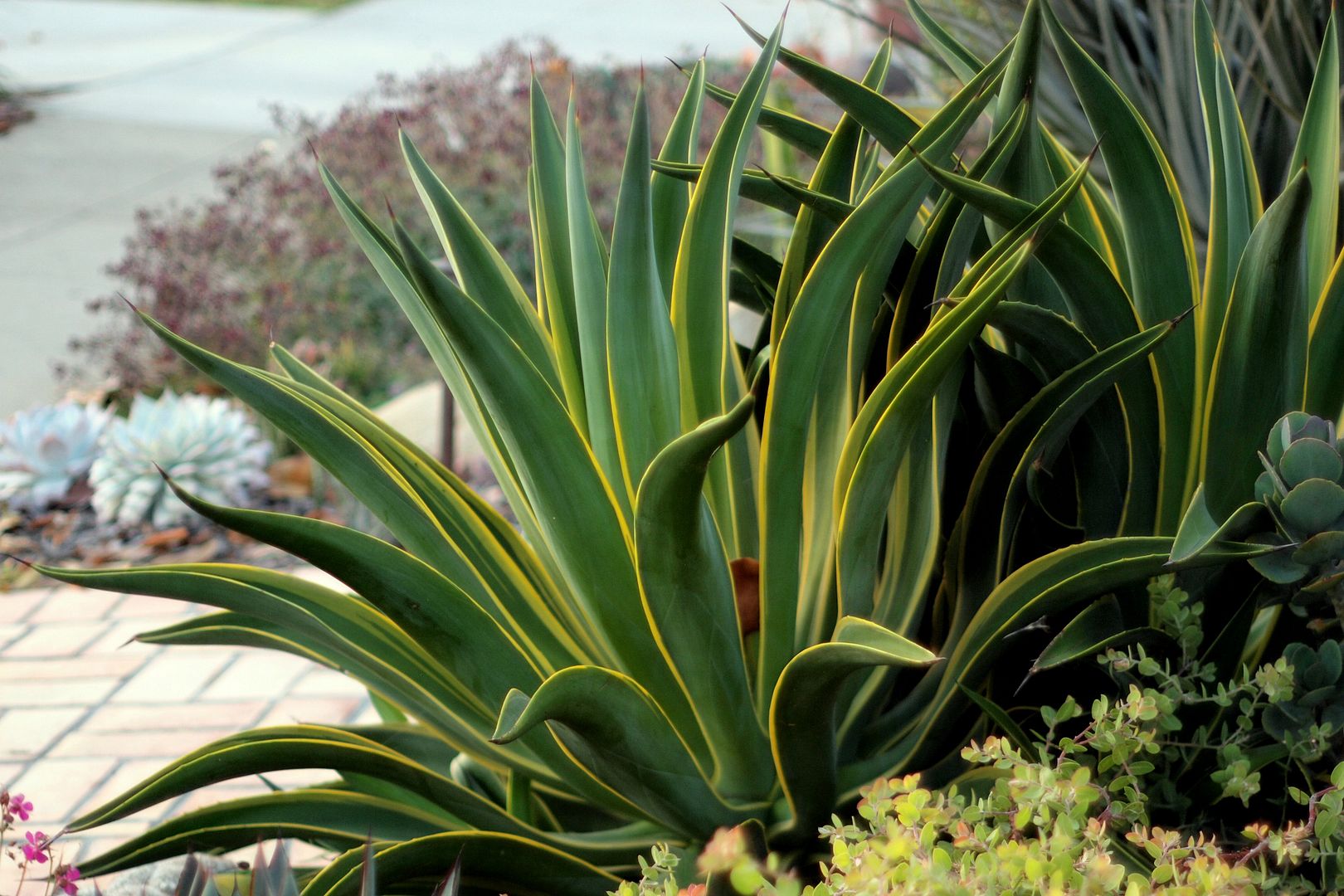 Among so much generalized plant blindness, there are occasionally those who can really see.