Dahlia coccinea 'Orange,' Mendocino Botanical Garden
Thank goodness there's not a crazy nativist strain complicating appreciation of summer's most colorful annuals.
The only walls associated with these summer beauties might be the ones surrounding your cutting garden (you lucky devil!)
Cosmos, zinnias, and dahlias, the mainstay of summer vases, are all outsiders that emigrated via European explorer ships from Mexico and South America.
And how far they've come! Zinnias have even been germinated on the International Space Station.
And dahlias — well, the colors and shapes are sometimes almost too outre to be believed.
The more outlandish are generally grown for cutting, not for associations with other plants in the summer garden.
That's because a flower as big as your head will require several stakes to keep from crashing face forward.
Smaller-flowered, more graceful varieties like "Bishop of Llandaff' are often included in summer borders, but even these won't thrive in dryish gardens like mine.
Here's just a small sample I found at a local nursery's dahlia cutflower contest last weekend that shows their incredible range.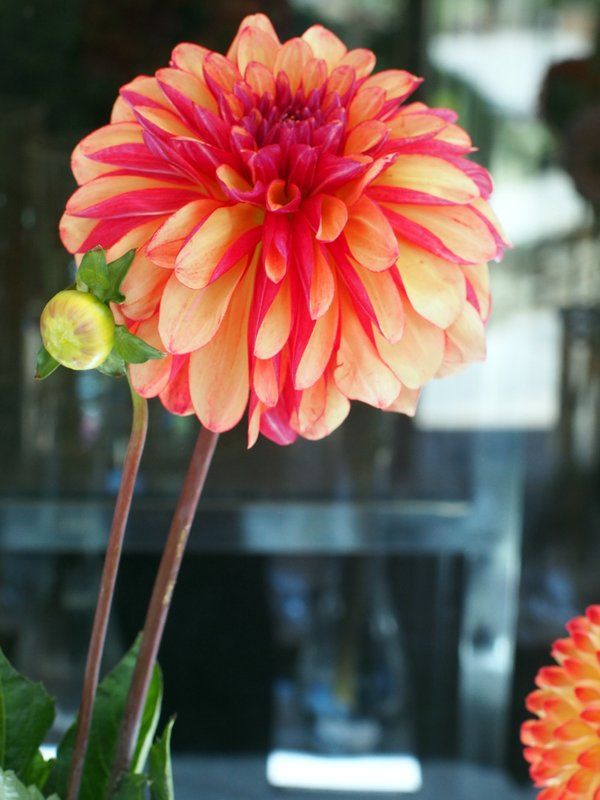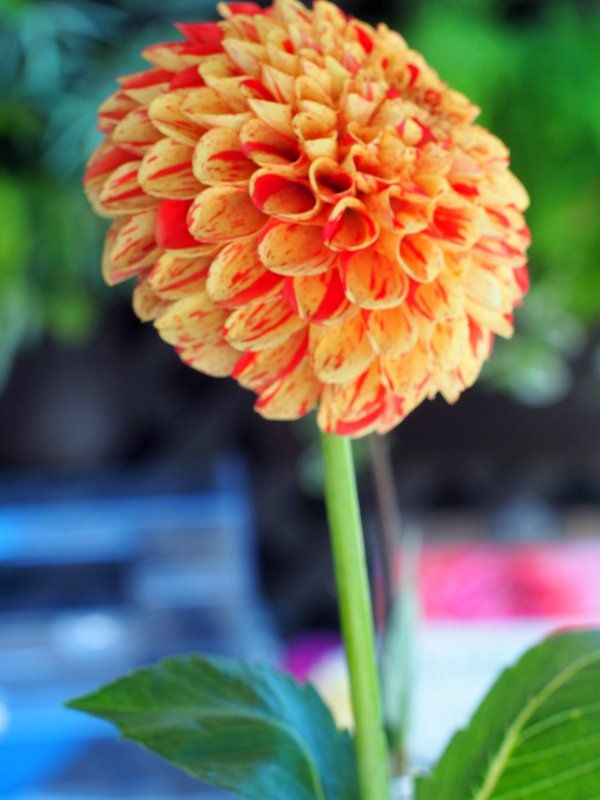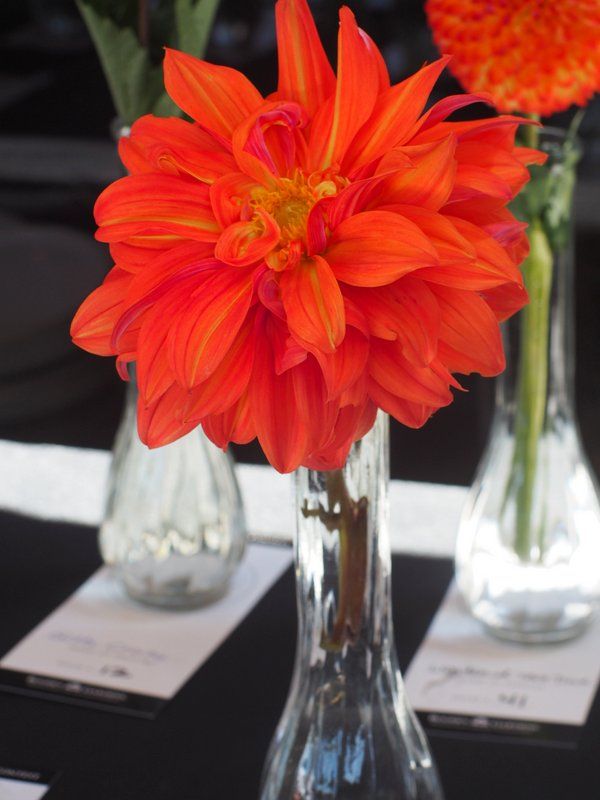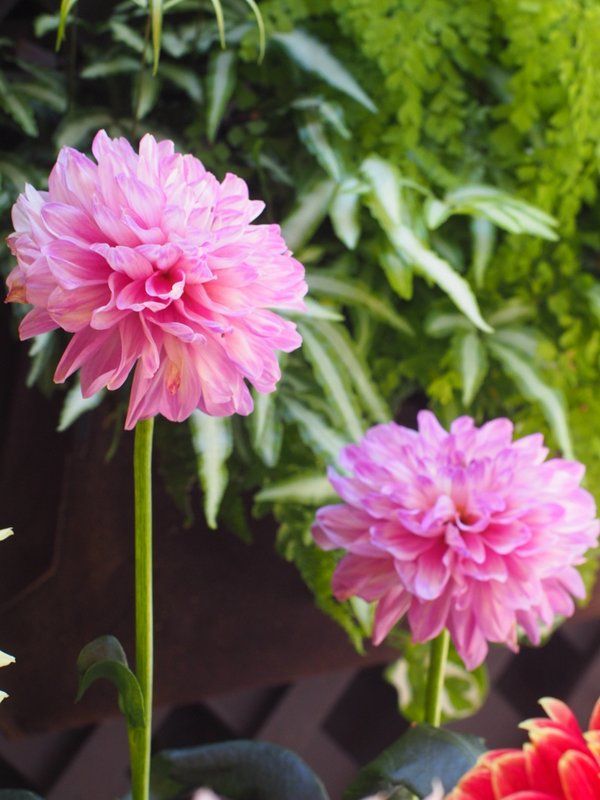 My first trip to the Pacific Northwest (in plant years, when Hinkley still owned Heronswood) included a stop at Swan Island Dahlias, whose catalogues I perused into tatters.
Their growing fields are a hallucinatory experience. In the UK, Sarah Raven has been a staunch champion of dahlias.
Floret Flower Farm provides detailed growing instructions here and also ships tubers.
On a much smaller scale, my little community garden plot is starting to favor flowers over edibles, with as many zinnias planted as beans and tomatoes this year.
To grow zinnias for cutflowers, my usual brand of tough love won't cut it. With the possible exception of cosmos, the cutflowers of summer need the best growing conditions you can give them.