A new week, slightly out of focus. Feed the cats, make the coffee, read Paul Krugman's column.
Routines are the pitons hammered into the seams of blurry grey rock that is a Monday morning.
A quick check on the garden.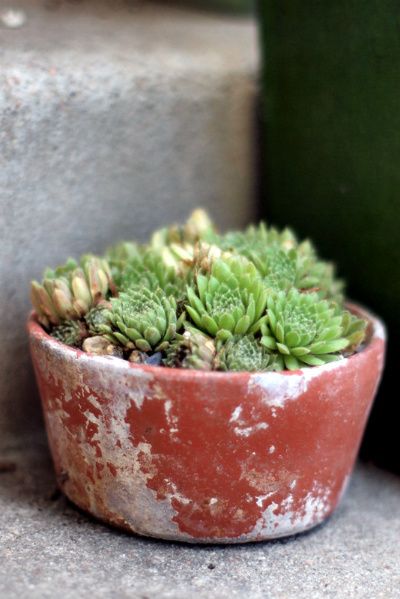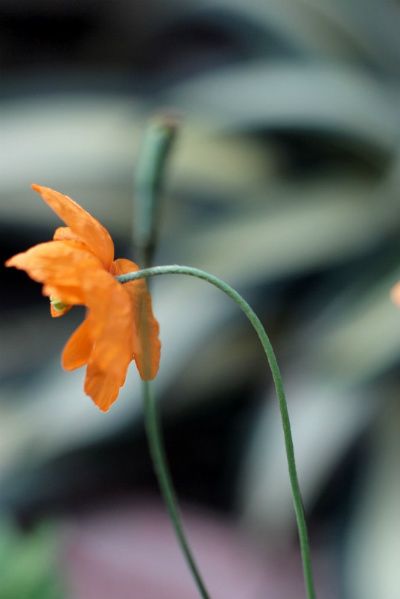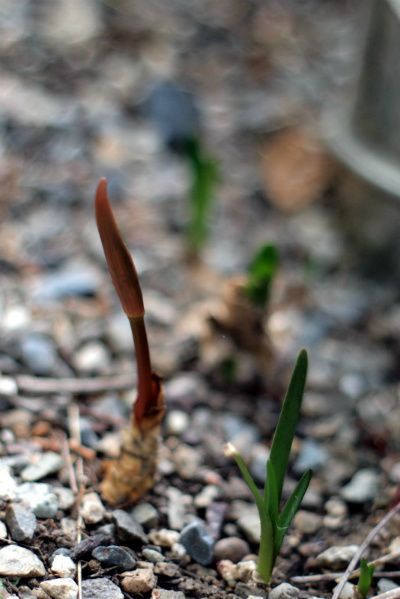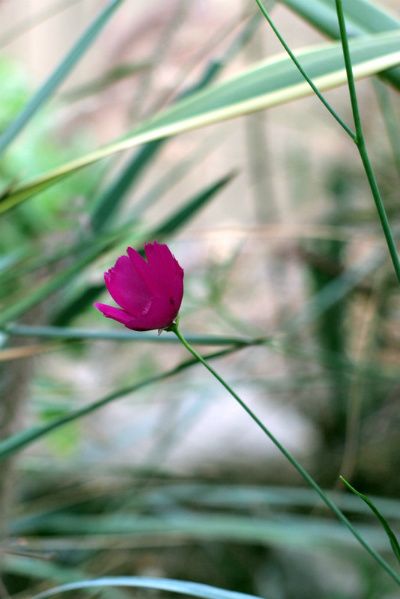 Passiflora sanguinolenta, sempervivums, Papaver rupifragum, Agave parrasana 'Fireball,' nerines, Callirhoe digitata.

Breakfast music, The Clash's "Charlie Don't Surf," because last night's movie "Moneyball" had posters of Joe Strummer on Billy Beane's office wall.


A little more coffee, and I just might get a handhold on this Monday.