It's not too much to ask of February/March to deliver a hometown sky equivalent to a View of Toledo, is it?
Just once or twice, instead of day after day of vapid blue sky? It is winter, after all.
How about an occasional, teensy, triumphal shaft of light piercing roiling thunderheads? A little heavenly drama, please.
Image found here

I do crave drama, the quick change artists, the rhythm of surge and collapse. Show your colors, stretch your neck out.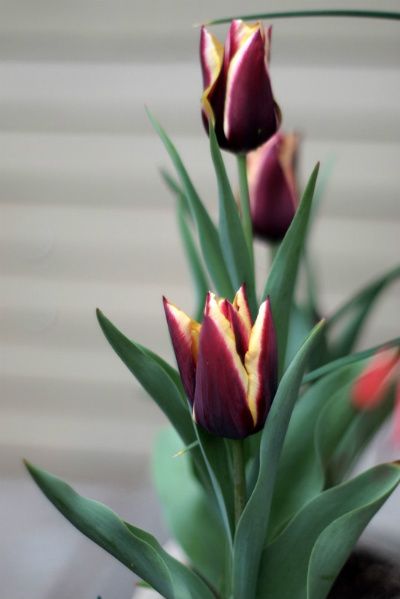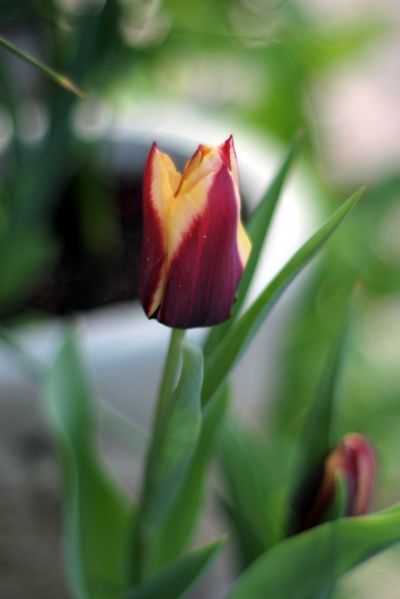 Thank heavens for tulips in February and March.