Only the first day of spring, yet garden show season has already arrived in many parts of the country.
MB Maher was in attendance today at the preview to this year's San Francisco Flower & Garden Show.
Just a couple photos to whet, not spoil, the excitement.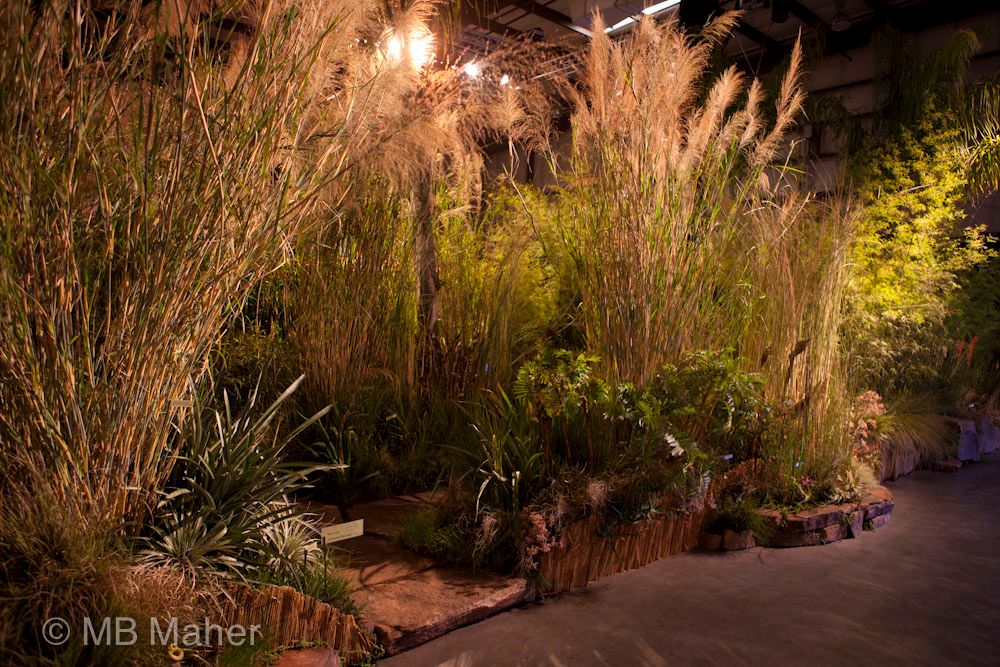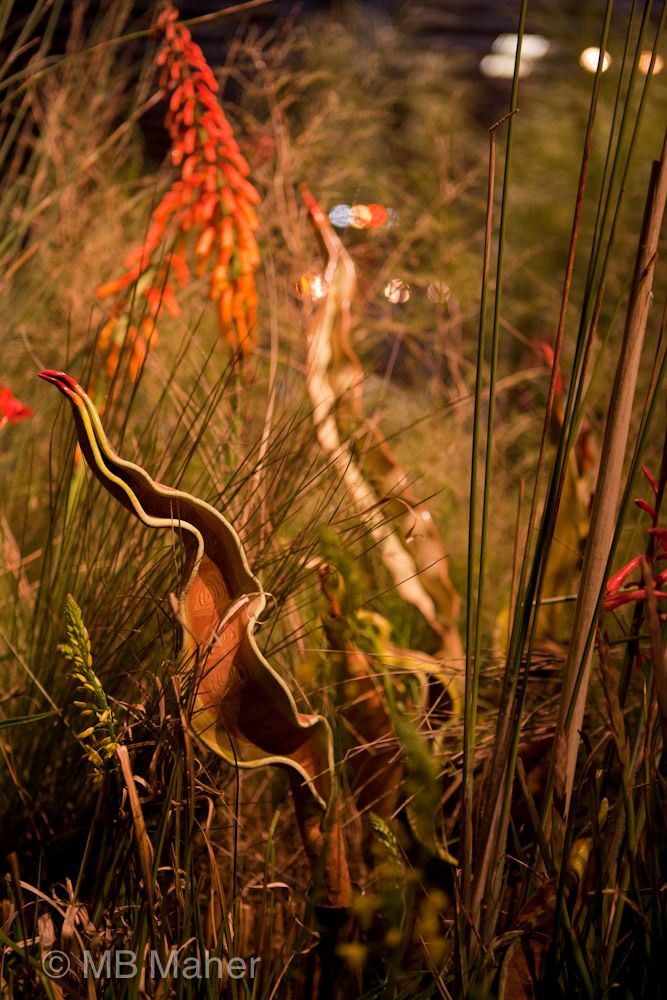 Have you guessed the name of this designer/nurseryman yet?
(Hint: An American meadow gardener was let loose in the exhibit hall.)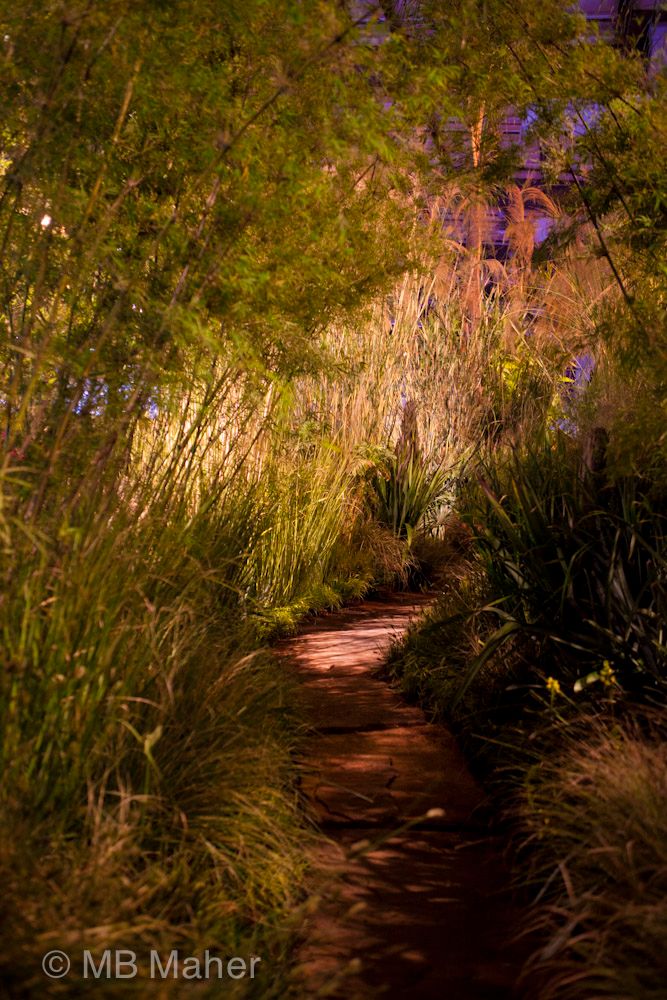 Sculptures by Bay Area artist Marcia Donahue.

see you there.