While we're away for a couple days for the San Francisco Flower & Garden show, Agave 'Mr. Ripples' will have to take over chin-scratching duties. Don't wear him out, Joseph, okay?
Good or bad, inspired or tired, garden shows are the exclamation point to spring.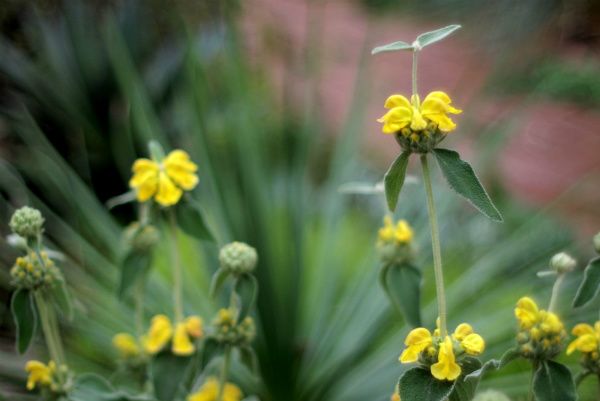 March couldn't be a better time. The obsessive examination of my own garden for signs of spring gets a little intense, and it's a relief to look further afield.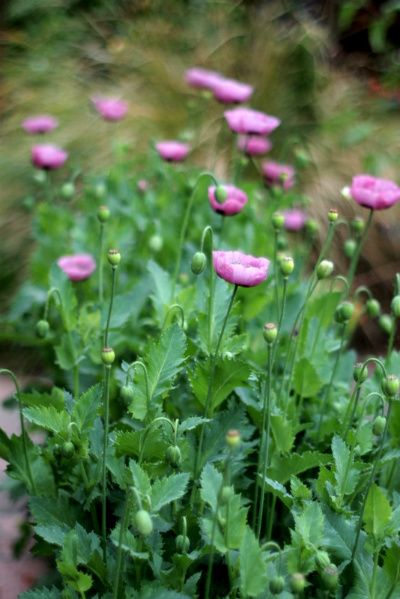 See you on Sunday.