is the one taking place at any given moment in my own backyard.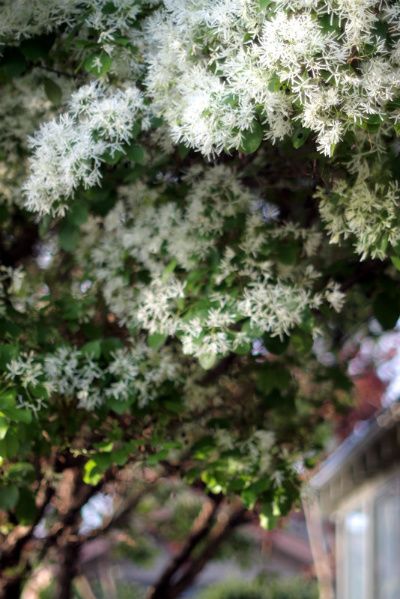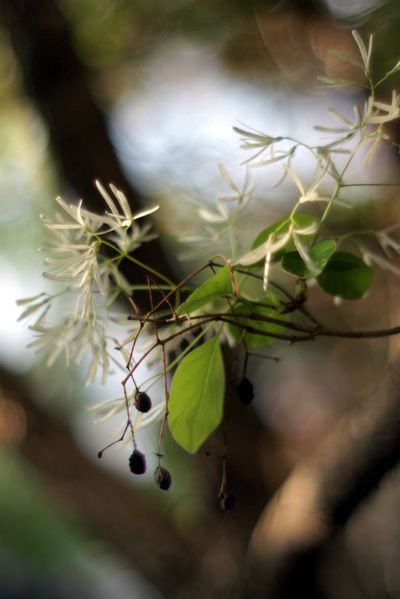 be it ever so humble and jumbled, chaotic, disheveled, contrary, exasperating, etc, etc.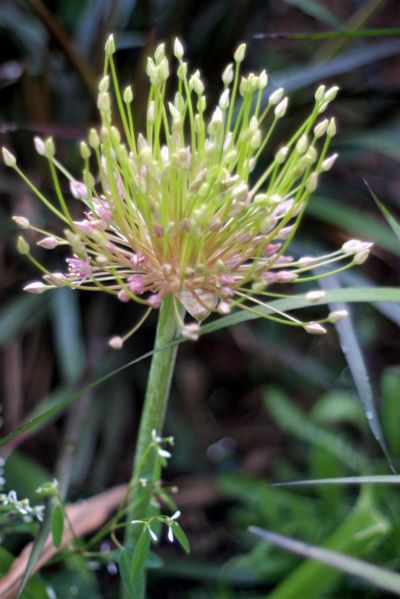 That the show blithely carries on while I'm away is always slightly infuriating.
More on a proper show, the 2012 San Francisco Flower & Garden Show, later this week.