Friday's Clippings is a handy blog closet into which accumulated stuff can be shoved at the end of the week, things I want to refer to again that might be of wider interest. And speaking of odds and ends shoved into storage to be mostly forgotten, these cardboard cutouts were found during a recent garage purge and their photos taken before the recycle truck took them away forever. These Four Characters In Search of a Garden Party are the perfect poster people for Friday's Clippings.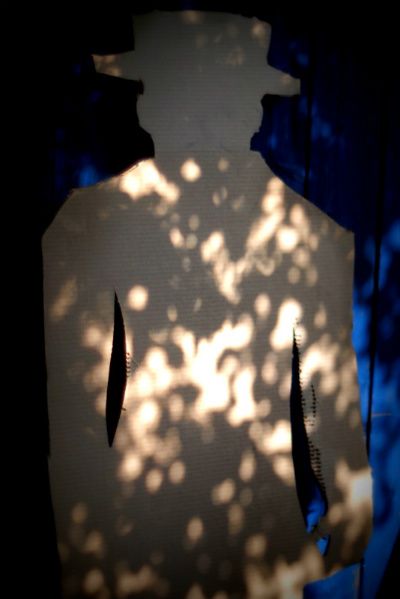 I meant to comment on this nice piece on trees last week from The New York Times on April 11 by Jim Robbins entitled "Why Trees Matter," with some interesting facts like "when tree leaves decompose, they leach acids into the ocean that help fertilize plankton. When plankton thrive, so does the rest of the food chain. In a campaign called 'Forests Are Lovers of the Sea,' fishermen have replanted forests along coasts and rivers to bring back fish and oyster stocks. And they have returned."
What a poetic name for an environmental action campaign, instead of defense/resource council this and that. Yes, the NYT is now paywall-protected, but up to ten articles each month are available to nonsubscribers.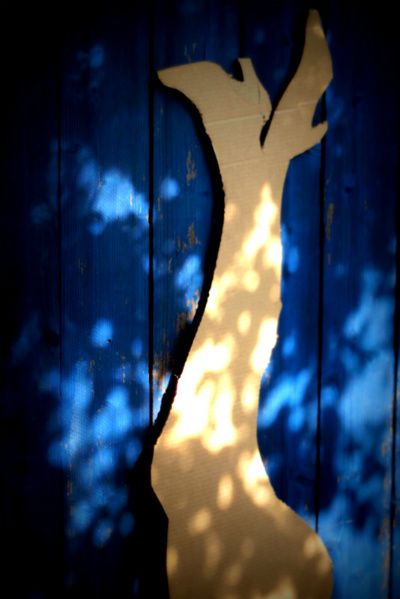 Also meant to be included last week was a gardener position available with the City of Long Beach, mainly just offered now for informational wage purposes, since the position closed today.
City of LB job: Job Title: GARDENER I-II
Closing Date/Time: Fri. 04/20/12 4:30 PM Pacific Time
Salary: $15.12 Hourly
$1,213.75 Biweekly
$2,629.80 Monthly
$31,557.60 Annually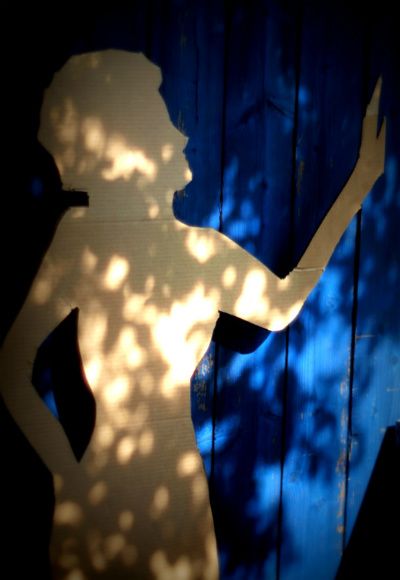 Garden tour season is here, and unless careful attention is paid the tours whiz by unattended. One I've never attended and don't want to miss this year is the
Mar Vista garden tour
this Saturday. Emily Green's done a great post on the upcoming tour on her blog
Chance of Rain.
The 23rd Annual Southern California Spring Garden Show runs April 26 through April 29, 2012, at South Coast Plaza in Costa Mesa. I've heard rumors that garden designer Dustin Gimbel of Second Nature Garden Design and the blog non-secateur will be designing an exhibit for the show. Can't wait to see what he's been up to.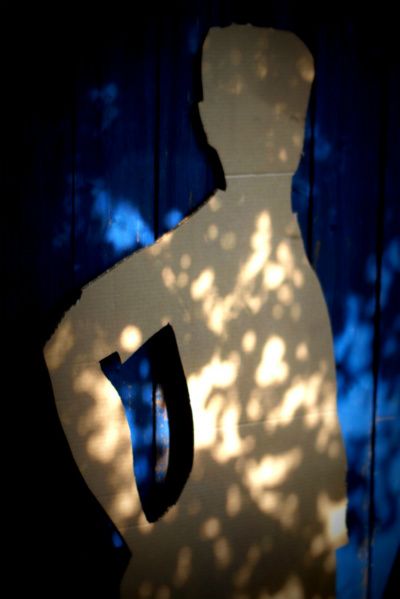 Lastly, already banned in Europe,
Neonicotinoid-based pesticides
have been irrefutably linked with the problems bees have been experiencing, with new information detailing routes of exposure:
"Among the largest single uses of these compounds is application to maize seed; production of maize for food, feed and ethanol production represents the largest single use of arable land in North America. Maize planting reached unprecedented levels in the US in 2010 and is expected to increase. Virtually all of the maize seed planted in North America (the lone exception being organic production=0.2% of total acreage) is coated with neonicotinoid insecticides."