After spending all day Tuesday Monday blowing work deadlines, riveted to Frankenstorm coverage, the safe haven of Wordless Wednesday beckons.
After a storm like that, what is there to say?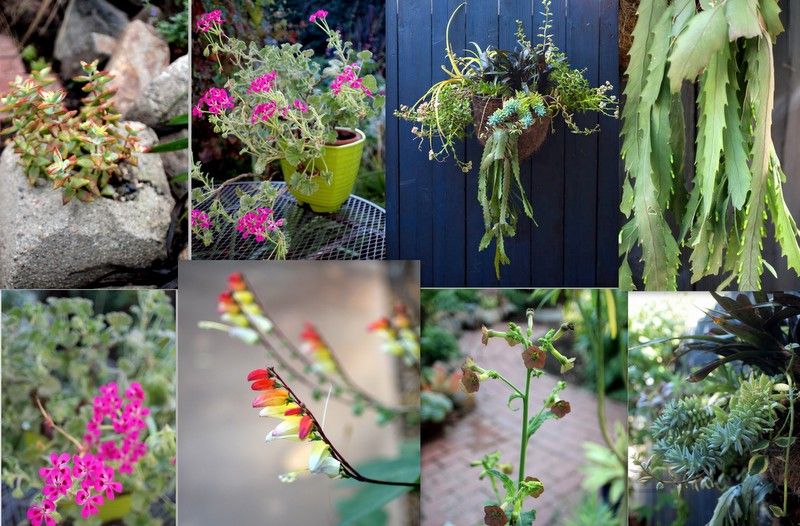 Oh, maybe two more words: stay safe.


(This post will make more sense when it eventually
is
Wednesday, that is, tomorrow. All of which comes from living in a disaster news fog.
Whoa
.)