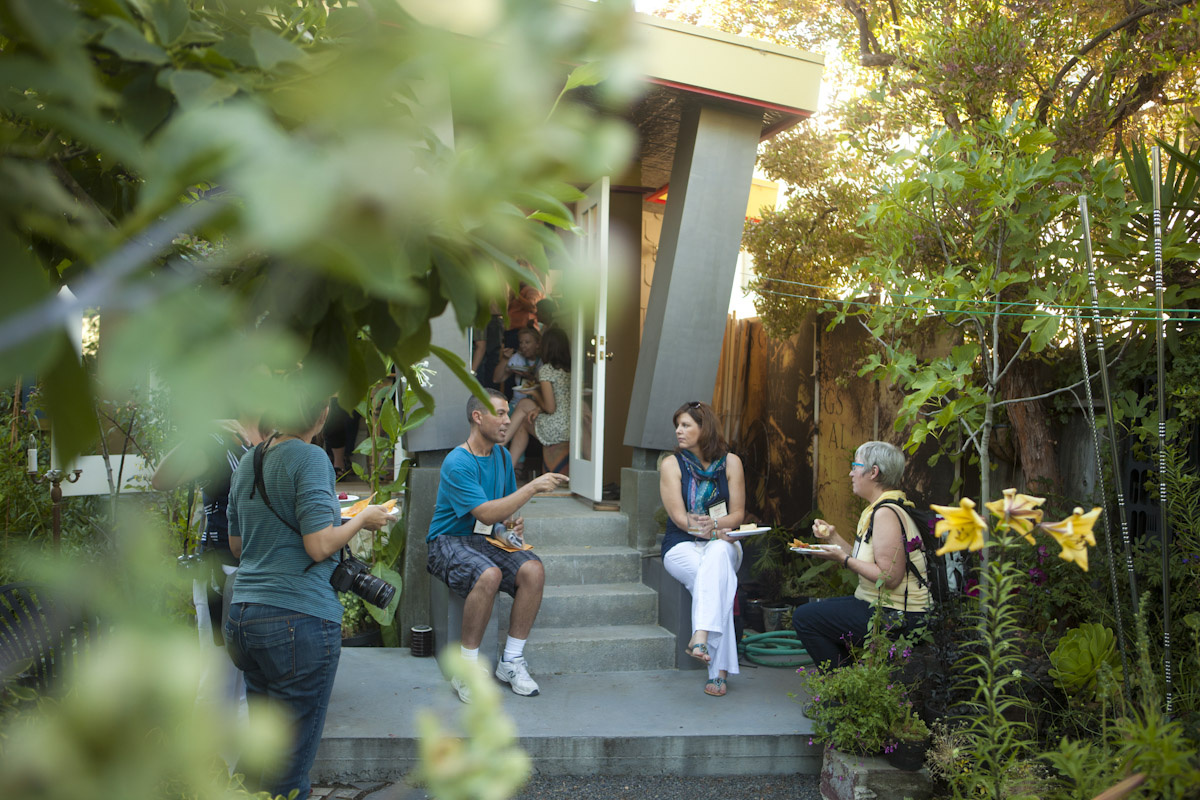 We move too quickly to keep up. There is much to say about the team at Organic Mechanics,
photos to share of a vast and wine-fueled dinner at the Conservatory of Flowers, stories to tell
of the city itself as the county clerk swings wide the doors at the marriage office, but for the
moment the only photos we have to share come from the opening cocktail reception of this wonderful
traveling circus hosted by the uncontrollably talented Shirley Watts and husband Emmanuel Coup and cat Fifa.
MB Maher caught wind of the party from his nearby headquarters and arrived by zipcar to document. Photos his.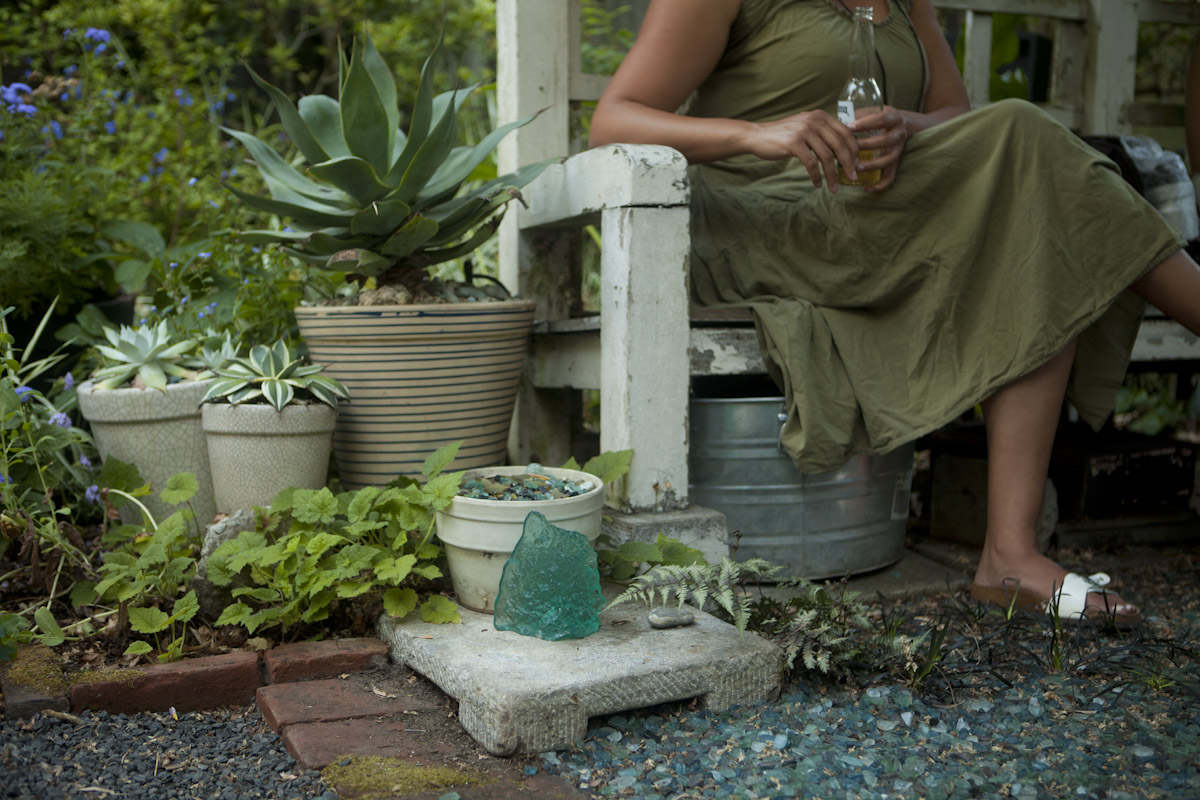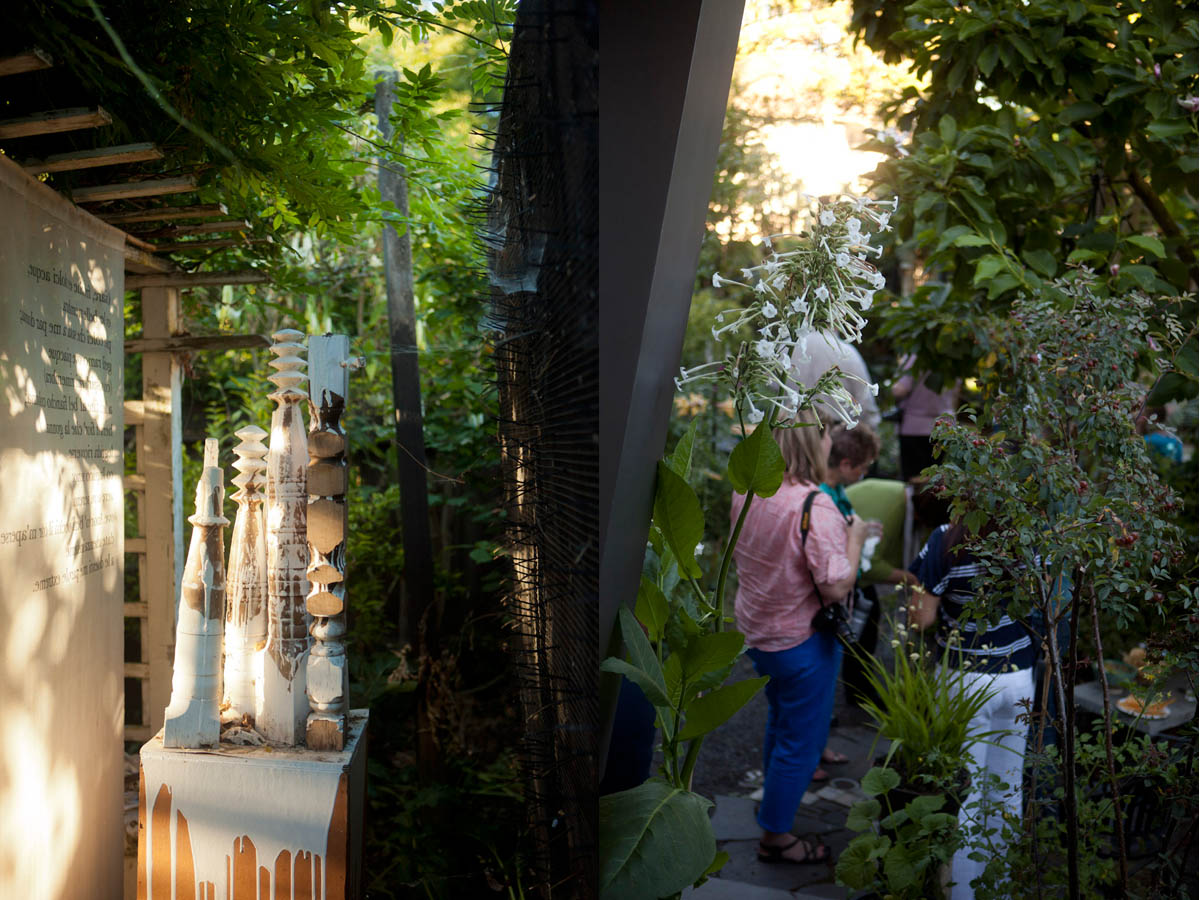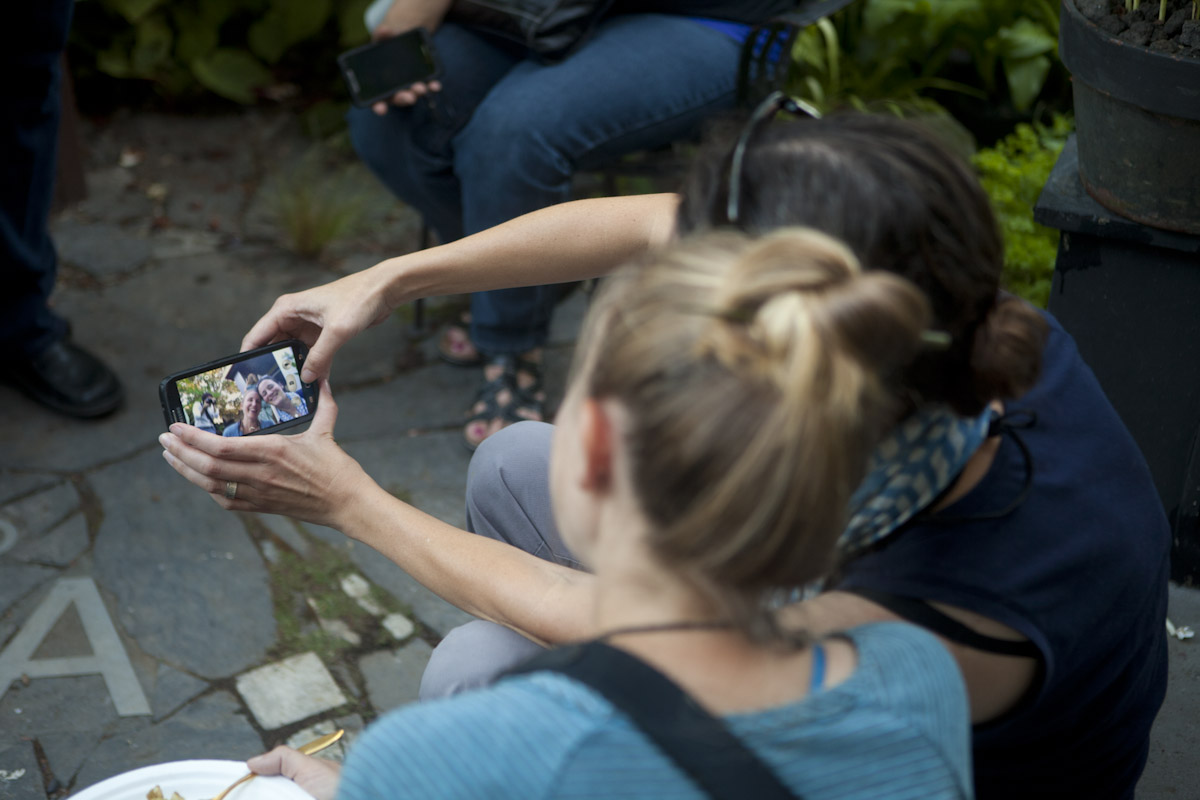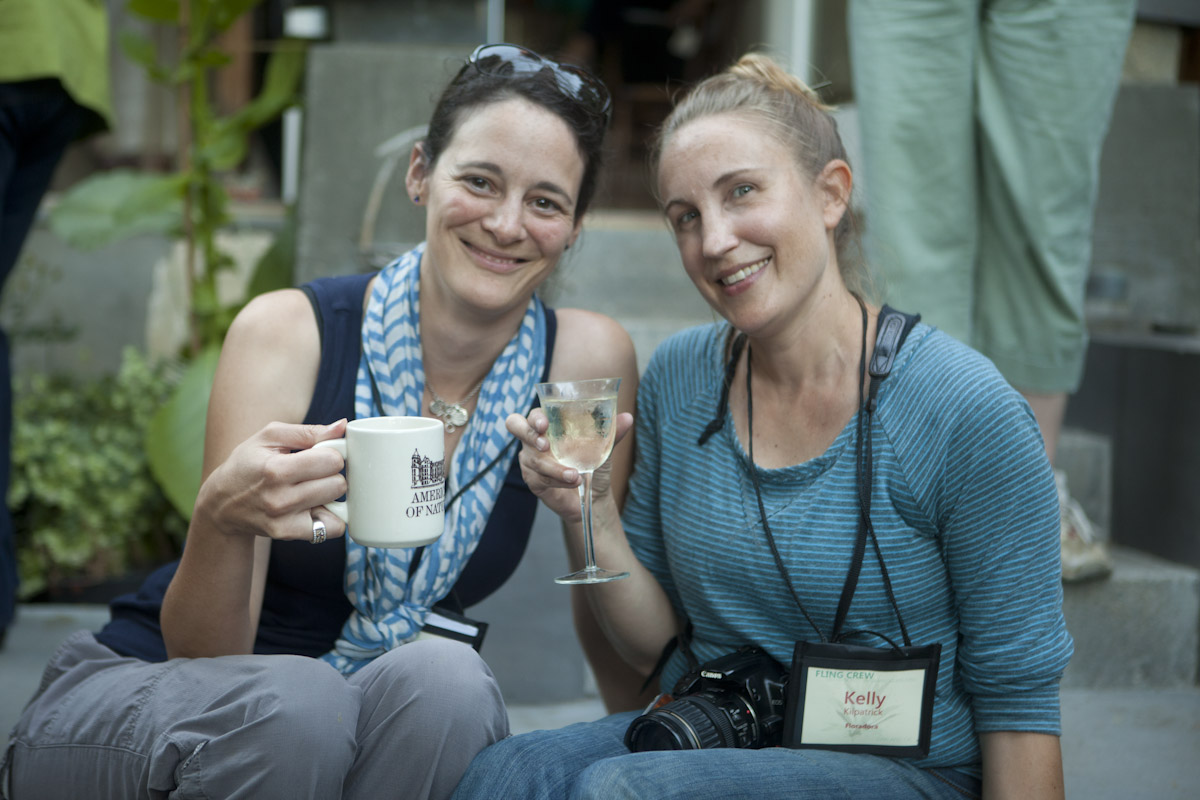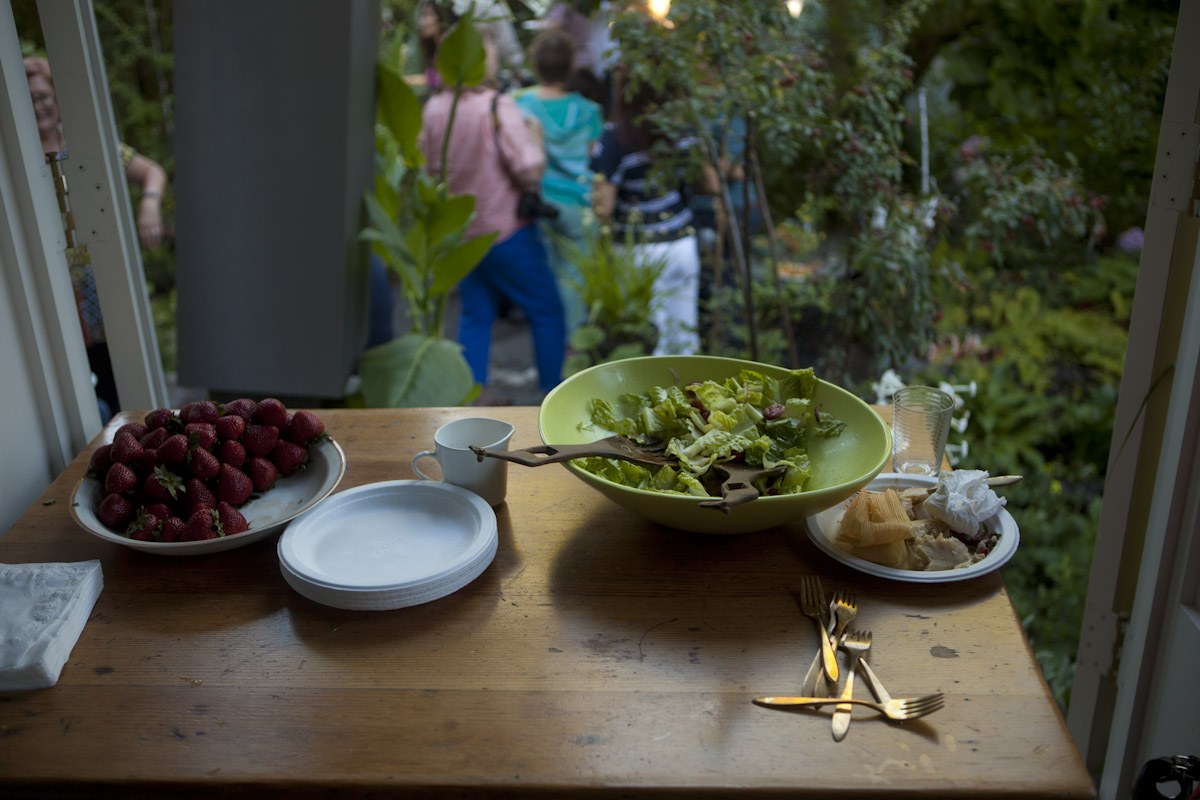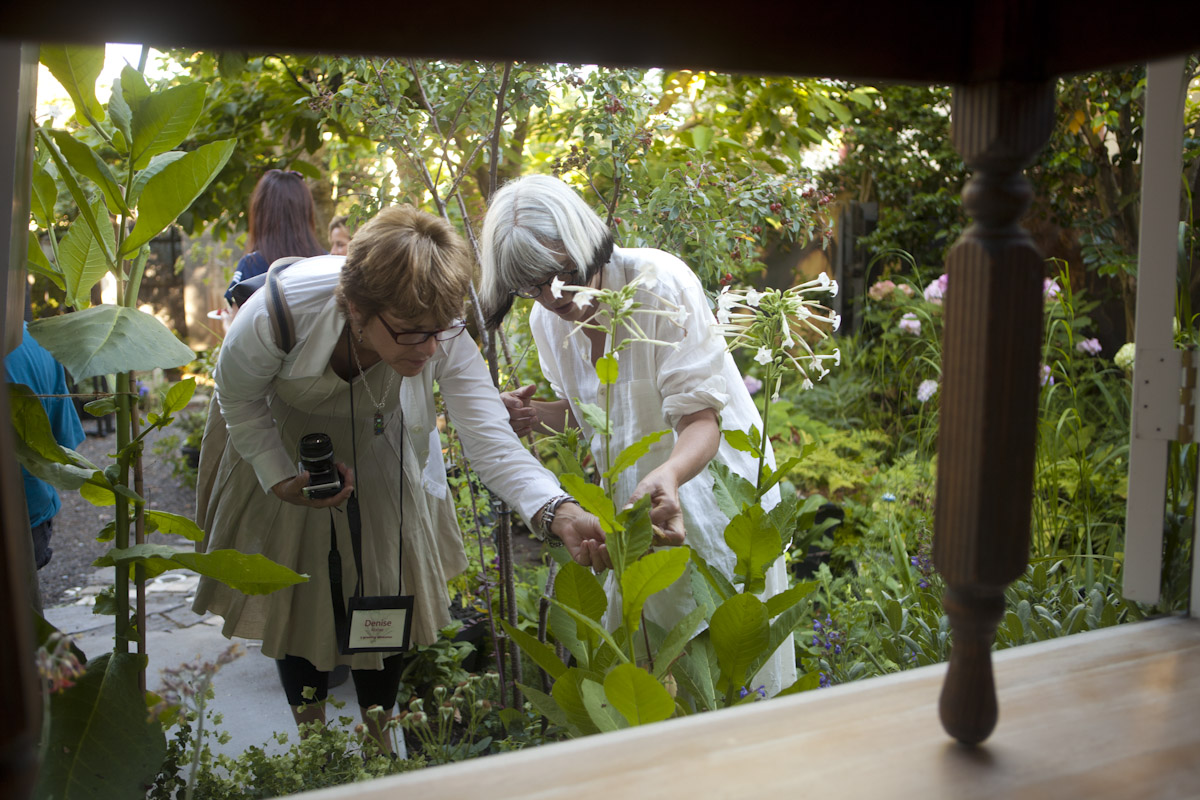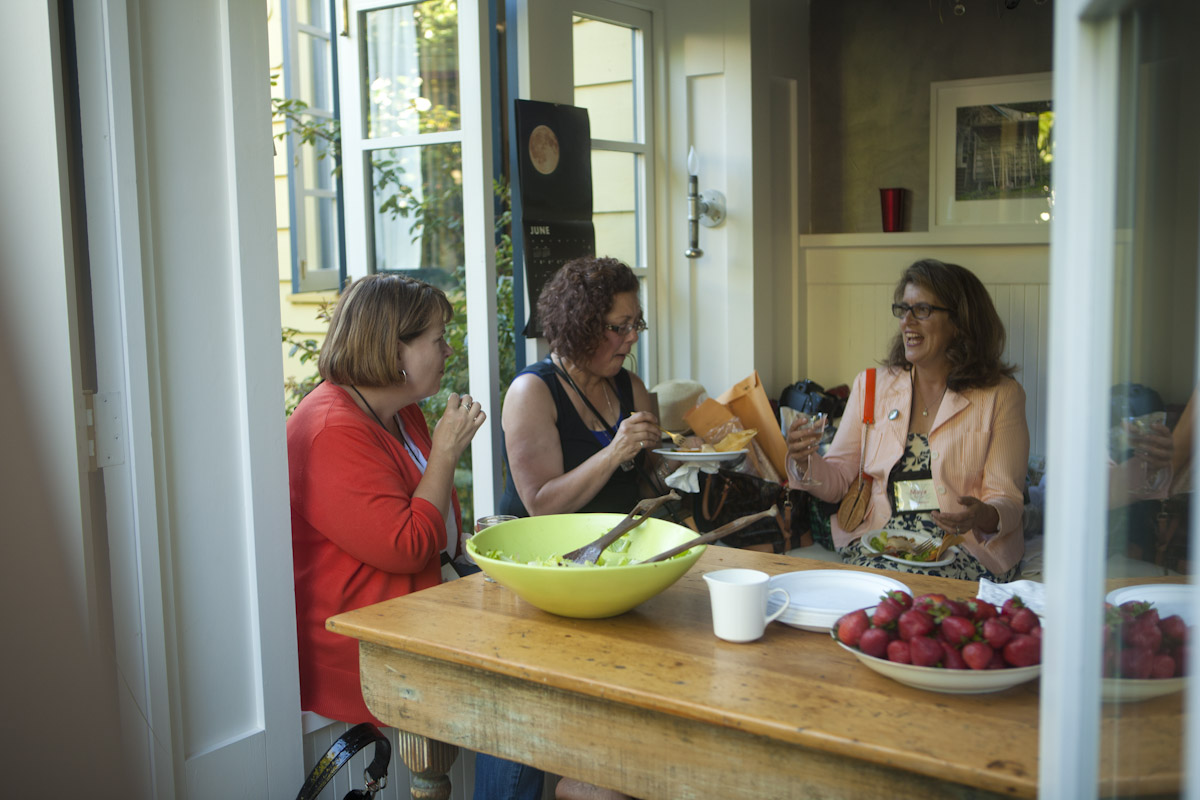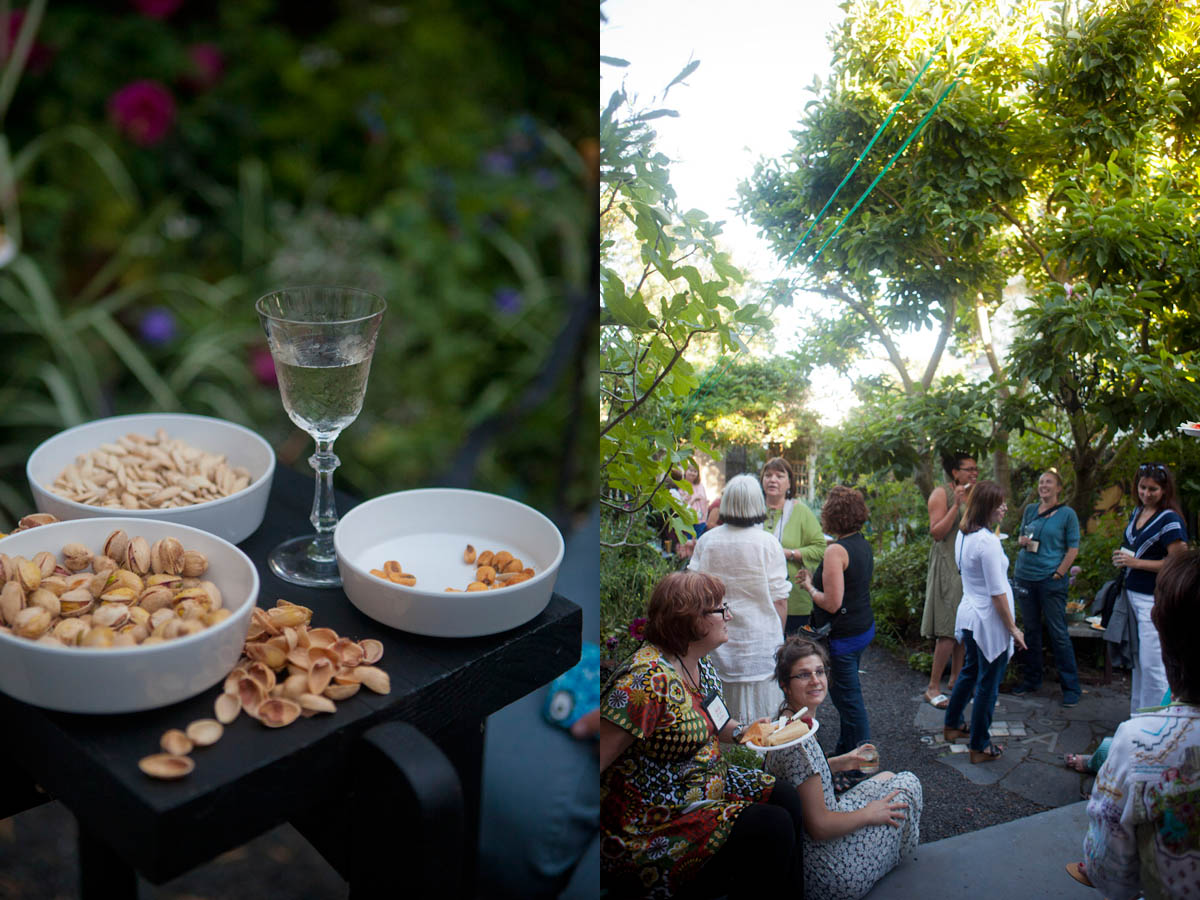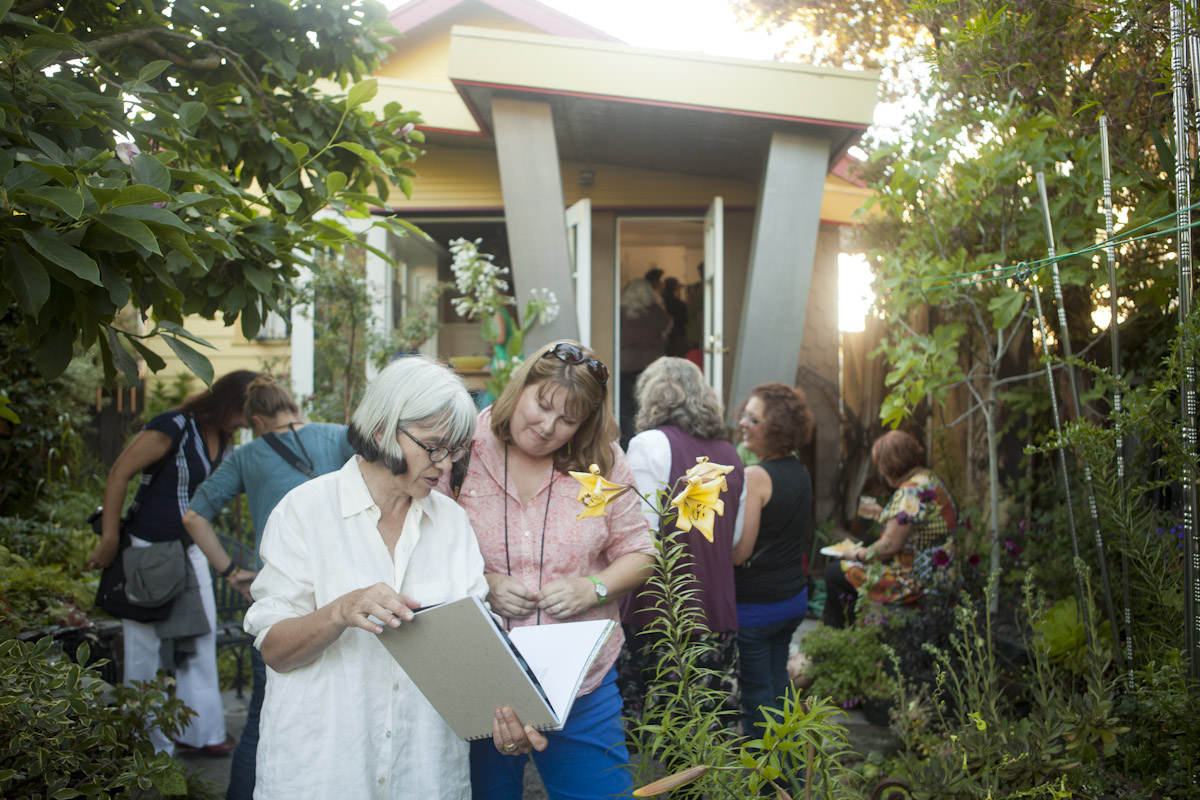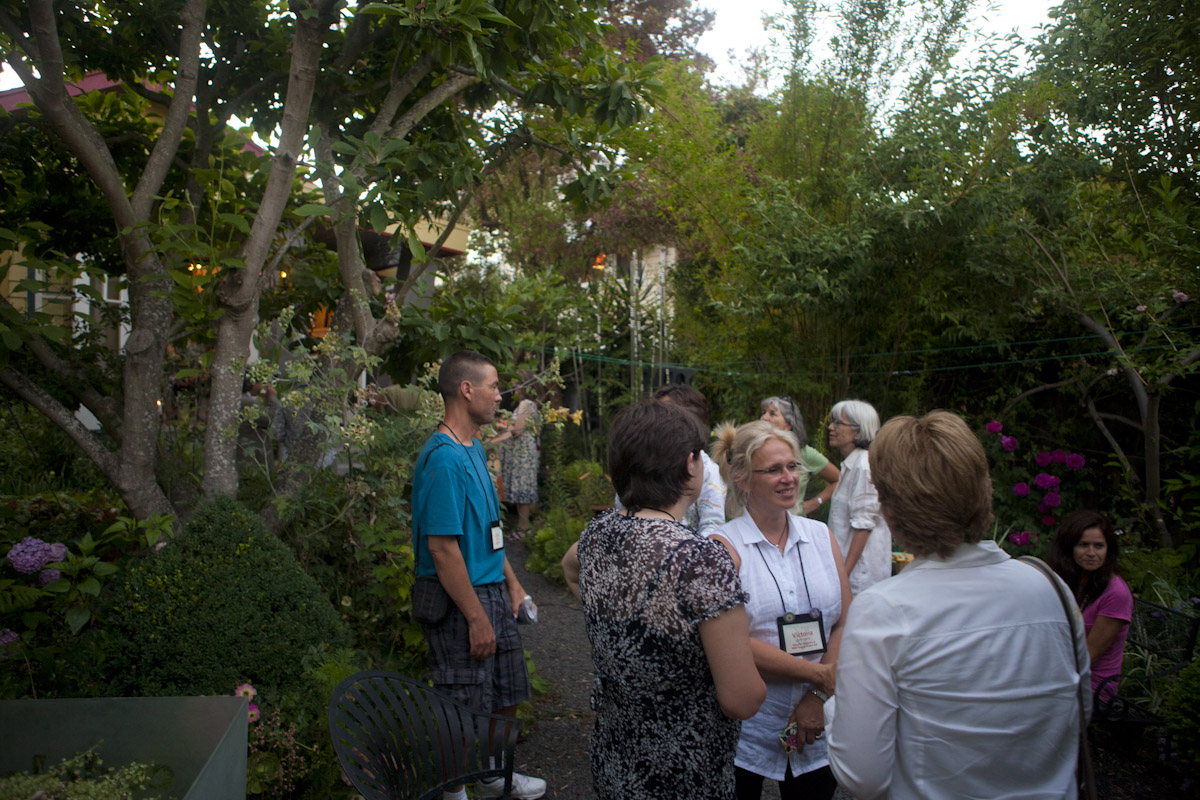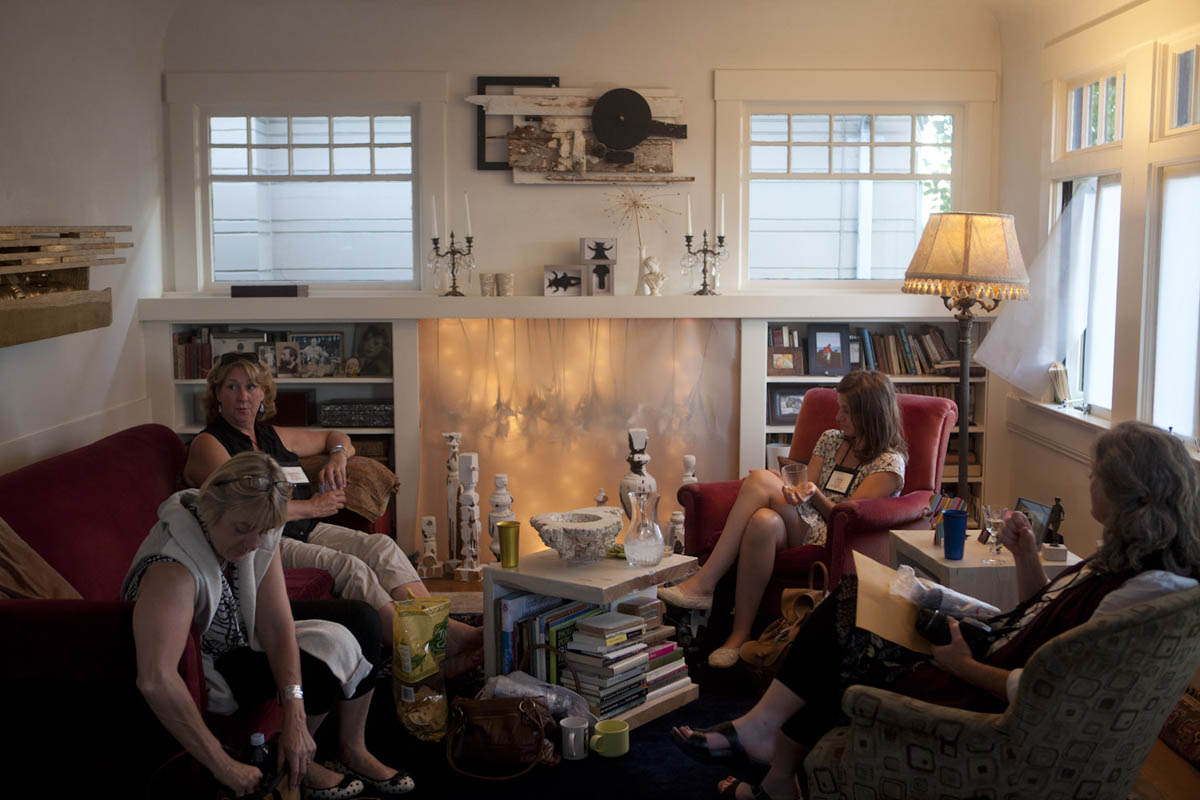 MB Maher also conducted a sandal survey.