It looks like the heat is fairly evenly distributed across the U.S. this Labor Day weekend. In between dipping into a steaming hot garden to cut back agastache, anthemis and senecio, I'm catching up on work and going through summer photos, a much cooler occupation than tangling with rampant summer growth. How different were the mild days of late June when a group of us toured Long Island, New York, which has a vibrant garden culture. I had expected Long Island's weather to be pretty much what I'm experiencing now, hot and muggy, but it was the mildest, most deliciously cool touring weather one could hope for.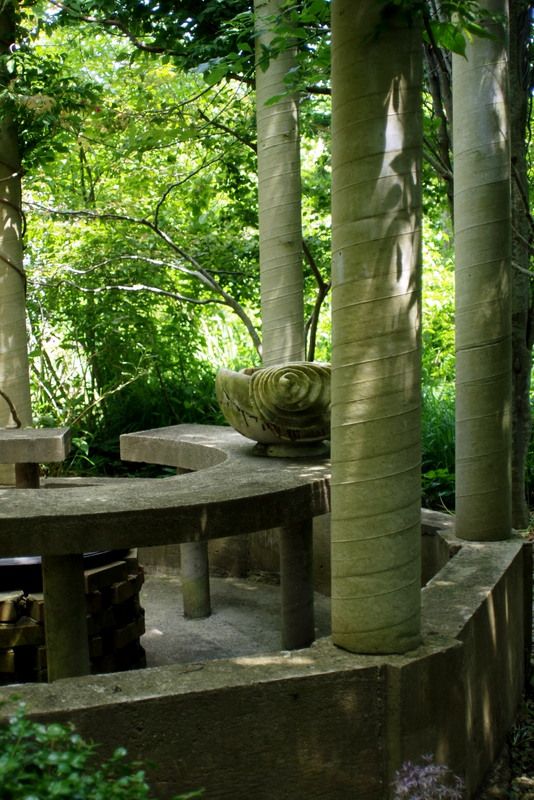 Madoo Conservancy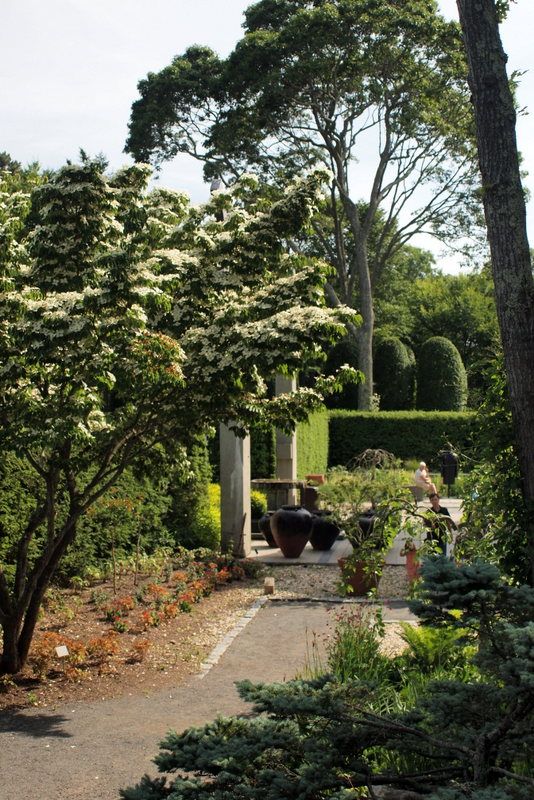 Longhouse Reserve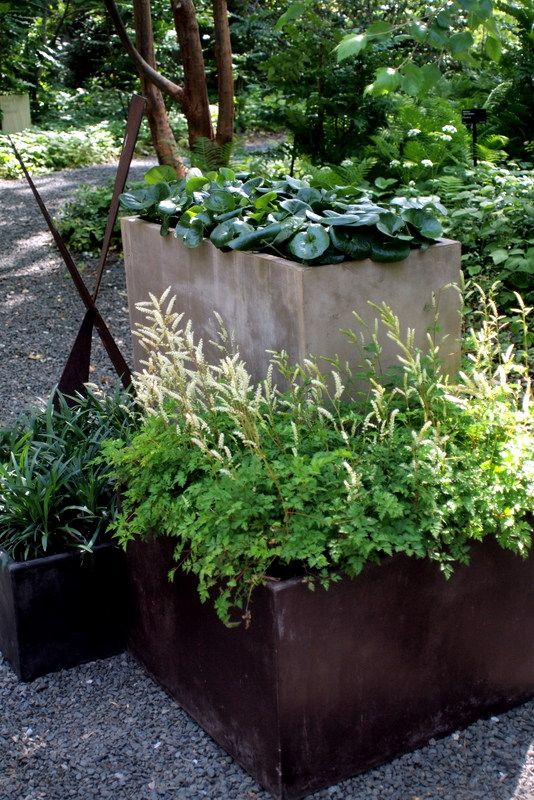 A charmer in a container, Aruncus aethusifolius. Longhouse Reserve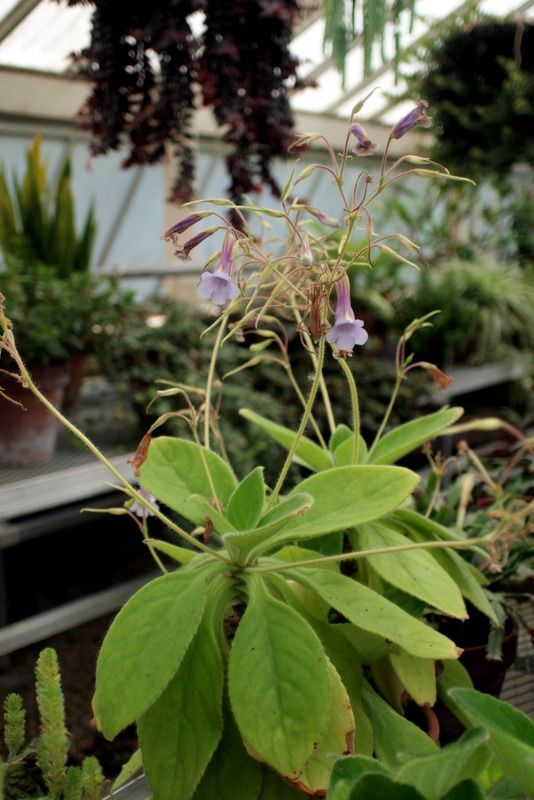 gesneriad in the greenhouse at Old Westbury Gardens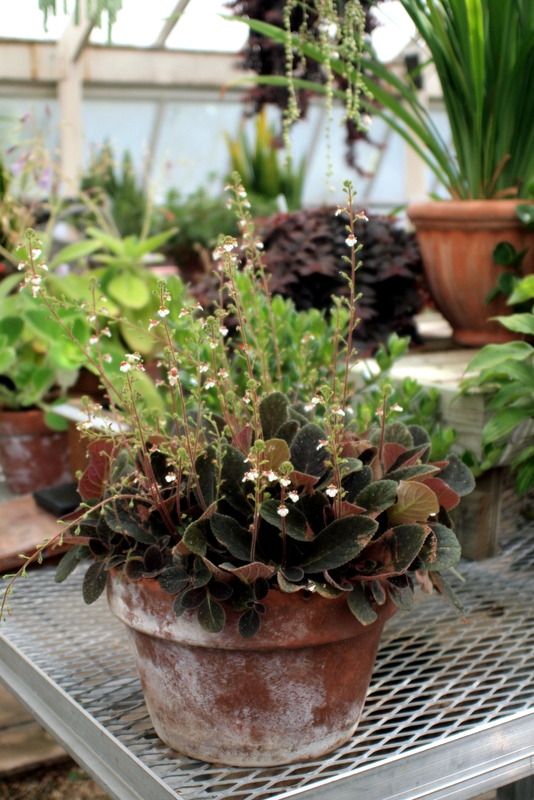 Old Westbury Gardens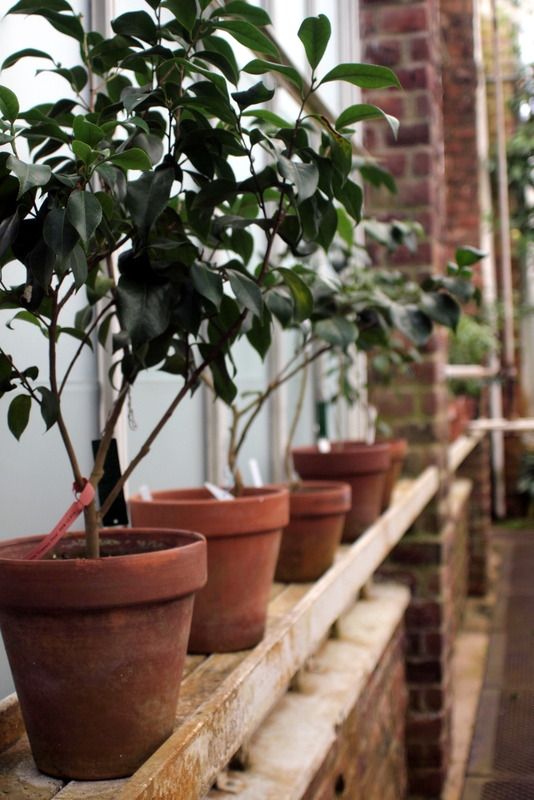 Immaculately kept greenhouse at Old Westbury Gardens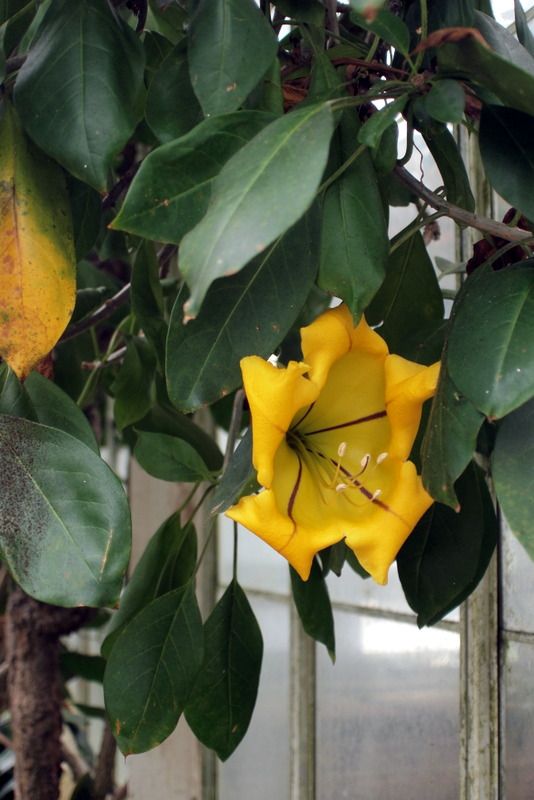 Tender exotics like Solandra maxima, the cup of gold vine, at Old Westbury Gardens.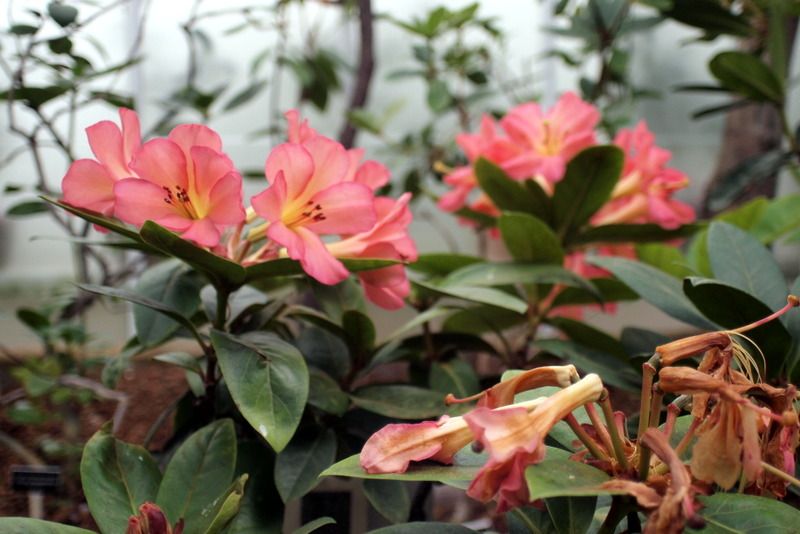 Tropical vireya rhododendrons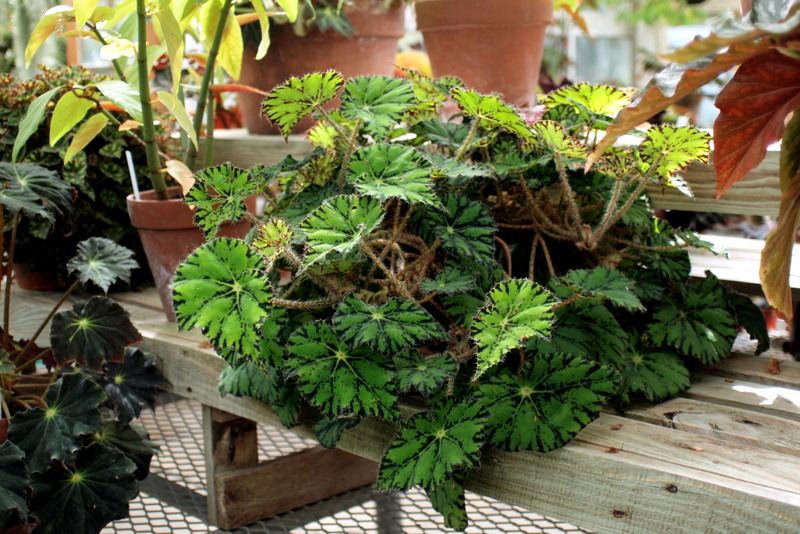 If begonias are the next big thing in plants, Long Island definitely got the memo. Old Westbury Gardens.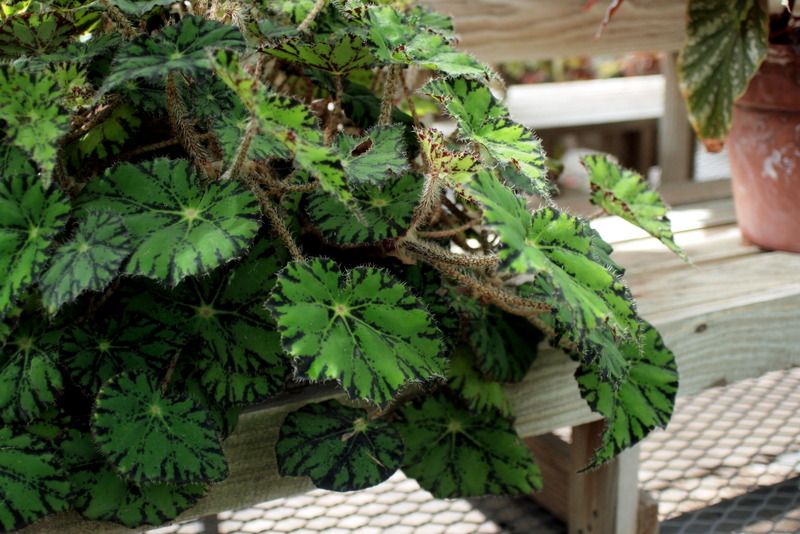 Old Westbury Gardens
Old Westbury Gardens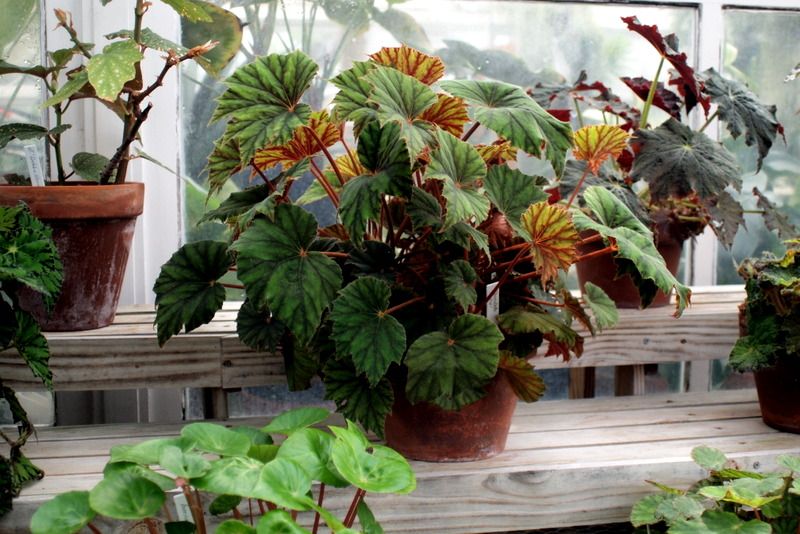 Old Westbury Gardens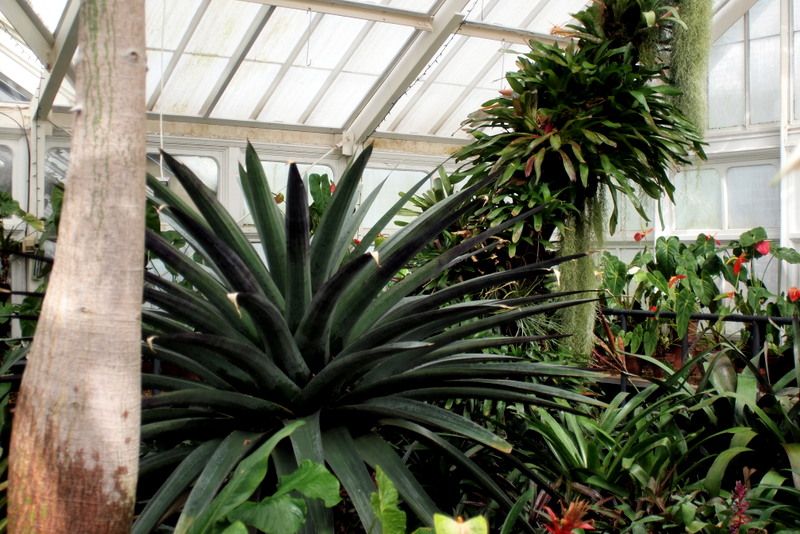 Possibly Alcantarea imperialis, a giant among bromeliads and a favorite of Roberto Burle Marx, at Old Westbury Gardens
Long Island nurseries were bursting with tropicals which will flourish in the heat and humidity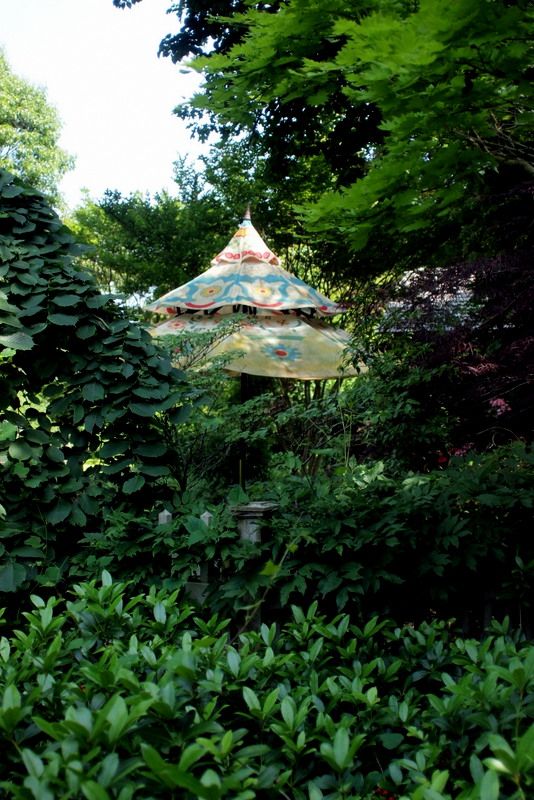 A jubilant celebration of the arrival of summer permeated the island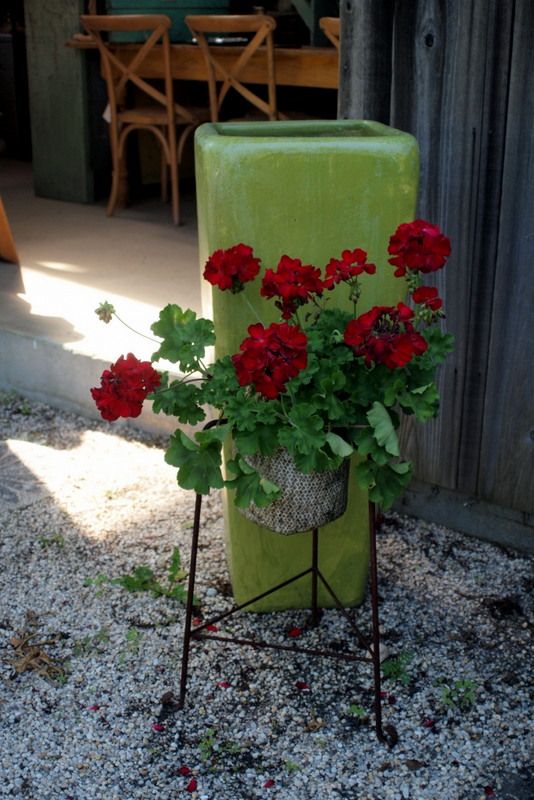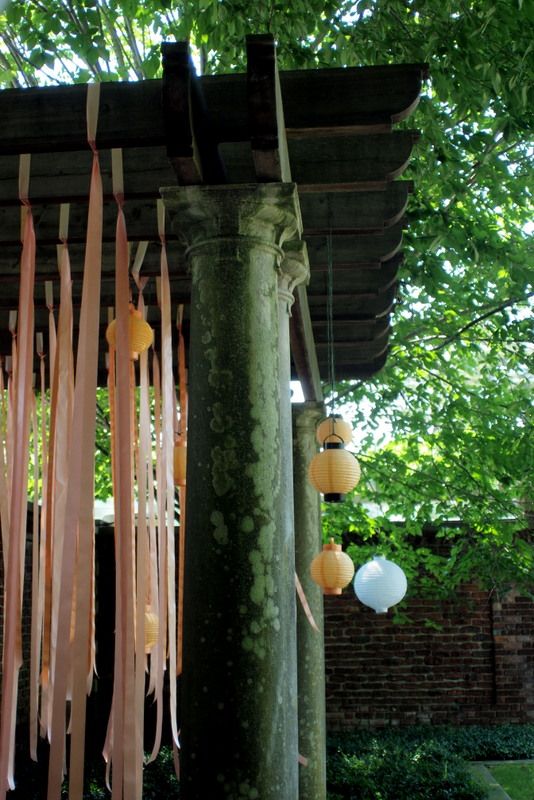 Preparations for a midsummer's eve party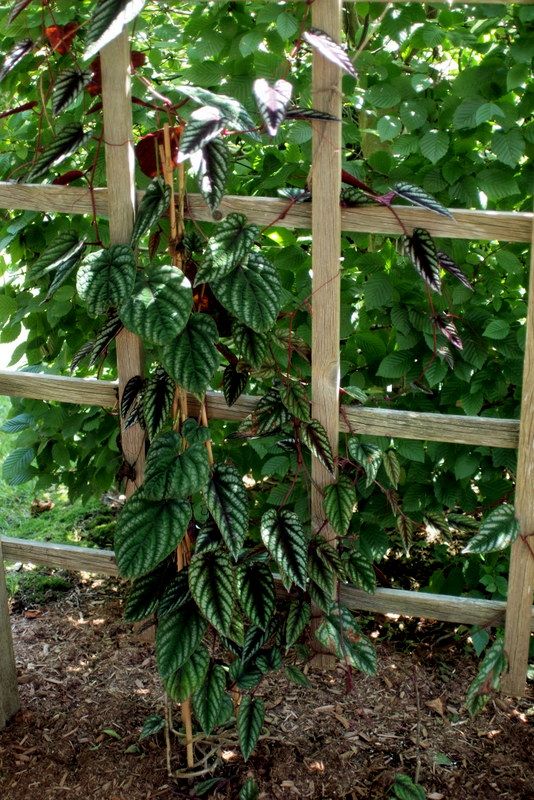 Rex begonia vine, Cissus discolor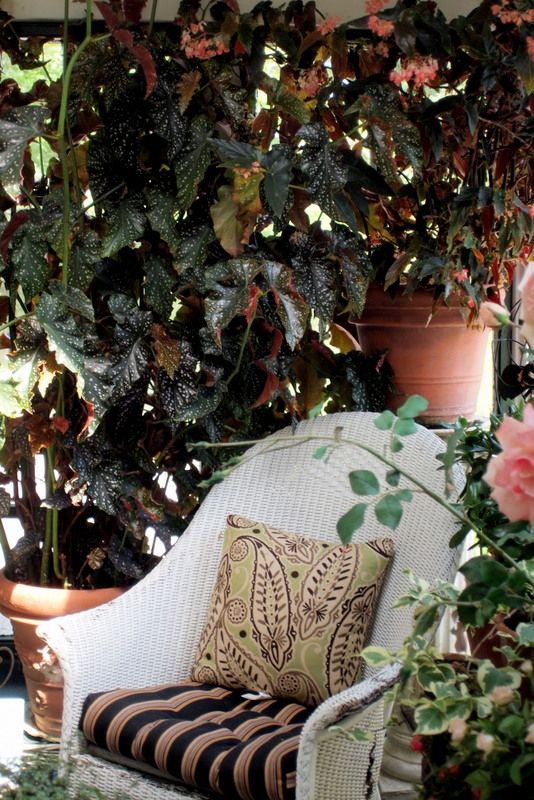 Garden of the owners of Landcraft Environments, growers who specialize in tender perennials and unusual annuals.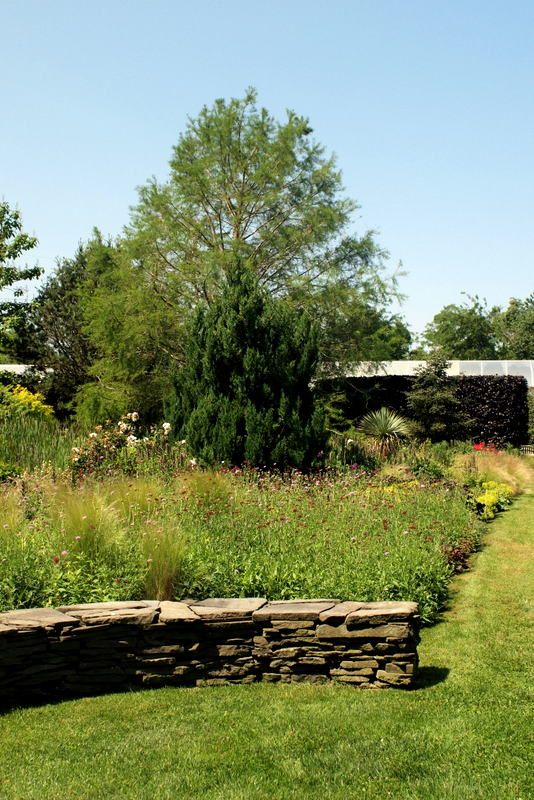 Curving dry-stacked wall backed by a meadow blooming Knautia macedonia in June, Landcraft Environments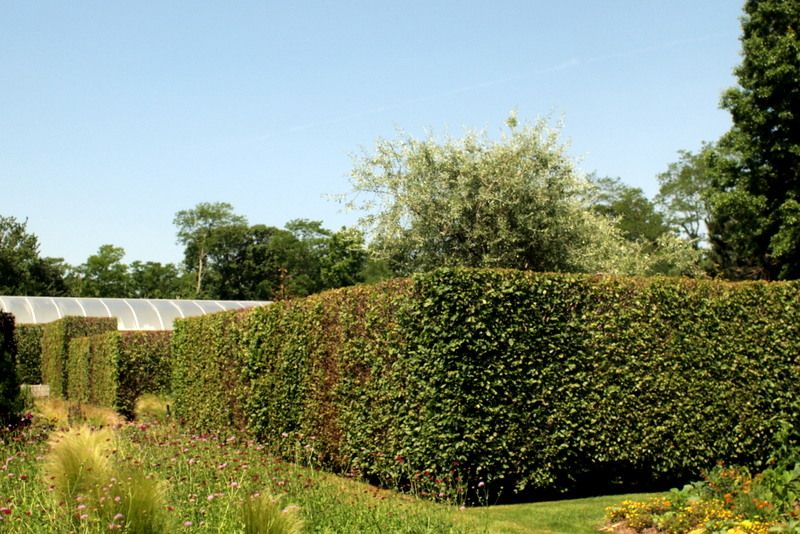 Landcraft Environments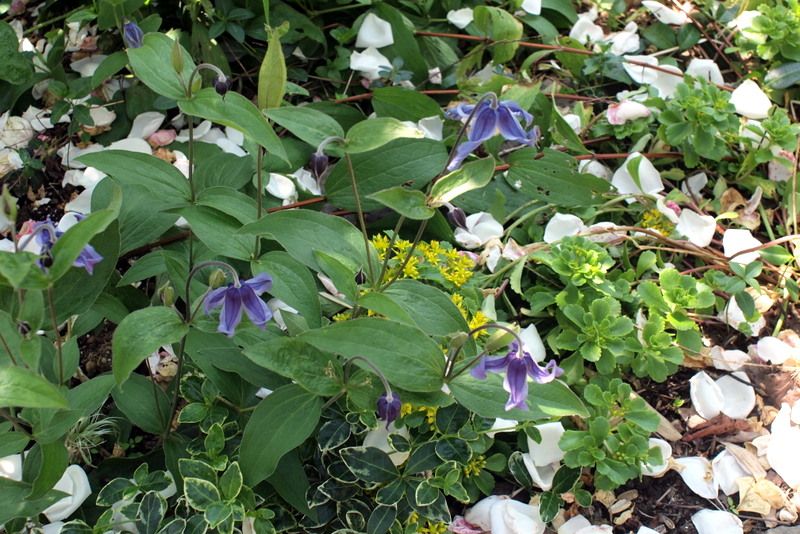 Clematis integrifolia as ground cover, Landcraft Environments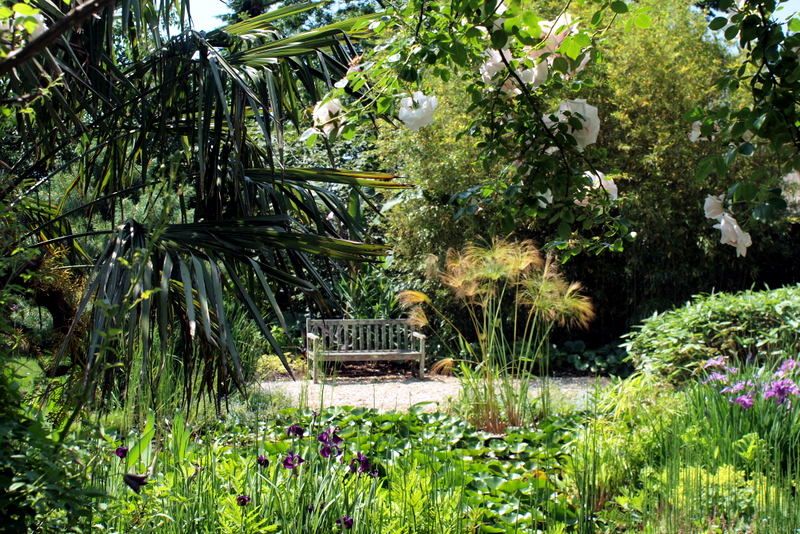 Landcraft Environments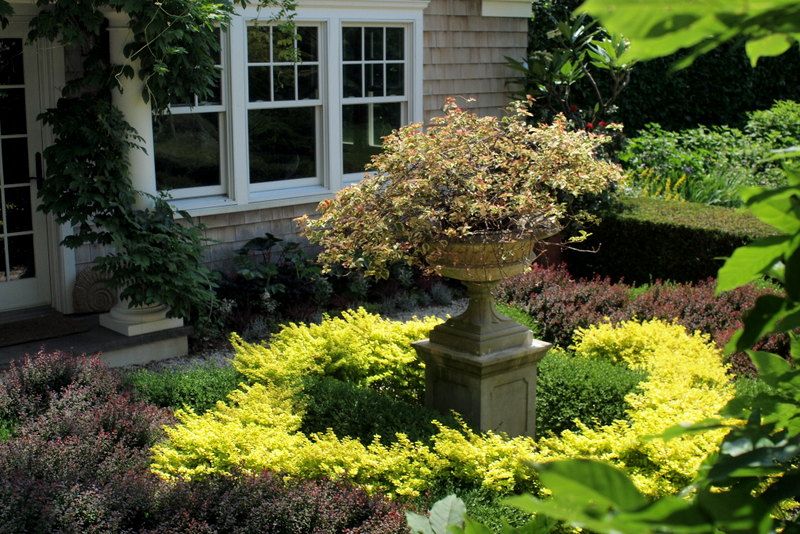 The entryway parterre at Landcraft Environments planted in color blocks of berberis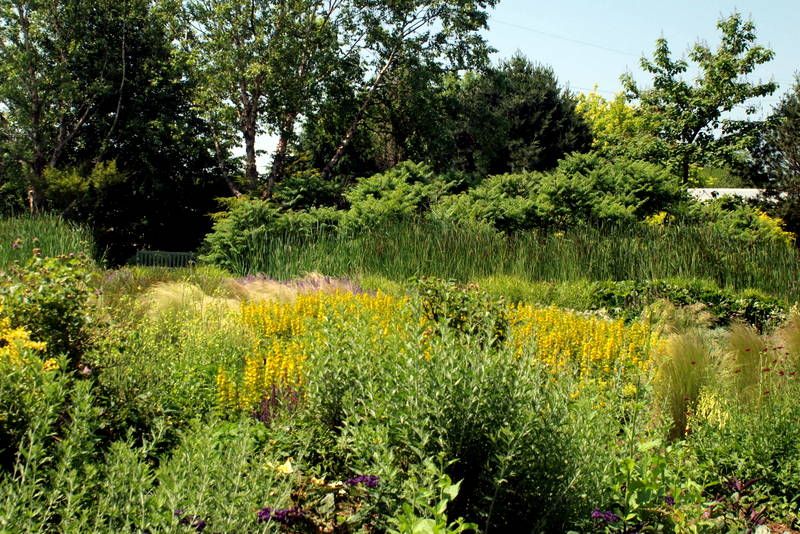 The meadow in June at Landcraft Environments, with lysimachia and knautia in flower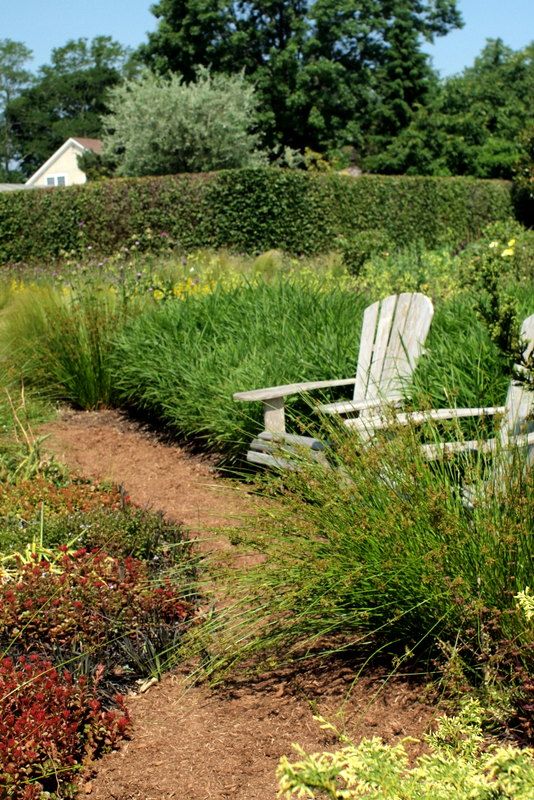 Landcraft Environments
Landcraft Environments, greenhouses in the distance