My timid approach to incorporating a bit of the exotic in the garden got me thinking about gardens that boldly embrace the exotic, gardens that become a country wholly unlike the one in which they nominally reside. There's always a moderating influence that kicks in before I take anything too far. But what if you're not governed by moderation? What if your compass spins in any direction your heart desires, and the country you inhabit can't be found on any map?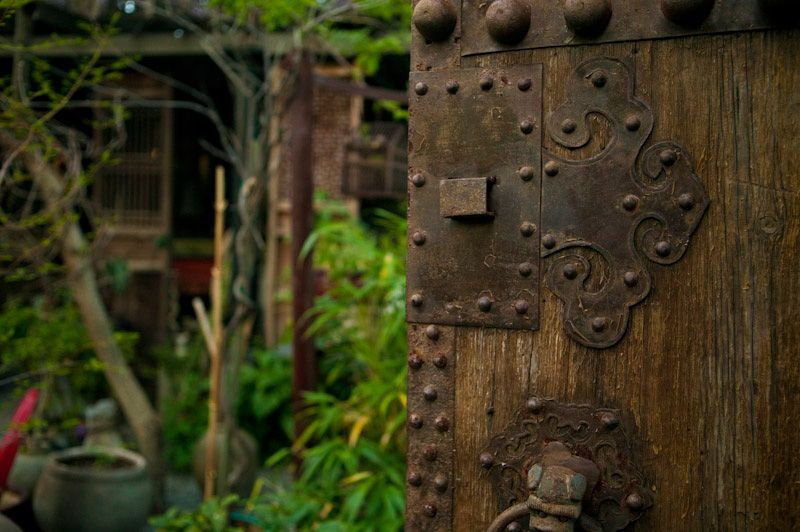 What immediately comes to mind is the work of garden designer Cevan Forristt in Northern California, a long-standing, card-carrying, flag-waving member of the fabled Bay Area Hortisexuals, "a ragtag band of truly possessed horticulturalists" as Richard Ward, owner of The Dry Garden nursery, describes the group of old friends. (The Dry Garden in Oakland is where I finally found the fabulous Mathiasella bupleuroides, which didn't last long in my garden.) I was fairly certain that MB Maher had paid a visit to Cevan's garden a few years ago, so I rang him up. Did he still have the photos? He did.
"I got some [pre-1906]-earthquake stone – some Italian people in San Francisco five generations ago had piles of this stone. I got 800 tons from the old Grace Cathedral rectory. I brought back 100 tons from China. Some stuff I buy is ethnically anonymous: You wouldn't know where it came from." — Cevan Forristt, "Garden art that rocks," The Christian Science Monitor, August 2008
"You want to place statuary so it isn't in the middle of the gardens like the Europeans do – like, 'ta-da!' I do it so it looks unearthed, so it's more of a surprise."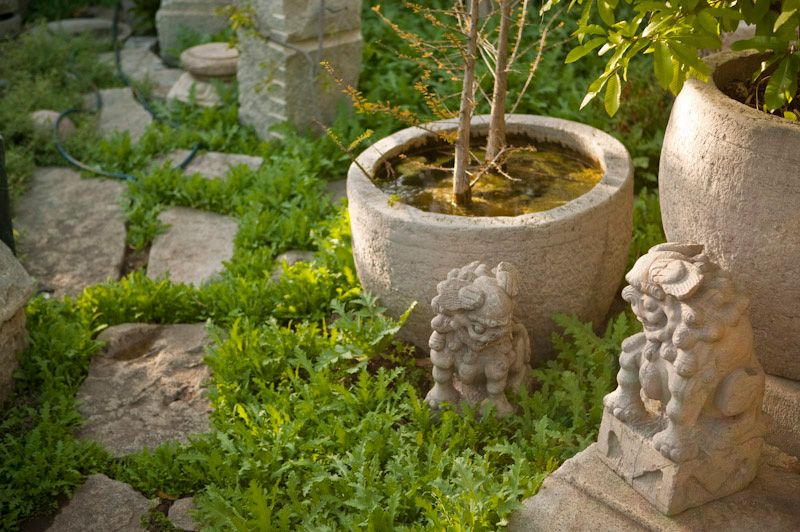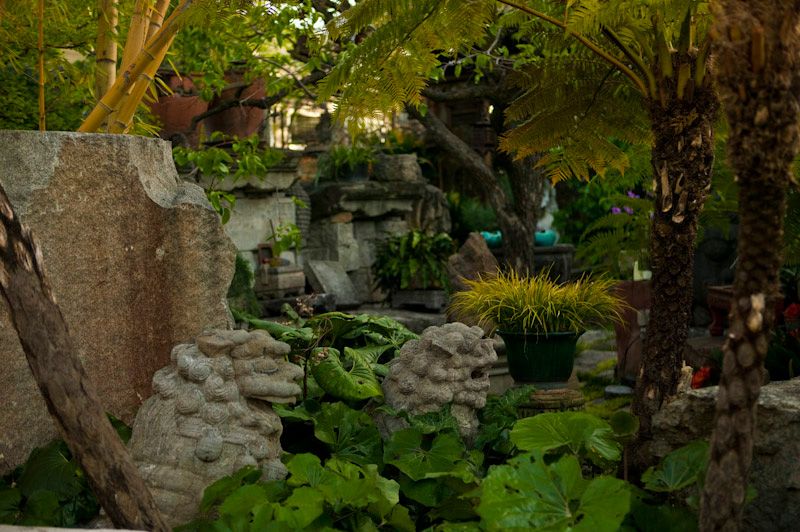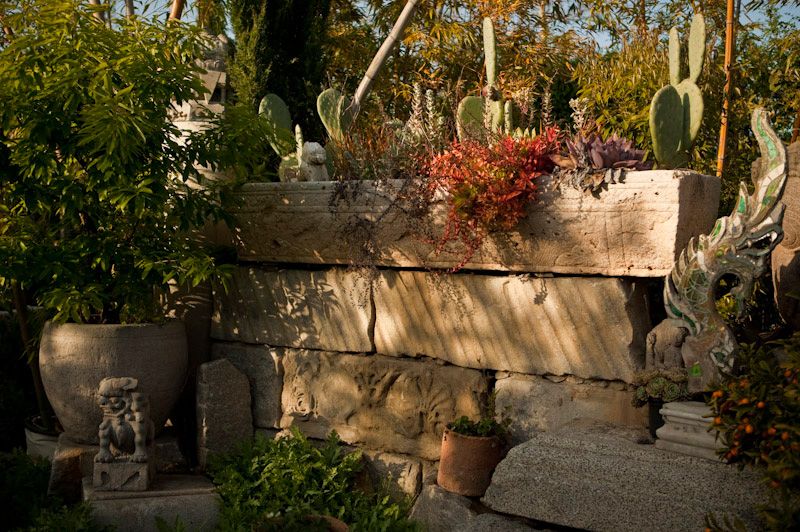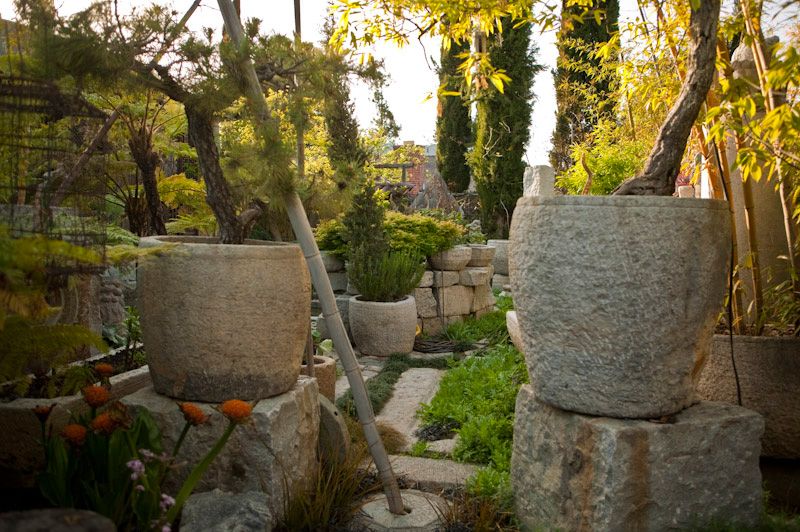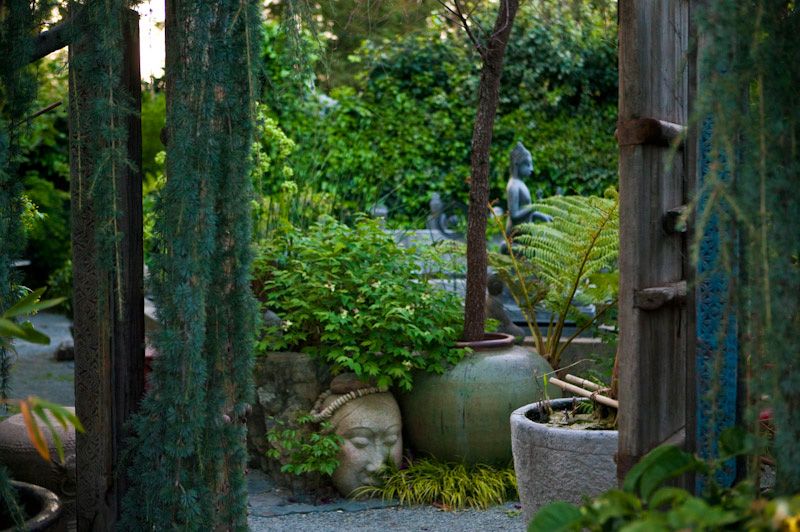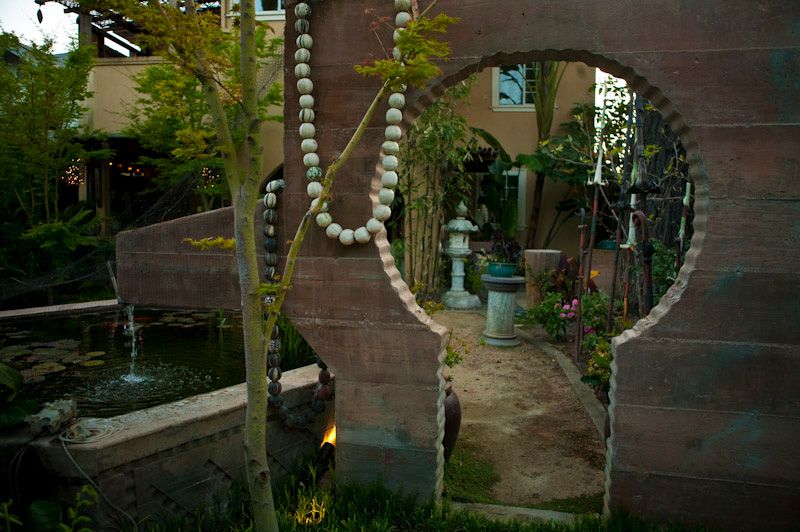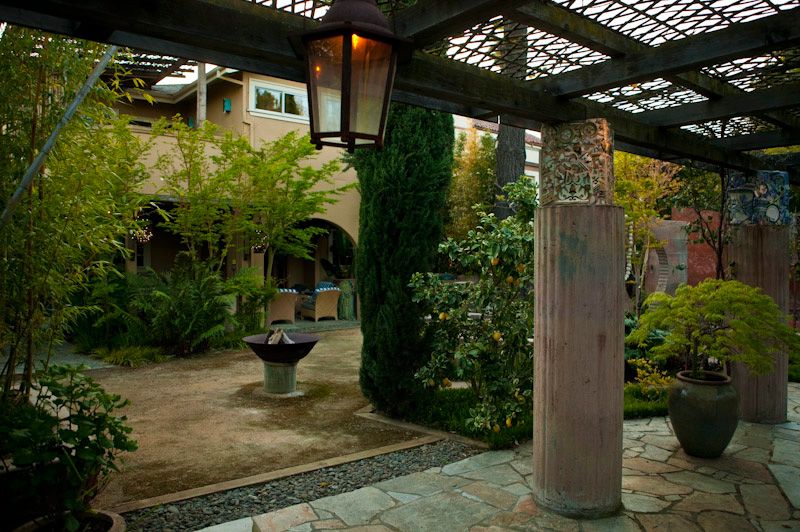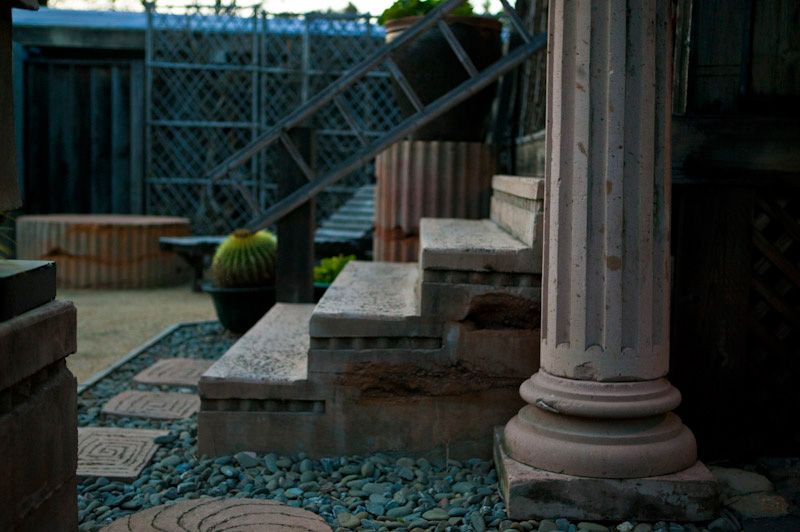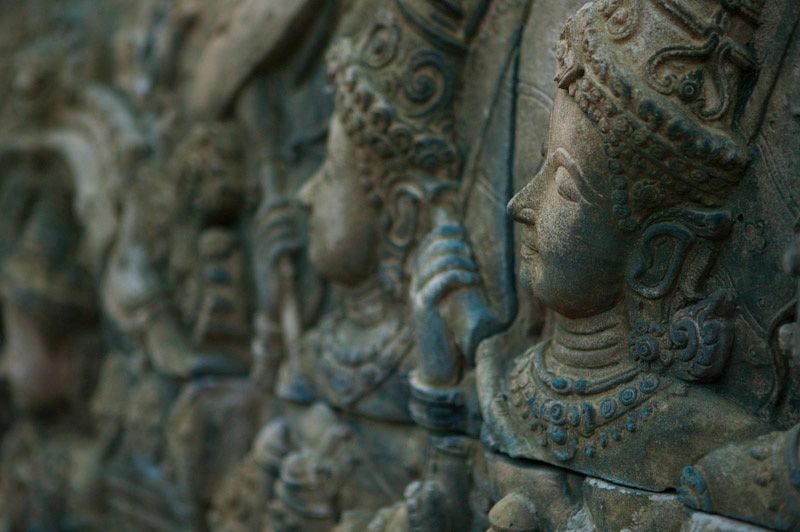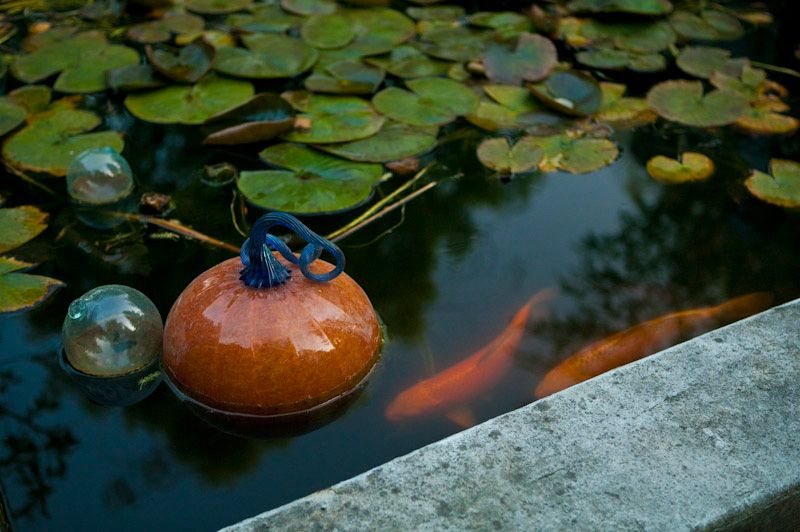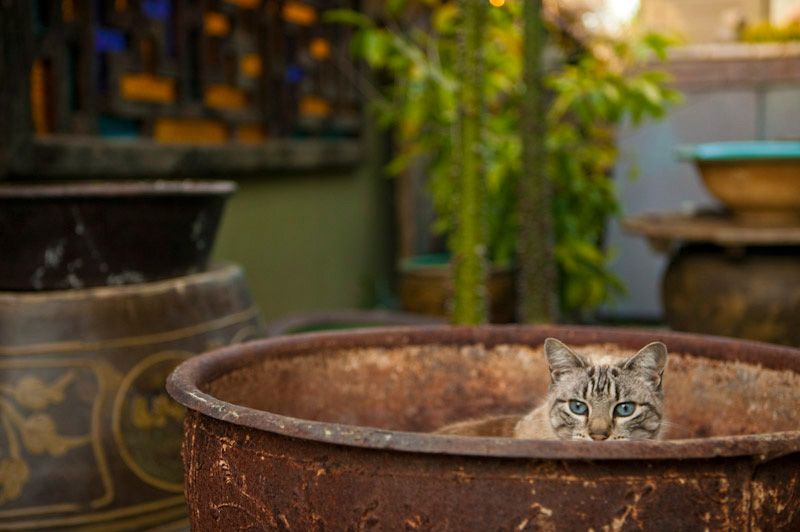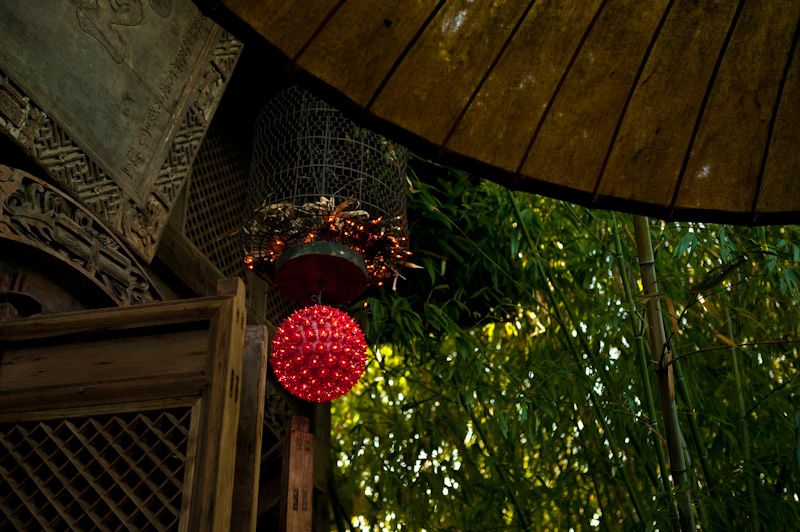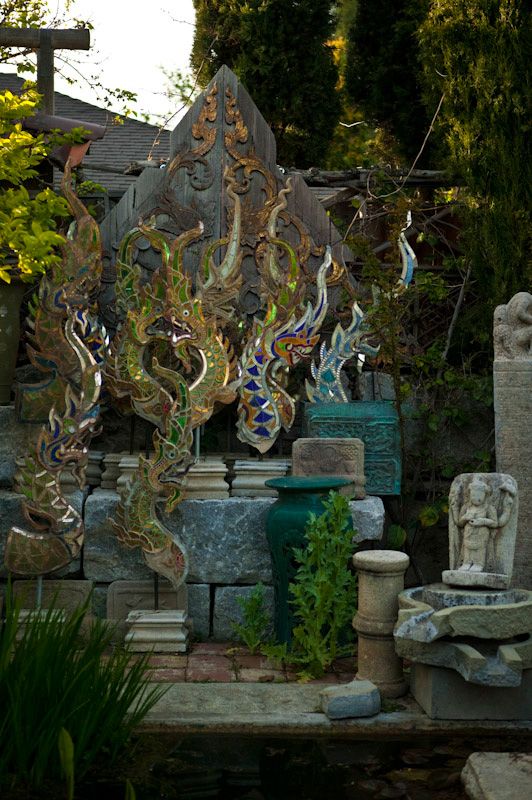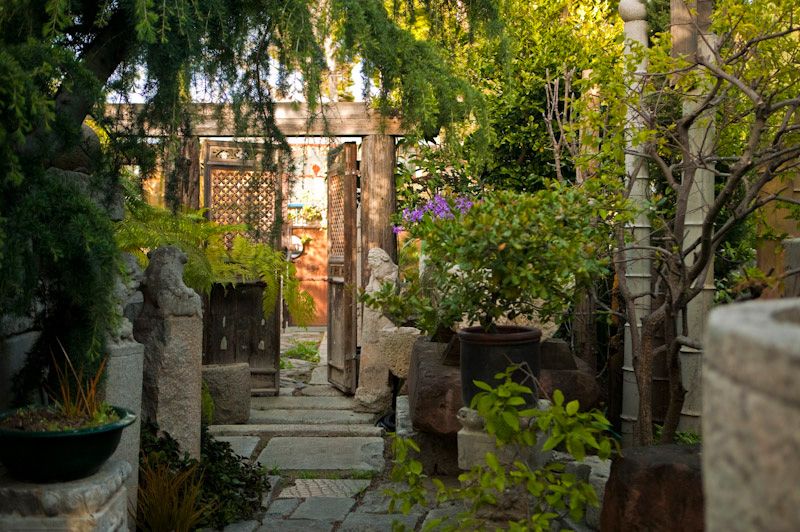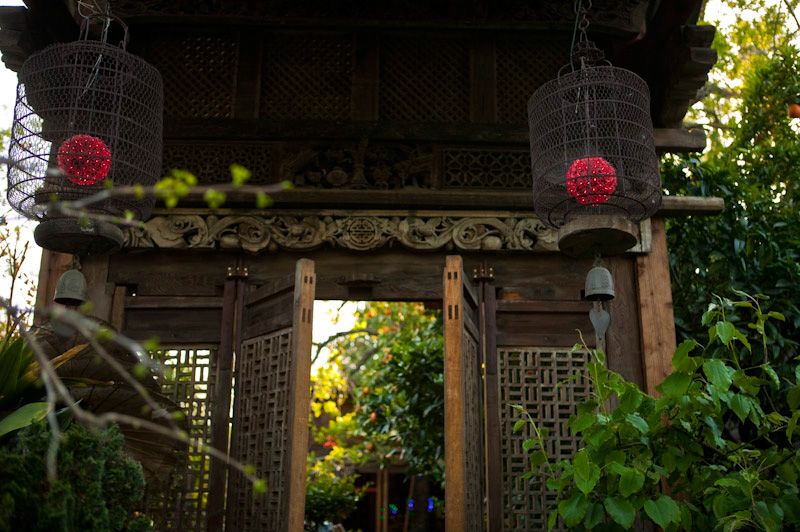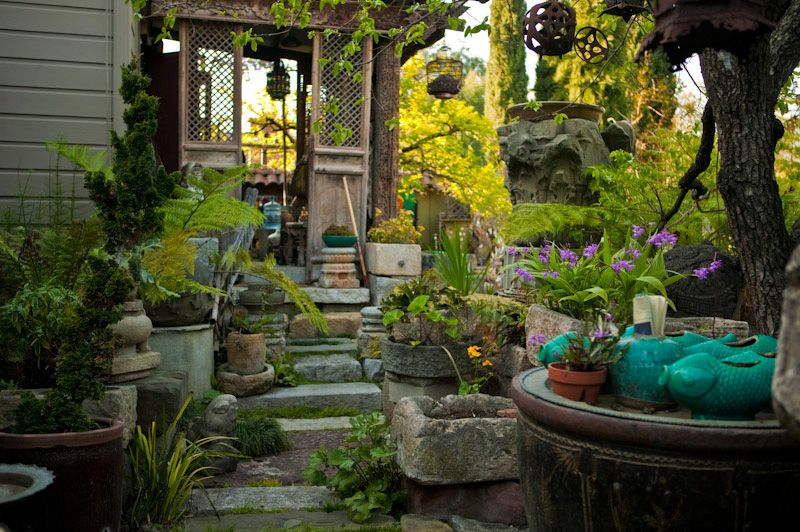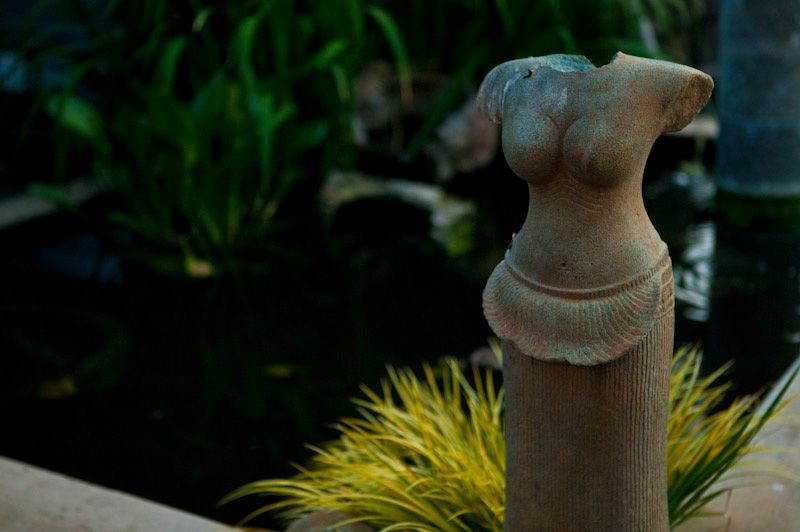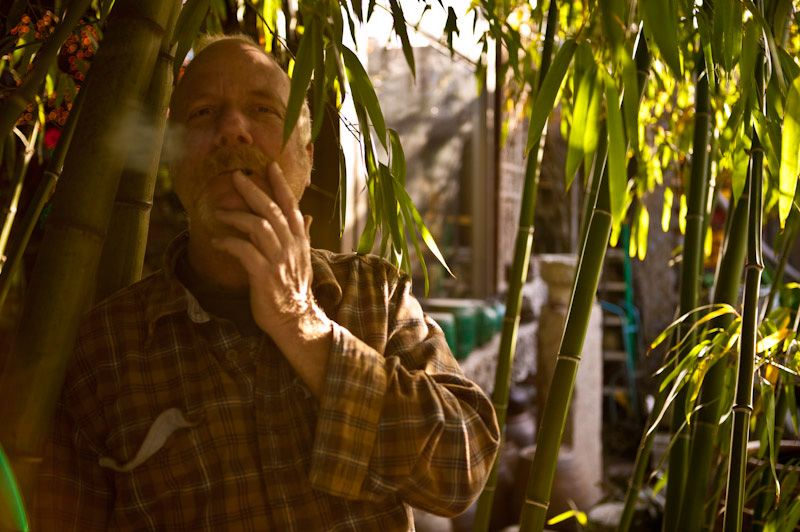 If every garden is a dream, many of those dreams are about order, control. Some like Cevan's dream about lost worlds, new worlds, unmapped countries.
All photos by MB Maher.