MB Maher paid a visit to the home of Southern California landscape designer Dustin Gimbel of Second Nature Garden Design, as part of an ongoing series of photographic house calls to landscape designers.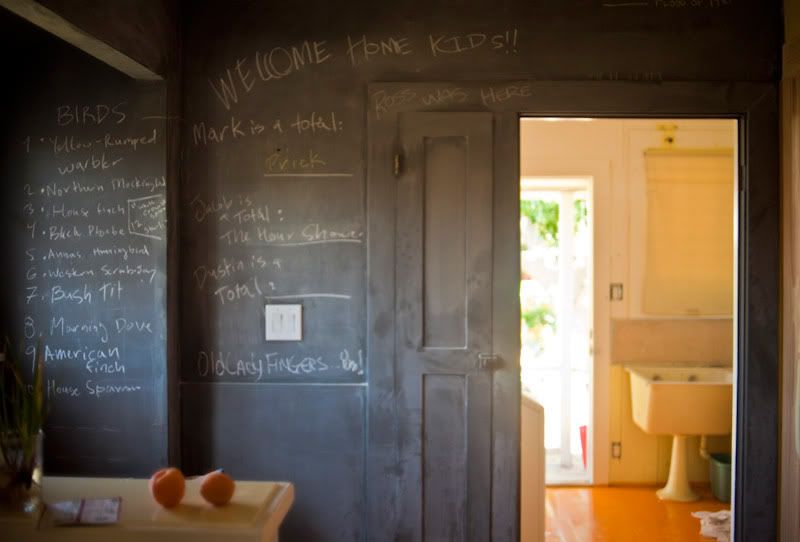 Dustin has an amazingly stellar background in horticulture, including stints working with John Greenlee, at Heronswood, Great Dixter, and taking a diploma from the Royal Horticultural Society's main garden at Wisley (or "Wizzers" as the locals call it).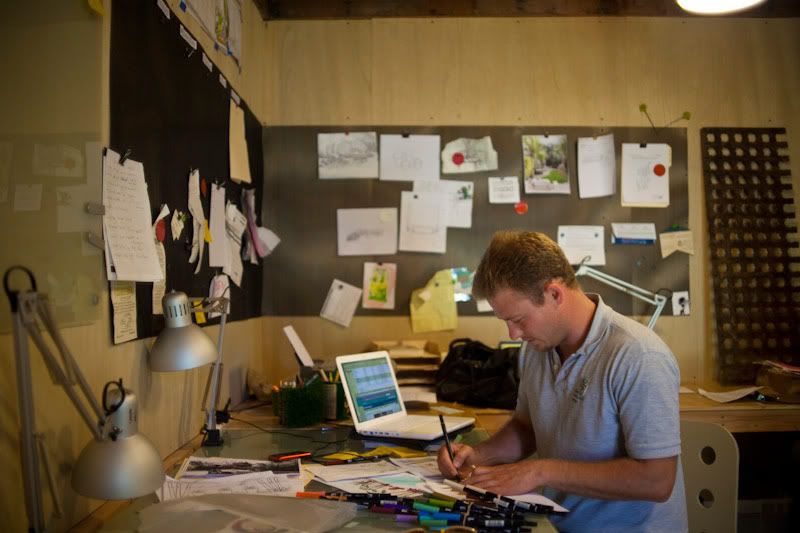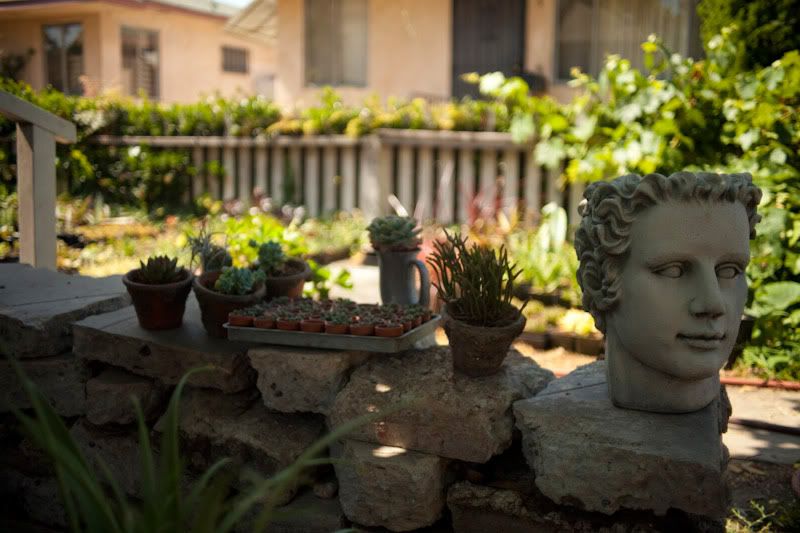 His recently purchased home serves as both nursery and design laboratory.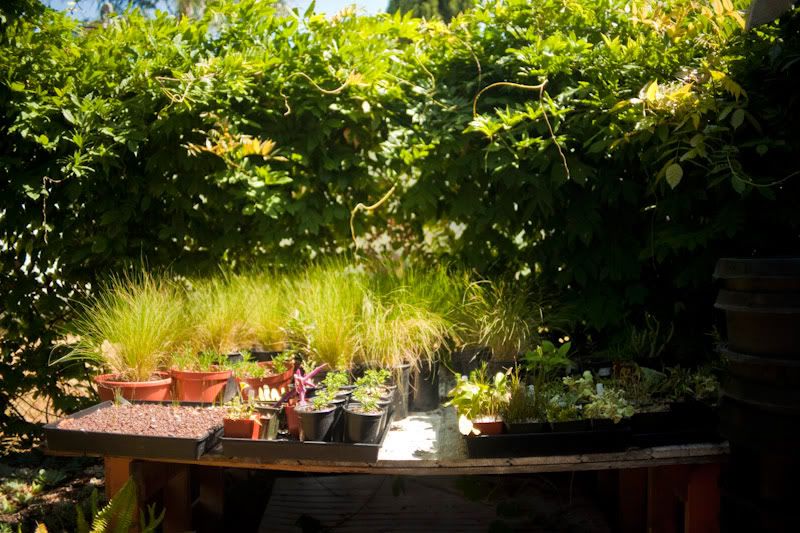 I actually bought plants from Dustin when he was no more than a kid working at the late Mary Lou Heard's wonderful nursery in Westminster, California, over a decade ago, and even then it was obvious that this was a person clearly besotted with plants.