"One score and seven minutes ago our partners brought forth on this town, a new restaurant, conceived in finesse, and dedicated to the proposition that all food is served soigné." —
Thomas Keller's The French Laundry celebrating its 20th anniversary July 6, 2014.





When my oldest son Mitch traveled to the Isle of Skye off of Northern Scotland just to eat at The Three Chimneys is probably when I first realized he was getting fairly serious about eating good food. For his photography services, he has been known to accept payment in the form of a meal at a favorite restaurant. That right there is a pretty good illustration of the kind of business sense that runs in my family.

Mitch visited The French Laundry over the weekend, about an hour north out of San Francisco in Napa Valley, in the town of Yountville. Mediterranean winter wet/summer dry, zone 9ish, a climate very much to a grape's liking. I can't even imagine the pressures involved in running a working kitchen garden that supports a world-class restaurant. You can read more about the process on their Facebook page. The French Laundry was inducted into The Culinary Hall of Fame in 2012. Jacket required.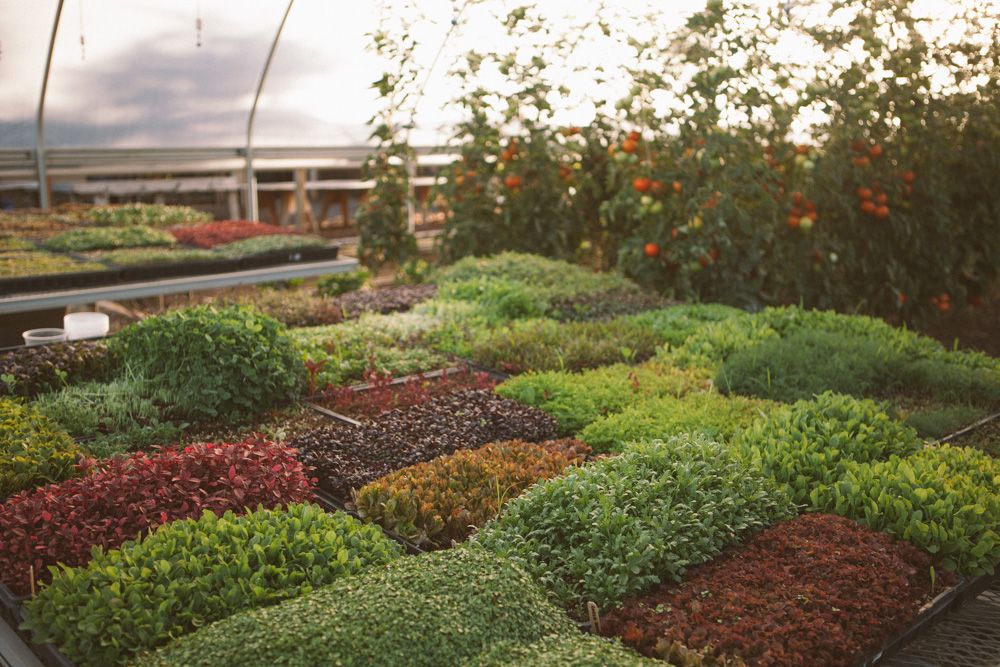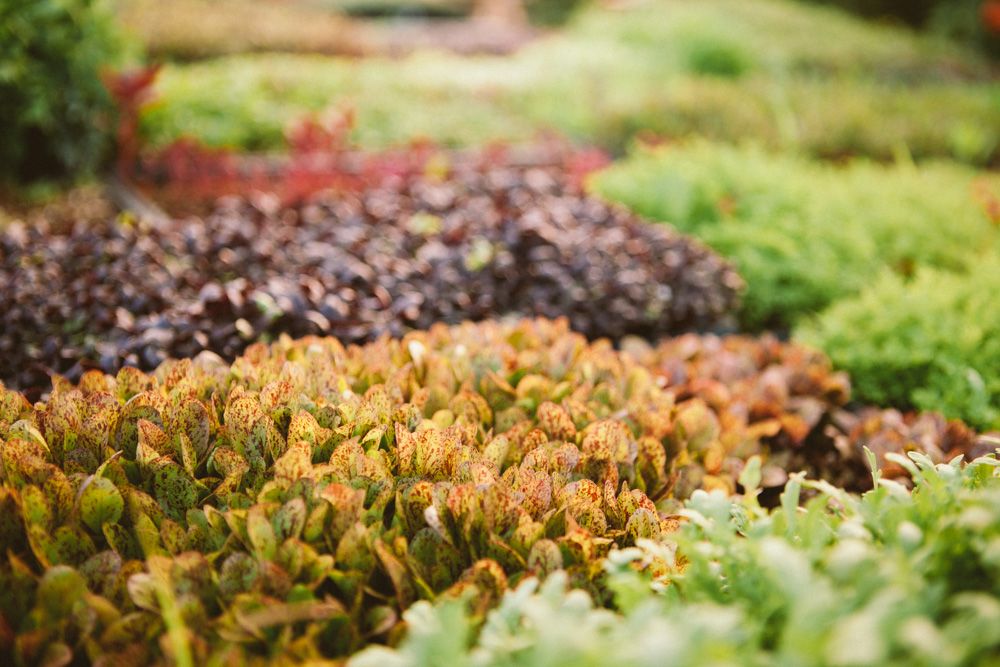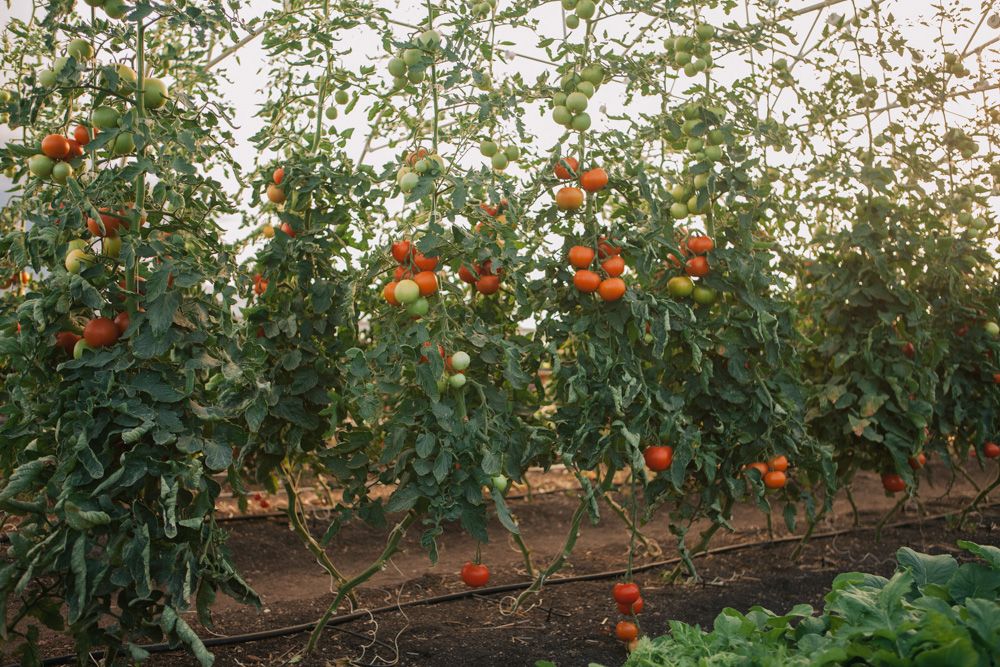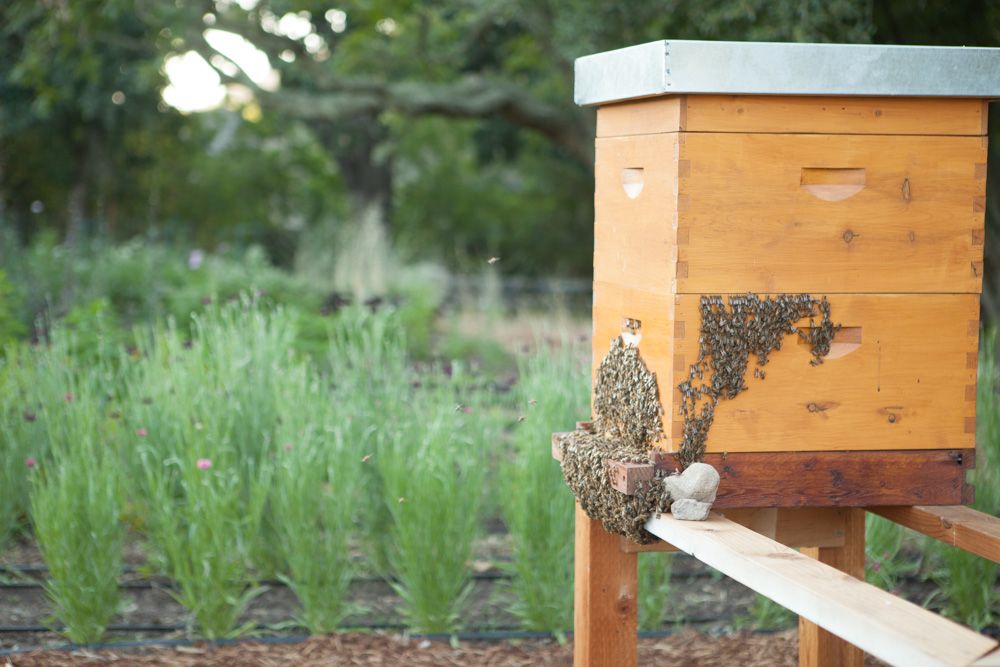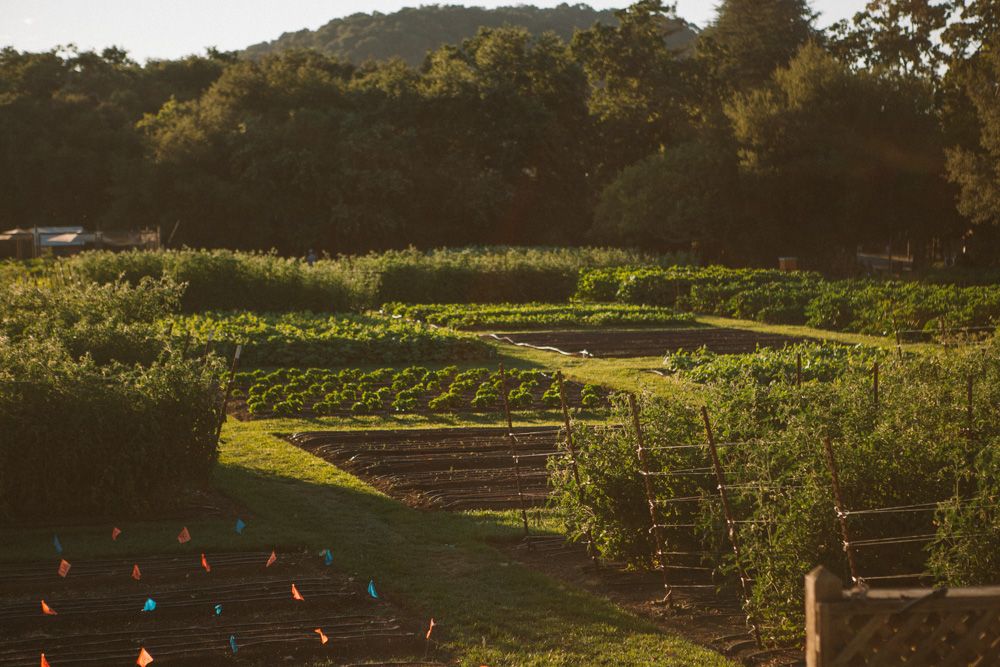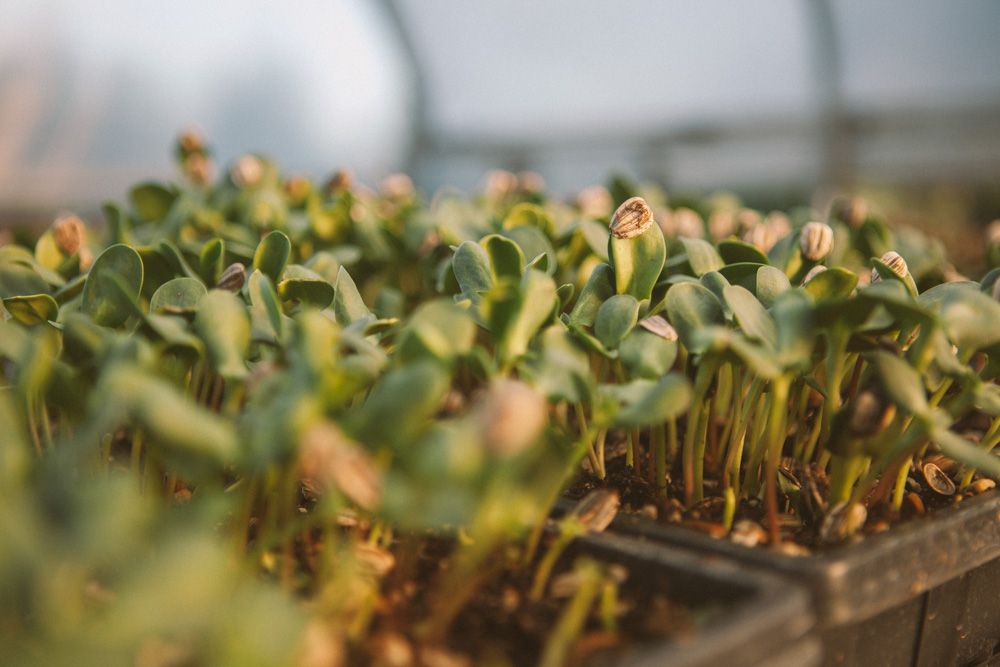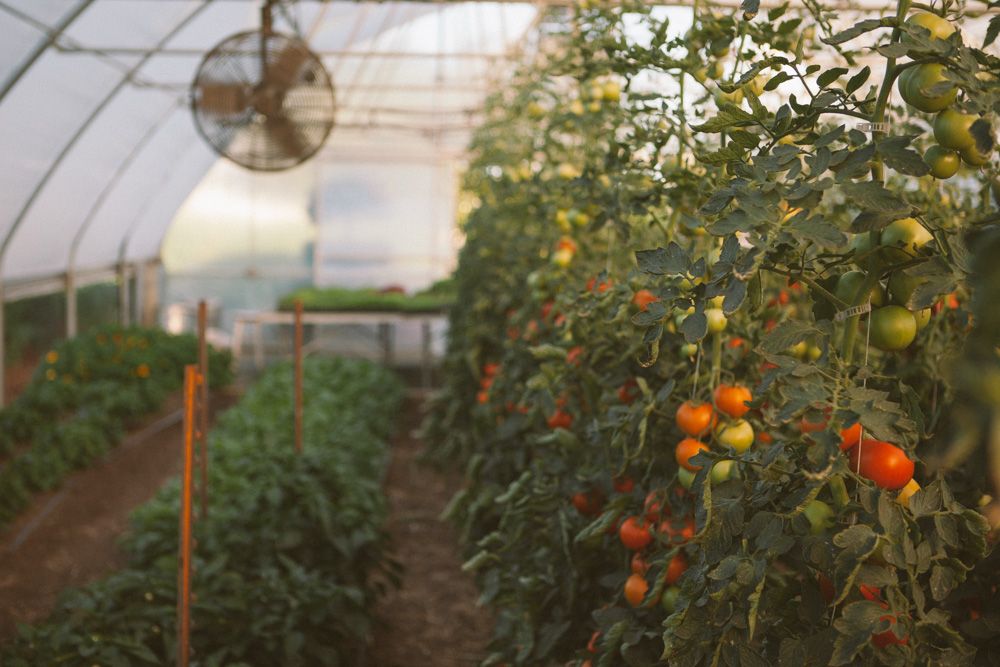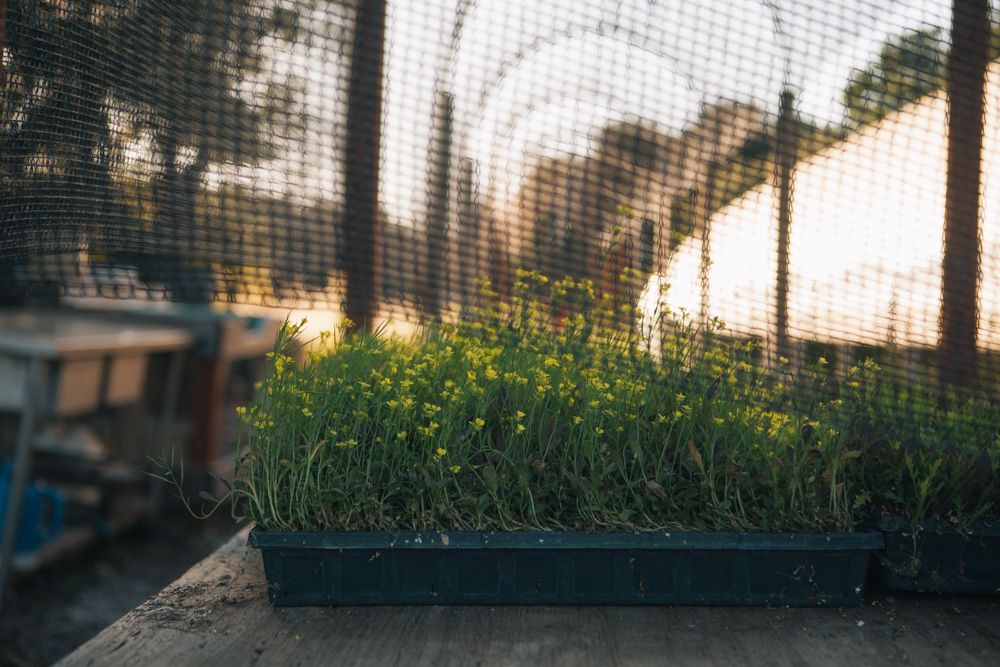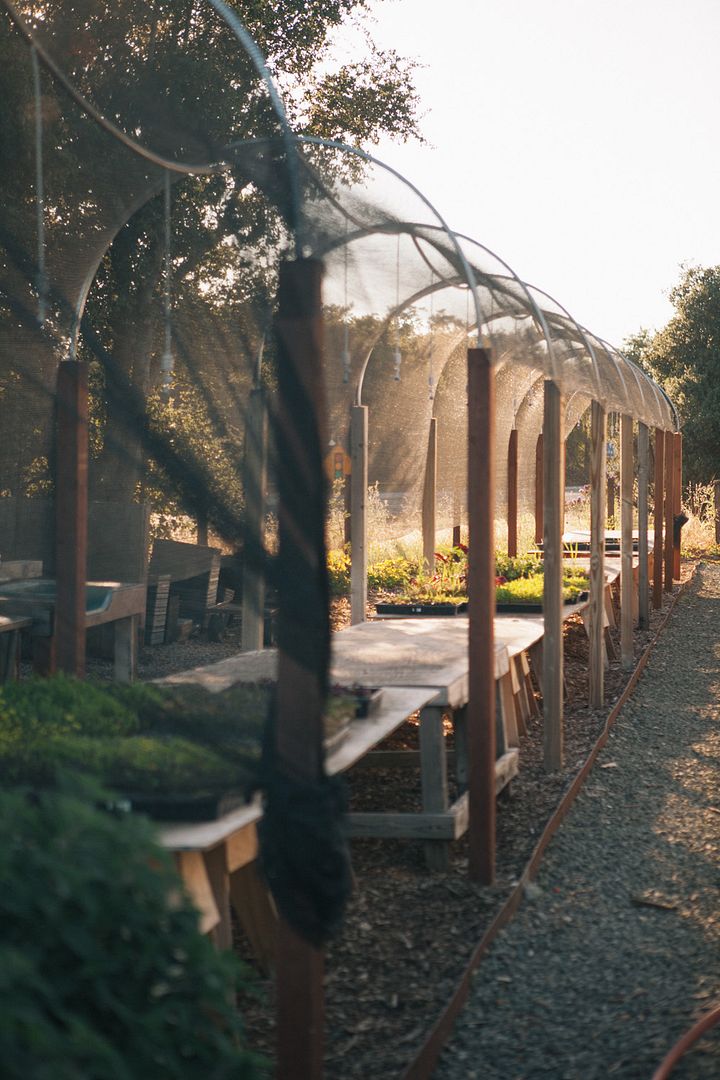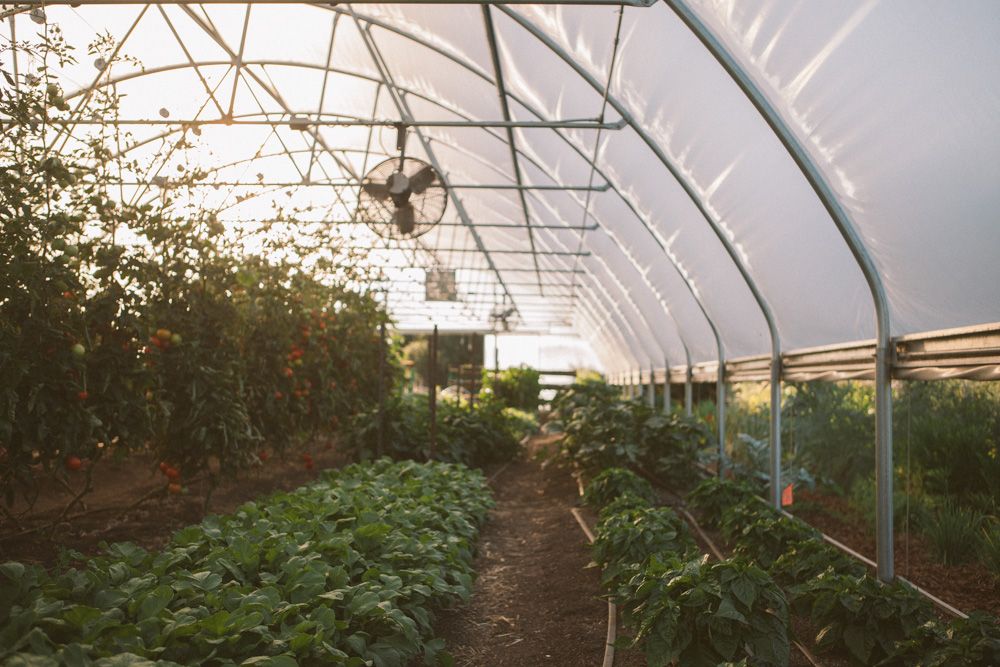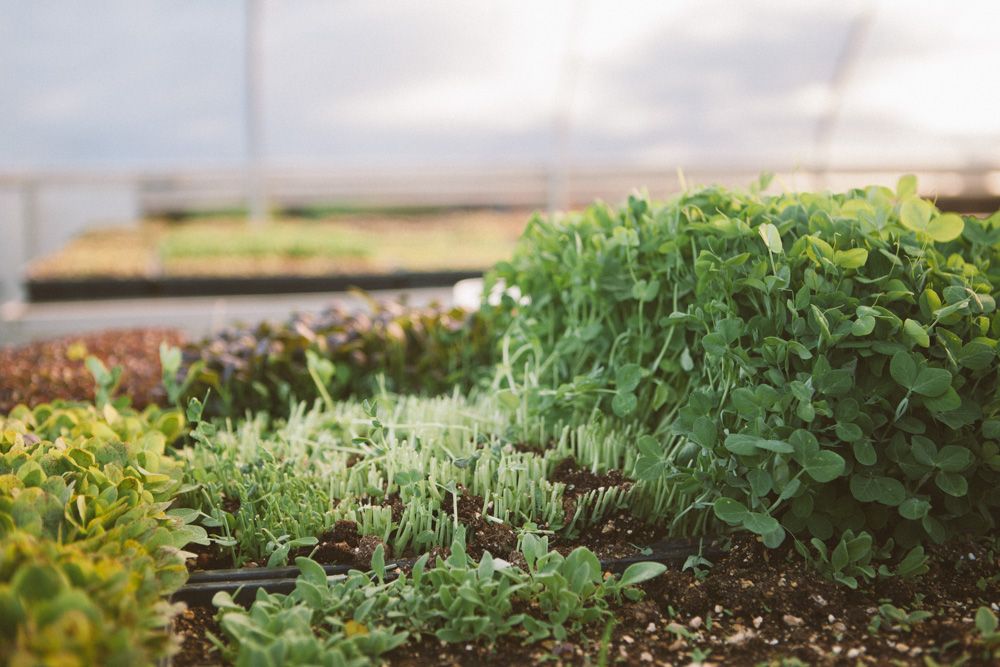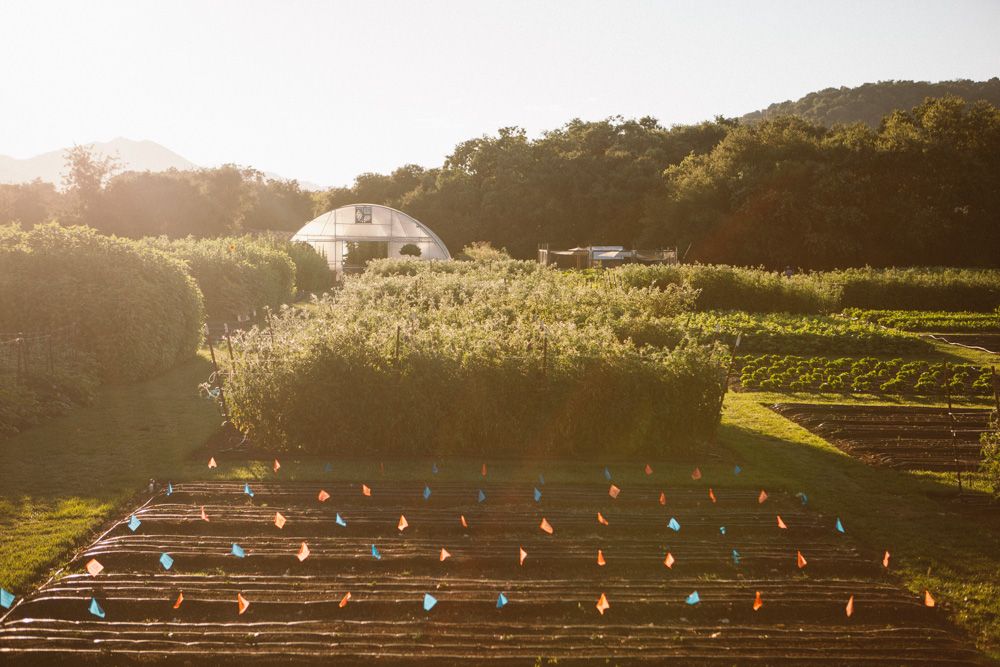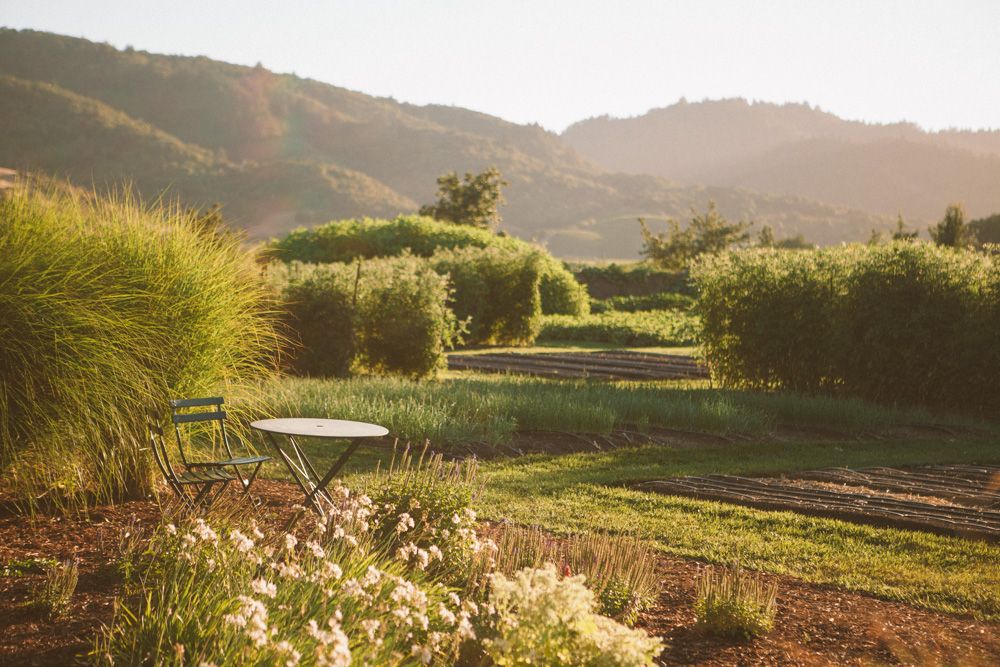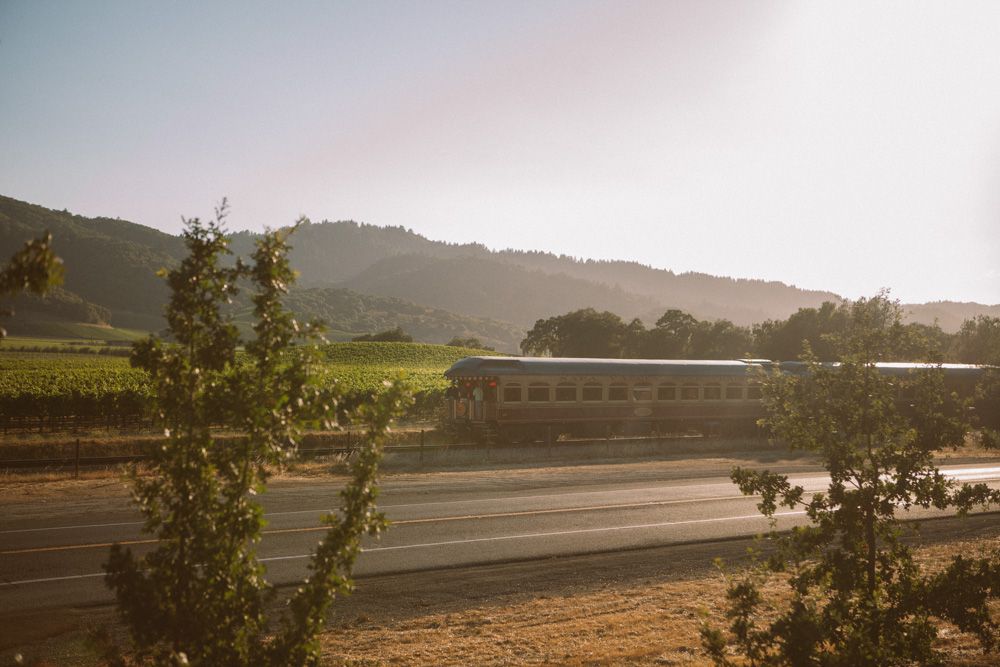 The menu for July 6, 2014.