Some photos of Portland, Oregon gardens visited mid July that welcome flowers to varying degrees. Procreation is messy (to paraphrase a former secretary of defense), and zero emphasis on flowers and their disheveled aftermath is the answer for some gardens. The beauty to be found in leaves can be just as strong an attractant to people as flowers are to pollinators. Degree of sun/shade, region and climate are always considerable factors too. (Much of the native landscape of Southern California prefers to sleep through July.) But in the artificial construct of the garden, as a general rule, growing plants for their flowers (or fruit) requires more water and richer soil, though there are admittedly plenty of splendid, thirsty plants grown for their leaves (gunnera) and a wide choice of relatively drought-tolerant flowering plants. Architectural form-and-foliage gardens have probably the best chance of looking presentable for the longest period of time, but Portland's climate is very cooperative with a vision of summer that includes the spectacle of flowers. See for yourself. And note the balance of beautiful leaves punctuated by the rich colors and equally fascinating, if fleeting, architecture of flowers.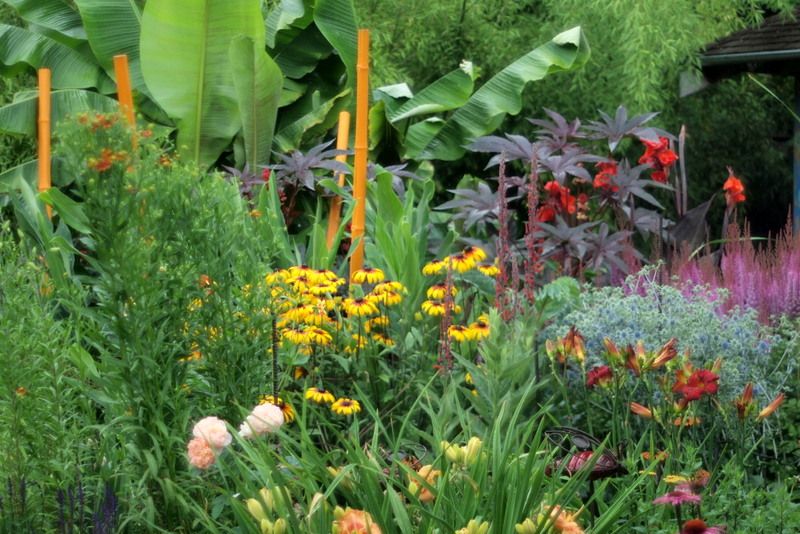 Floramagoria garden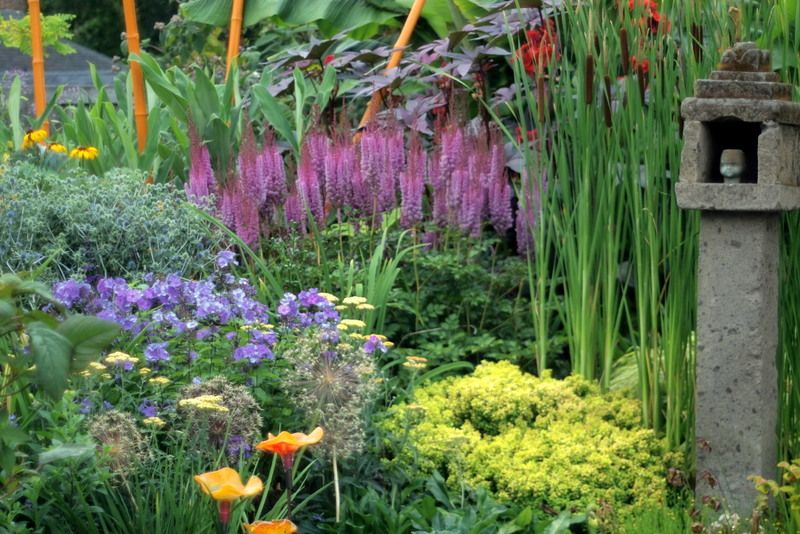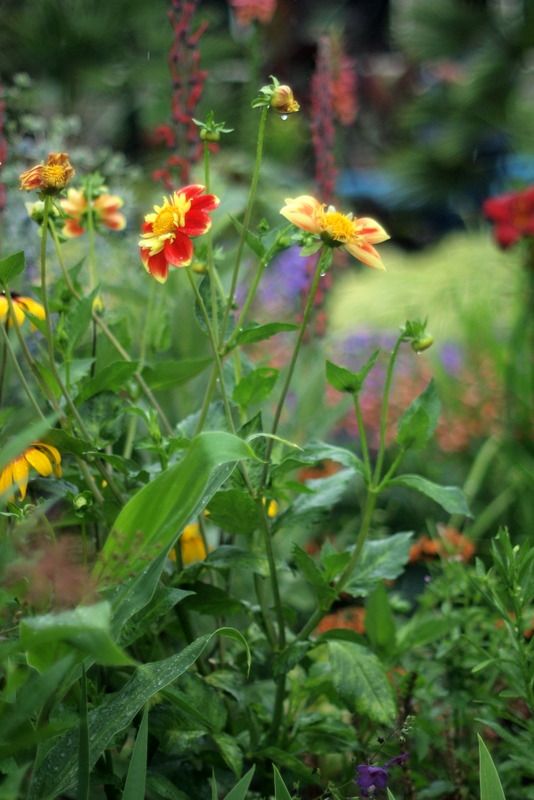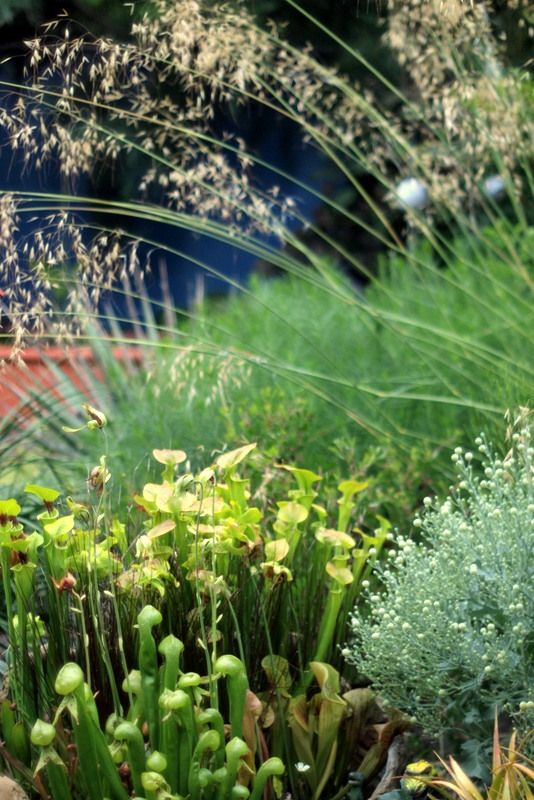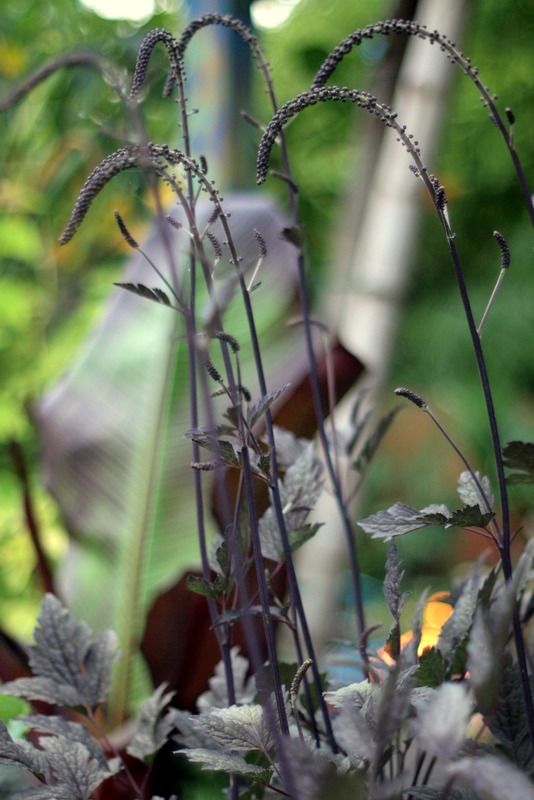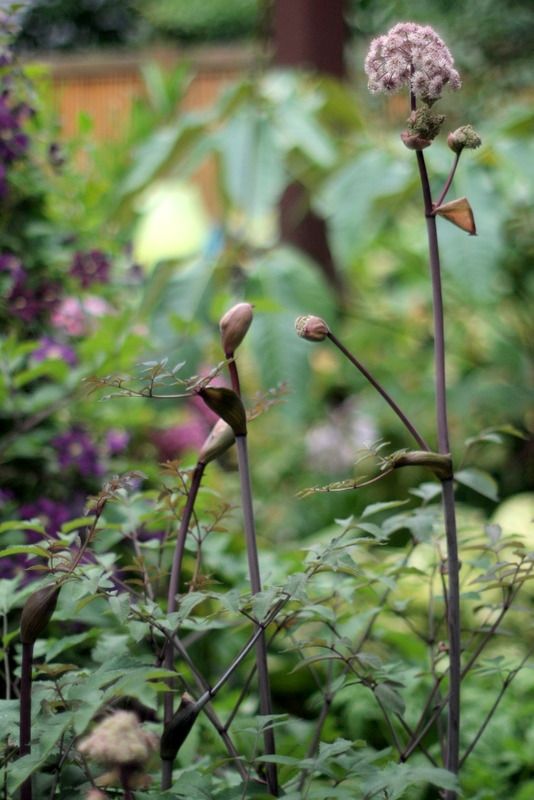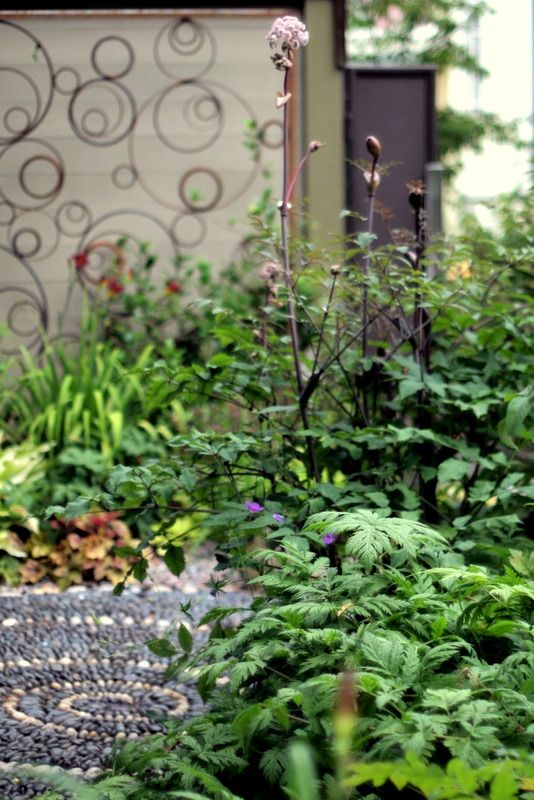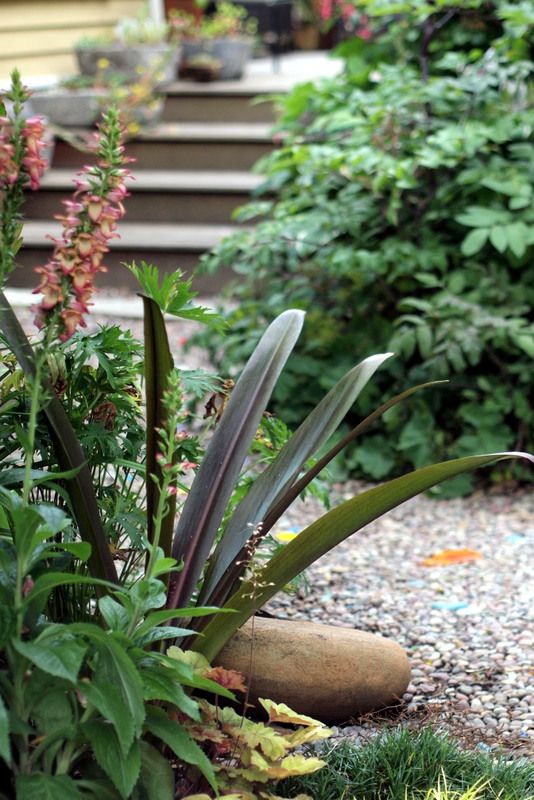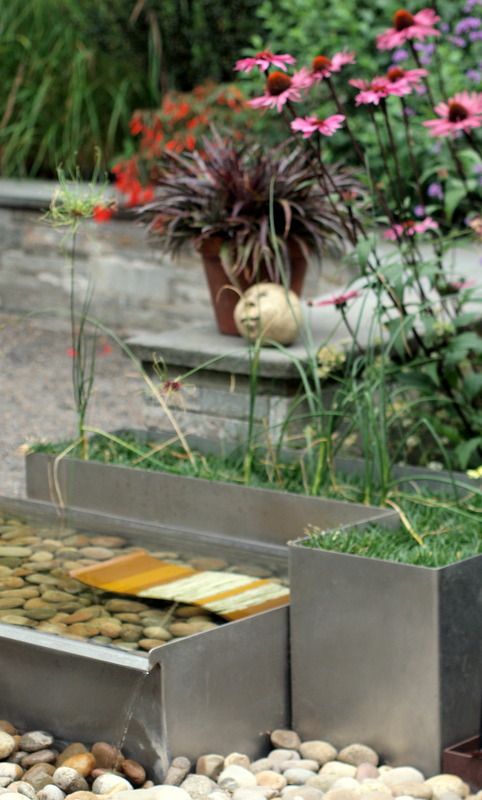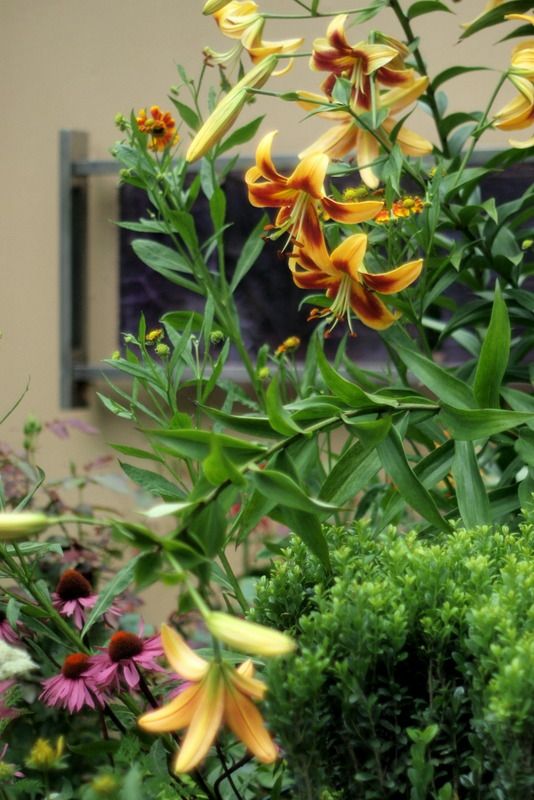 Ernst/Fuller Gardens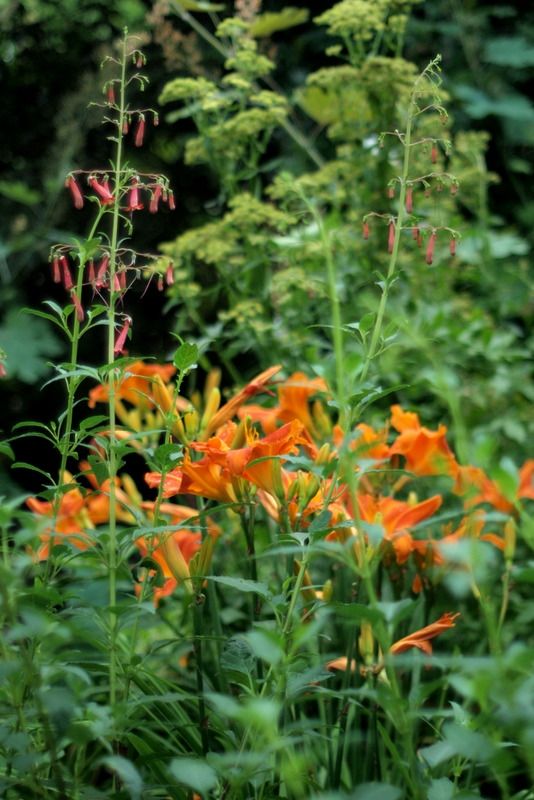 Bella Madrona
John Kuzma's garden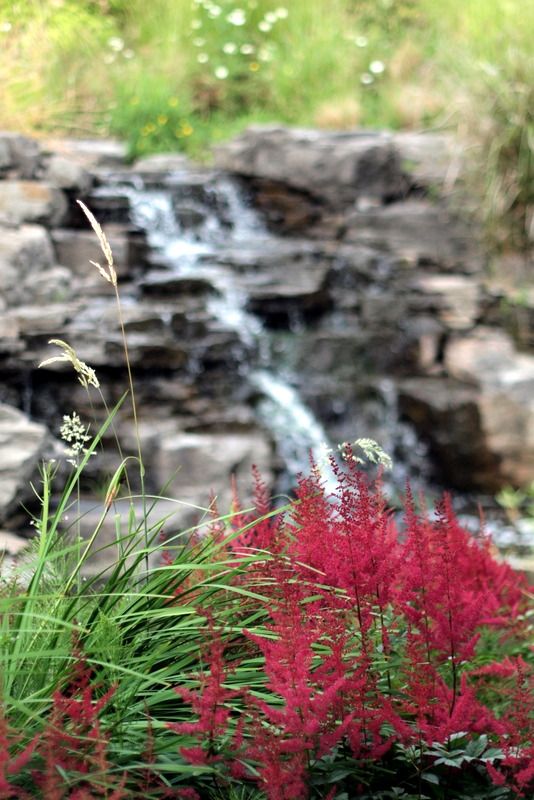 Westwind Farm Studio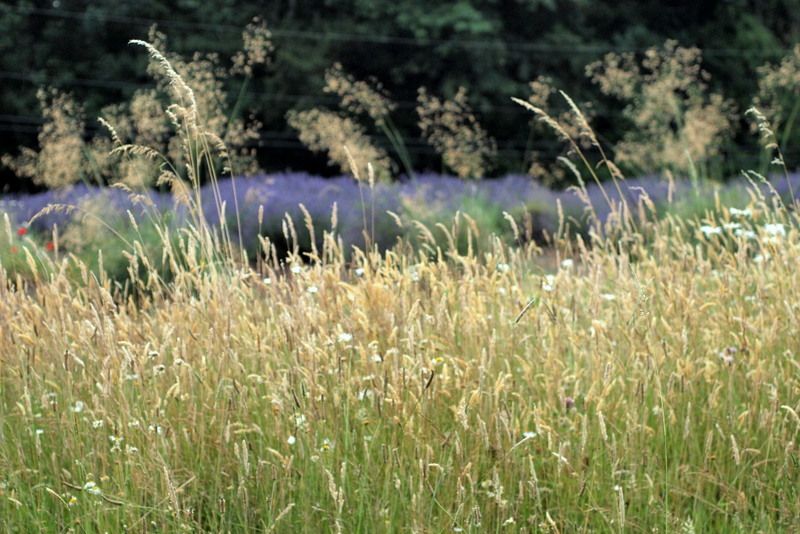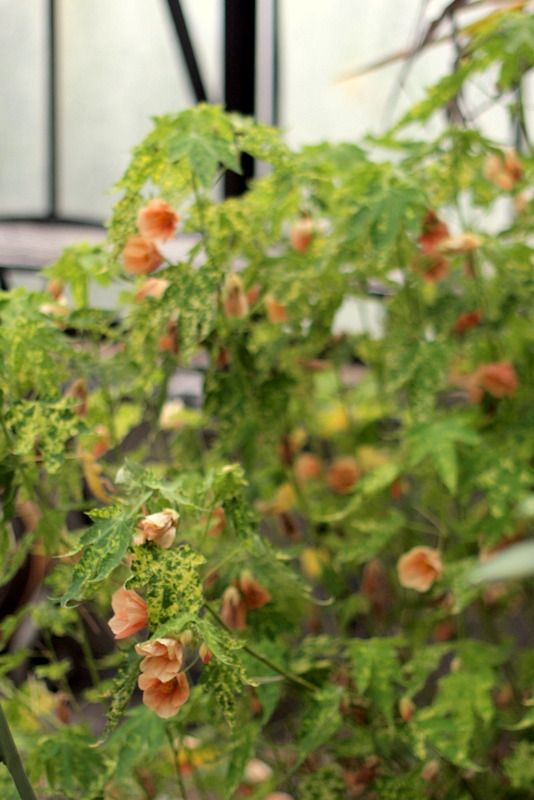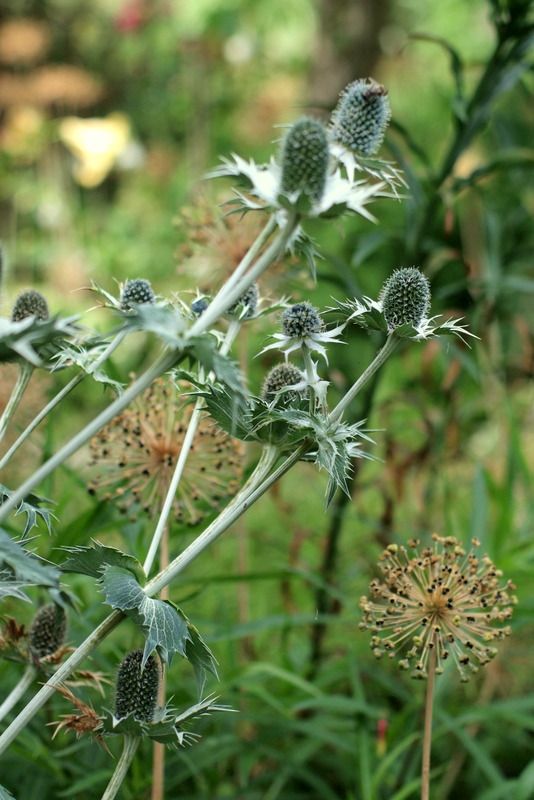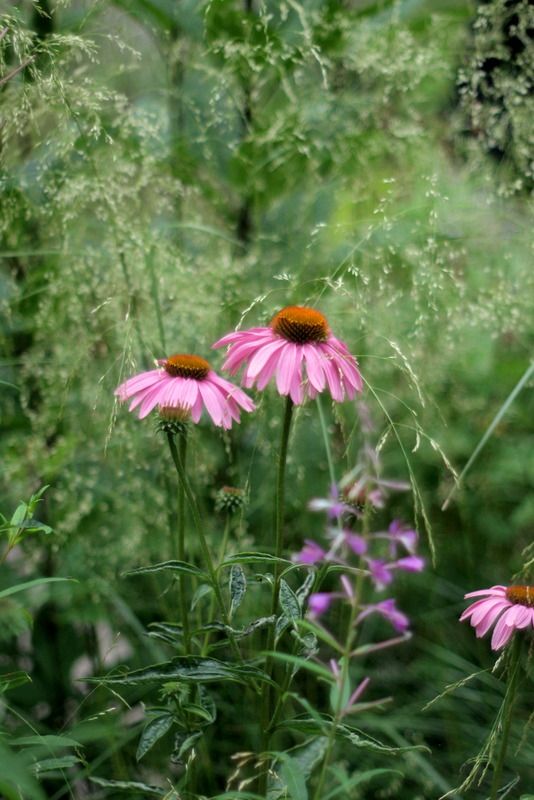 Scott's seductive prairie dream at Rhone Street Gardens.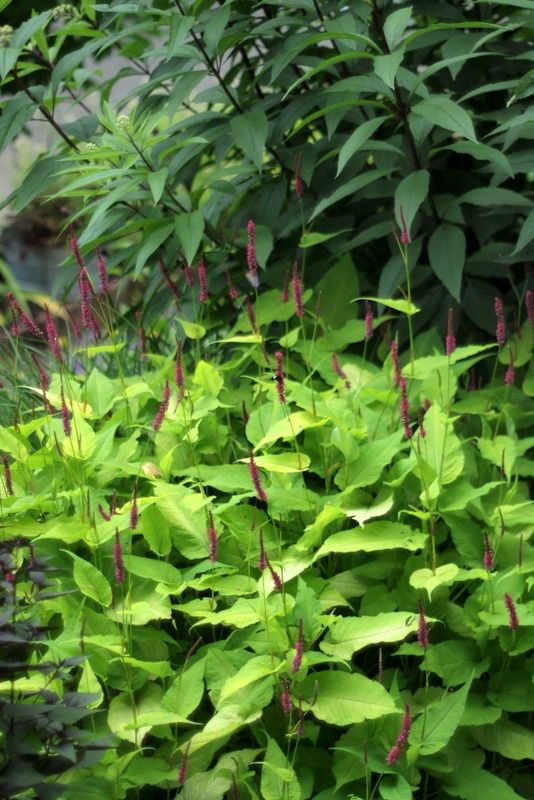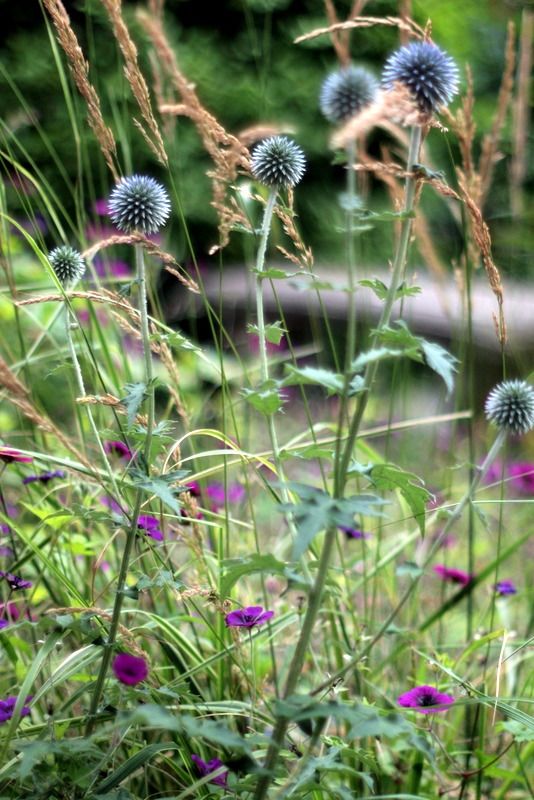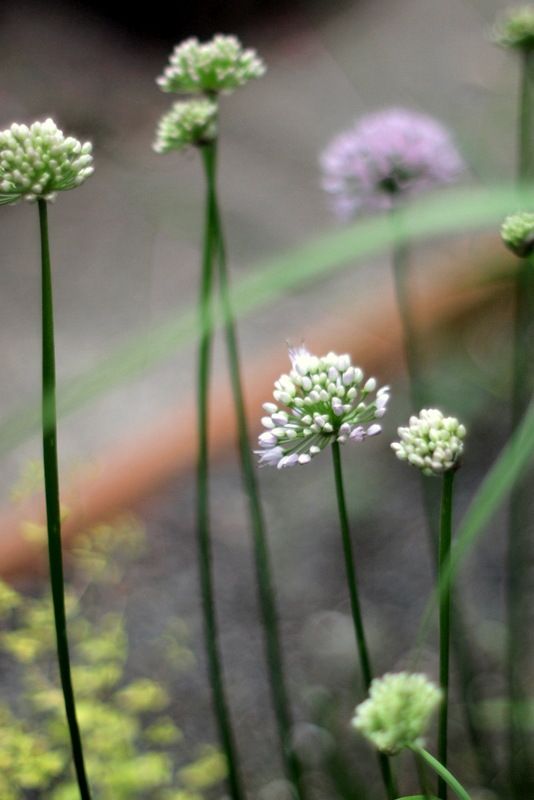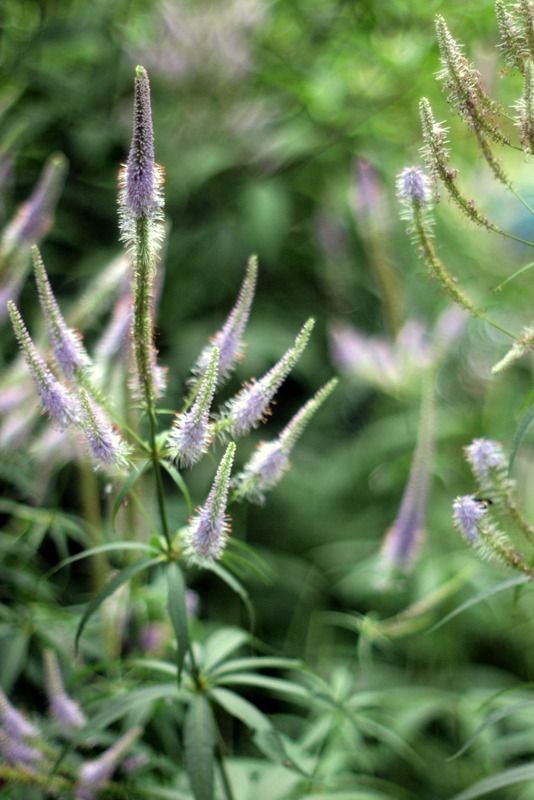 beehive and flowering Blue Grama Grass at Pomarius Nursery