I always find that the winter holidays have a lot in common with Silly Putty —
extremely malleable, occasionally stretching a little thin, often just straddling the border of tangling up into a fine mess, and in this house anyway, ever so slightly goofy.
And with just a little goodwill, always resilient, bending without breaking.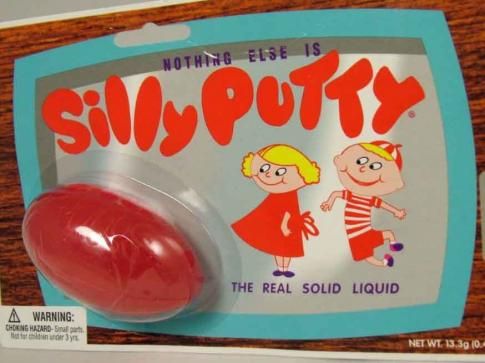 photo found here
Agave guadalajarana from holidays past.
Instead of comic book mimicry, I bet I could make some fine agave leaf print impressions with Silly Putty, too, should I find any in my stocking this year.
(after an absence of, oh, maybe 40-some years).
Here's to the sublime and the silly this holiday season, and more agaves in the New Year!