For those of you who enjoy gawking at houses and their gardens as much as I do, here's a look at the house that belongs with this post from September 2014. I don't think I looked up much from the ground level in that 2014 post.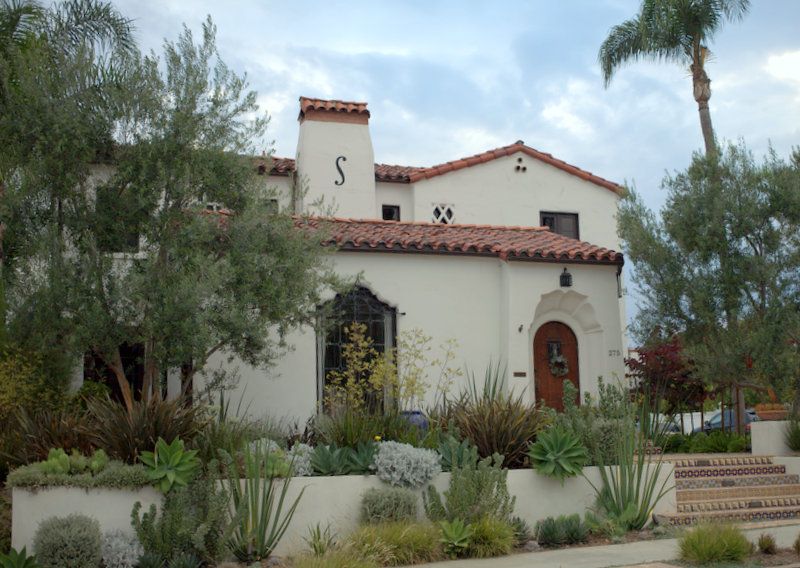 I do have a tendency to neglect to step back and get the big picture.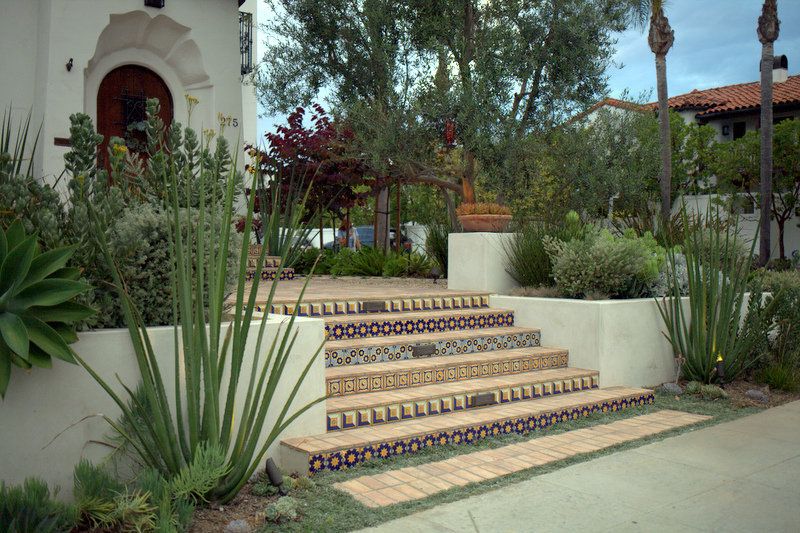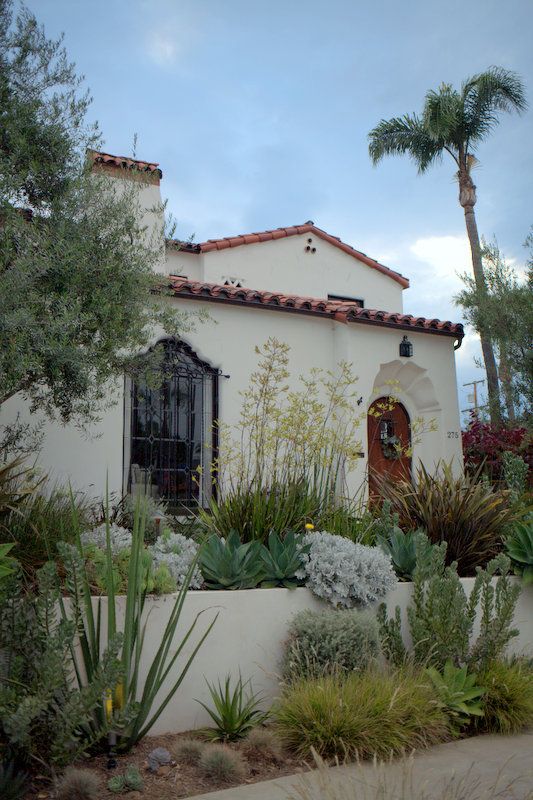 Nice to see the anigozanthos in bloom. Imagine those kangaroo paws red or orange. I think the straw yellow is perfect. Because of this garden, I've been planting every sesleria I can get my hands on, including Sesleria ' Greenlee' and S. autumnalis 'Campo Verde.'
There might be a short road trip in the works for my weekend. Enjoy yours!
P.S. The Huntington Botanical Garden's International Succulent Introductions 2015 catalogue is now available.  Just save one of the Cuban agaves for me!