Doesn't that sound like a great idea? Oh, right, there's still shopping to do.
Malls, catalogues…these holiday shopping options for me are usually a) nerve-wracking b) spirit crushing c) oftentimes both.
I've been working up near Griffith Park, off Los Feliz Boulevard, which in my personal geography means a mandatory visit to Potted.
In Los Angeles, Potted is the savvily curated, arrestingly displayed shop of stylish presents I want to give and/or receive. Home of the Circle Pot, City Planter, etc, etc.
And they're having a 20 percent sale off one item December 11th through the 13th. If you can't pop in, there's still plenty of time to order online.
Here's a quick look at their shop tricked out for the holidays, which I must say did wonders for my flagging holiday cheer.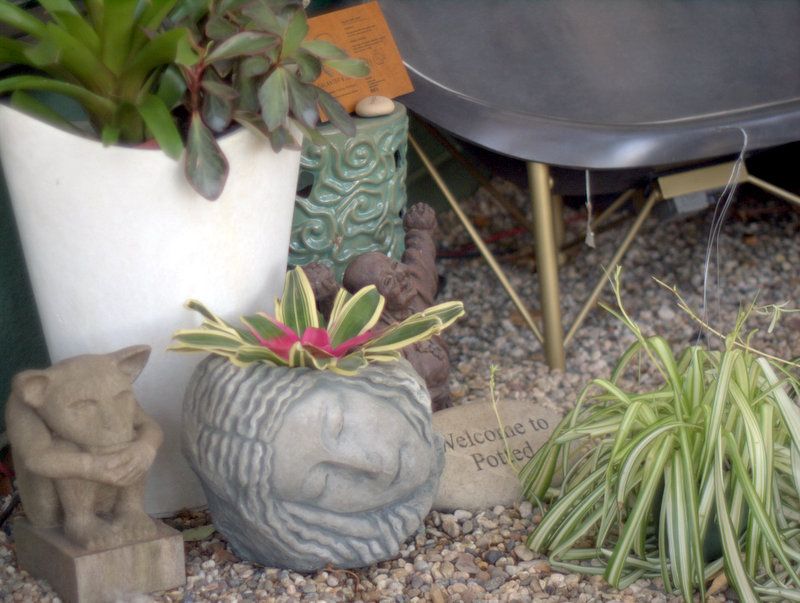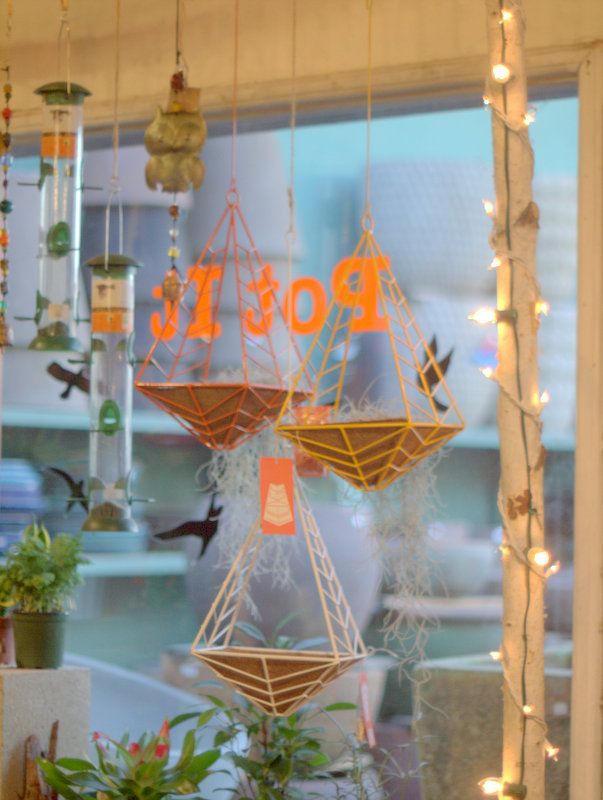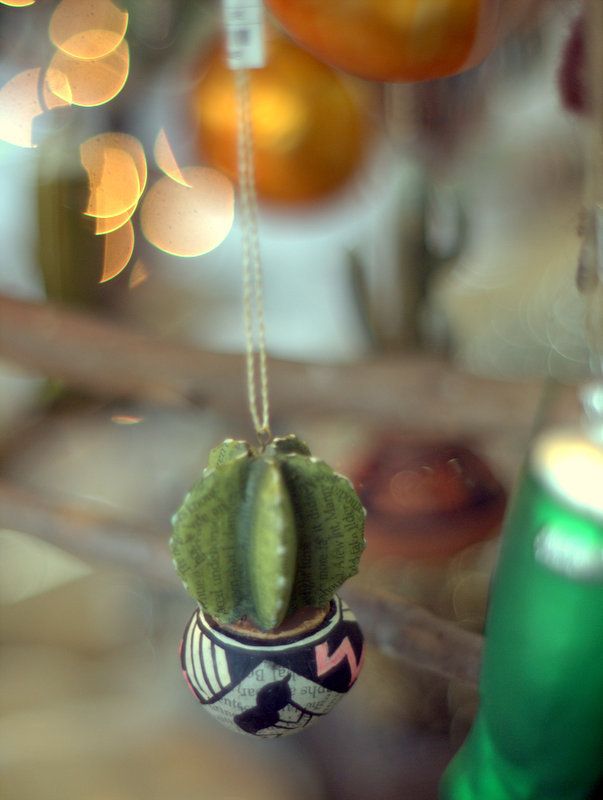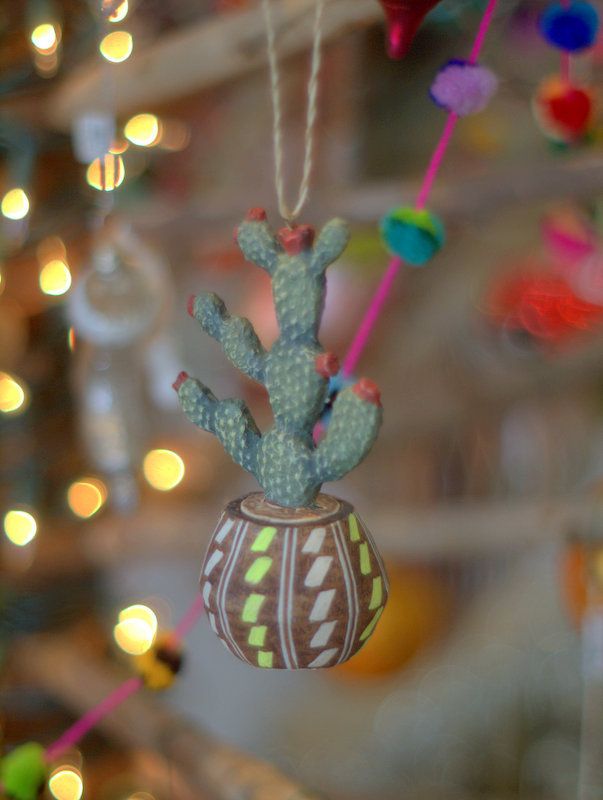 This little treasure came home with me.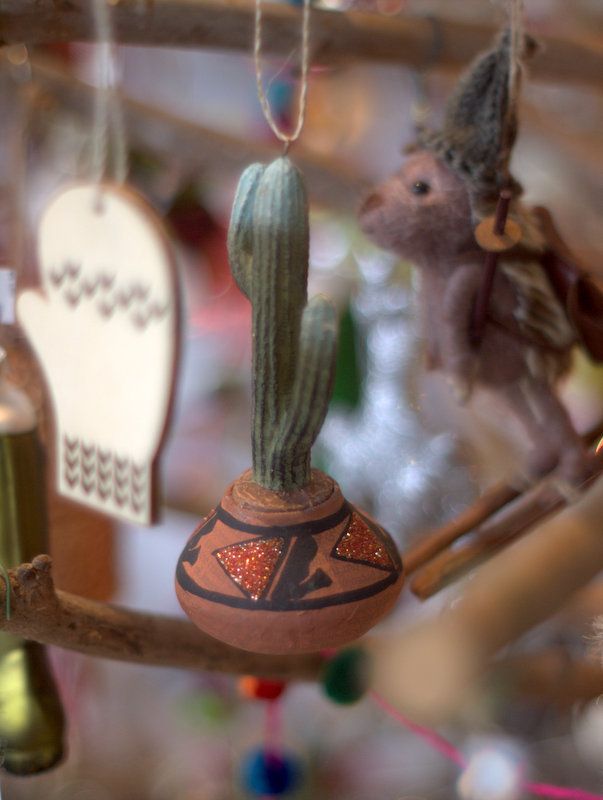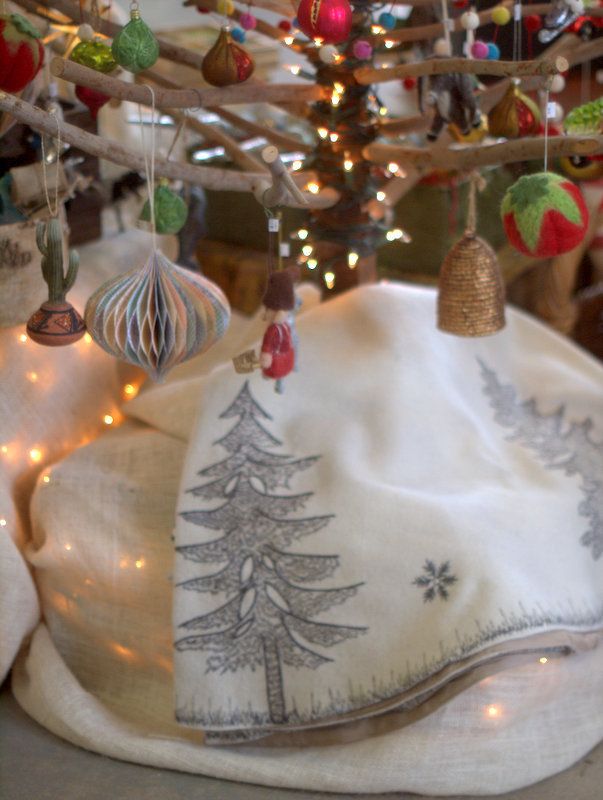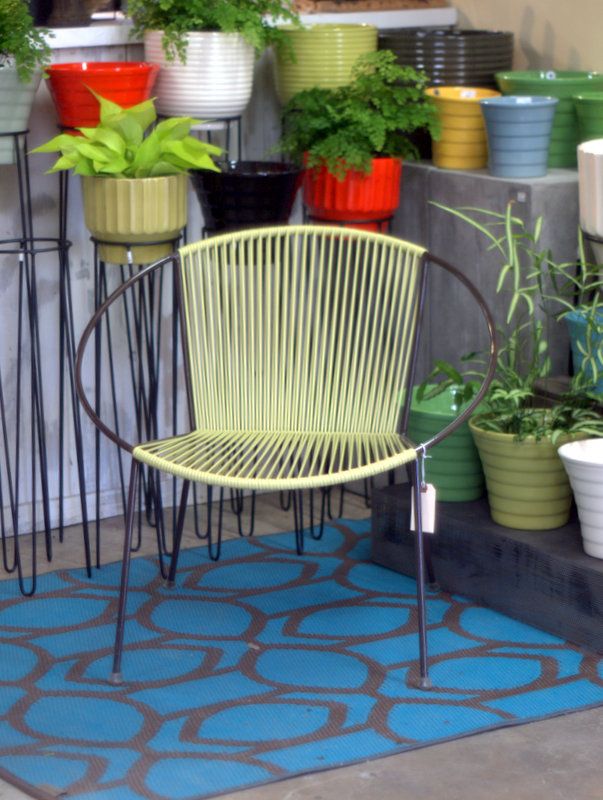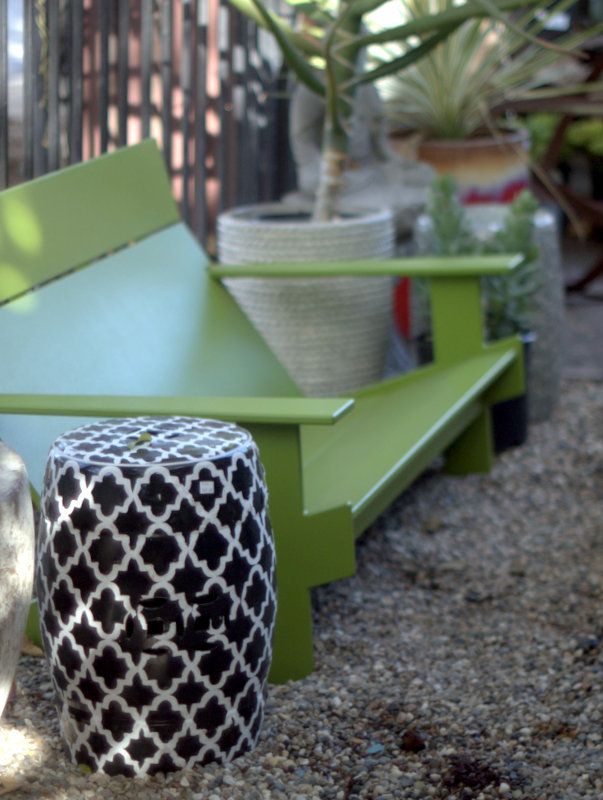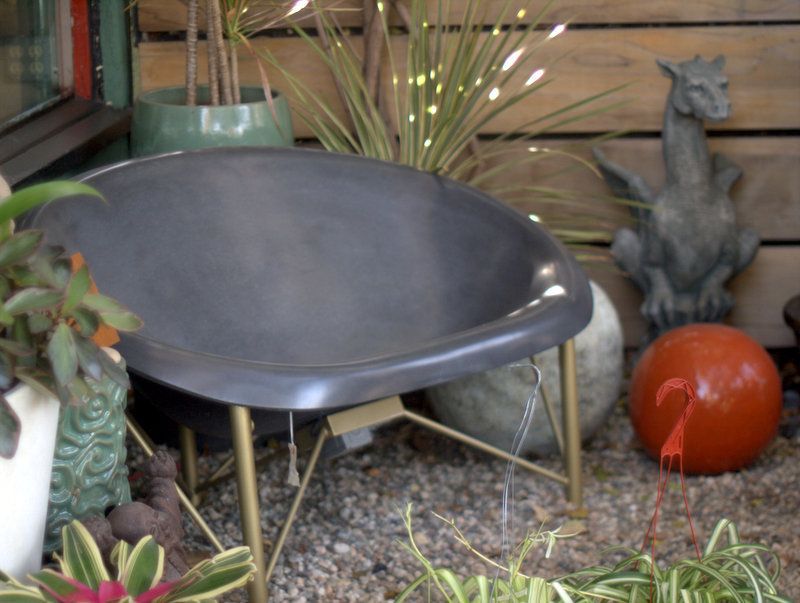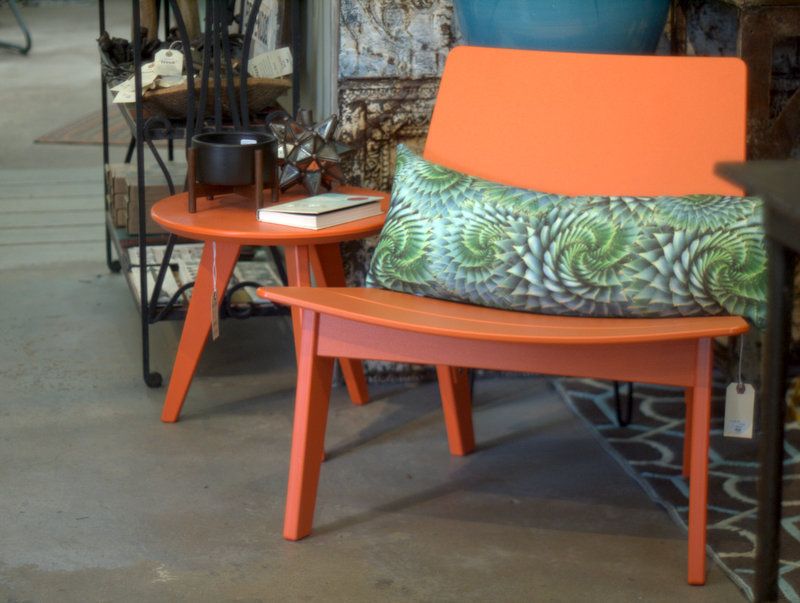 Where else are you going to find a spiral aloe pillow?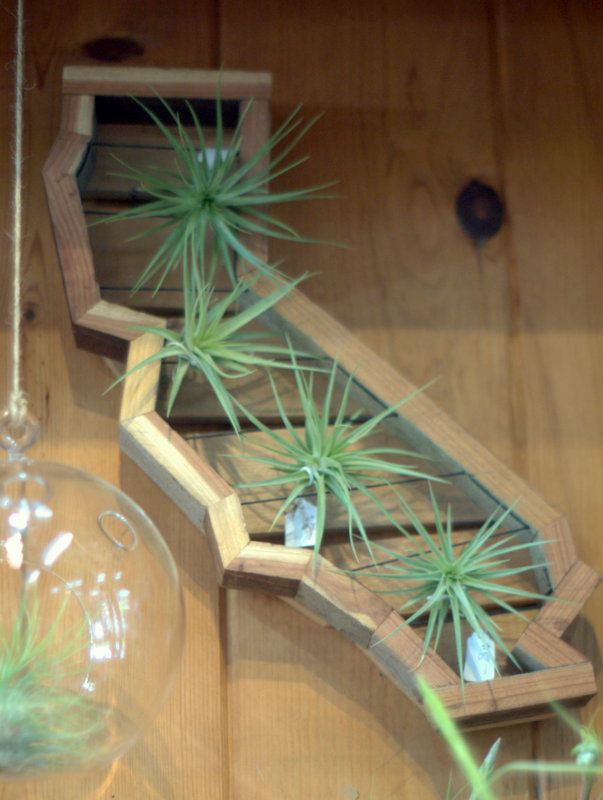 (This California frame/planter just made the LA Times list of "13 enchanting gift ideas for house and home")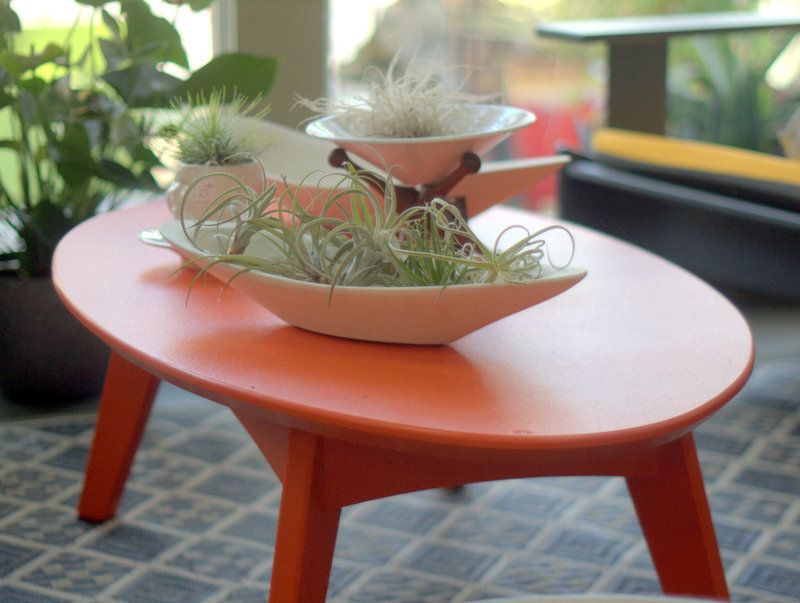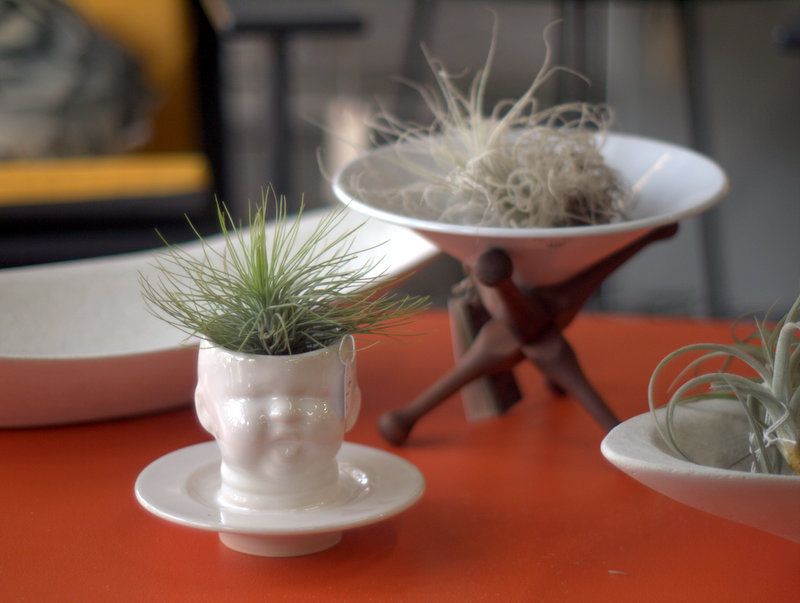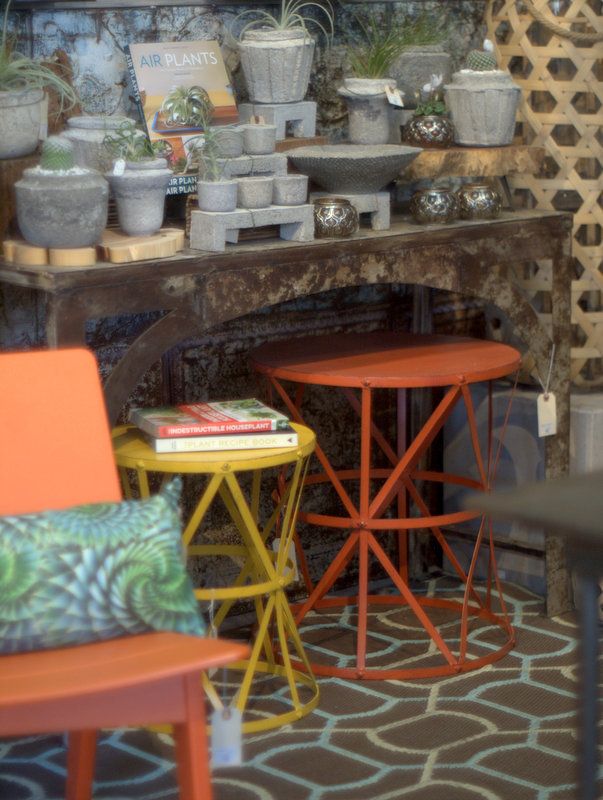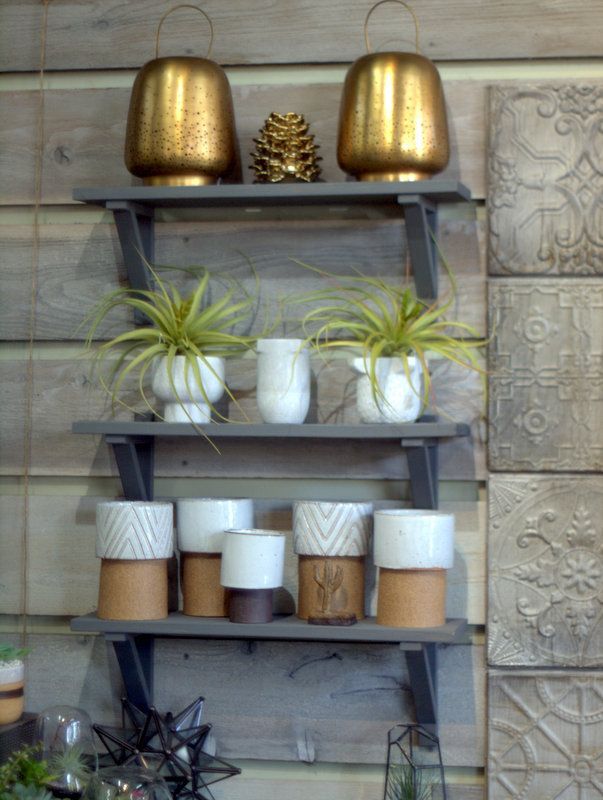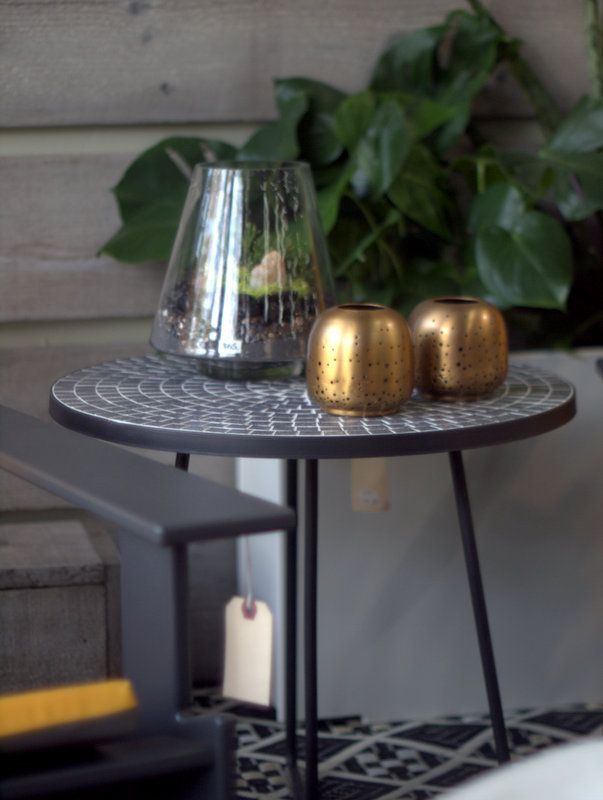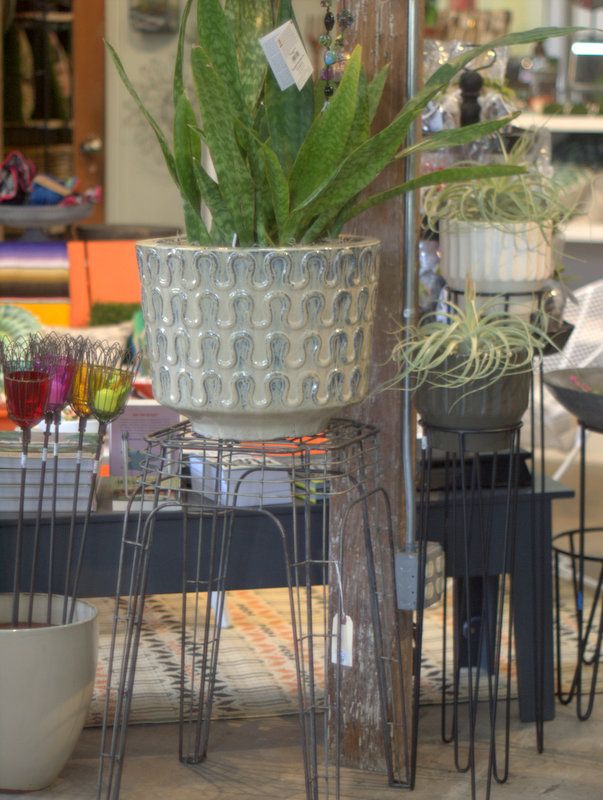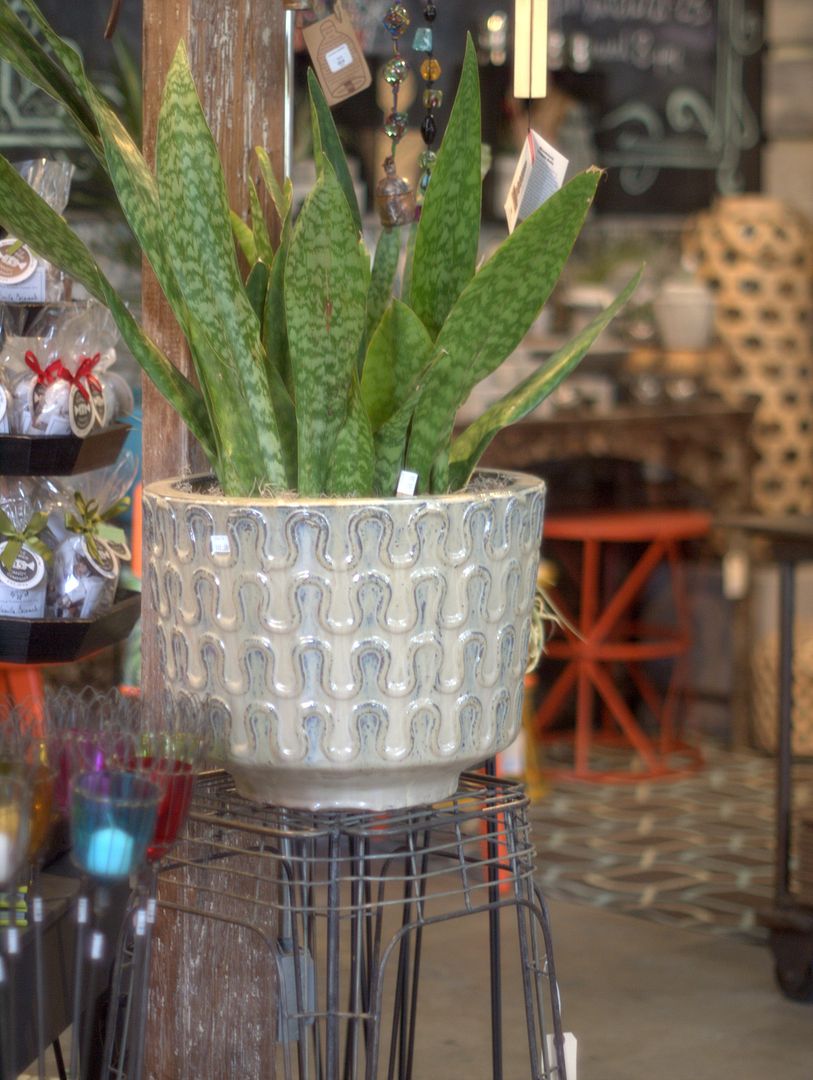 In case Marty's reading, this pot and stand need another look. (Pssst, 20 percent off December 11-13!)