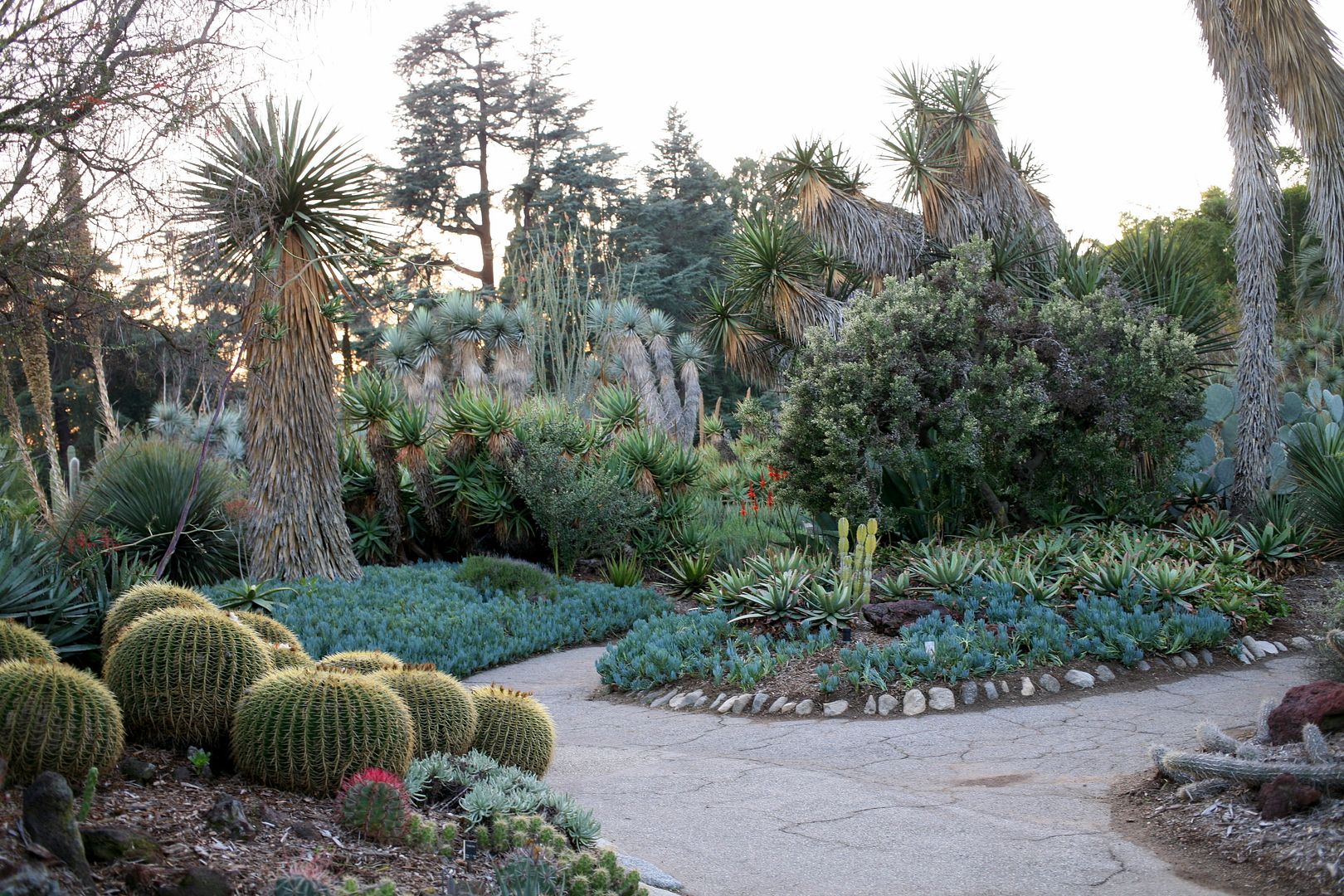 Let me just say up front, to avoid any confusion, that these are all photos from a December visit to the Desert Garden at the Huntington Botanical Garden. While I love a visit to this glorious garden any time of year, in spring 2019 I especially want to see this year's rainfall effects on the local deserts. It doesn't have to be a superbloom wildflower extravaganza either — I just want to see the desert landscape in better-than-drought conditions.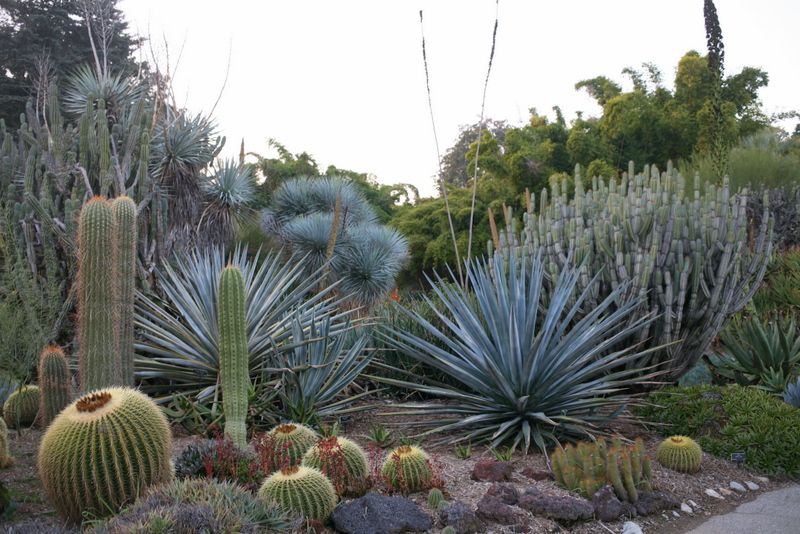 For spring, March-ish, I'm hoarding destination names like Anza-Borrego Desert State Park and Alamo Canyon, Organ Pipe Cactus National Monument.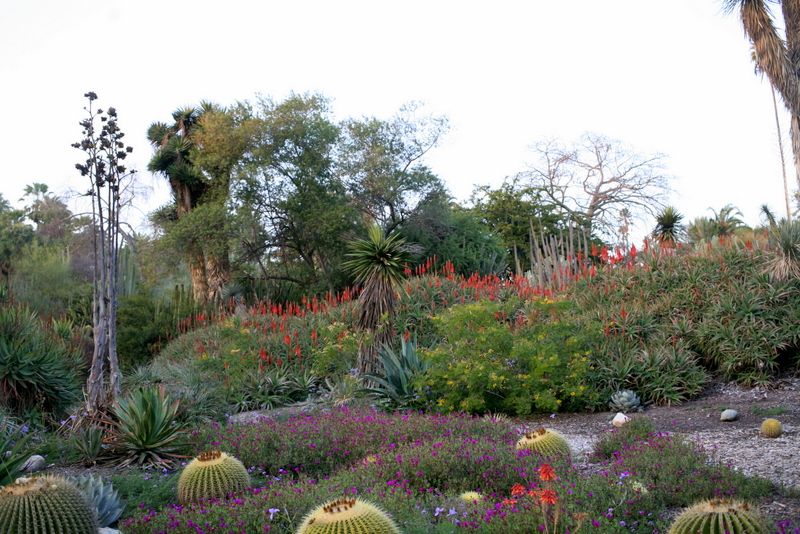 The flowering desert phenomenon is a rarity, occurring in only a few places in the world. Fortunately for us, the short list includes the deserts of the southwestern United States.
My hiking boots are getting a workout around town and will be primed and ready for the trails.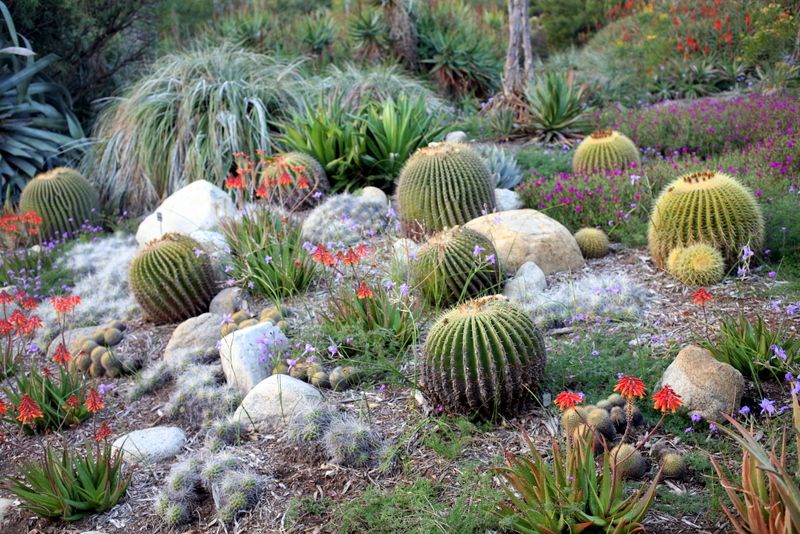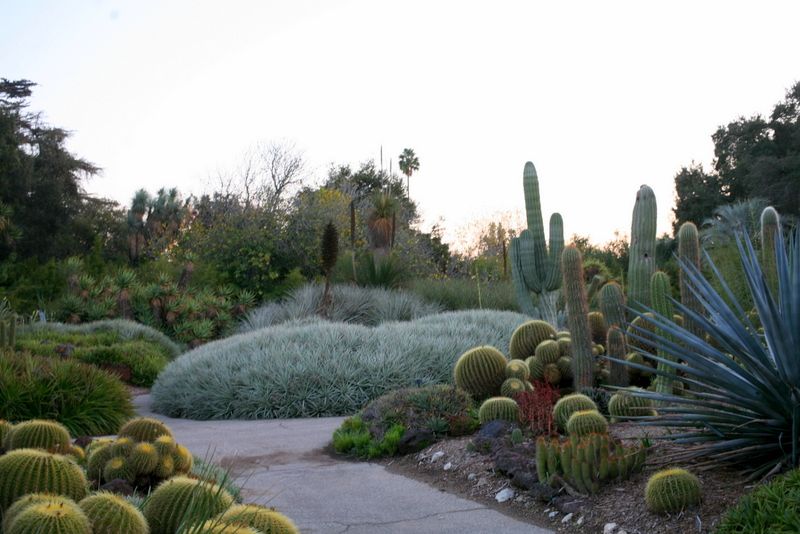 After all, to better appreciate formal features like rills that originated in hot, arid lands, or a mix of desert plants from all over the world perfectly grown and maintained, it's always useful to go directly to the unmediated source. More southwest travel ideas from Sunset can be found here.