Since the new year, I keep coming across the word "declutter." I find the phenomenon of cultural obsessions fascinating, more so than the obsession du jour itself. How does everybody get on board with any one idea in such a fragmented time? Is it force of personality? Brilliant marketing? Is it because so many things seem out of our control that the reassuring notion of controlling our cupboards and sock drawers is having its moment? We may not be able to agree collectively to act on the pressing, momentous issues of our time, but by god we can each individually get our own houses in order and at the very least sort out the spice shelf. I doubt I'll buy the book or stream the show — and you should see my sock drawer — but it got me thinking about my very cluttered little garden and what, if anything, should be done about it.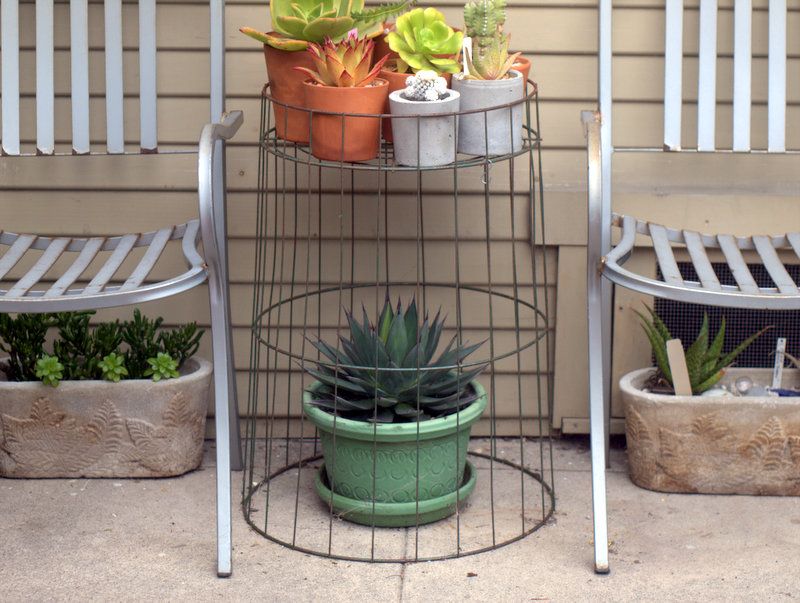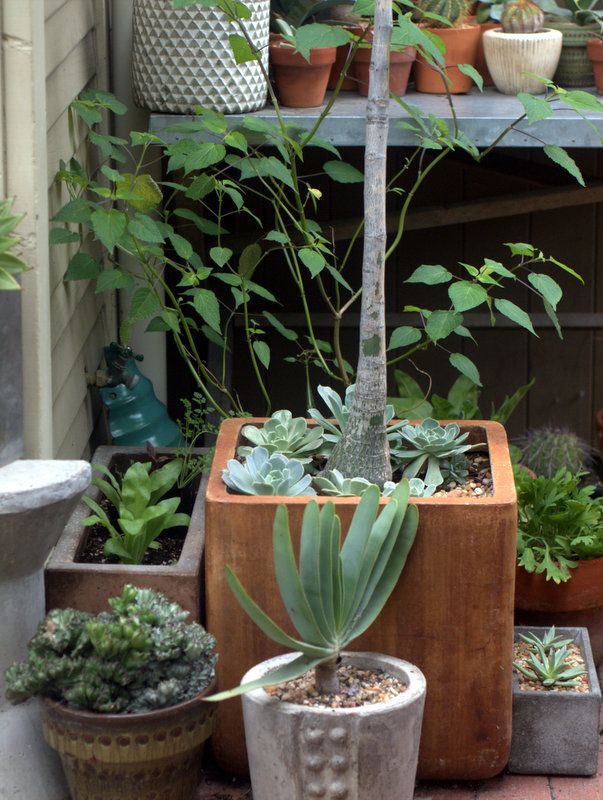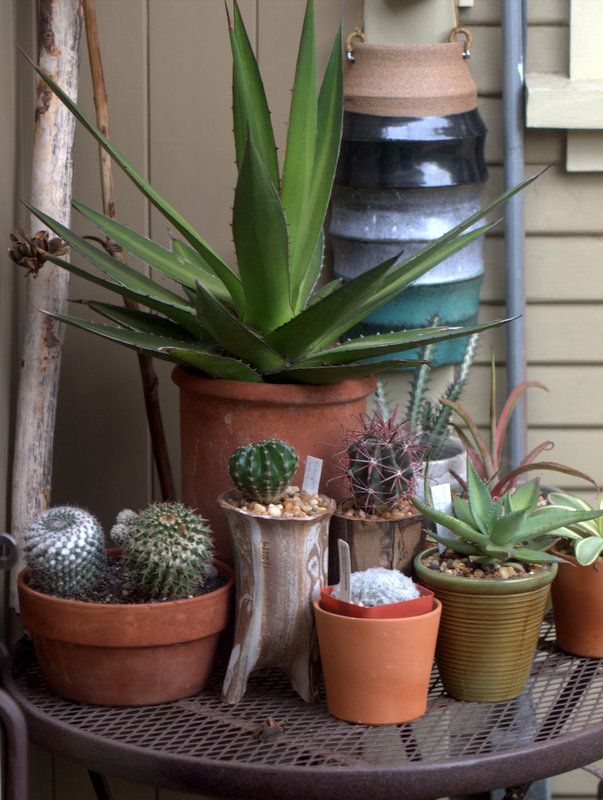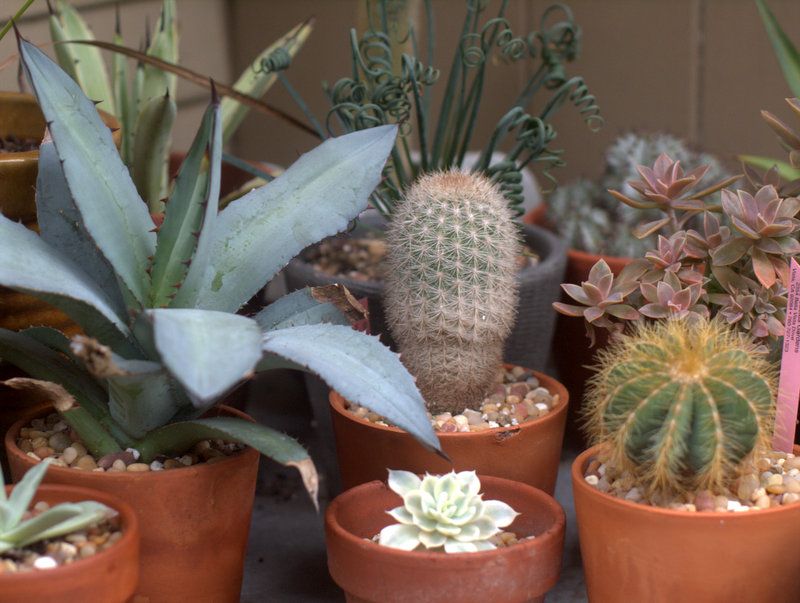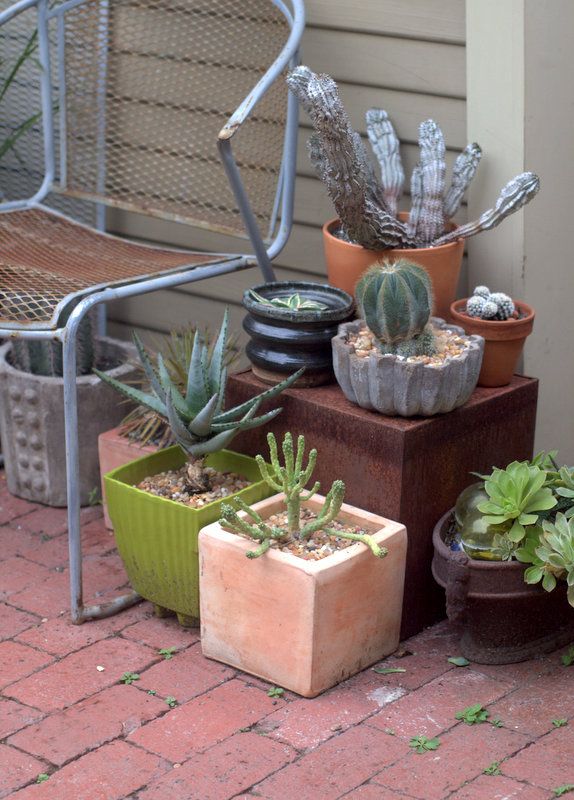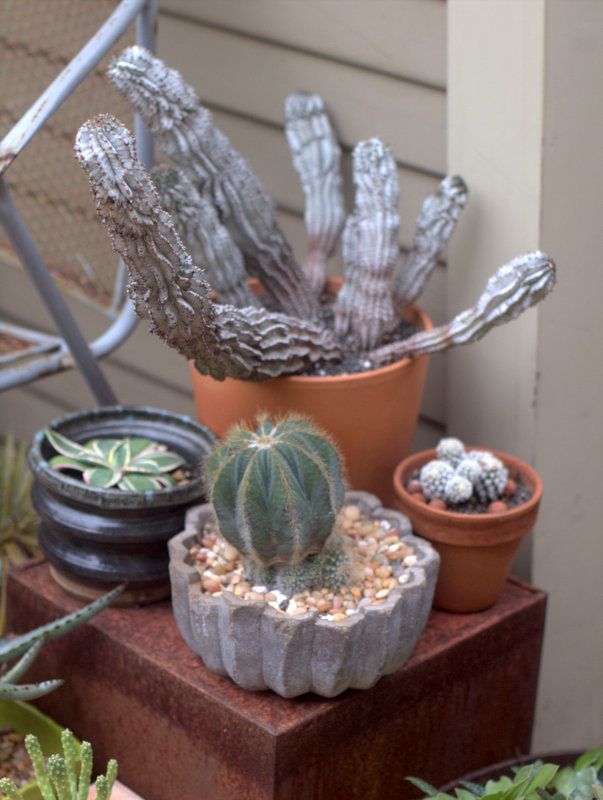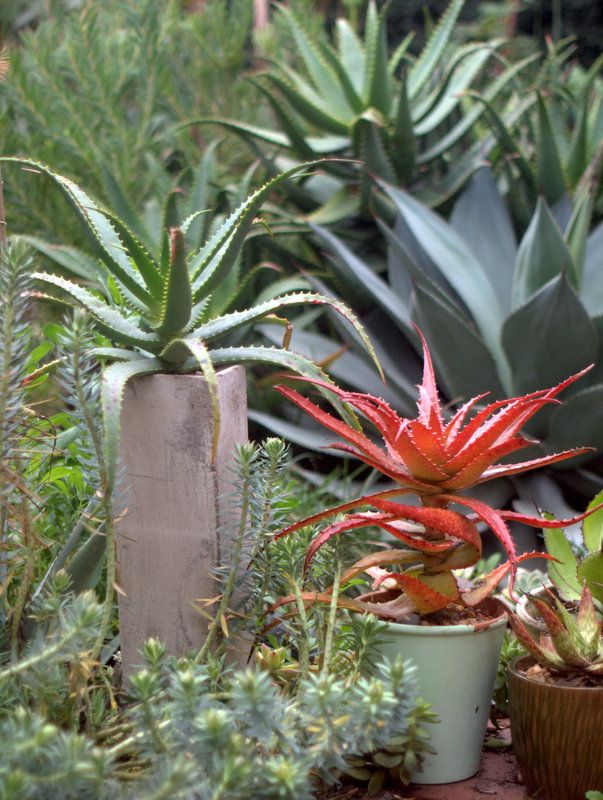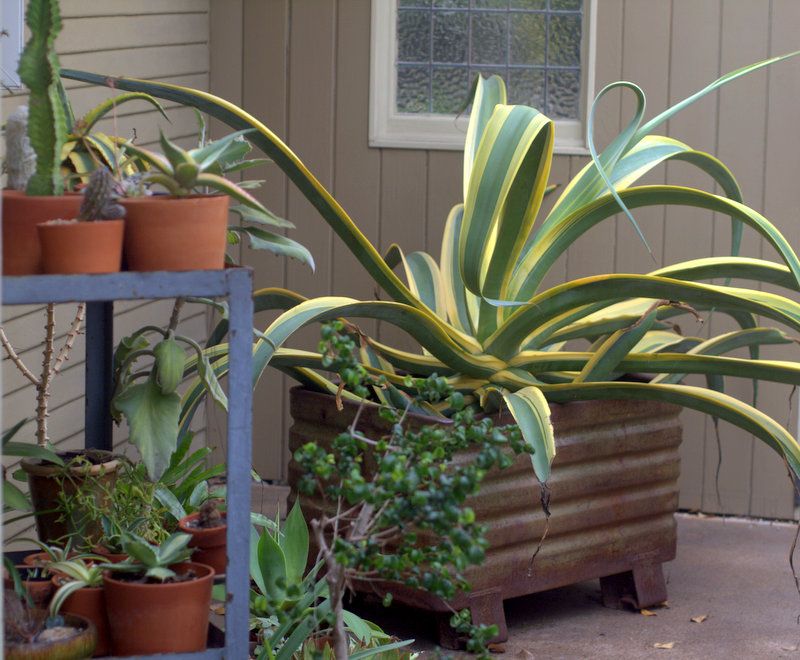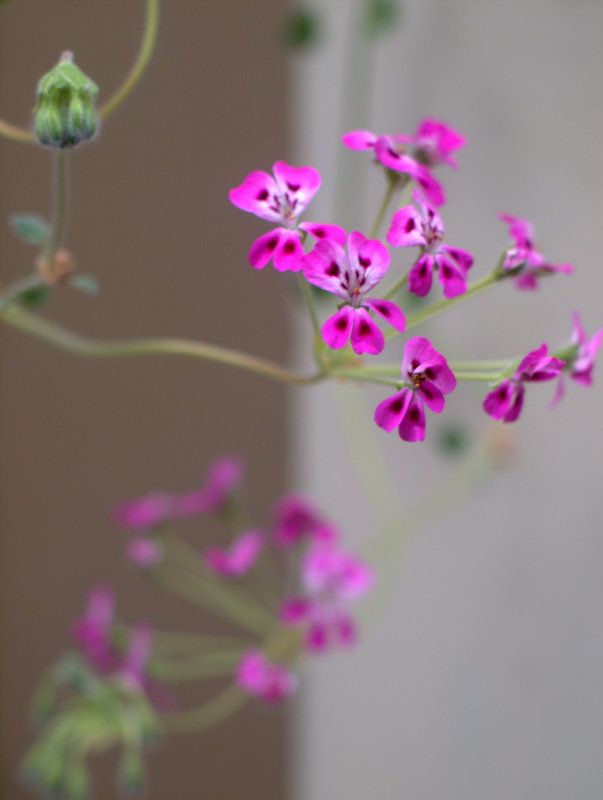 It's fairly apparent you'll get no help from me in decluttering your garden. Personally, I need all the sparks of joy I can find.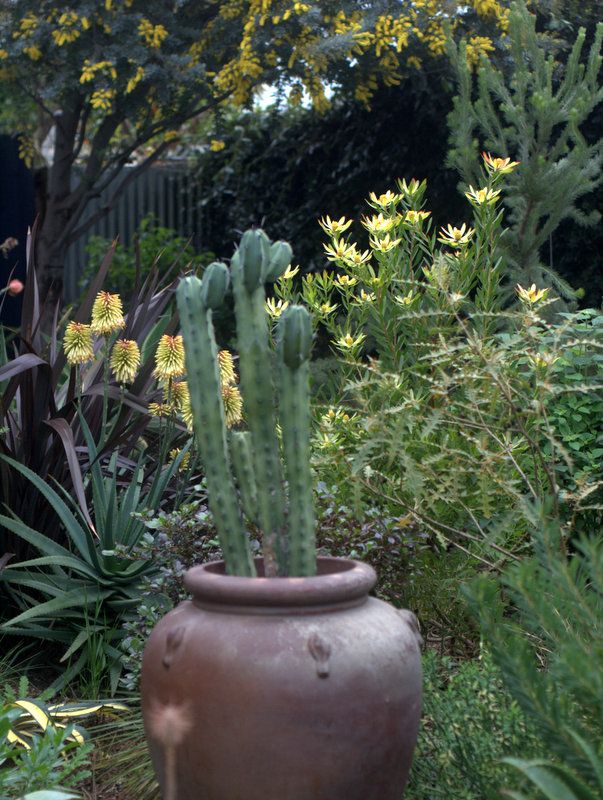 Have a great weekend.