All of my cats have been garden cats, but none more so than Evie. The usual drill for my cats has been lounge all day in the garden, then come into the house at night.
Not Evie. She insisted on sleeping in the office (former garage), whose screenless window on the garden was always left open just for her.
Evie's last day was spent in the garden over the weekend, so I've put together a little tribute to my sweet little garden cat.
She was born here at home some 17ish years ago and never spent a day anywhere but in her garden, so she was frequently spotted on these blog pages.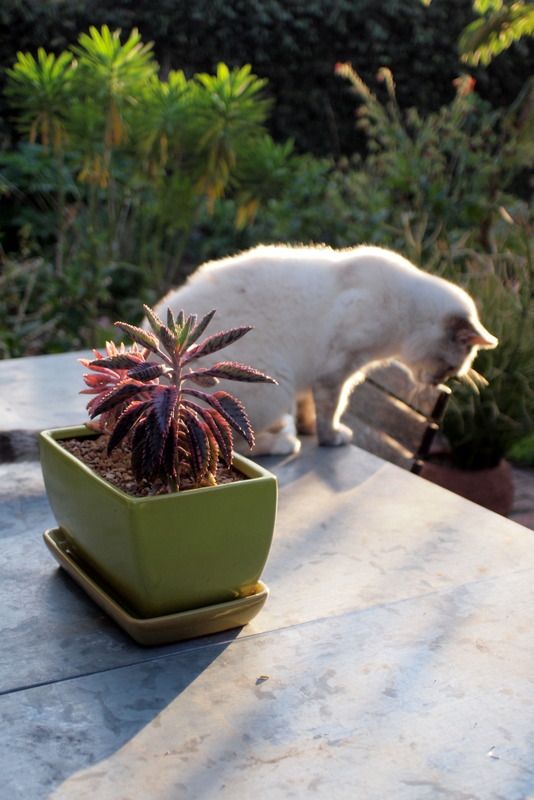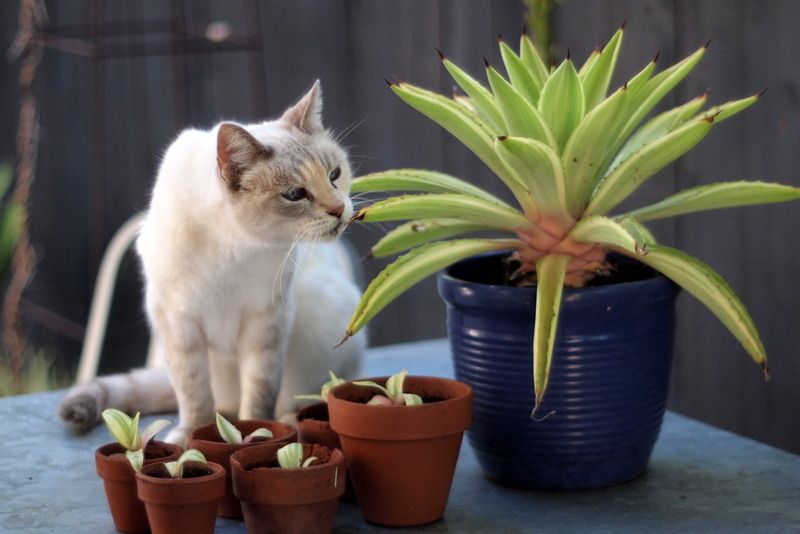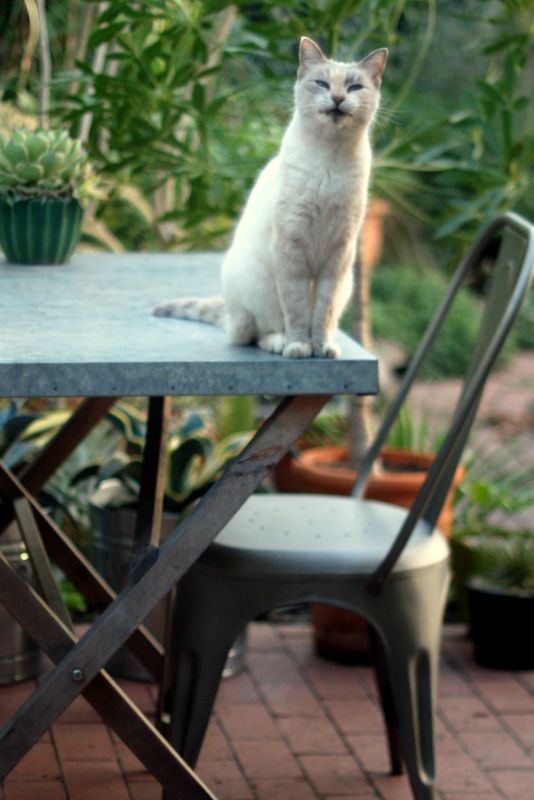 (You can read Evie's one-and-only guest post here.)