Loree is talking about her favorite plant of the week today, and Pam is discussing the virtues of beautiful leaves, which of course set my eye wandering critically over a heat-ravaged landscape to find a suitable entry.
Needless to say, I was coming up bupkis. I must have walked by this plectranthus a dozen times before pausing to give it serious consideration as a contender.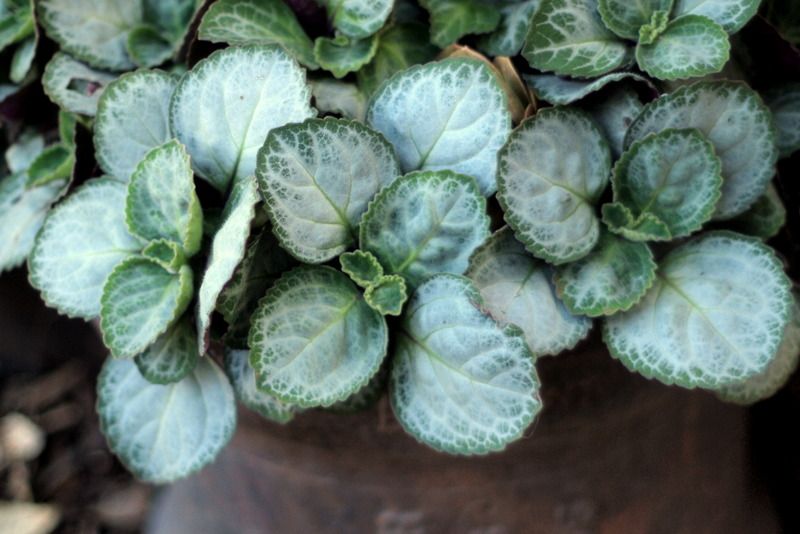 Plectranthus 'Emerald Lace,' the only one of the "suitcase plants" brought home from Long Island, New York, last summer that's still kicking.
Years ago I inexplicably dragged home an enormously heavy iron pipe that I swear will never be moved again. Filled with soil, it functions as a holding area/plant hospital.
Into this wide-mouthed pipe go small cuttings, odds and ends, and sometime last year this plectranthus, which I now realize has filled it entirely. It sits against the north south fence line, which offers the best chance of shade for cuttings. If you take a right turn as you face the plectranthus, you'll enter a narrow potting area that fills the small gap between the back of the garage and the fence. Turn left and you'll cross the length of the garden and end up at the compost pile in the northeastern southeastern corner.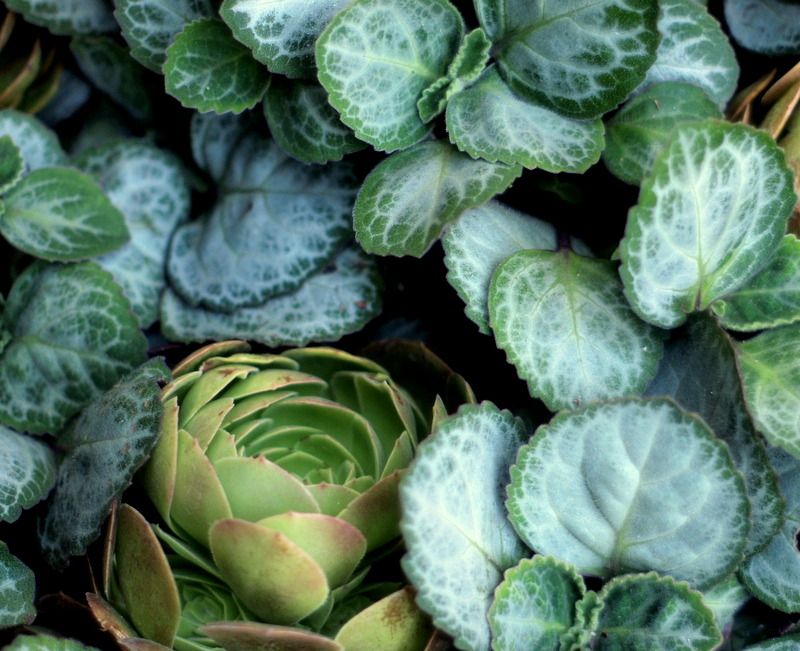 Just a couple weeks ago I slipped some cuttings of an aeonium that had burned in the first heat wave into the "plant hospital."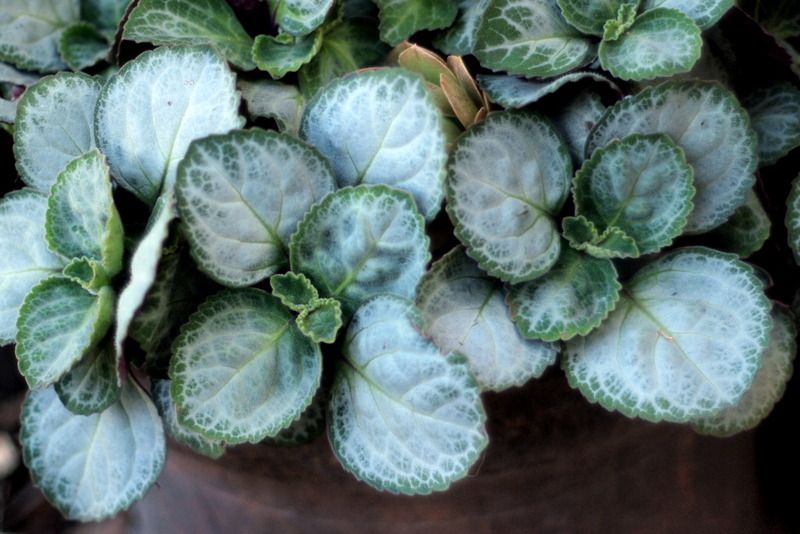 I think I've found my entry. With crimped leaves that look cut by pinking shears and mimic the silvery-green patterns of Cyclamen hederifolium, this overlooked plectranthus deserves a little recognition.