Last year I mixed up the dates and foolishly missed the Venice Garden & Home Tour.
So tonight, tra la la, I'm diligently checking the date early to mark in bold letters on my brand-new 2015 desktop calendar…which is when I discover that the tour has been canceled.
Indefinitely. "For the foreseeable future." There goes one of my favorite rites of spring. (Here's a post of the tour from 2011. 2012 was fun too.)
Venice GHT, you'll be missed.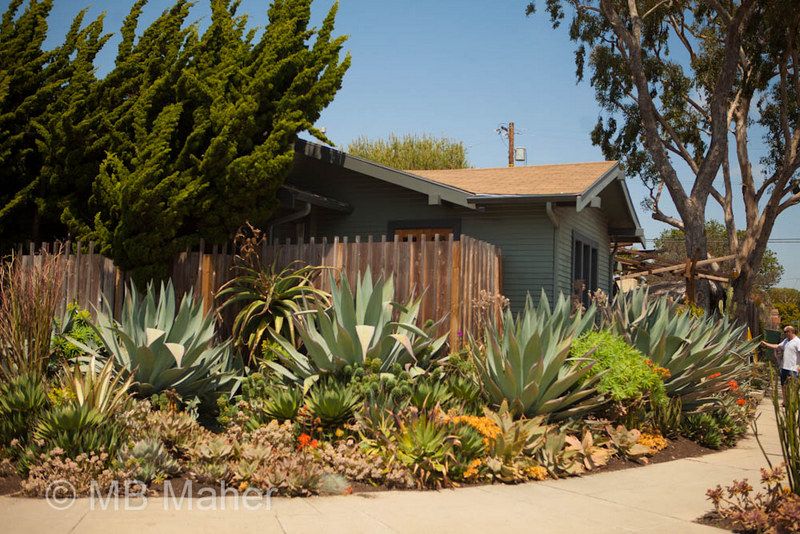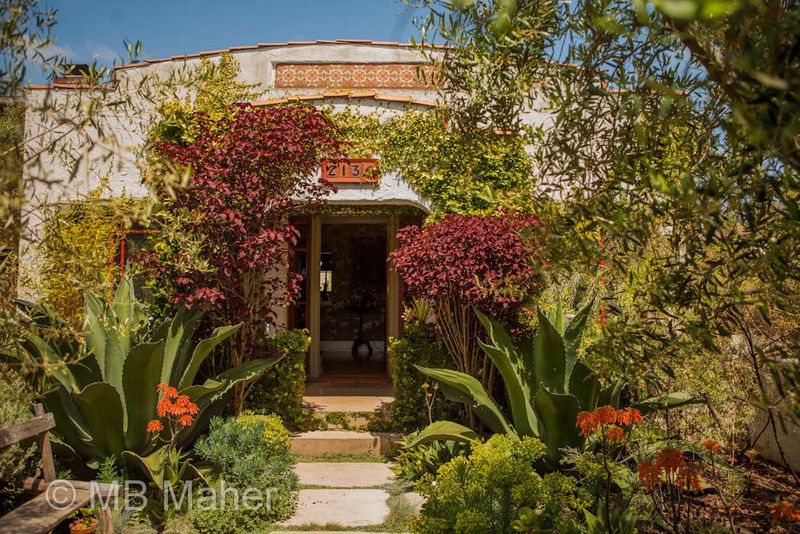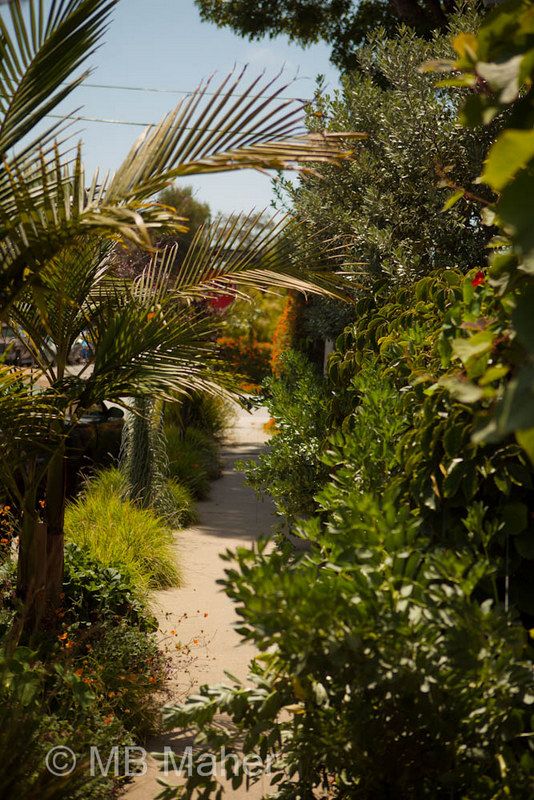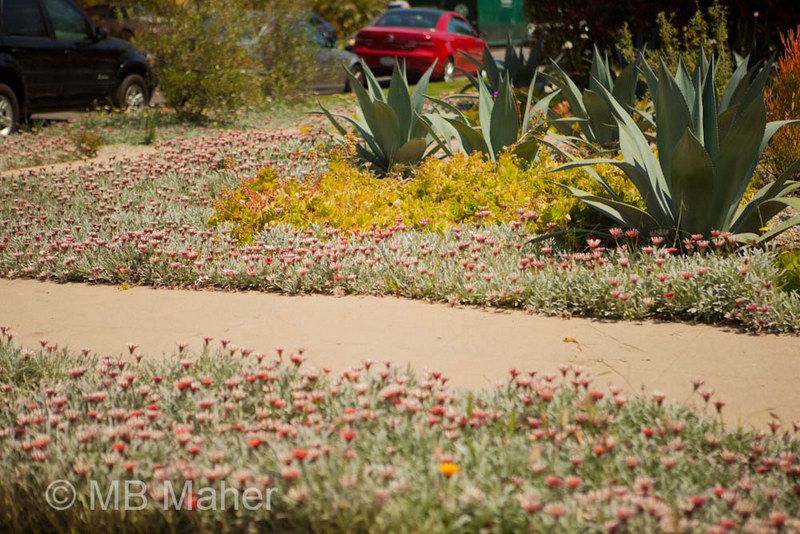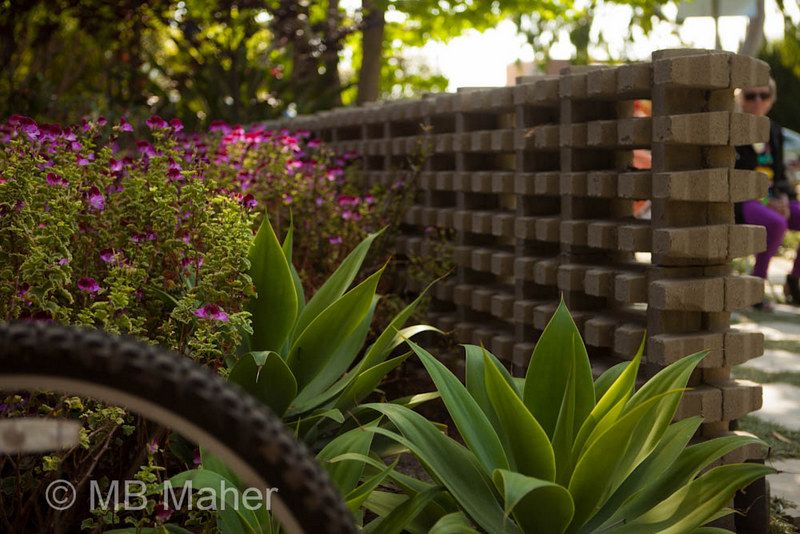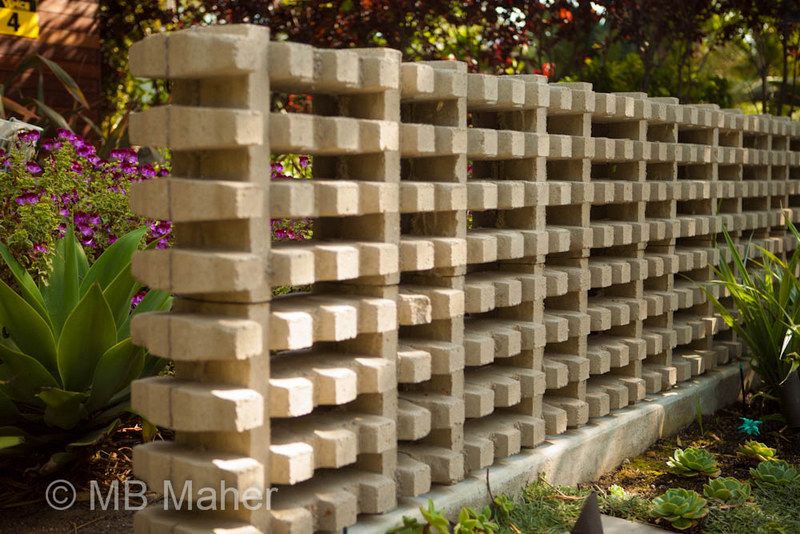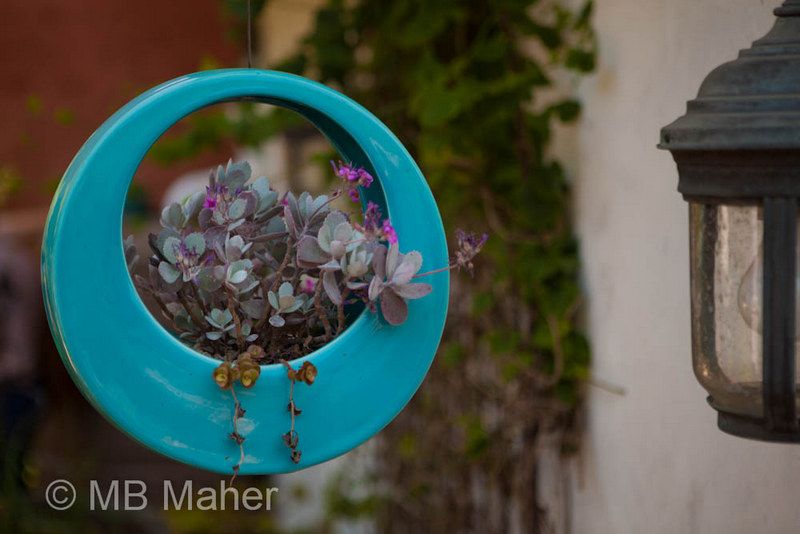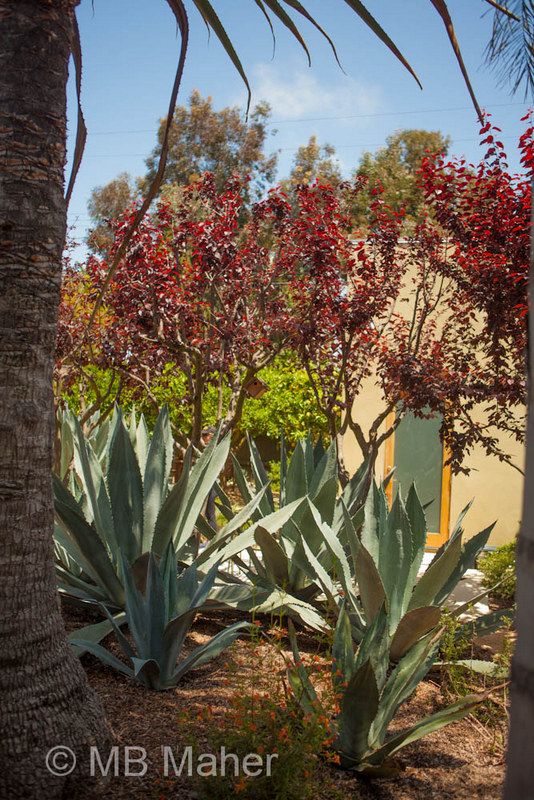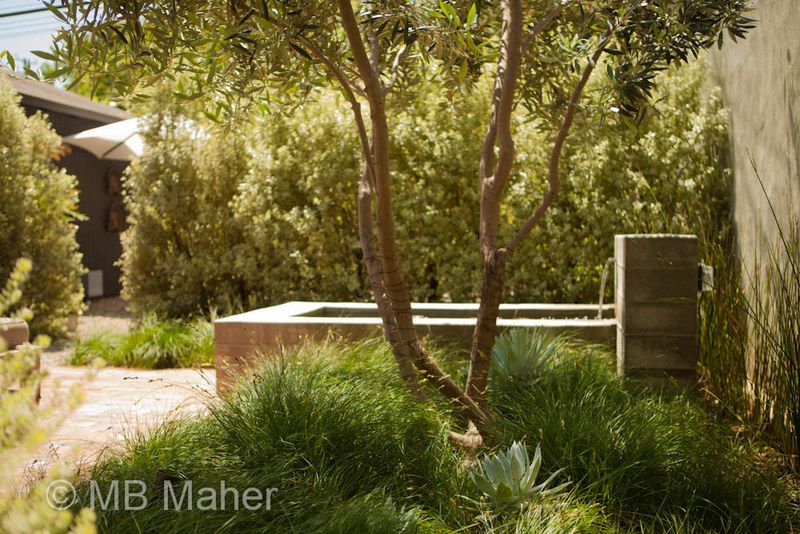 Although a couple of Mitch's photos were from the tour, the majority were taken just walking the streets of Venice.
And it helps to remember that that's something we can still do any time.