One storm down, five more or so to go. For the first time in a long while, the air smells incredibly fresh.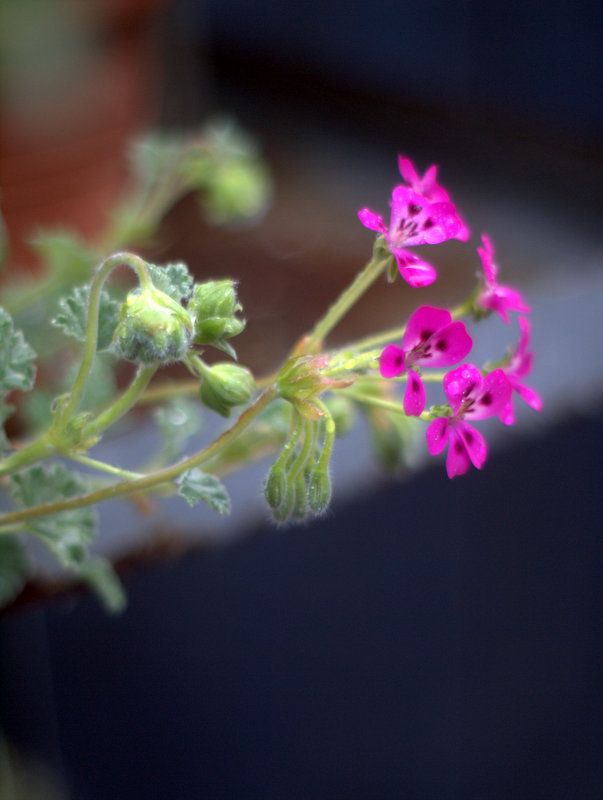 January is always the perfect time for the shocking pink blooms on Pelargonium echinatum to arrive.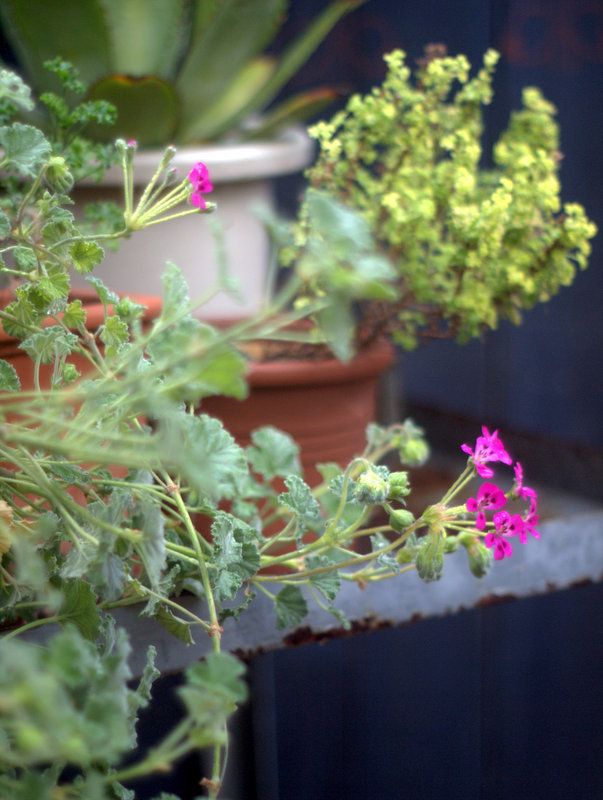 A "Sundiascia" I planted in early December, found at Sunset Boulevard Nursery. I expected it to immediately stop blooming, as most things planted out in December do.
Dating myself now, but I remember in the 1980s traveling eight hours up the coast to Western Hills to check out their new diascias, euphorbias, salvias, anything and everything.
And doing that at least twice a year. And now diascia hybrids are sold everywhere in the bedding sections of nurseries.
(Speaking of Western Hills, they are beginning garden docent training January 28th. It is a six-week training on Thursdays, from 11 a.m. until 2 p.m.
Call (707) 872-5463 or email Stacie at stacie@westernhillsgarden.com to sign up.)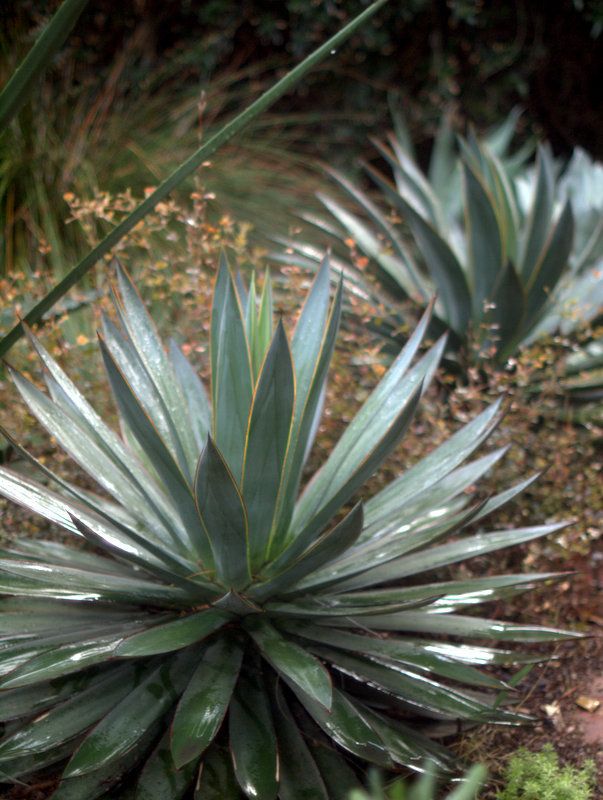 Rainy day Agave 'Blue Glow'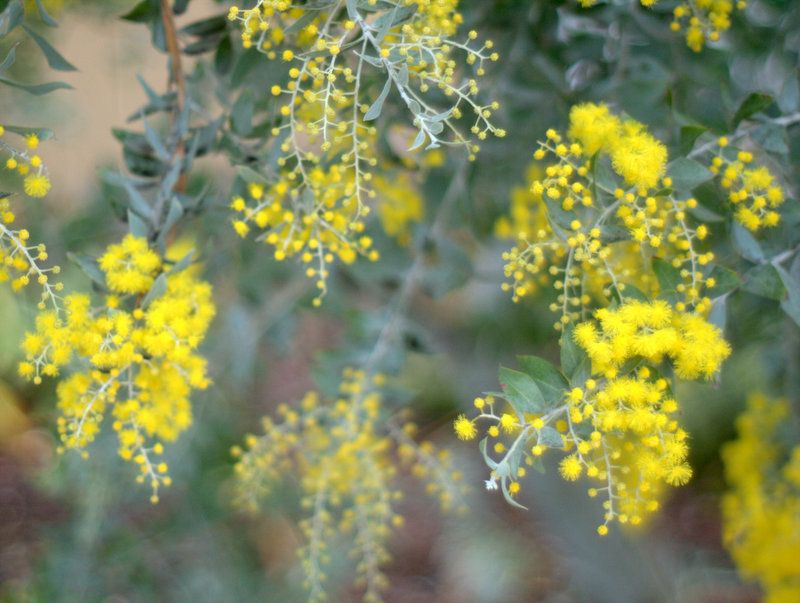 First blooms on Acacia podalyrifolia. With the air sweetened by rain and now this fragrant acacia in bloom, the front garden is a little slice of heaven.
After it's finished blooming, it will be cut back hard. Lots of complaints about its encroachment on the driveway.
Melianthus 'Purple Haze' enjoying a good soaking.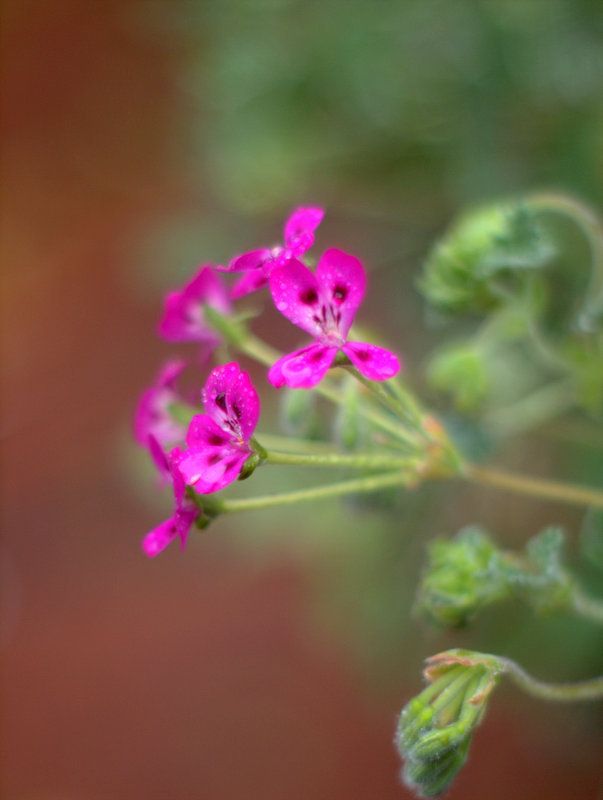 Linking up with Flutter & Hum's icy Wednesday vignette.