The twilight opening of the door to the enchanted photographic realm of "magic hour" is announced by the canned tunes of the ice cream man plying his cold confections 365 days a year. If I'm home when that tinny music floats down our street, around 5:00 o'clock this time of year, I make a mad dash for the camera and head outdoors.
Rusellia equisetiformis spilling off the back porch

Geranium pyrenaicum 'Bill Wallis'

Erysimum linifolium 'Variegatum'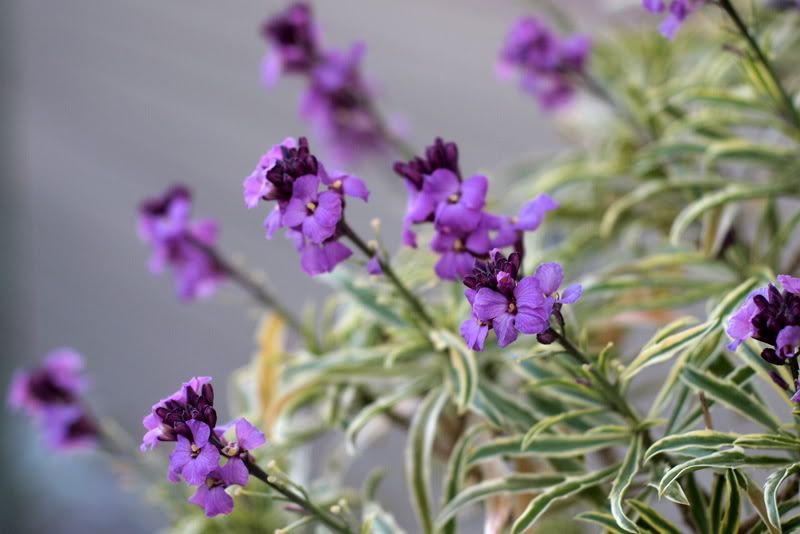 Queen Anne's Lace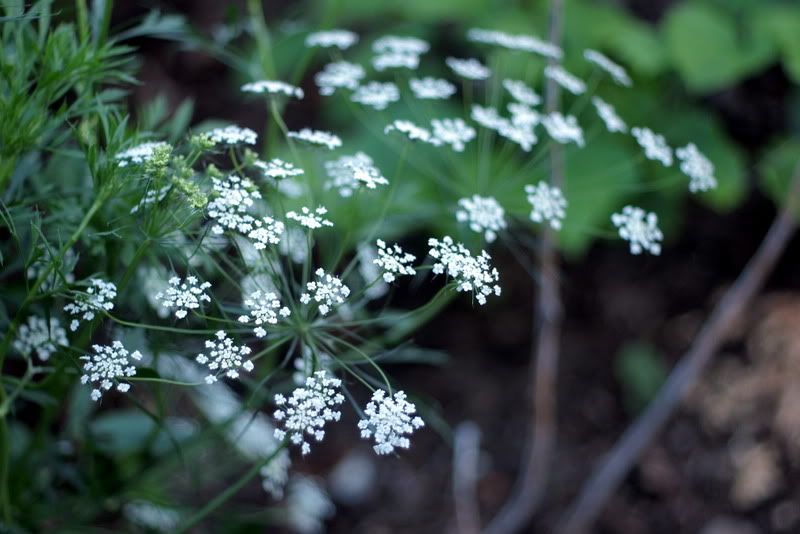 more tulips budding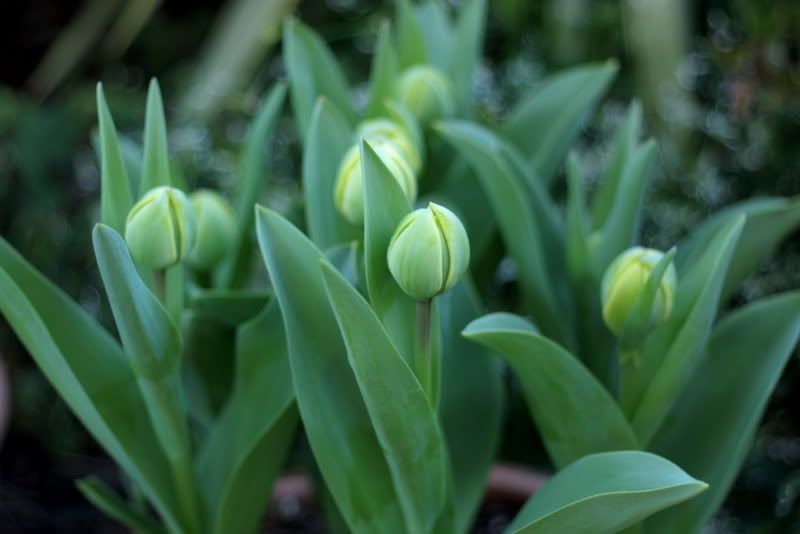 There's no time to grab an ice cream and photos, it's strictly either/or, before the door has swung shut on another fleeting magic hour.
If only the truck sounded like this Ice Cream Man. But then I'm sure I'd chuck taking photos and head straight for the ice cream truck.