"You know what I feel like? I feel all the time like a cat on a hot tin roof."
Maggie the Cat, daughter-in-law of Big Daddy, Cat On A Hot Tin Roof

Me, too, Maggie. It's clearly going to be a hot-tin-roof kind of summer. Visiting Big Daddy's warehouse full of idiosyncratic antiques during the stifling heat of July, it's impossible not to think of that other relic, the Big Daddy patriarch heading Tennessee Williams' cranky, dysfunctional Pollitt clan in Cat On A Hot Tin Roof, doing his best to ruin the lives of the two gorgeous leads from the movie, Paul Newman and Elizabeth Taylor. Big Daddy is played by Burl Ives. Someone had to be the physical foil to Paul and Liz's delicately chiseled features. (Nobody does titles like Tennessee Williams. Clothes for a Summer Hotel, The Glass Menagerie, A Streetcar Named Desire, etc.)
Image found here.

Big Daddy's Antiques, collector of the fascinating detritus of families that came before us, dysfunctional and otherwise, could provide the set design for (unwritten) plays like Letters From A Bohemian Hotel or Desire Among the Ruins.
In addition to a menagerie of obscure objects of desire, Big Daddy's also assembles bespoke light fixtures.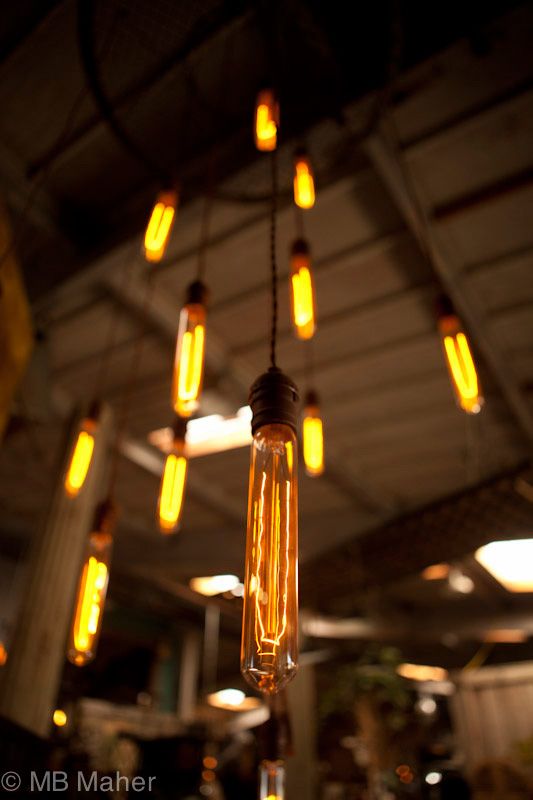 Big Daddy is on the move, leaving the Gardena warehouse to an as-yet-undisclosed space in Culver City. After reading about Big Daddy's on Rancho Reubidoux, MB Maher wanted to capture the warehouse before the entire collection is dismantled and loaded into containers by August. This may be the last chance to prowl around a warehouse strewn with objects and furniture from all over the world that have pegged the meter of infinite cool that resides in owner Shane Brown's visual cortex. The new home in Culver City will be more of a showroom and less a journey of discovery through a dusty warehouse/workroom.
After the jump, more photos by MB Maher from Big Daddy's last month in Gardena.