What a surprise that Apartment Therapy liked the hanging planters for succulents I blogged about recently. The ones made from…um…car jack stands. Which we just happen to have in abundance here at home because there's a couple 1970's Volkswagen vans in the driveway that require frequent maintenance up on the jack stands. All work supervised by the VW engineer in chief.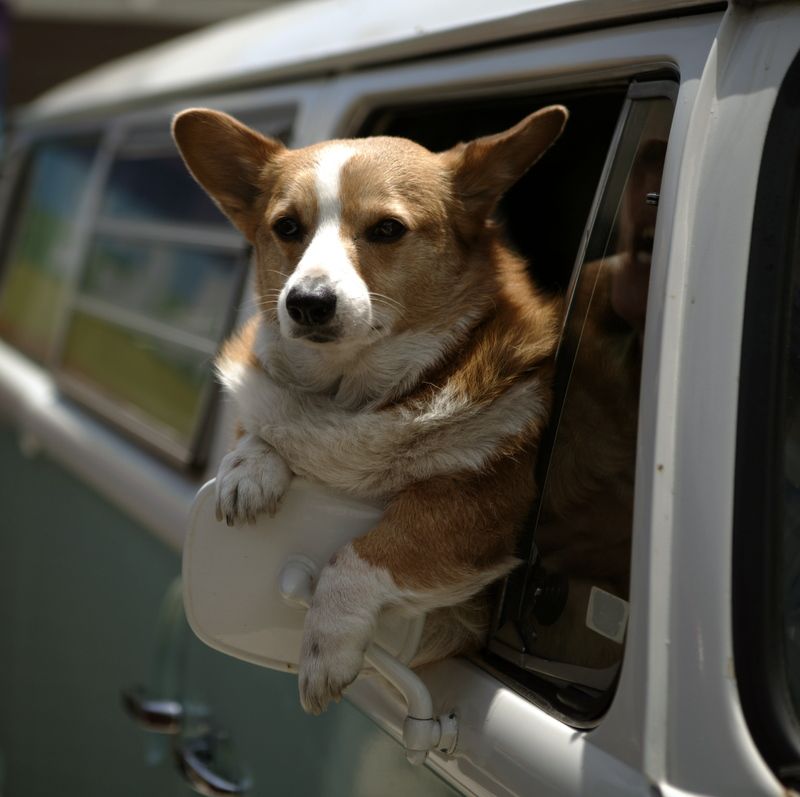 Here's one of the planters with Crassula expansa subsp. fragilis, with the photo from the original post.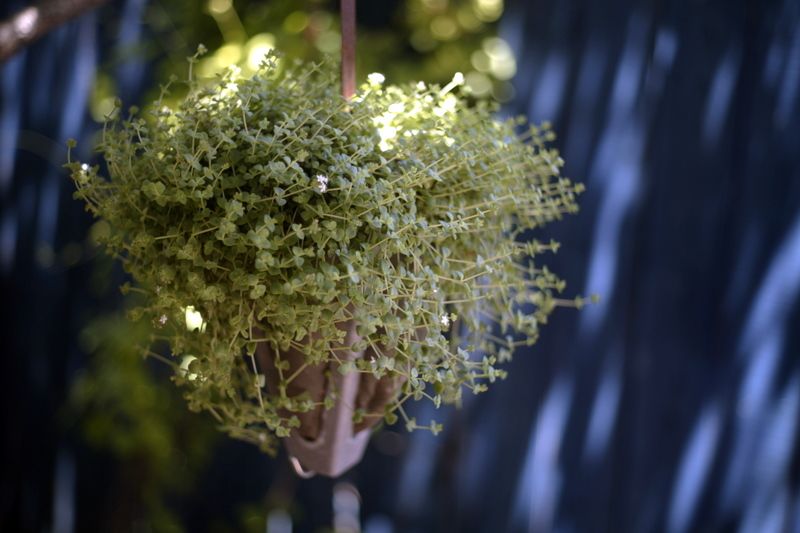 Apartment Therapy said they "would love to see a tutorial."
That's all the encouragement MB Maher needed to create a little video on the improbable subject of turning car jack stands into succulent planters.
There's very little useful instruction happening and really just a lot of silliness but, hey, it's my first how-to. And, yes, I forgot there were eyeglasses on top of my head. A couple important points I neglected to mention: The excess window screen is eventually cut off, leaving maybe an inch to roll and fold down and tuck in about even with the top of the jack stand. And if you use smaller plants, they can be arranged around the central hanger. The method depicted in the video was chosen because I wanted to start with a bigger, fuller plant.
Car Jack Stand with Succulent, an Anti How-to from MB Maher on Vimeo.
Warm thanks to Apartment Therapy and MB Maher.