Getting to our first ever flea market as buyers sellers last Sunday was a journey of just five miles. Still, it was epic in scope and had all the hallmarks of a serious expedition: Not sleeping the night before, endless mental checklists, thermoses, camp chairs, rising before dawn, no breakfast. It was a good thing Dustin fed us all the night before when we stopped by to load up his stuff. (Were the butterflies in our stomachs due to flea market jitters or Dustin's roasted chilis?)
Marty was my loyal sherpa for a day. His '70 bus carried it all. Strapped to the roof were most of the tables and Reuben's murals. (see Reuben's magisterial account here.)
Mitch was in town and managed to find time between packing and unpacking to snap some photos.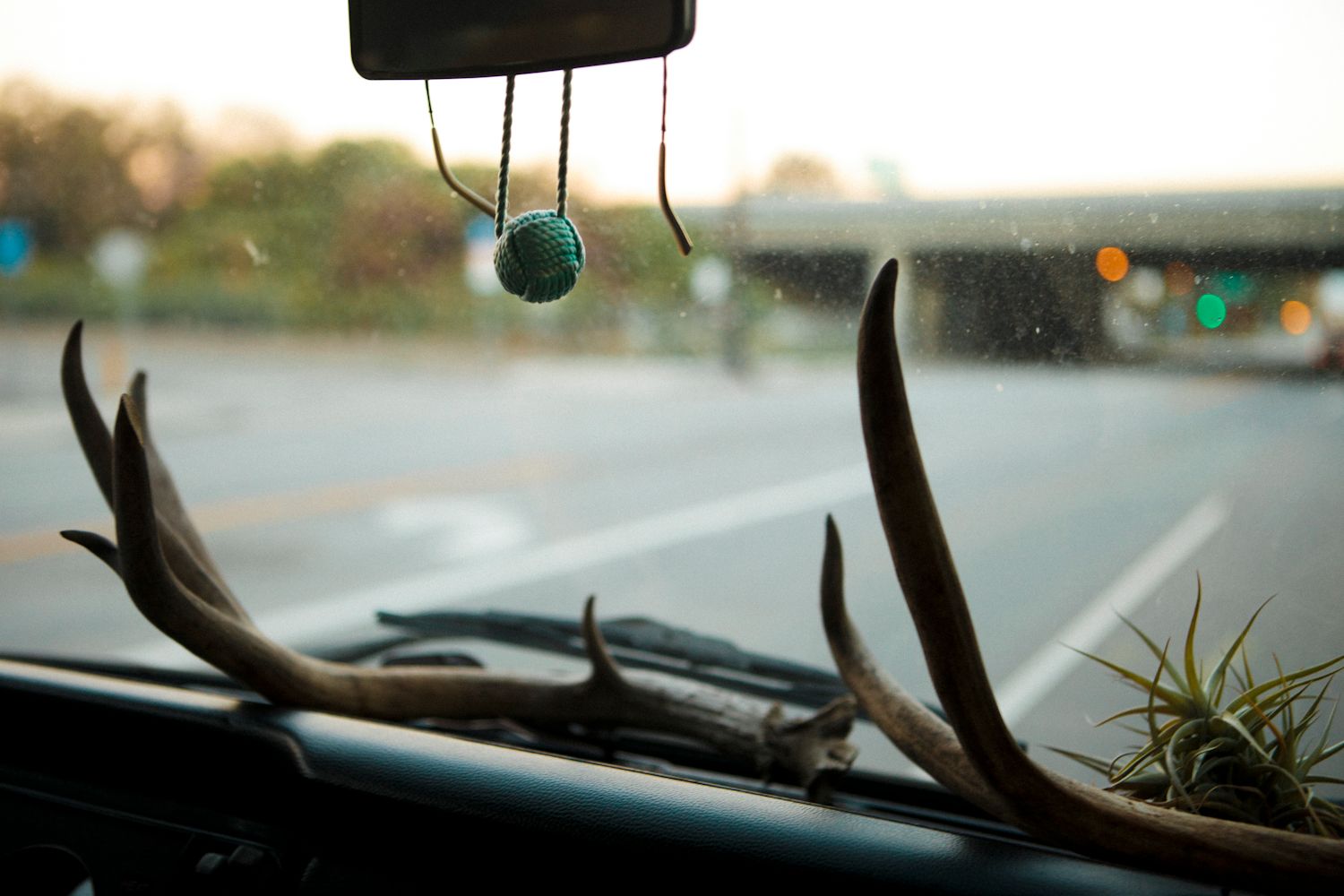 Every inch of the bus was dragooned into flea market duty.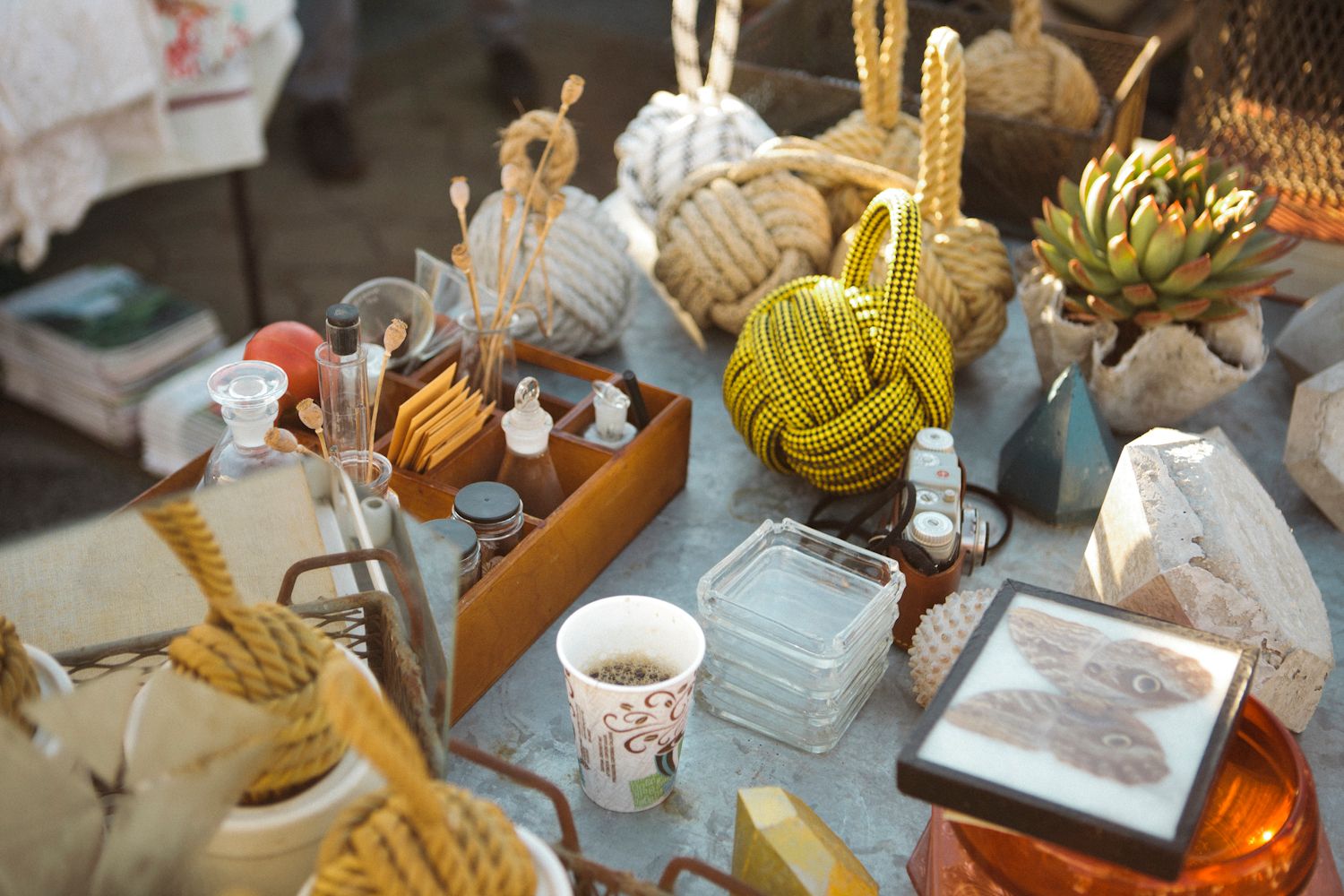 And then, still before breakfast, it's time to unpack it all.
The unexpected juxtapositions are pure flea market, like the hot plate/Mr. Peanut thingy from Dustin's grandmother sharing table space with his concrete buddha. (Mr. Peanut found his buyer late in the day.) Reuben's two smelt pots, one seen just behind the armillary sphere, attracted interest early from the "pros." It was a fine introduction in flea market economics to observe how Reuben set and finessed prices. The heavy smelt pots eventually sold late in the day for very close to Reuben's initial asking price, to the same gent who couldn't live without Mr. Peanut. I'm telling you, every transaction could be the basis for a short story.
The story arc to Dustin's concrete gems alone was worth the price of admission. Our carnival barking became more aggressive as the day progressed, as the concrete was handled, the facets examined then returned to the tables. "Charm your friends! Harm your enemies!" And all morning they went unsold. Not one sale. It seemed a thundering judgment had been made: We loved them, but nobody else did. And then in an instant, everything changed, and Dustin was mobbed with buyers. A florist wanted dozens. A bride-to-be wanted them for tables for her wedding in September, and could Dustin paint them white? People were drawn in by the frenzy, and more gems sold. (And what a great idea the future bride had. Diamonds=wedding. Get it?)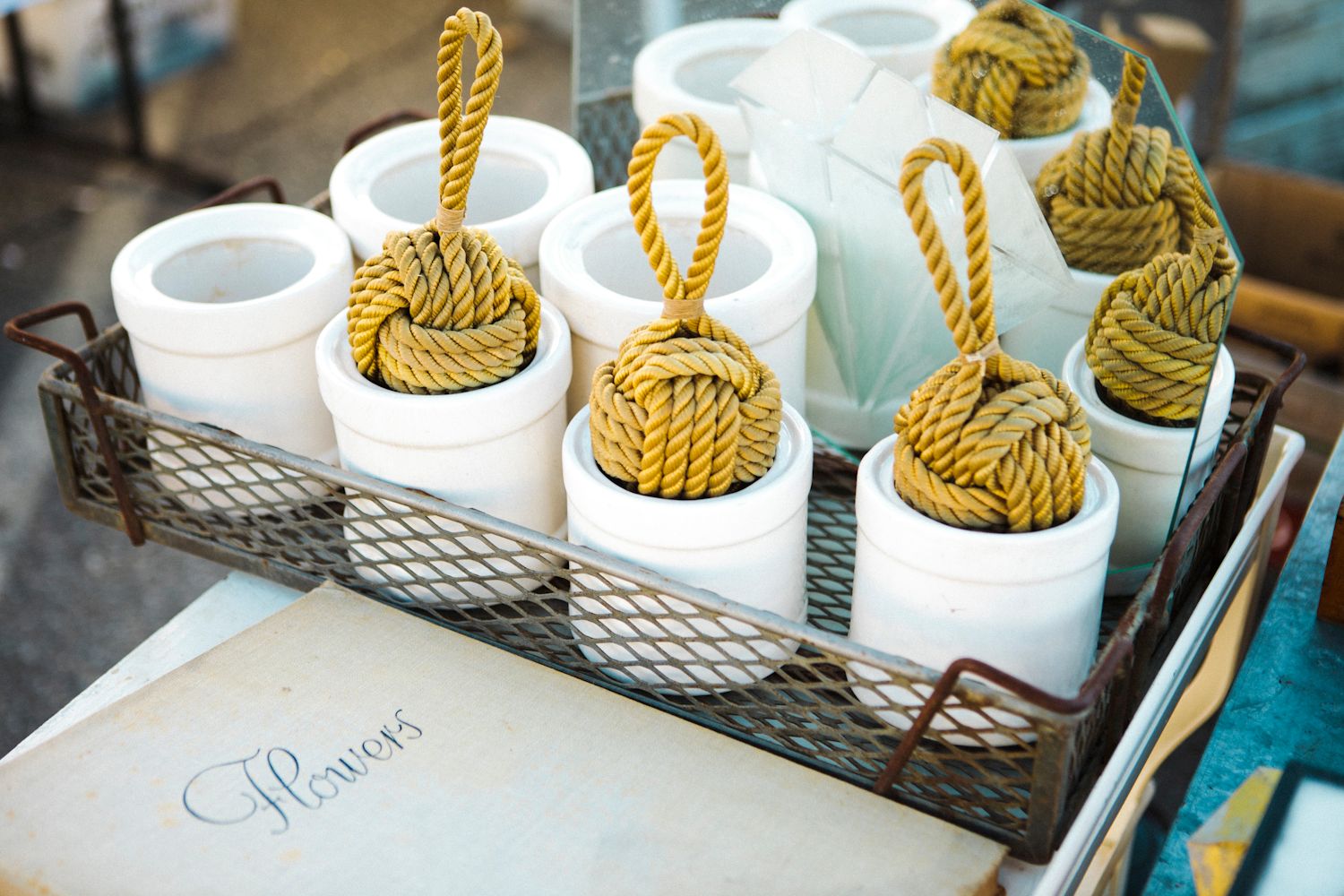 The displays became more refined throughout the day — mostly because there's lots of down time between buyers. The whole lot of these old pharmacy jars were bought early in the day at one go, all eight of them. The smaller "monkey fists" about the size of billiard balls (which hold the center) sold only when we came down in price by quite a bit. Lots of people just took photos, spun around, and dove back into the crowds. The stuff on our tables was endlessly fondled and caressed, sometimes followed by a sale, just as frequently not. Watching the interaction between people and objects was so very, very interesting, who was attracted to what and why. I expected the why to remain a mystery, but loved when people tried to articulate it, offering stories of their longing. I had experienced how sellers weave narratives around their stuff for sale, but it was a surprise to find it works both ways. Buyers do this too, like the girl who wanted the lab beakers for her budding scientist brother. I fell hard for these stories and came way down in price. I did discover that my source for industrial salvage is charging me too much. I brought these metal trays back home, since I couldn't break even with them.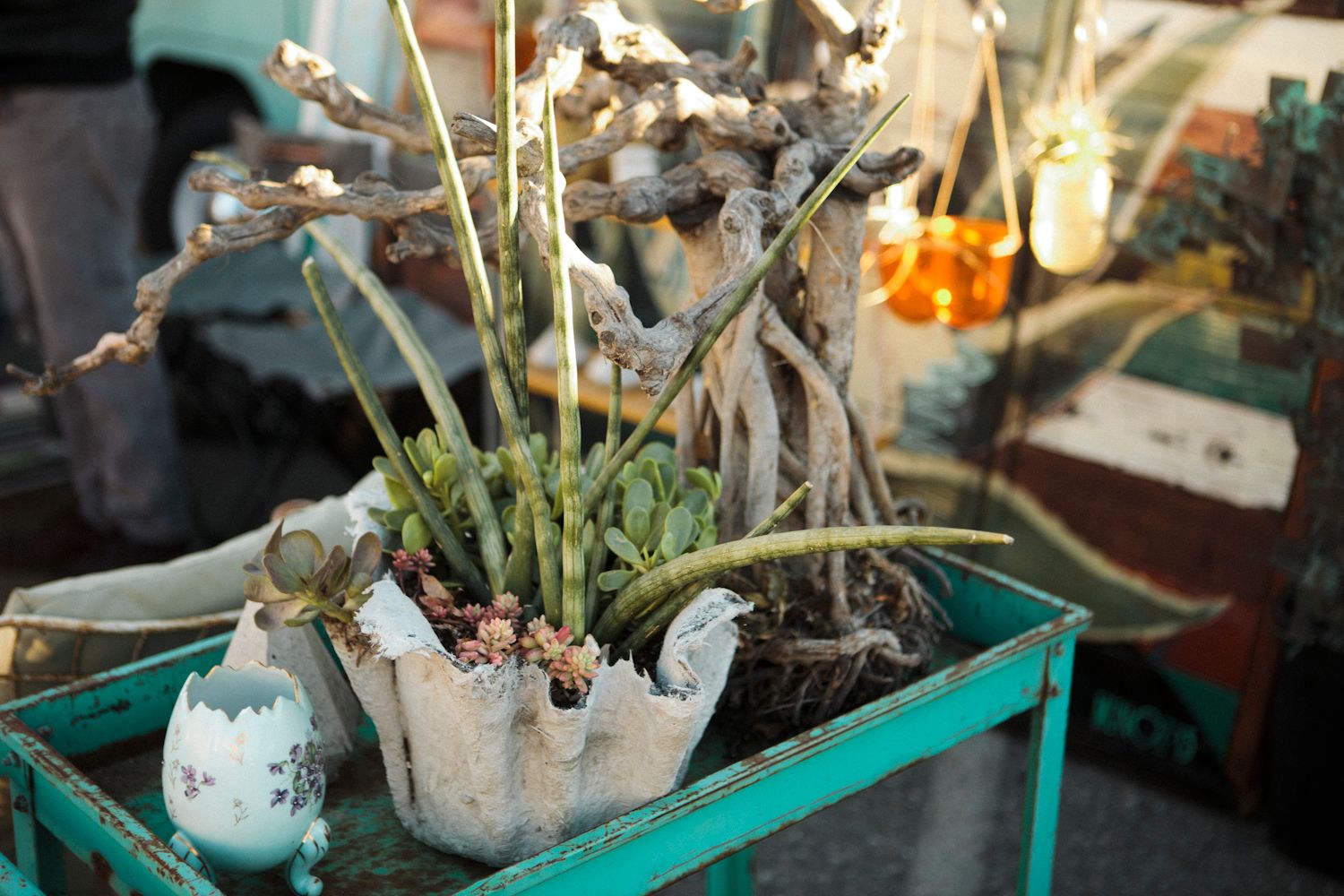 The buyers were fascinatingly unpredictable. People wanted to buy Marty's bus, our display tables, including this tool cart. Dustin's grandmother's tchotchkes sold well. What we called Dustin's "tostadas" sold late in the day. Just a few people noticed these were made of a unique, very lightweight, sculptural concrete formulation, but those that did notice were intensely interested. Same thing with Reuben's smelt pots, which are sculptural, fused-glass byproducts of molten industrial processes. Those whose eye they caught immediately recognized their complex provenance. Watching objects work their magic on people was the best part of the day. Dustin's "ficus tree root with superimposed grapevine" sculpture found its adoring owner late in the day too.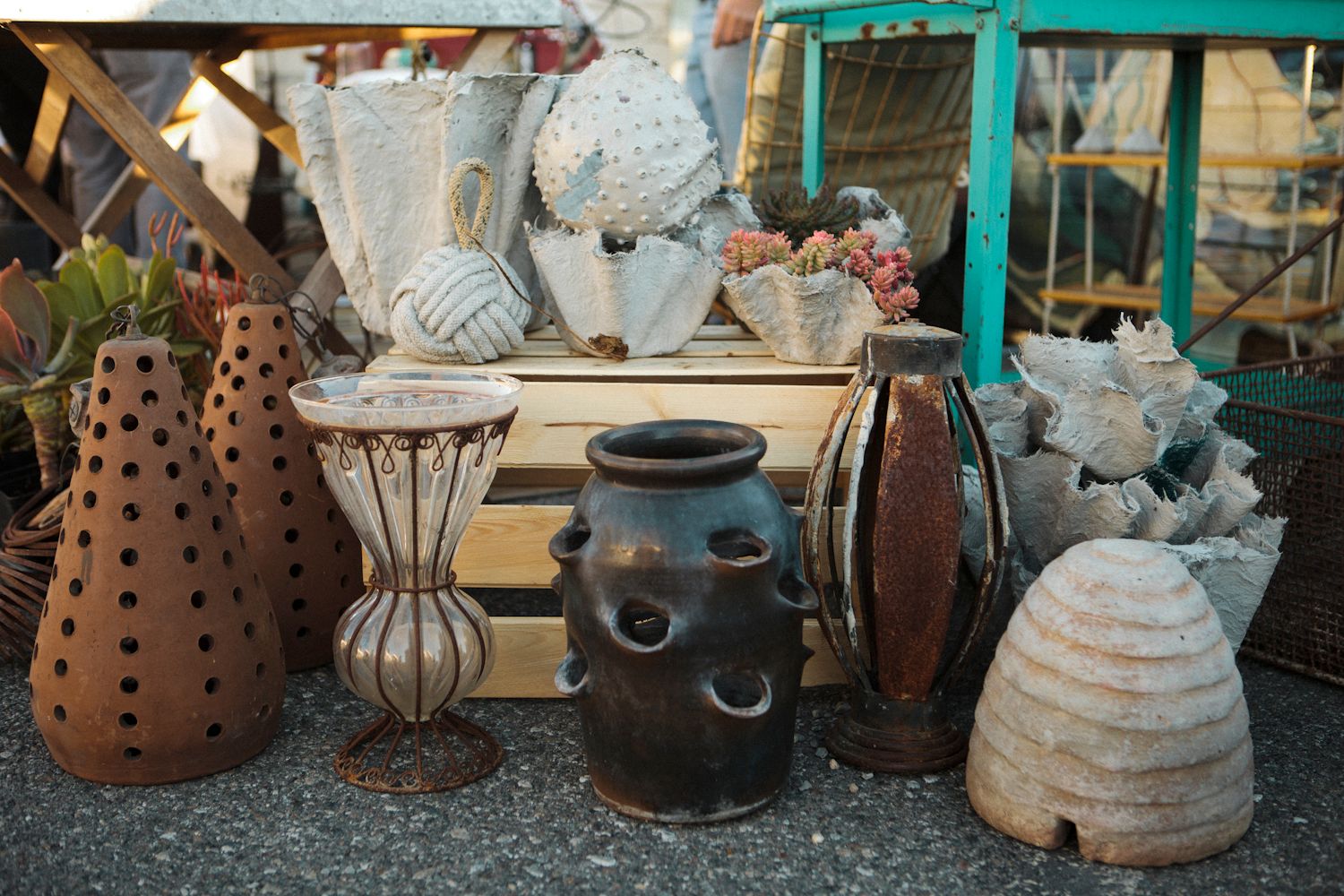 I was secretly hoping Reuben's conical, heavy lanterns wouldn't sell, so I'd be forced to make a decision on them, but sell they did.
Dustin was fiendishly delighted when the glass vase he found abandoned in his alley went to an appreciative buyer.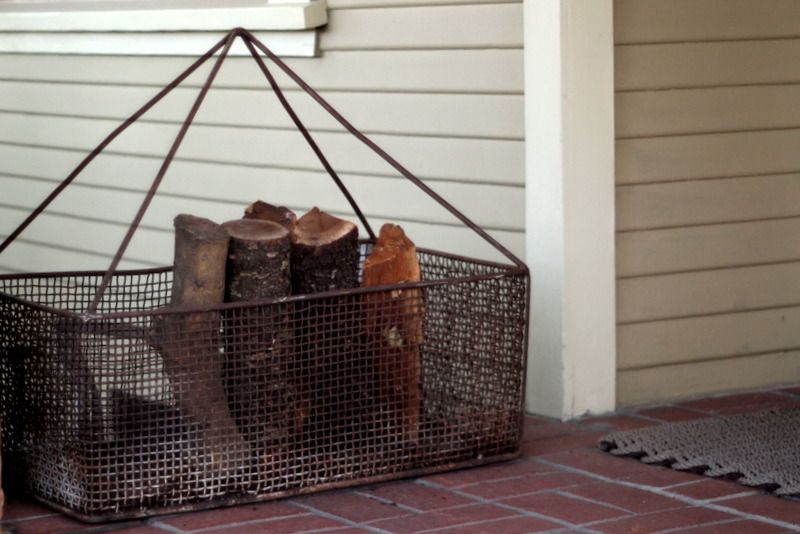 By 4 o'clock we were home, and it was all unpacked. We were entrusted temporarily with Reuben's stuff, which was all carefully put away — after I had a good play with it.
Would we do it again? We're thinking maybe February, if there's any spaces still available. Was the money good? I thought so, although Reuben thought this flea's attendance wasn't the best he's seen. We were prepared to accommodate big transactions with Square, and it did come in handy. Some people wanted bags to carry off their purchases, and we had none, but we did have a wagon that we loaned out all day to carry off the heavier items, which was always faithfully returned. Was the explicitly garden-related stuff a hit? Not really. The only one to even give the garden books and magazines a glance was Kris, who wrote about her adventure here. (Such a treat to meet you and your friends, Kris.)
Reuben, Dustin, Mitch, Marty, I'd flea-market again with you in a heartbeat, just name the time and place. The only caveat is there must be breakfast next time.