There's really no other Mid Century Modern planter quite like the Spindle by Swiss designer Willy Guhl, made with his student Anton Bee in collaboration with Eternit in 1951.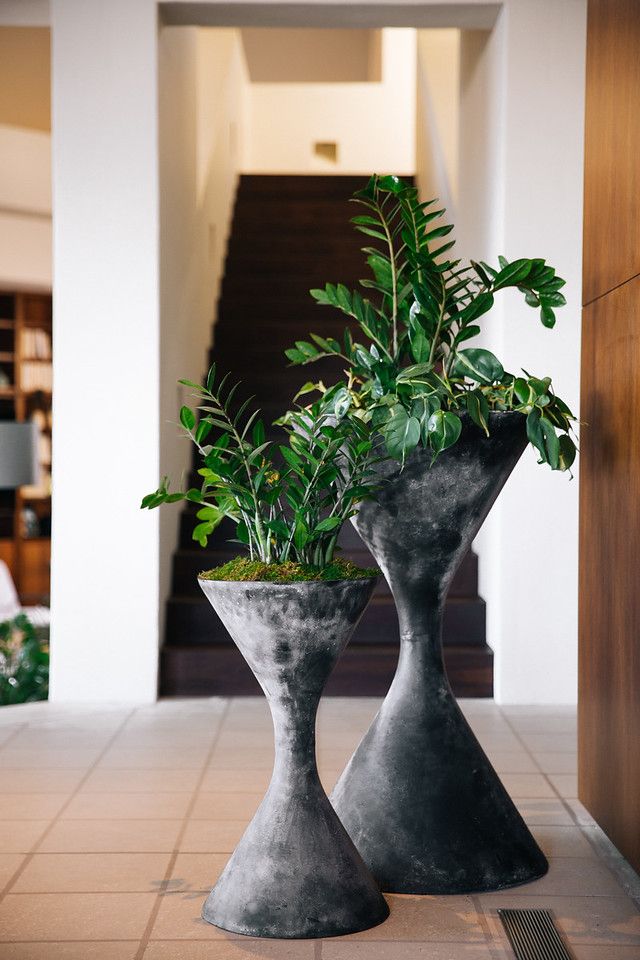 Mitch showed me some photos from an interior shoot he did recently, and I only had eyes for these planters, also called Diablo or Hourglass planters. I see these containers occasionally but knew nothing of their history and hadn't heard of Mr. Guhl before. Google image search to the rescue.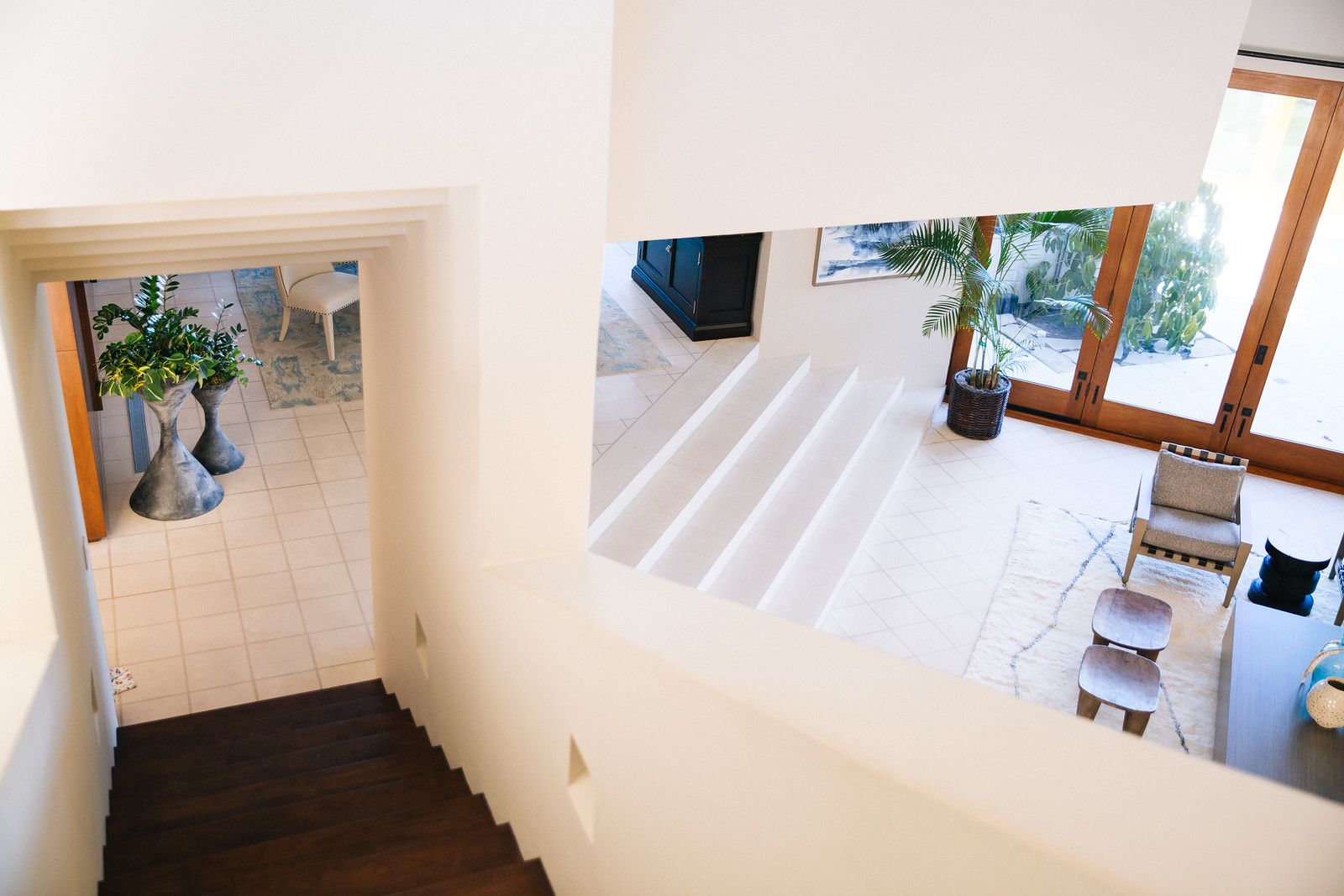 Made from a fiber/concrete formulation, they're scene stealers whether indoors or outdoors.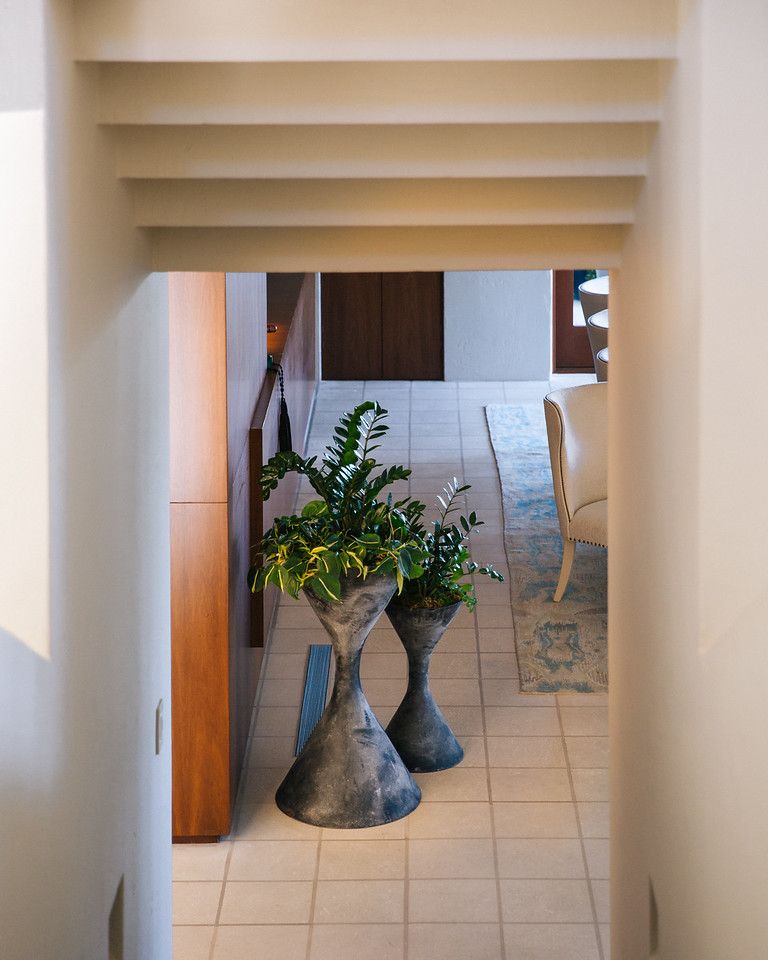 I'm not sure if these are original or reproduction, but that oxidized wash is fabulous.
Sculpture, planter — whatever. Love these.
photos by MBMaher for Laura Brophy Interiors