You're motivated and ready to tackle this holiday business head on and get an early jump on shopping, but you're shying away from all that mousey click, click, clicking and maybe more interested in combining shopping with some fresh air, congenial company and some nicely curated hand-made wares?
Here you go. And it's tomorrow!

December 1, 2018, 11 a.m. to 4 p.m.
4323 Rutgers Avenue
Long Beach 90808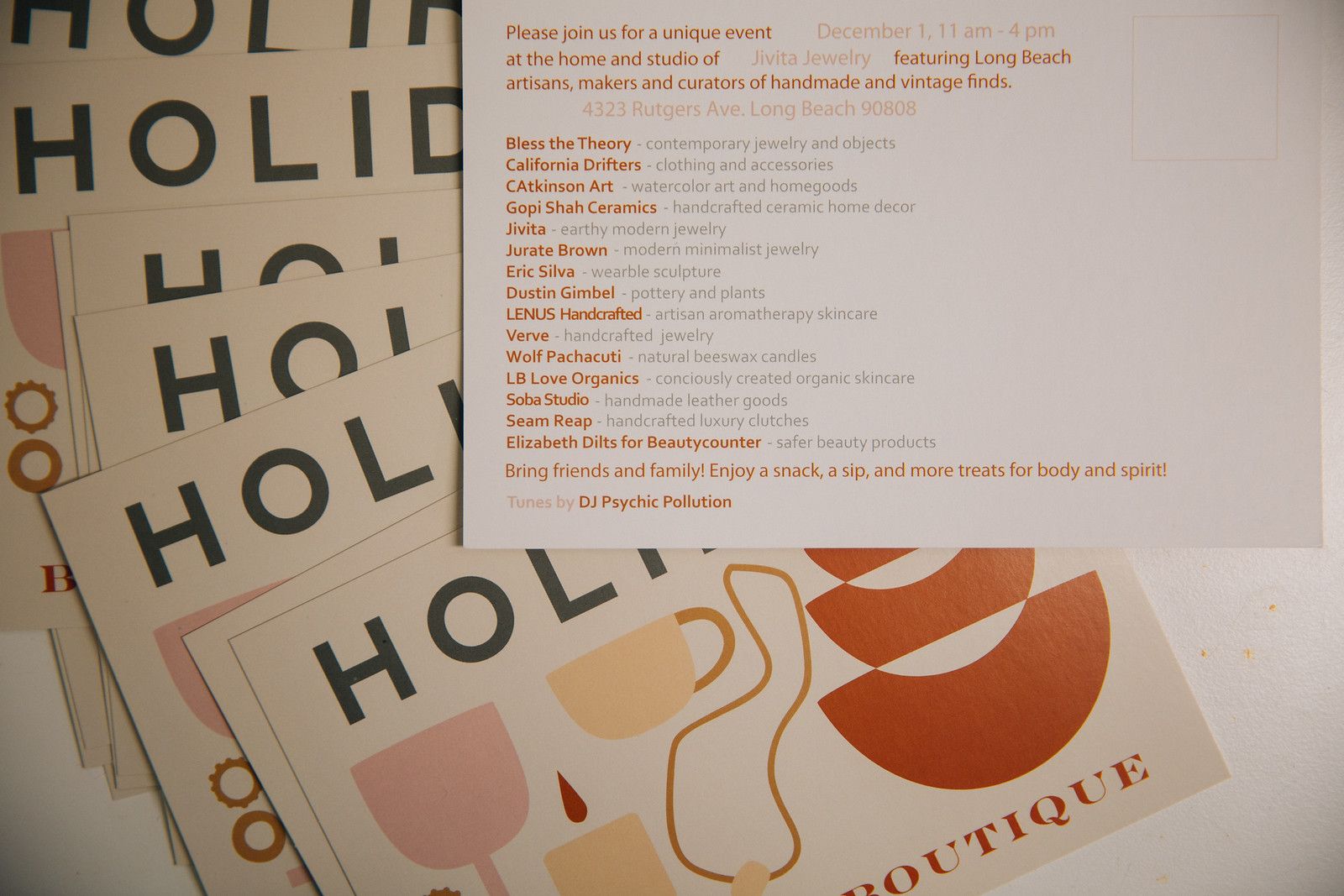 Someone you know is going to love opening a little box holding Jivita's "earthy modern jewelry."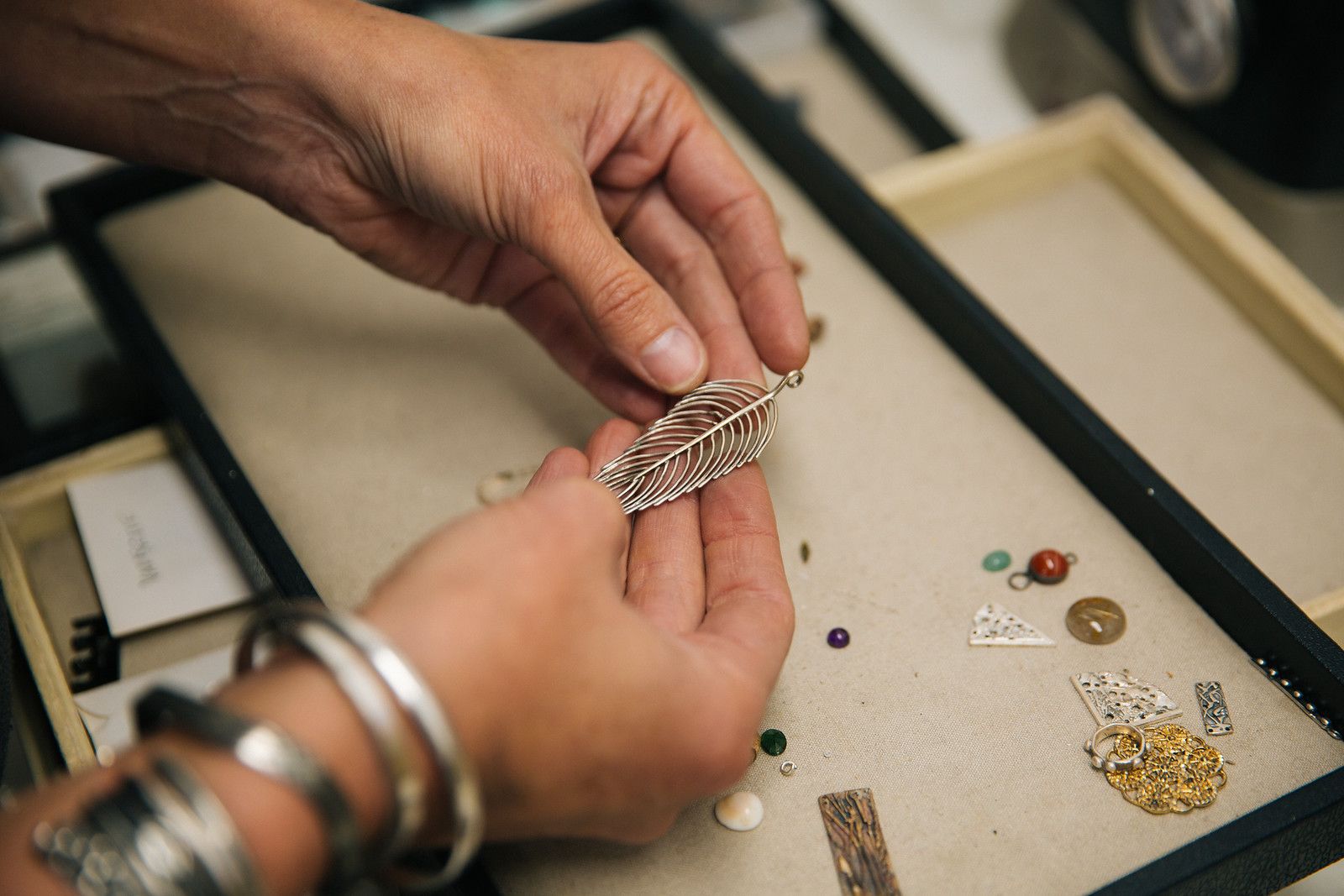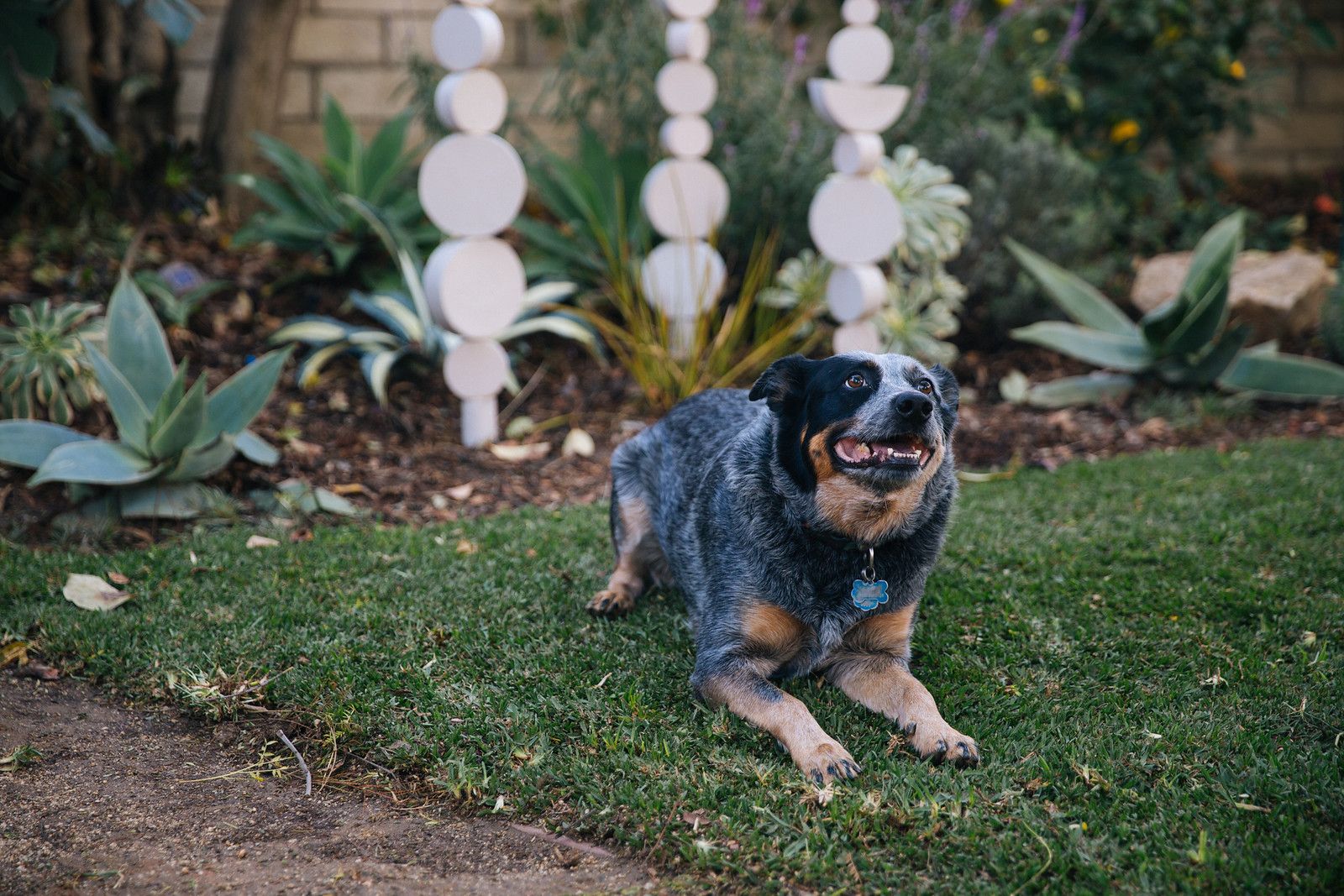 Clothing, ceramics, watercolors, pottery, plants, skincare, beeswax candles, leather goods, tasty treats, a DJ…and there's a blue heeler too? I'm all in. And what's that he's heeling in front of?
That would be ceramicist and garden designer Dustin Gimbel's "Lunar Spires" — tomorrow would be the perfect opportunity to make an appointment with him for your own personal installation of towering spires for the garden. Because you know you want to put it at the top of your holiday wish list.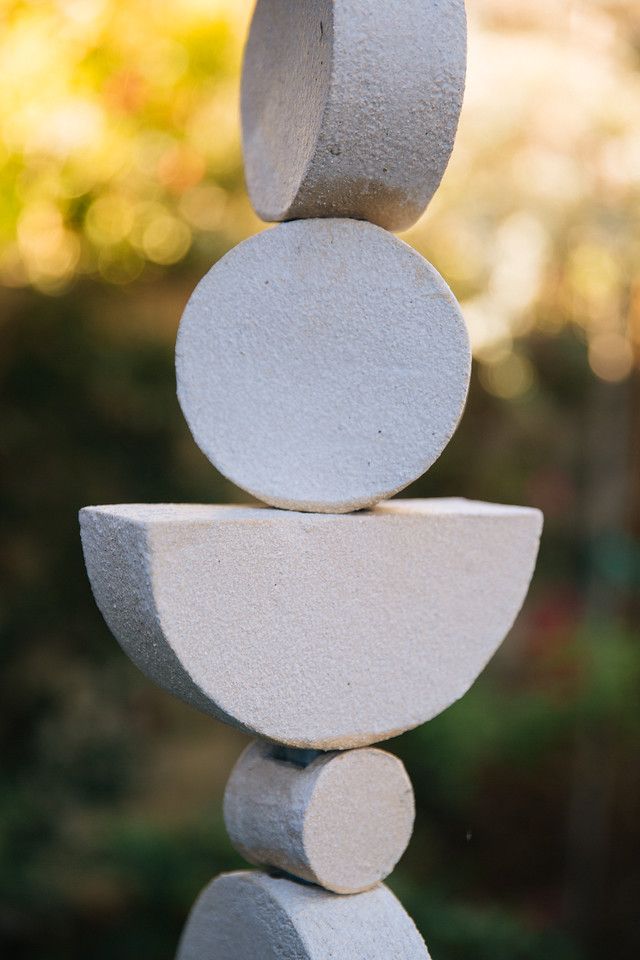 photos by MB Maher