Continuing in a reflective, "safer at home" mood, from the AGO archives, these would be plants that got away for various reasons — grew too large, grew too slow, grew in a spot I needed for something new, but all of which are fabulous constructs and sorely missed. And now I find they are difficult to replace. Yes, seed might be available somewhere in the world, but I've often found that when plants are rare and scarce it's for a simple reason — they are difficult to propagate. I can get some annuals to grow from seed, but difficult stuff? My patience and skills aren't really up to the task. If you find any of these plants along your zone 10 plant acquisition routes, I can assure you they are interesting characters to grow and observe.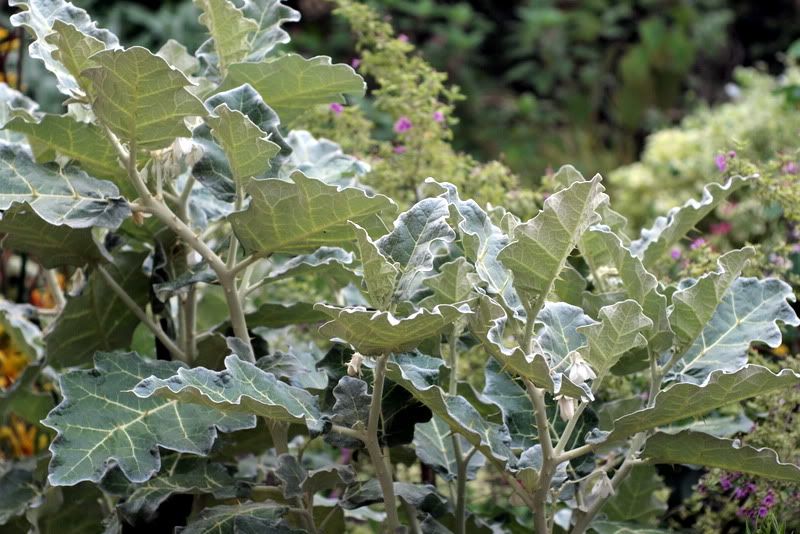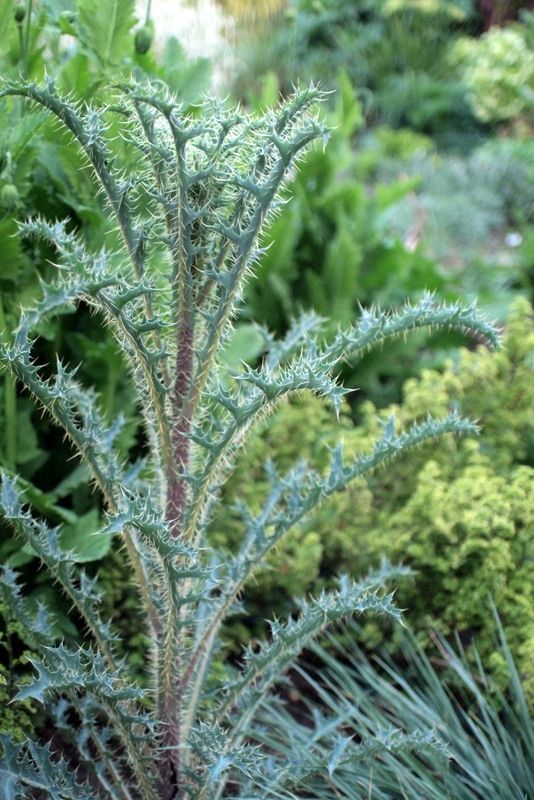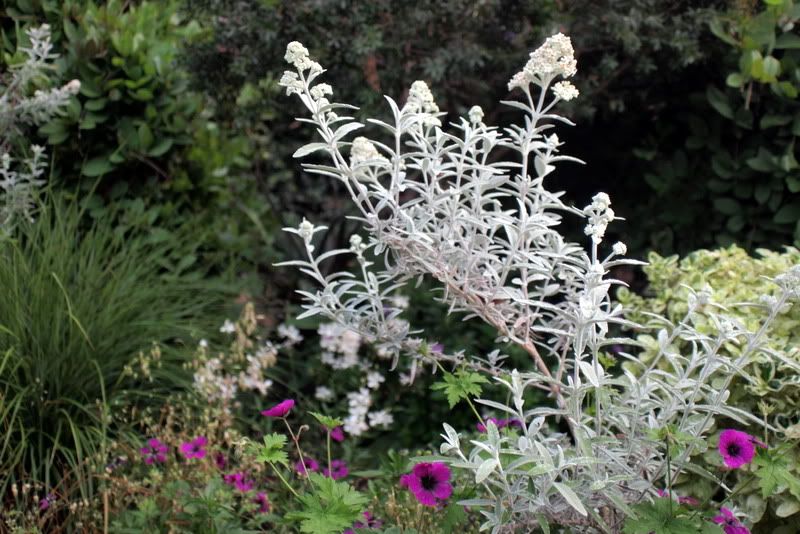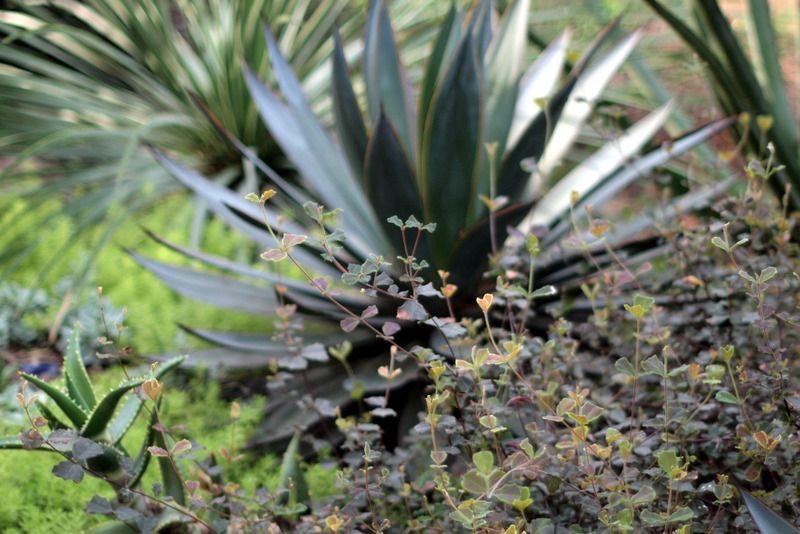 And then there was that unnamed chartreuse, crinkly-leaved verbascum, and the willowy Euphorbia ceratocarpa…
I'm convinced that plant and garden people have deep inner resources, but even so, please take care…and don't stop planting!