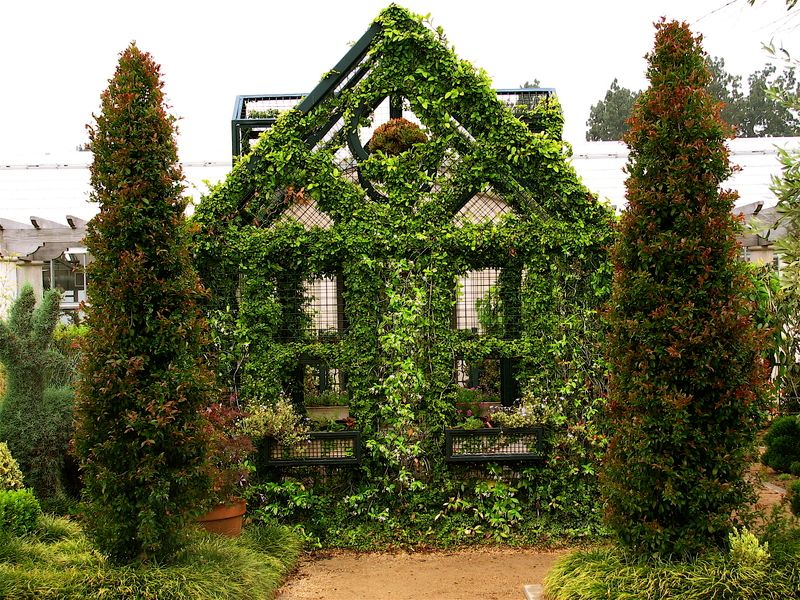 The last time I visited the Huntington Botanical Garden a few weeks ago, the prevailing theme for the day was kids in the garden. Moms with toddlers and strollers were everywhere. Field-trip kids in the cactus garden trudged along the paths like it was the Bataan Death March. I couldn't tell if these young elementary school kids were being sarcastic or not, but they were pleading, "Water! Water!" as they shuffled chain-gang style past barrel cactus, and I also heard a lot of, "Where's the bus?!" Their teachers always maintained that amazingly chipper tone of encouragement, "Just a bit further! Look, here's a bench where we can rest." I know that relentlessly chipper tone well, having used it myself with my kids when visiting public gardens.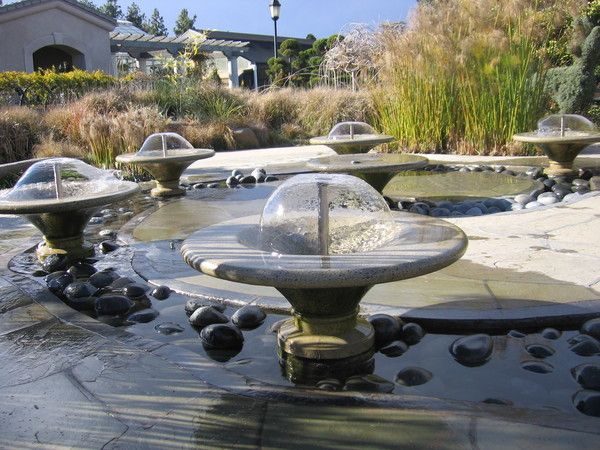 As I was coming up a steep path out of the Australian garden, a young mother with a toddler in one hand and pushing a stroller in the other was heading down the path, which immediately aroused deep sympathy. She looked lost, and sure enough, as we passed each other, she asked, "Where's the Children's Garden?" I pointed her in the general direction, which was quite a distance away, but told her the trek would be worth it, that it shouldn't be missed. As soon as I spoke those words, an older woman marched up to us and demanded to know what's not to be missed. Possibly she thought the amorphophallus was in bloom or some other momentous botanical happening. I told her we were talking about the Children's Garden, at which point she said witheringly, "Oh, the Children's Garden," waved her hand dismissively, and marched off in search of more rarified botanical pursuits. Which is a shame, because the Children's Garden is a marvelously enjoyable, fairly new addition to the Huntington. Watching people and especially families explore this garden has become a not-to-be-missed part of my trips to the Huntington.
On this last visit, I spent a lot of time peering through the windows of the teaching greenhouse that anchors one side of the Children's Garden. Aside from being naturally drawn to any greenhouse, the space was unusually animated with personal touches and vignettes, like in this photo from The Los Angeles Times. There was a strong, idiosyncratic presence that animated the greenhouse.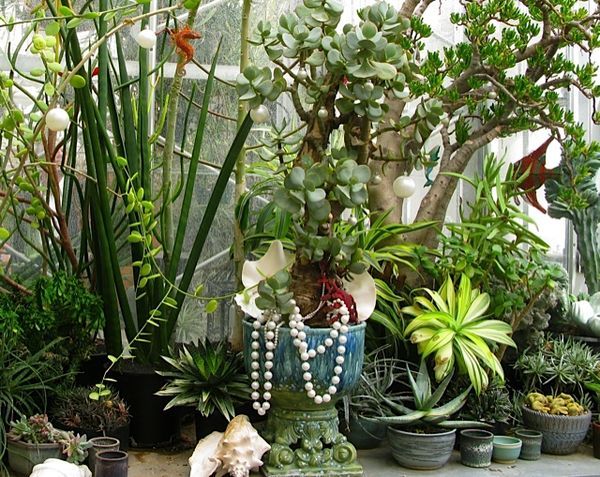 I have since learned that the animating force in the teaching greenhouse and creator of those vignettes was Jeff Karsner, the director of the Children's Garden, who passed away on January 30, 2012.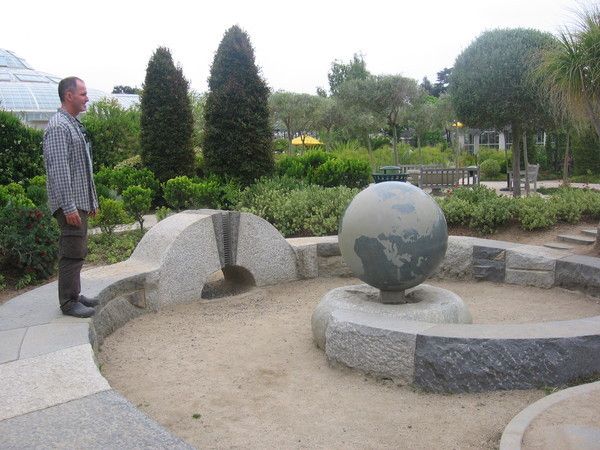 Past vice president of the Los Angeles Cactus & Succulent Society, board member of the Los Angeles Guild of Puppetry, Mr. Karsner's legacy includes one of the busiest, noisiest gardens at the Huntington, well worth a visit by all who attend the HBG, whatever their age.