Congratulations to Dustin Gimbel of Second Nature Garden Design for the recent write-up in The Orange County Register on his landscape design work at a Huntington Harbor, California, home.
If pets are chewing or foot traffic stomping your prize succulents, here's a dramatic solution to safeguard every ruffly, curvaceous leaf.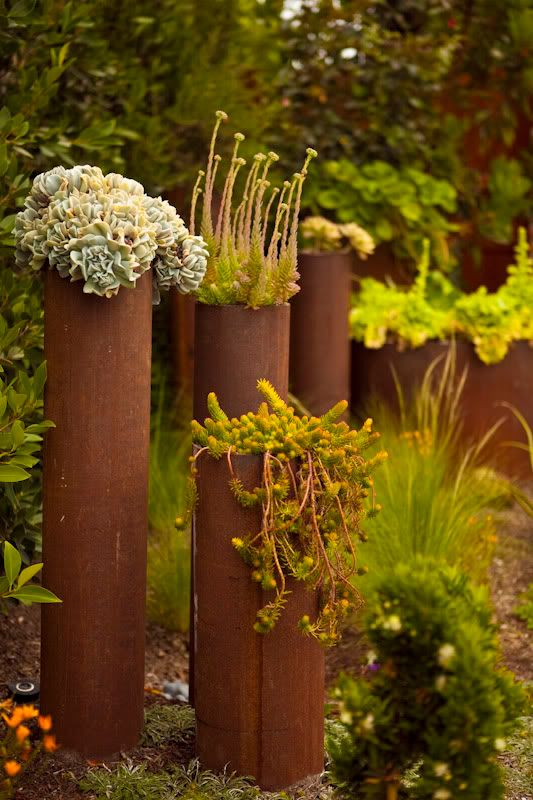 Cindy McNatt wrote the piece, entitled "Steeling yourself for the modern experience," and MB Maher provided the photos.
AGO previously profiled Dustin here.